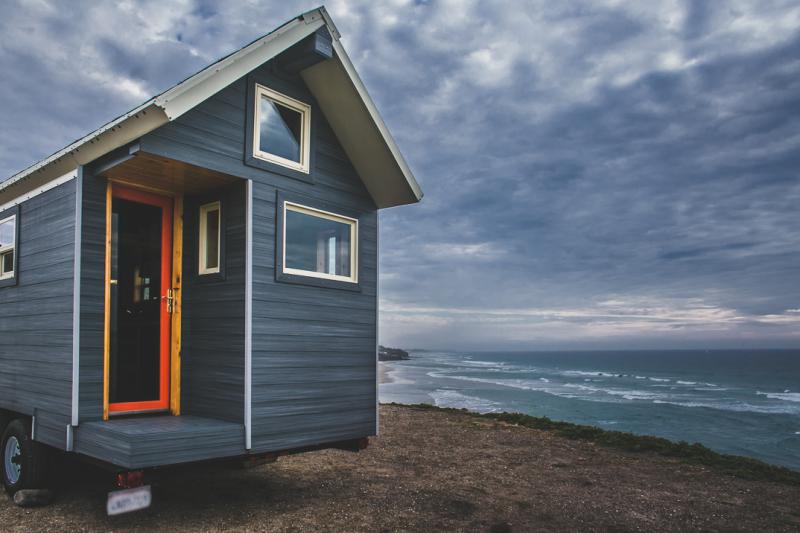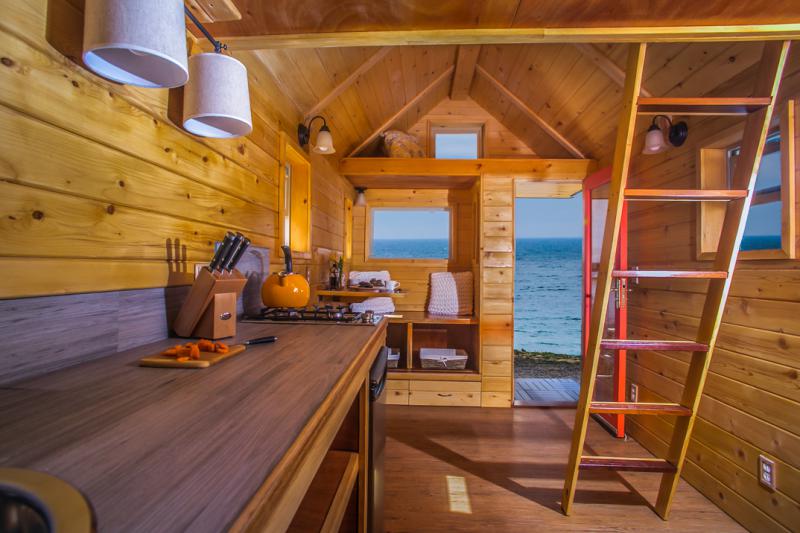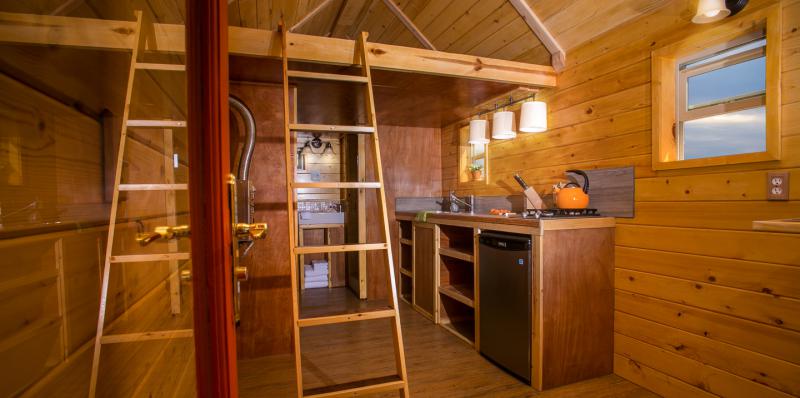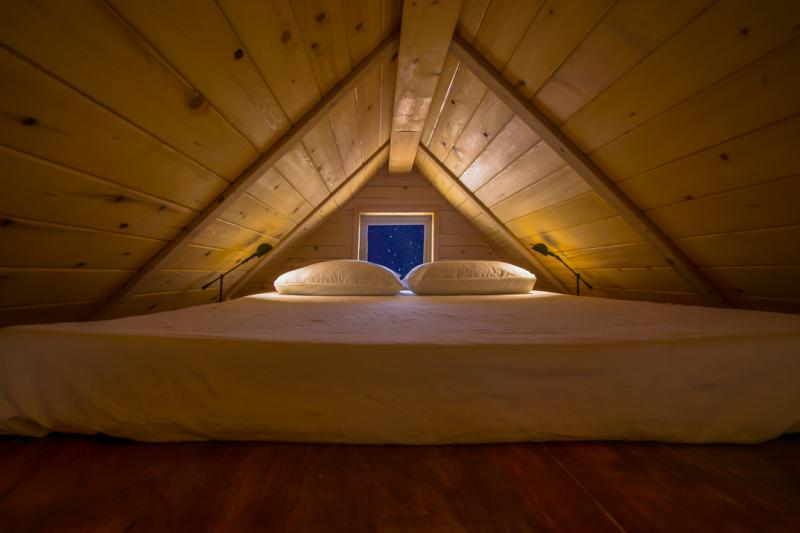 The possession of a movable house means that you have the opportunity to be a citizen of the world, and every time you decide to pick another destination, you take your home with you. This snail-like method of transporting your house with you can be both advantageous and disadvantageous. Since there are numerous tiny houses with an incredibly efficient design and offer an amazing set of utilities, one could easily agree that the advantages certainly outweigh the disadvantages.
 
Advantages
Within the context of the crisis on the housing market the tiny house ownership could be quite beneficial since it proves to be less costly than "rooted" houses.

The decreased carbon emissions make your itsy bitsy house on wheels absolutely environmentally friendly

Compared to the transportation of a normal house, which usually requires an excessive money expenditure on special architectural supporting apparatus or even a heavy military helicopter, the mobility of a tiny carefully designed and constructed house could be carried out by your own vehicle

Tiny houses are even better than a recreational vehicle since the latter's design needs to meet special construction requirements. What is more, the tiny house is thoroughly suitable for long-term living, while RVs are not.

A close relative of the tiny house on wheels is the camper trailer. However, its temporary usage purpose makes it really different. Tiny houses are equipped with structures of higher quality; they are heavier and more permanent.

Mobile homes are not that well-built when compared to the house on wheels. Besides, the Department of transportation should produce a special permit entitled to the owners of mobile homes, which makes them less reachable and affordable.

Tiny houses on wheels avoid the permanent bondage to one particular location. If you are constantly having troubles with nagging neighbors, your new tiny house will get you out of this predicament.

Whenever you are fed up with the living area, just hook your house on your vehicle and tow it away.

Once you have decided on a tiny house, there are manufacturers who offer readymade, brilliantly constructed tiny houses, put on wheels and ready to go. For the creative adventurers, companies provide proper materials. All you need is an imaginative enthusiasm for construction, and you can design your own tiny house on wheels.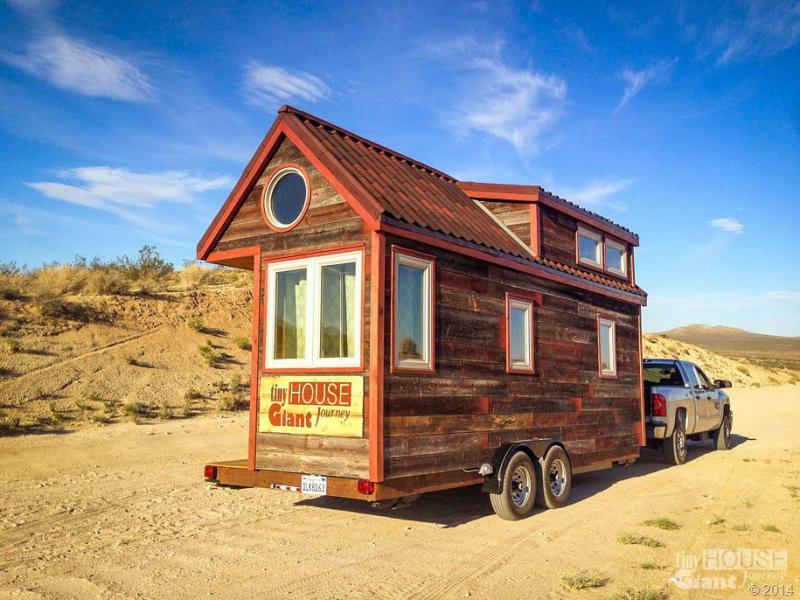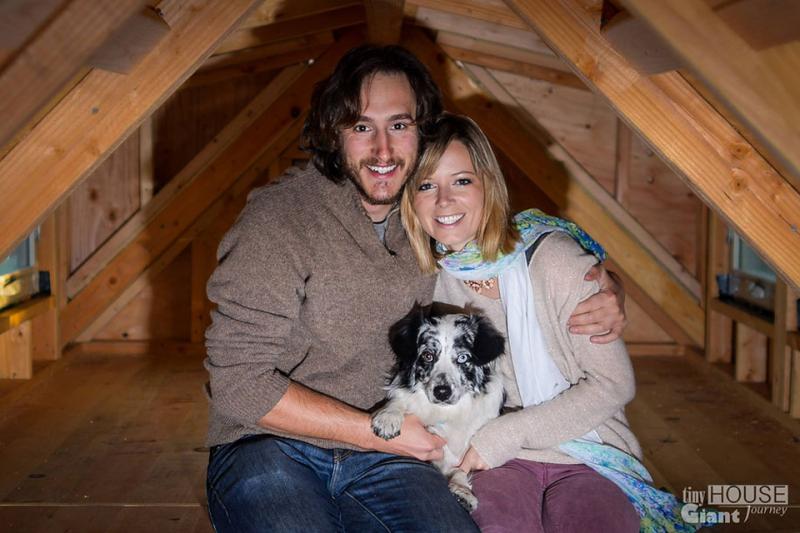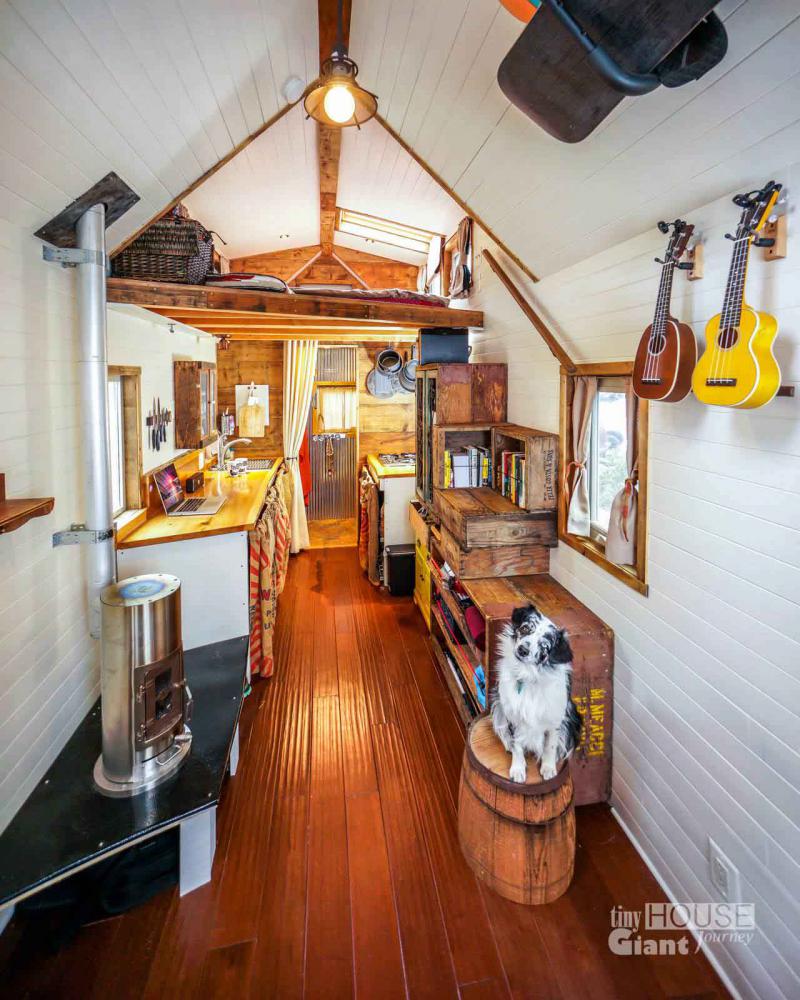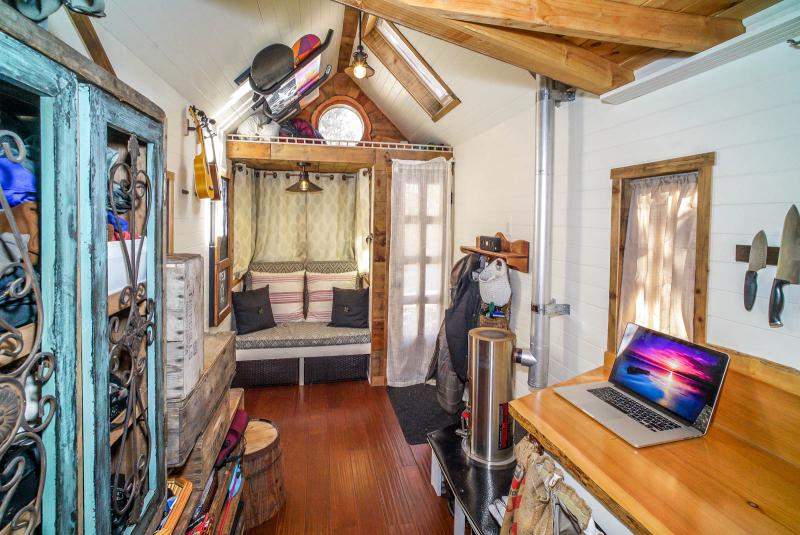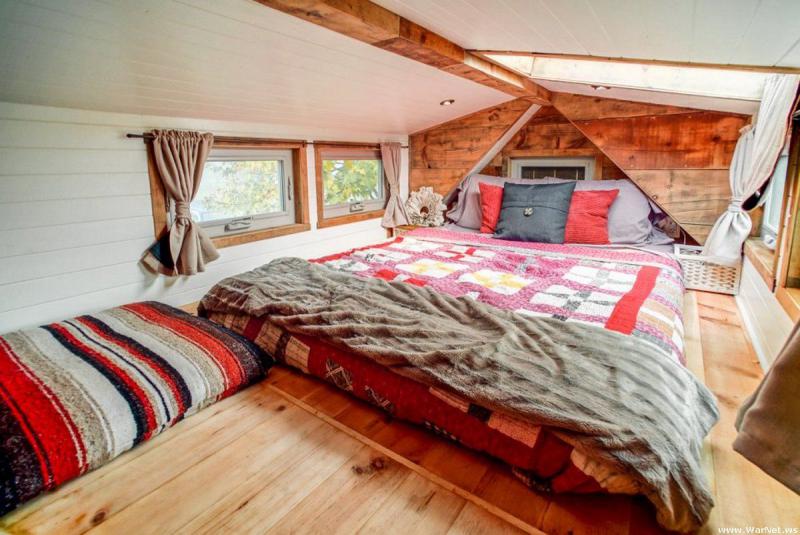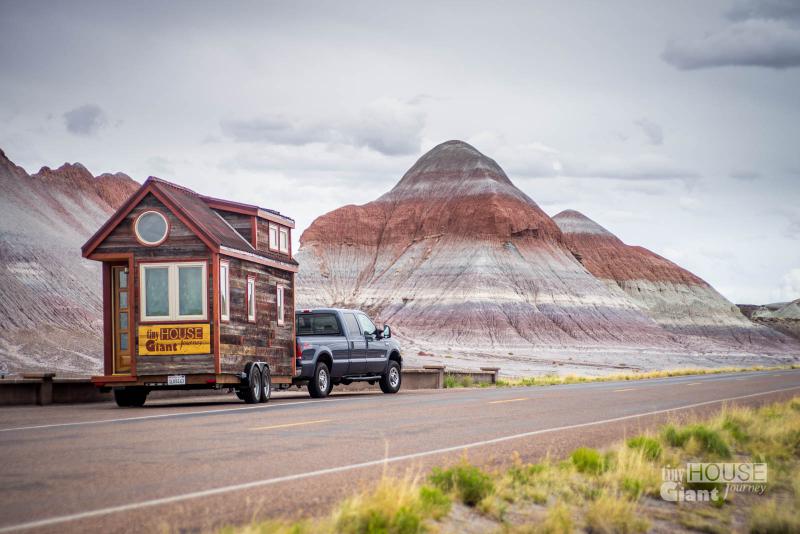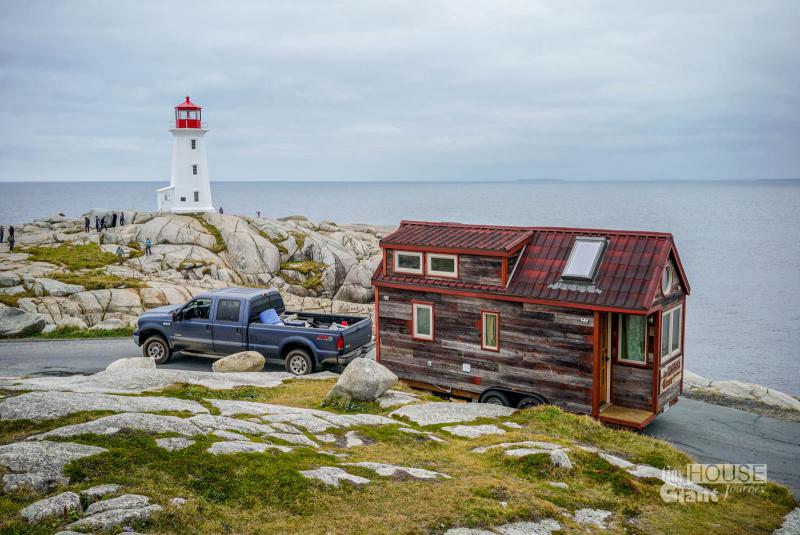 Disadvantages
The relatively insufficient space in a tiny house can be a bit of a discomfort for those who suffer from some kind of a disease or injury. These little cozy homes are likely to be extremely inconvenient for sufferers from back injury, or for the aging citizens.
Confined spaces are notorious for causing depressing feelings of claustrophobia. However, the limitless love for your tiny home would certainly prevent claustrophobic incidences. Anyway, if you still experience some kind of spatial suffocation, you can always go out for a drive, or visit the nearest shopping mall to socialize.

Even though living in a tiny home supposes less housework, in reality, domestic chores are never tiny. Being a resident on wheels includes constant hand work on jobs that are constantly arising, and no matter how timely your fix is, there is always something more to be done or finished. Since the market of tiny houses is always growing, owners of such accommodations need to perform hard work activities in order to follow the innovations and keep their houses up-to-date.

Gossipers and bad rumors tend to demolish the romanticism and sense of exotics, that always comes with living in a tiny house on wheels. Public opinion could be quite destructive since people tend be extremely evil in their judgment about your life style, and cluster of jealous comments regarding your home could be absolutely unpleasant and devastating.