Words of wisdom tend to make strong impact on our lives and career. And who can offer the best piece of advice? That would certainly be today's successful entrepreneurs!
Here is what a few of them have to say.
Tai Lopez: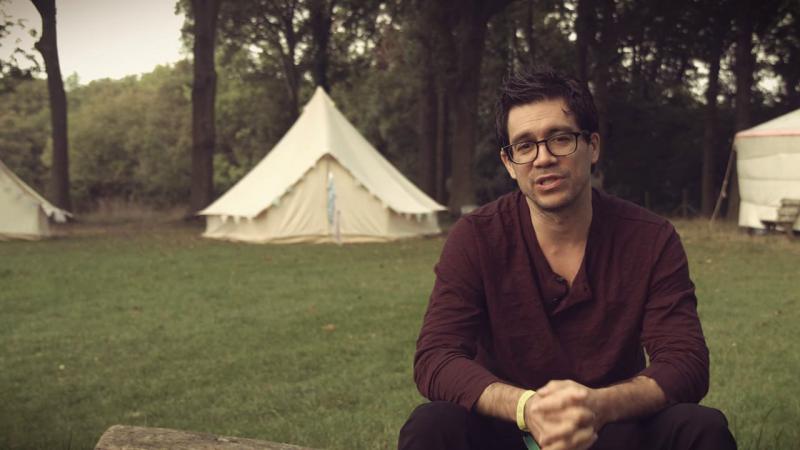 "If you look at success, it's generally around the intangibles. Life is very short. You don't have the world around you. Tomorrow is not guaranteed. Increase your courage, harden up a little bit. Take a cold shower, don't always take a warm shower. Acclimate your mind and your body to doing things that are harder. There is no money in what's easy. Focus on these intangibles, the ability to habit on of courage."
Tai Lopez is an investor and entrepreneurs, self-made millionaire and a Certified Financial Planner. He has been an entrepreneur since 18-years-old. Lopez is advisor for over 12 companies, which today, on a rough estimate, cost millions of dollars. He has over 18 years' experience as an entrepreneur. For his strong views and knowledge on how to build a wealth, he is considered highly aspiring man.
David Hauser: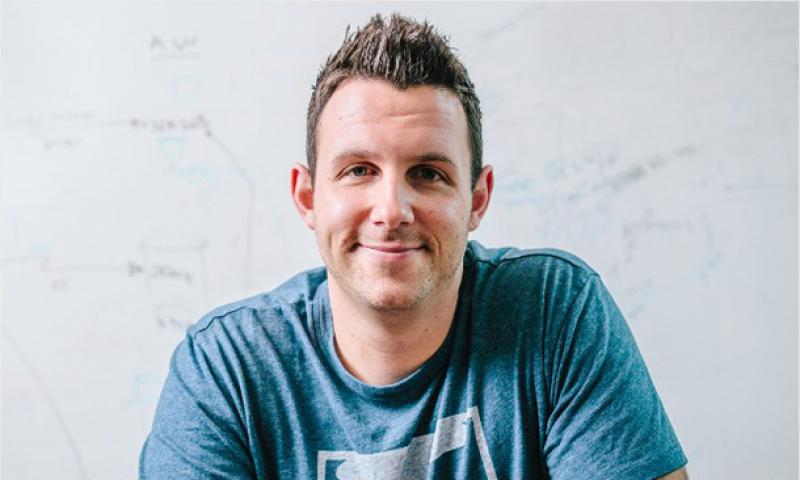 "You don't have to go out and raise money just because everybody is raising and you're not around. Put a little bit of money together to get for what you really have to do which is marketing. Build something, get out there and then do the job yourself.  Find something that customers are going to pay for. Don't give it away for free. That's how you're going to have a profitable company."
David Hauser is the founder of Grasshopper, Chargify, PopSurvey and Deck Foundry. He is based out of Boston and Las Vegas. So far, he has launched more than five start-ups, which remain highly successful. He feels very passionate about giving motivation to young entrepreneurs.
Roger Hamilton: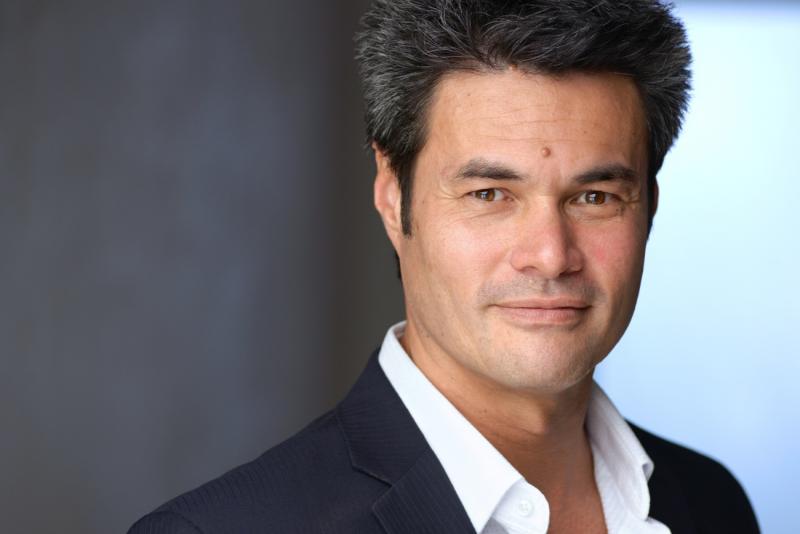 "I remember when I was in my early twenties and I was keen to be successful entrepreneur. But there are many things I learned at school which I was still taking with me. Things like, for example, that you should not really have to rely on other people, you have to do everything yourself. Bill Gates didn't start Microsoft knowing it's going to be involved with the internet because internet didn't exist back then. Every one of the entrepreneurs that you can think of, they all get involved in new things that there is no way they could have know they would get involved in. But they succeeded by being opened, creating the environment and the network including opportunities that allow things to happen."
Roger Hamilton, Chairman of XL Results Foundation, is a worldwide famous futurist and social entrepreneur. He has founded the Entrepreneurs Institute and created the Wealth Dynamics & Talent Dynamics profiling systems. He is recognized as one of the best wealth consultants in Asia. He leads private coaching sessions on entrepreneurship, teaching entrepreneurs how to run their personal path so to build wealth and do what they love.
Donald Trump: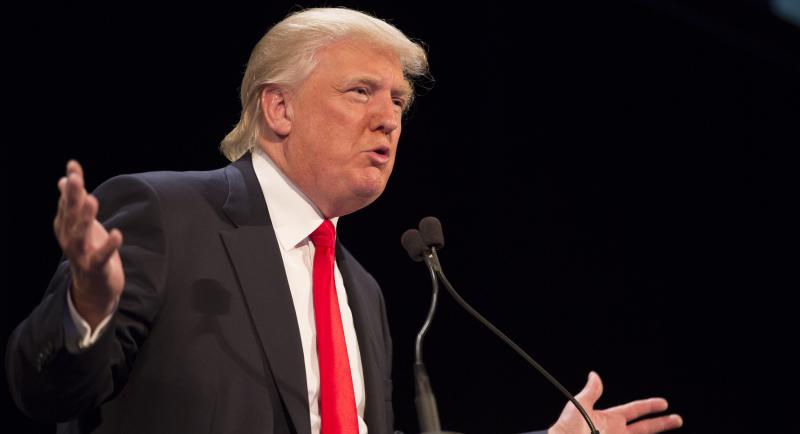 "Recently somebody asked me the definition of entrepreneur. You have to have an idea, you have to never quit, you have to do a lot of different things. But something I have added over the course of last few years: you have to be able to withstand pressure. If you can't handle pressure, you cannot be a great entrepreneur."
Donald Trump, an American business magnate, investor, author. He has founded and still running Trump Entertainment Resorts. Currently, he is the chairman and president of The Trump Organization.
Emerson Spartz: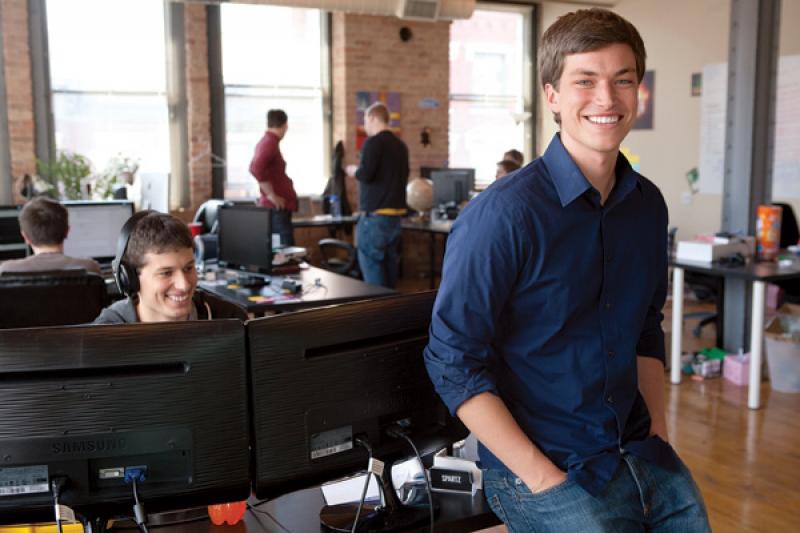 "If you want to change the world and you want to do it on a massive scale the first thing you need to do is study lots of people who have already changed the world to see what you can learn from their experiences, what patterns you could extract. People who change the world tend to be extremely influential before they change the world."
Emerson Spartz is one of the most successful experts on internet virality. He knows how to turn a piece of content into great success. In his early teens Spartz discovered the benefits of reading successful people's biographies. Presently, he is the CEO of Spartz Media Network, very powerful media publisher that includes eighteen websites; among them are SmartphOWNED, GivesMeHope and OMG Facts. Spartz Media Network is considered one of the constantly growing platforms reaching over 160 million visits per page on monthly basis. Moreover, Spartz is the founder of the MuggleNet, the most popular Harry Potter fansite on the Web. According to monthly analytics, the website attracts over 50 million views.
If you want to become successful take control of your life and make some permanent changes. Spartz have already set a great example: read successful people's biographies, learn from their experience. Finally, make up your mindset, create a masterplan and follow it.