Picking up the best video games of 2015 is probably one of the most difficult things to do. 2015 is packed with unbelievably thrilling titles but here I will try to distinguish the 10 most exciting games of the year.
Assassin's Creed: Victory – The last time Ubisoft released an Assassin's Creed game was an absolute disaster in everyone's eyes, even the die-hard fans of the franchise were highly disappointed. They really need to step it up and make it up to the fans in one of the most awaited games of the year which probably should've been titled "Redemption". Everything is possible, so we are excited to see how they did this time. In the latest installment our beloved assassins are going to the streets of Victorian London.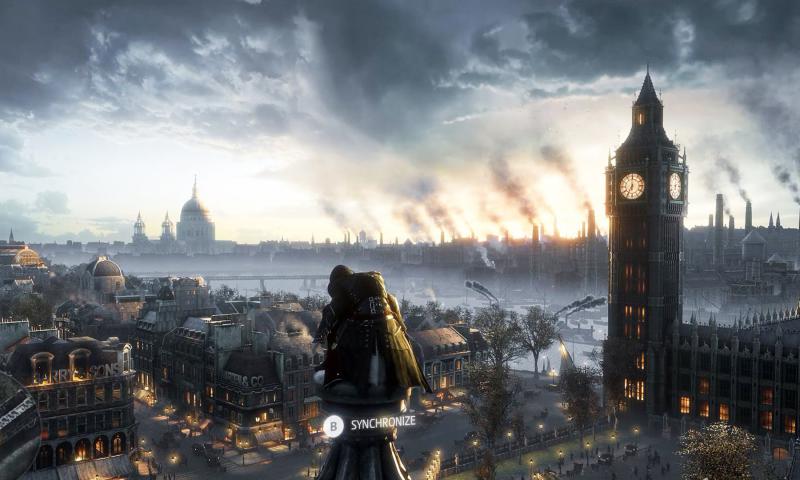 Battlefield: Hardline – One of EA's biggest shooters is going to replace their soldiers with wait for it… cops and robbers! But not to worry, those cops and robbers might as well be considered soldiers with all the military-grade weaponry they possess. But really, this may be a nice new direction for the franchise to take on.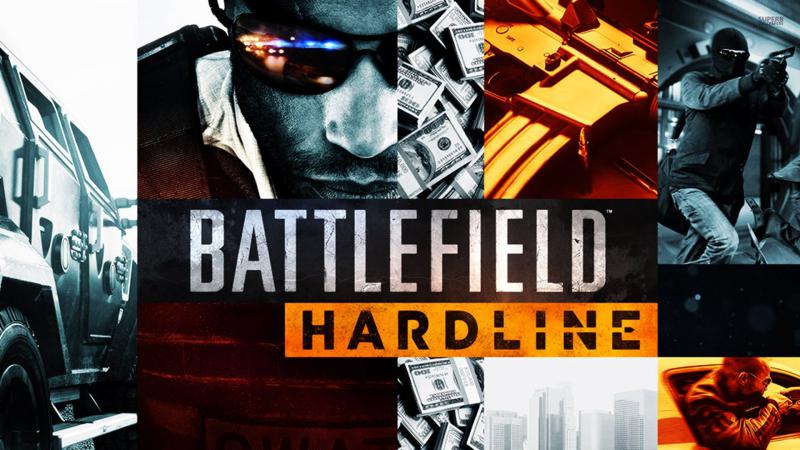 Batman: Arkham Knight – This is going to be the last game in the Arkham series, so of course we are all very excited. It's also the first new-gen game and therefore the crown jewel in Rocksteady's amazing contribution to the Batman universe.
Last game but lots of firsts in it. Another one is that you are finally able to drive the Batmobile. It looks absolutely stunning and it will make you play the whole Arkham series all over again. Definitely a must-have.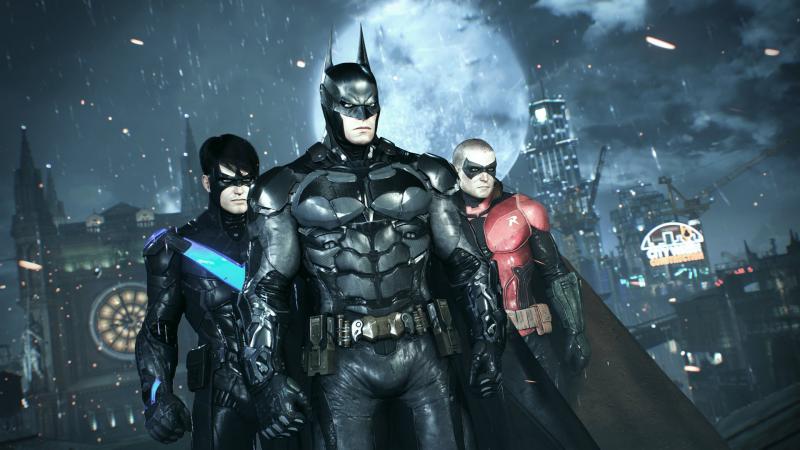 Below – Probably Xbox One's most unique exclusive so far. It is considered one of the most challenging games with lots to explore in it and of course a cruel and brutal combat. But what makes Below so much intriguing is the fact that the people behind it are the ones who worked on masterpieces like Super TIME Force and Sworcery. This one should be exciting.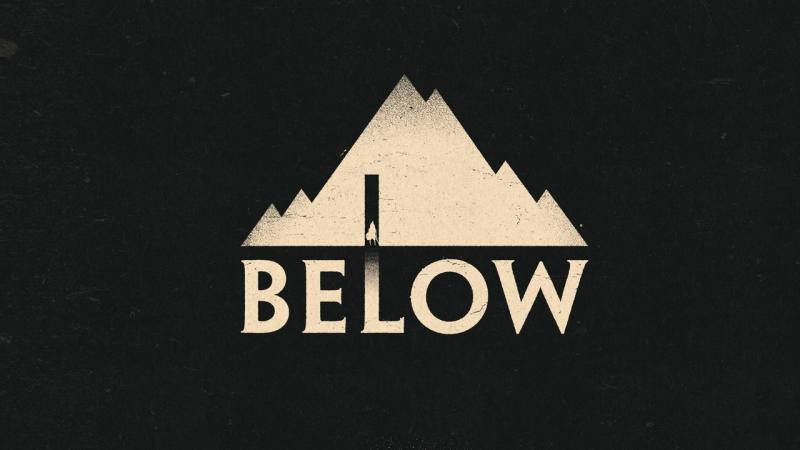 Bloodborne – This is arguably the most hyped game on the list. It is set in a very dark, gothic even world full of crazed villagers and giant werewolves. The battles are fought in a very fast and furious pace and various new gameplay elements are introduced to give us a very promising game.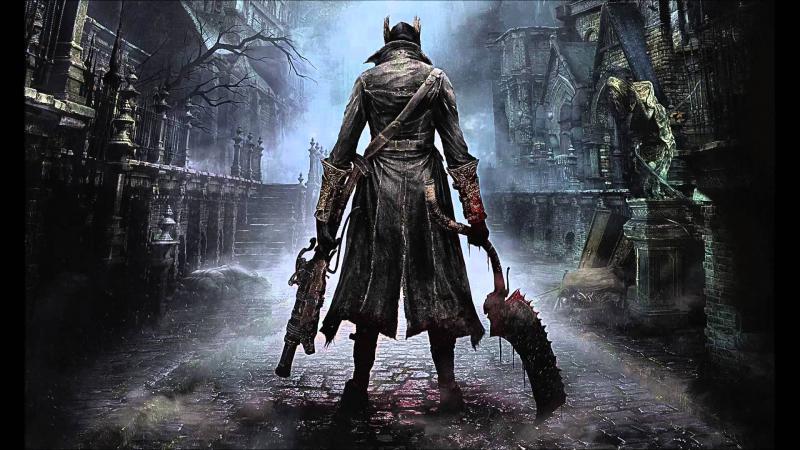 Game of Thrones – Telltale's exhilarating Game of Thrones' story is going to continue throughout the year. The first part was exceptionally good and it managed to keep up with the cruel world that George R.R. Martin has created. Overall the whole thing was great – from the top notch voice-acting to the storytelling and the art-style, so I am expecting a lot.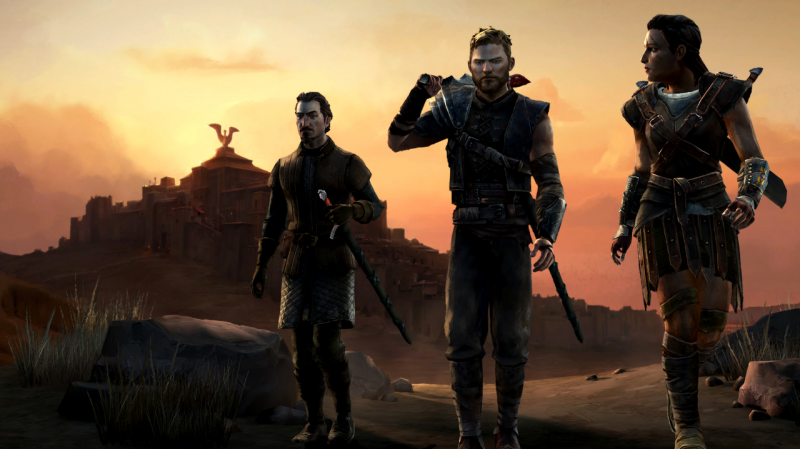 King's Quest – The Odd Gentlemen are teaming up with Sierra to finally give us a King's Quest game. This all-time classic series thrived years ago but they are going to give it another shot. From what I saw from it, it looks like it has evolved to a somewhat of an adventure-platformer but we are hopeful that it will keep the charm of the old games.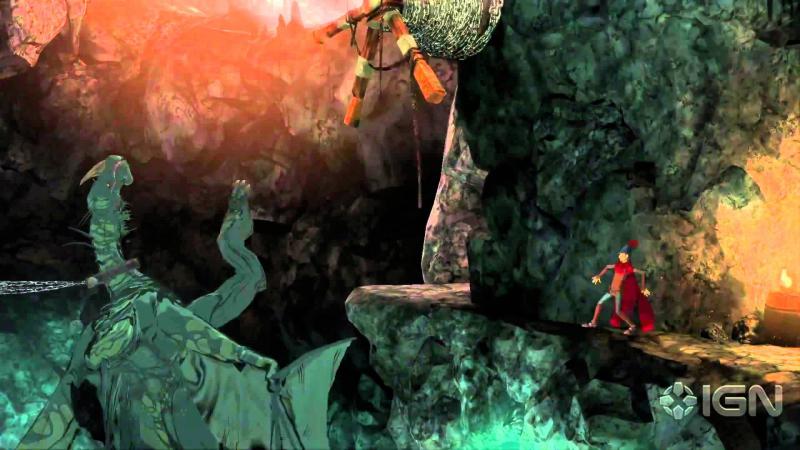 Metal Gear Solid V: The Phantom Pain – The Phantom Pain is finally here, after the amazing demo Ground Zeroes which was apparently just a preview of what's to come. Definitely Hideo Kojima's biggest, baddest game till this day will follow Venom Snake and his crew (Diamond Dogs) in their mission in Afghanistan during the Soviet war. This time Snake will not be voiced David Hayter but his replacement in the face of Kiefer Sutherland is probably even more exciting.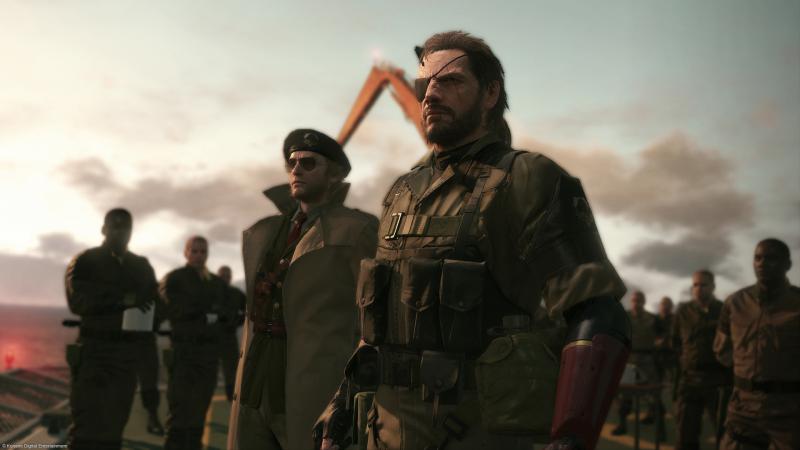 Mortal Combat – This year marks the long awaited return of one of the greatest combat franchises in history of gaming. As always it looks great and is one of the awaited and hyped games. Maybe there isn't anything more to surprise us with after all those years but still I can't wait to hear "Finish him!"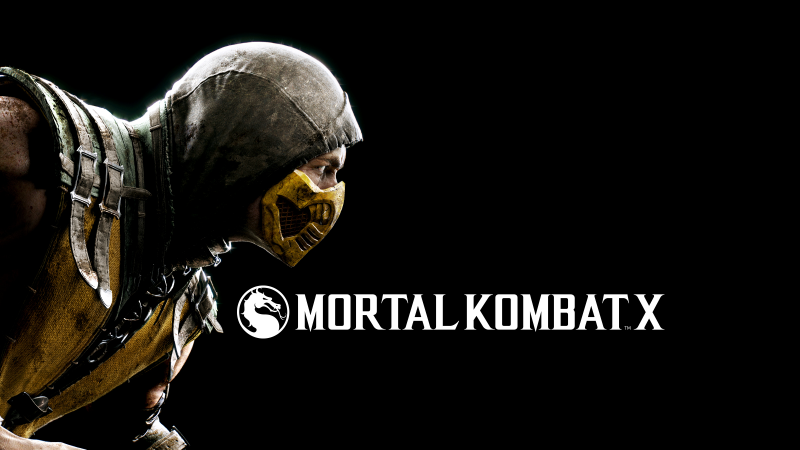 Rise of the Tomb Raider – There has been very little information about this sequel which in my opinion makes it even more interesting. But I doubt there are people who don't believe in its hype as the first reboot from 2013 was more than satisfying and was definitely one of the most exciting adventures back then. We'll see if it lives up to the high standards.