Rappers are well-known for spending a lot of money on jewelry. But who has the most expensive chain? Well, here is a list of the rappers with the most iced out chains.
# 10 Yung Joc's Chain
Price: $50,000
Yung Joc's chain represents Hustlenimocal. His real name is Jasiel Robinson. He is a young American rapper who resides in College Park, Georgia. An interesting fact is that his recording studio was robbed in 2011.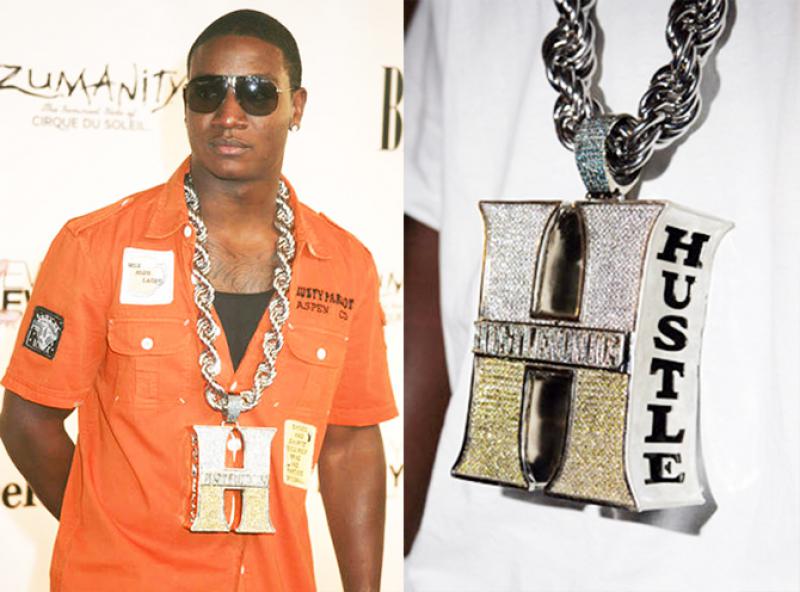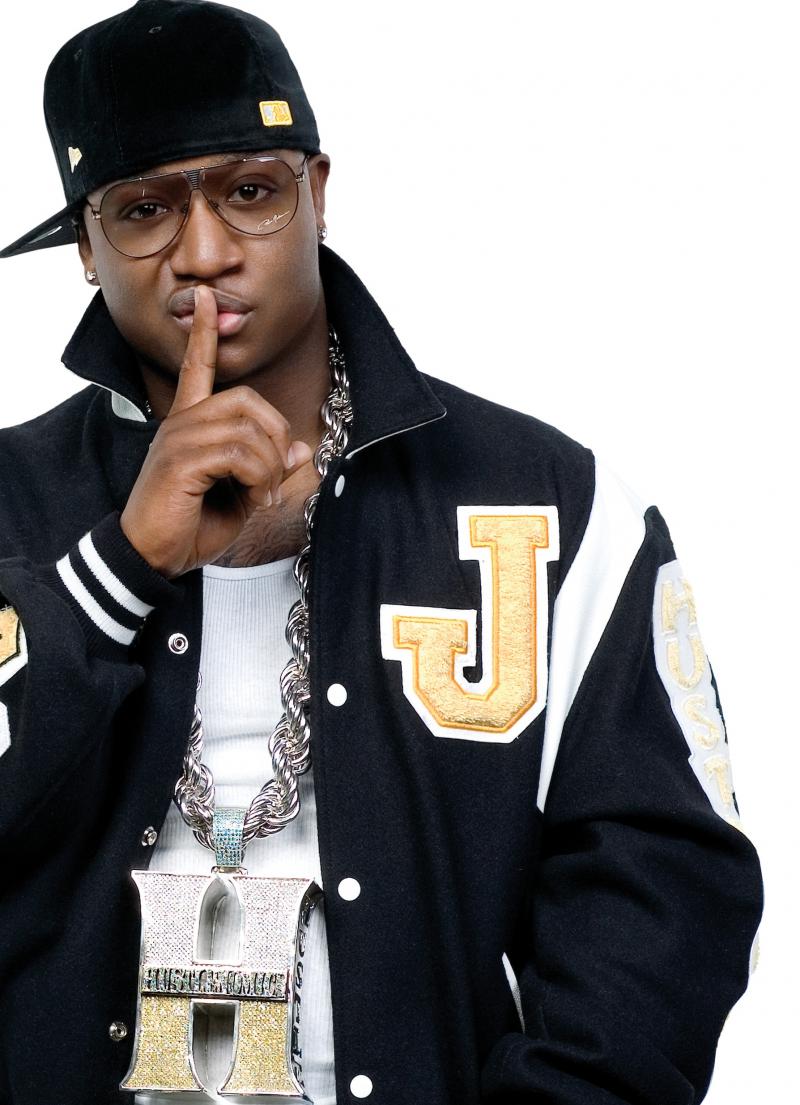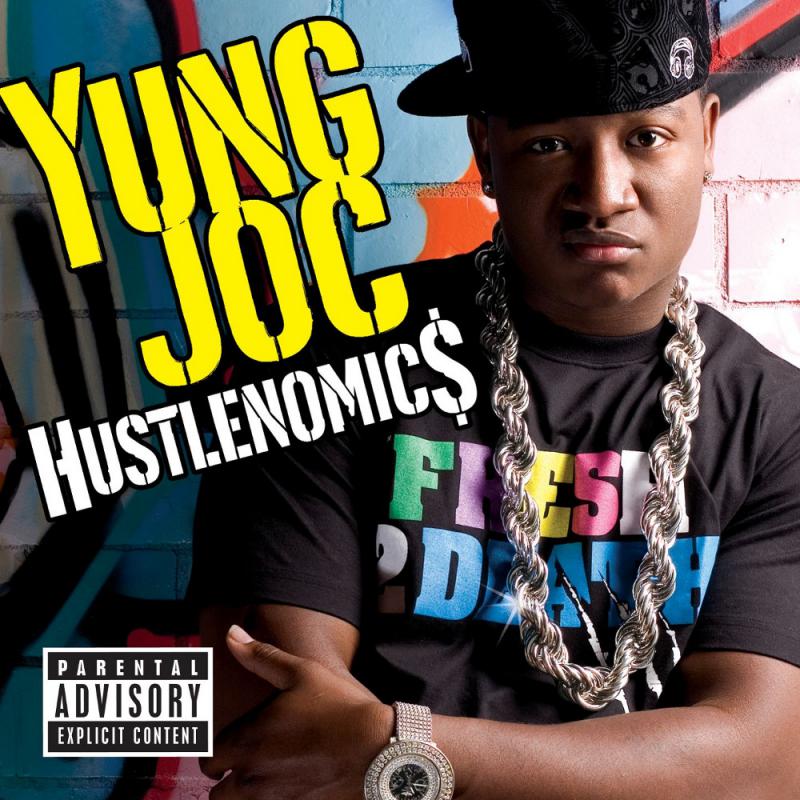 # 9 Young Jeezy's "Certified USDA" Chain
Price: $ 100,000
Jay Wayne Jenkins, better known by his stage name Young Jeezy, is an American trap music star. Apart from his solo career, he is also a leader of the southern hip-hop group United Street Dopeboyz of America or USDA, which this chain represents.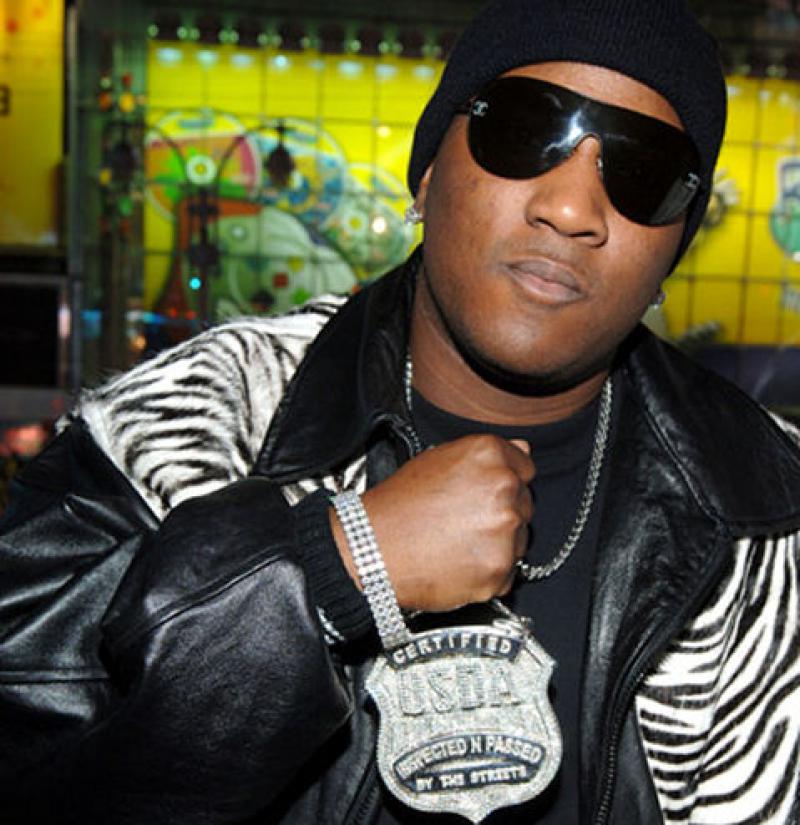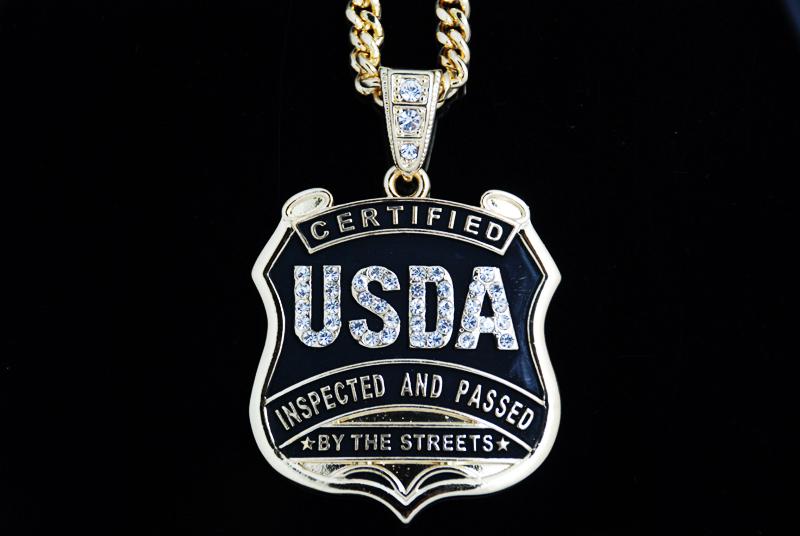 # 8 Chamillionaire's Chameleon Chain
Price: $ 100,000
I guess the name Chamillionaire' s comes from chameleon and millionaire. His chain is a stunning cut of a chameleon covered with diamonds. His real name is Hakeem Seriki from Houston, Texas. He is also a CEO of Chamillitary Entertainment.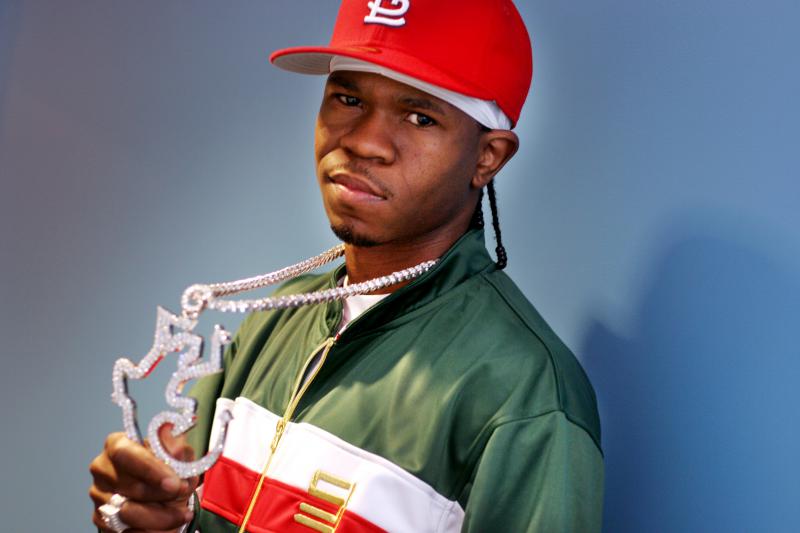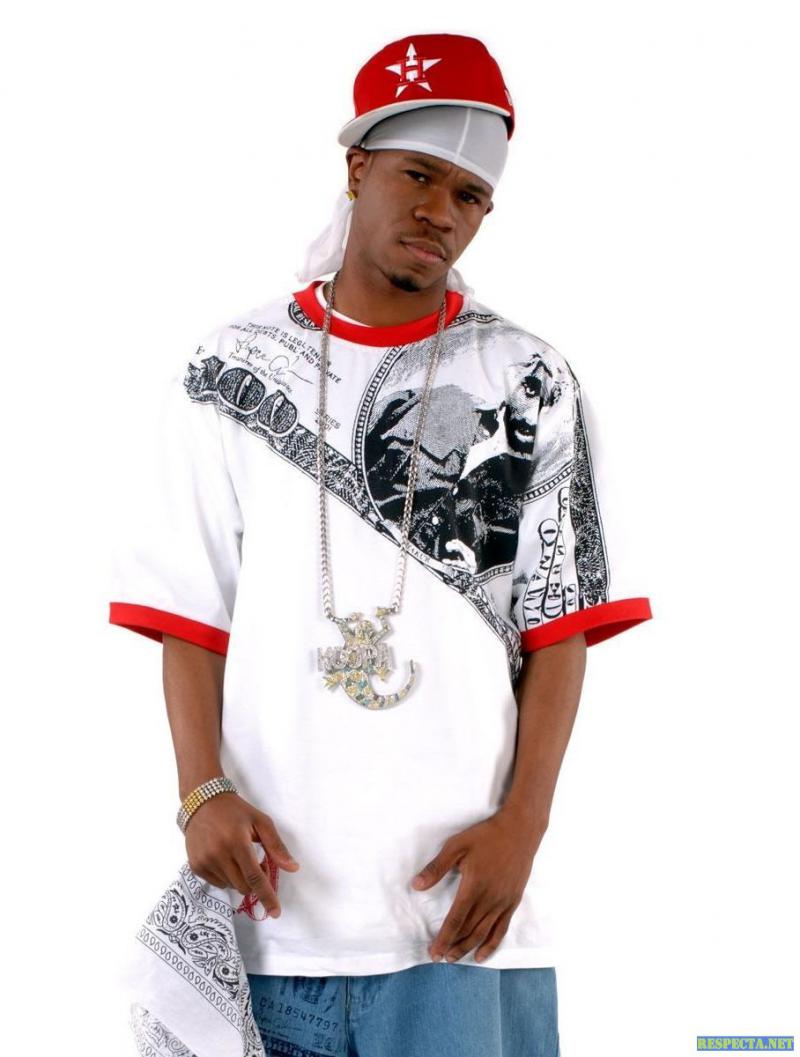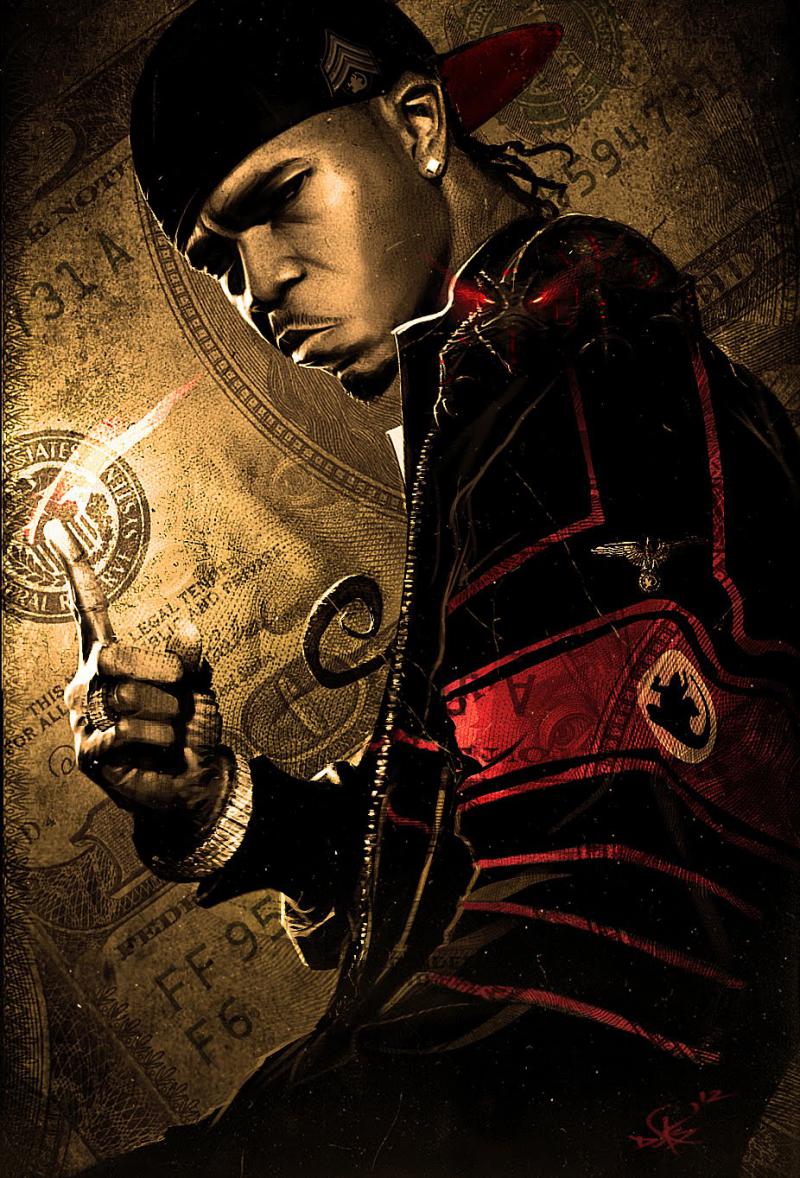 # 7 Waka Flocka Flame Muppet Chain
Price: $ 120,000
Wacka Flocka decides to get back to his childhood by making a chain dedicated to the character Fozzie Bear. This chain may look stupid, but it still costs $ 120,000.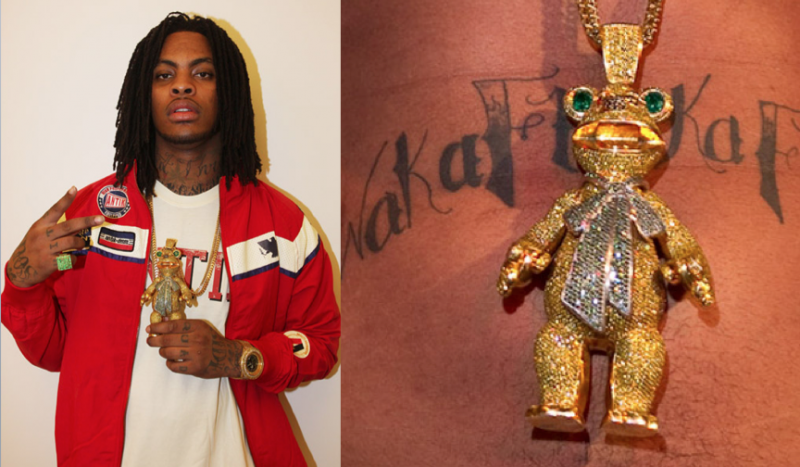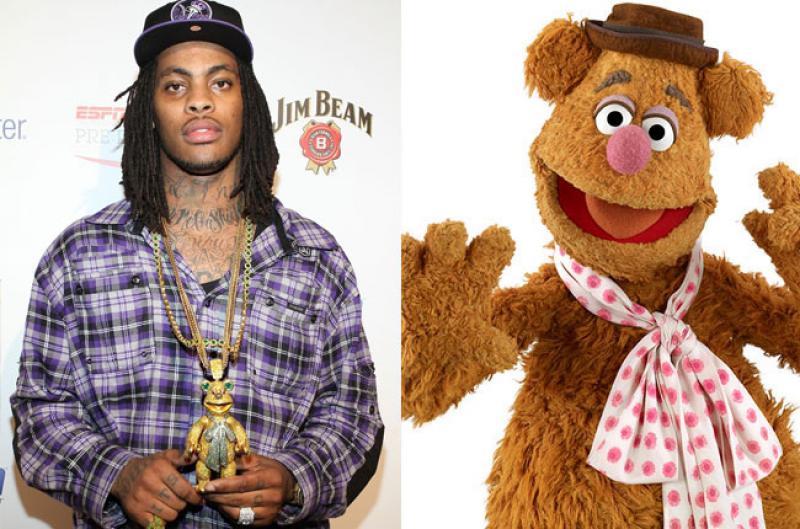 # 6 Slick Rick's Chains
Price: $250,000
Slick Rick is known as the greatest storyteller in the rap industry and for his flashy lifestyle. All his chains cost $ 250,000.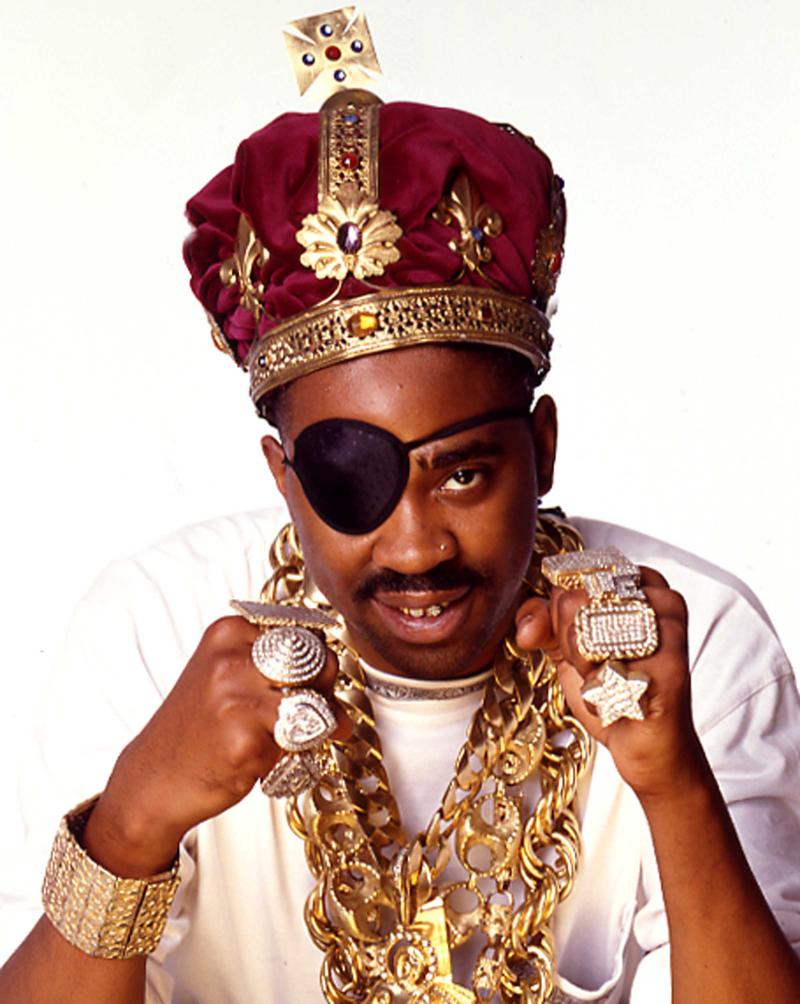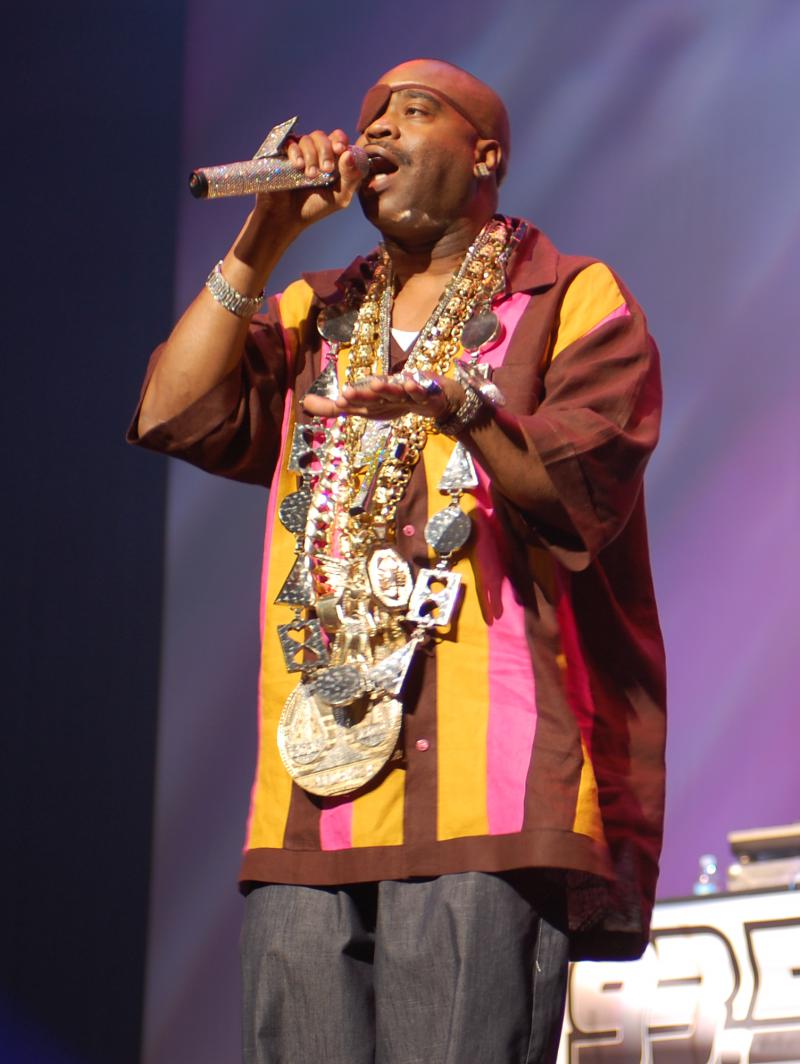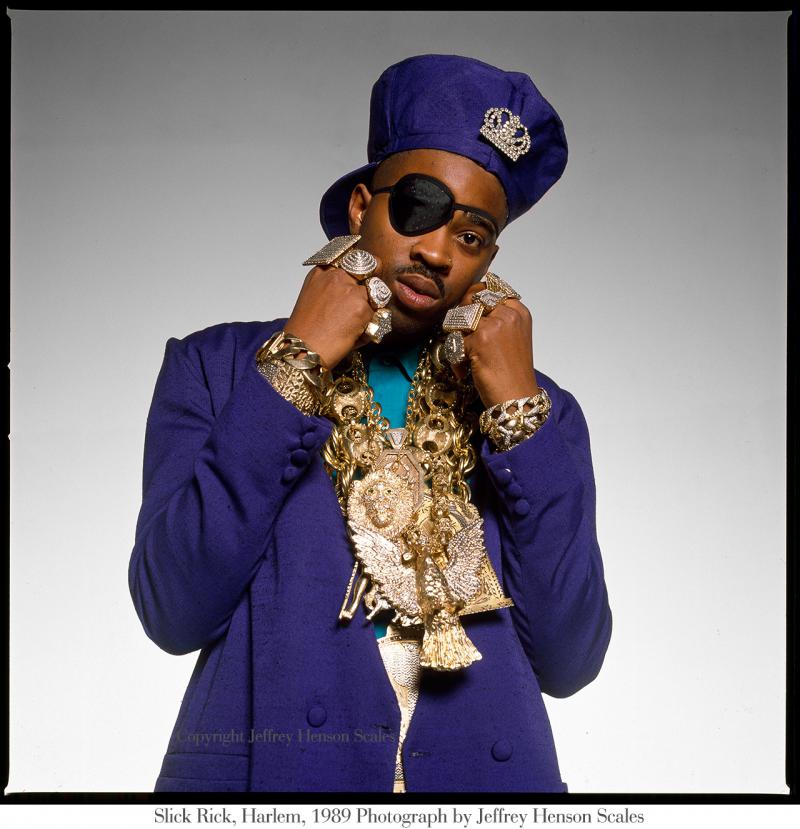 # 5 Kanye West's Horus Chain
Price: $ 300,000
Kanye West is one of the most famous rappers. He is also popular for his interest in fashion and design. His Horus designed chain is admired by many people. I personally find it ridiculous, but it is valued at $ 300,000.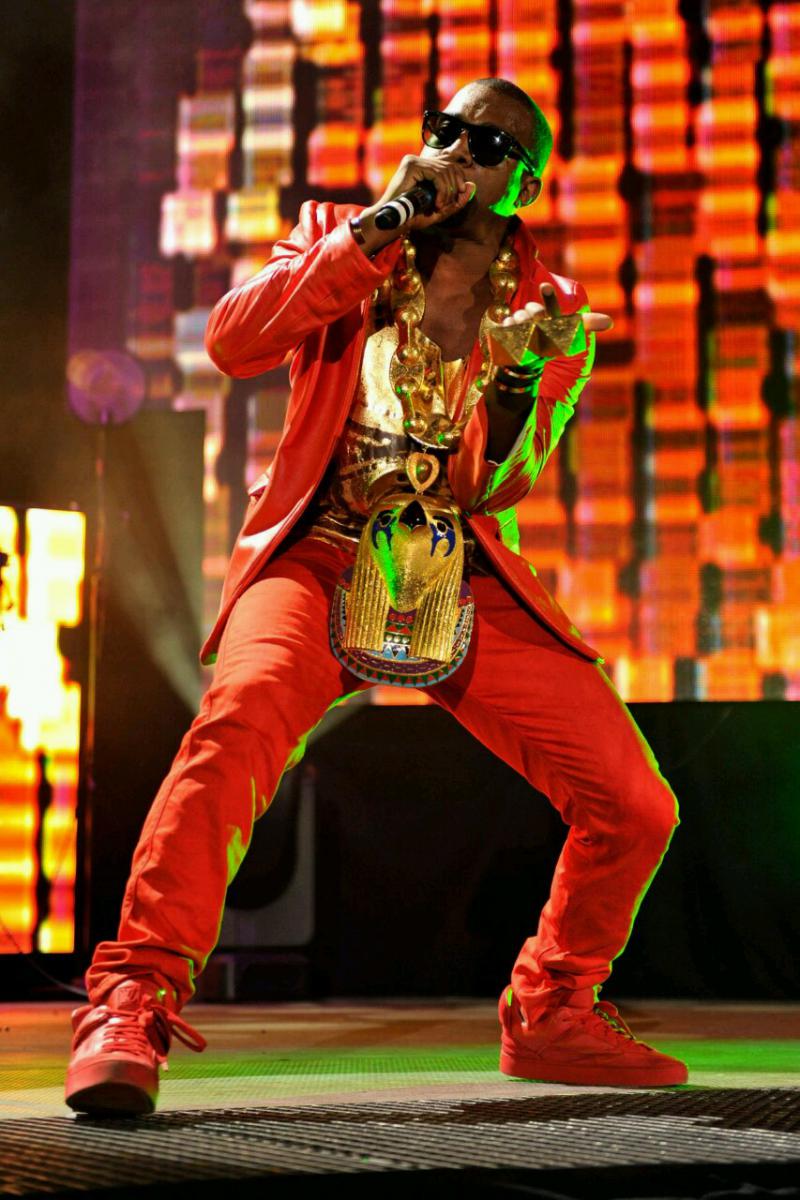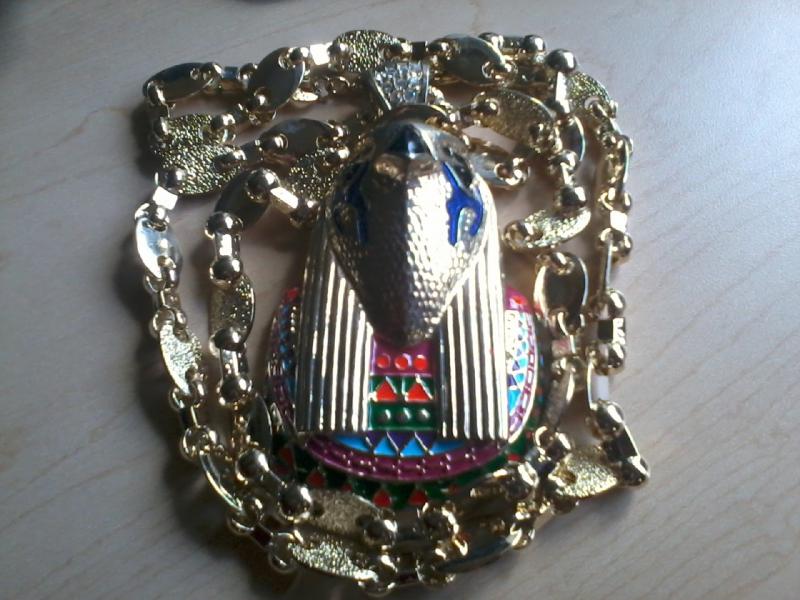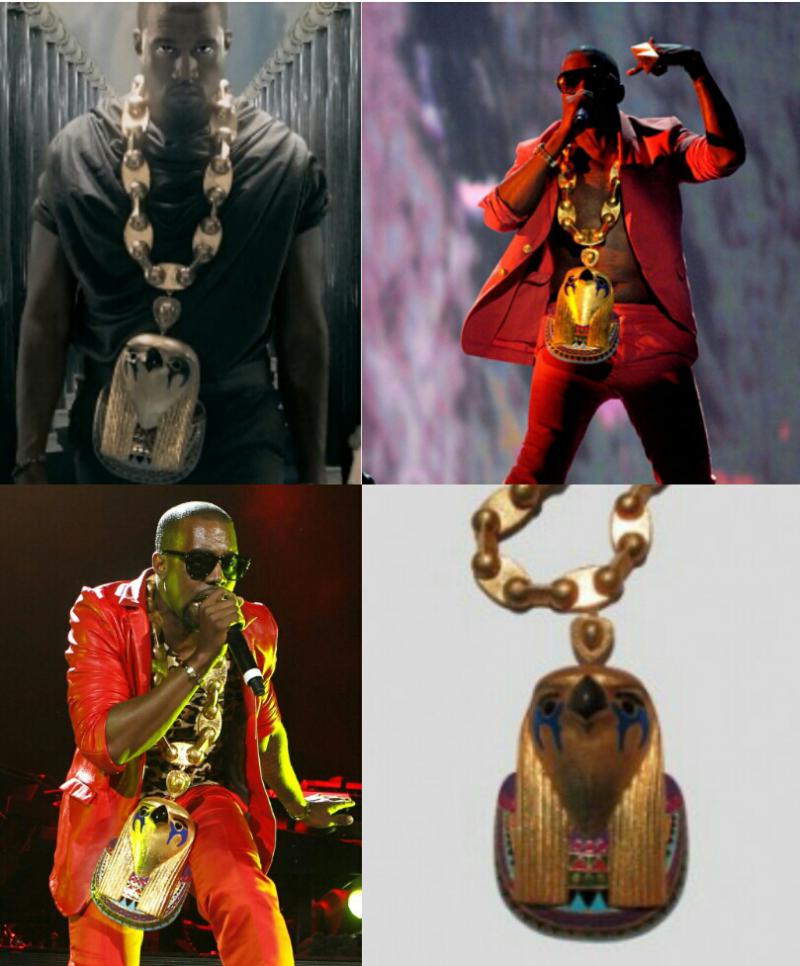 # 4 – 2 Chainz Jewelry collection
Price: $350,000
As you can tell from his name 2 Chainz has 2 heavy gold chains, rings, a watch and what not. His jewelry collection is estimated at nearly $ 350,000.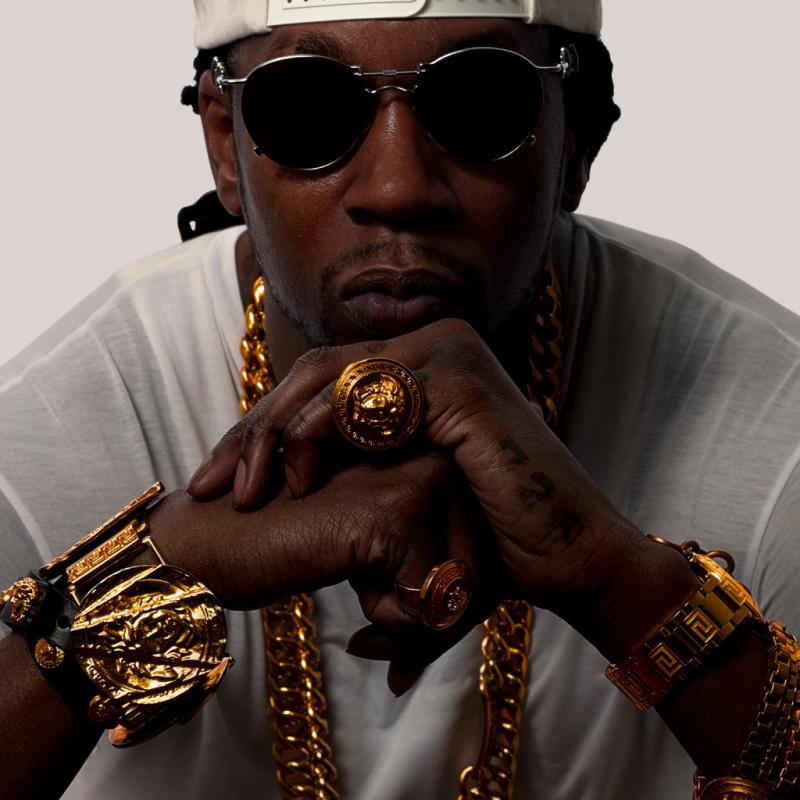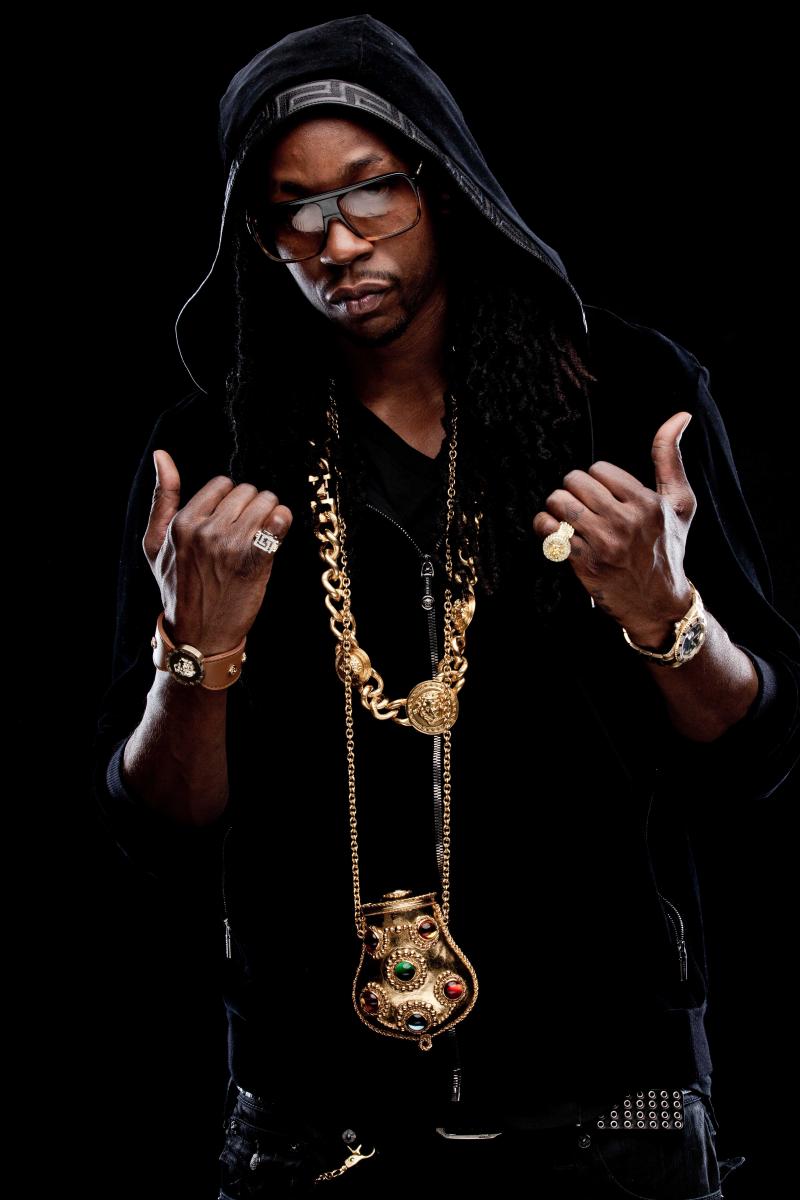 # 3 T-Pain's Chain
Price: $ 410,000
T-Pain is a singer, songwriter, record producer and actor. Indeed, he has a "Big Ass Chain" on his neck.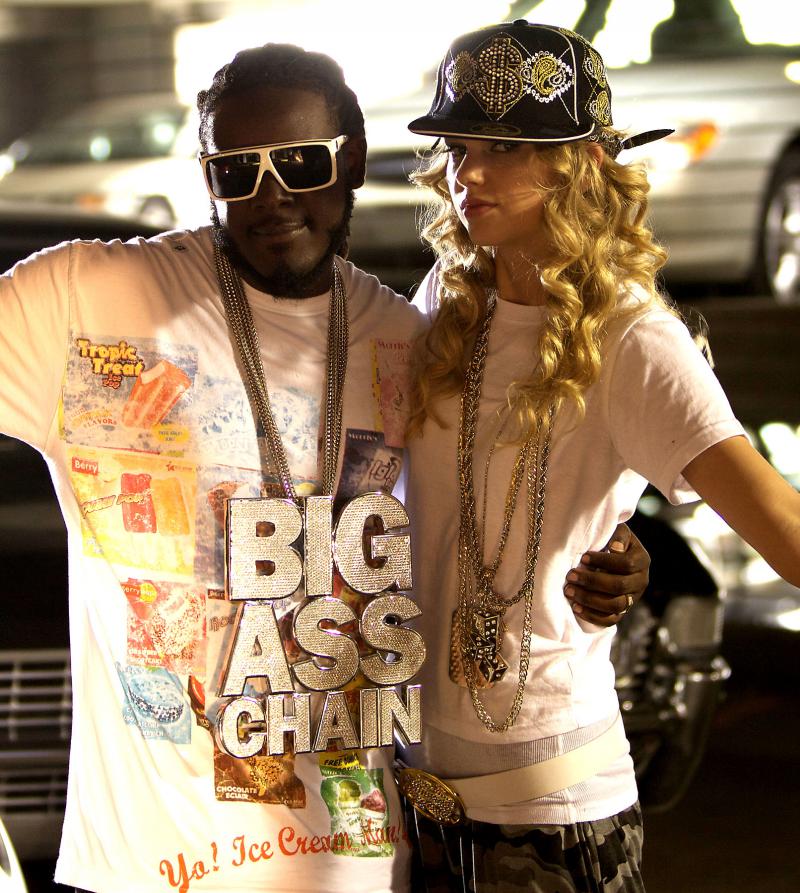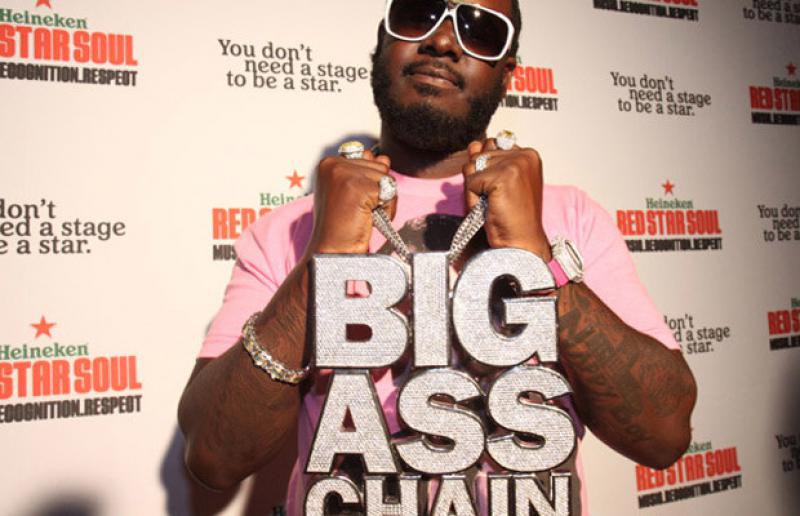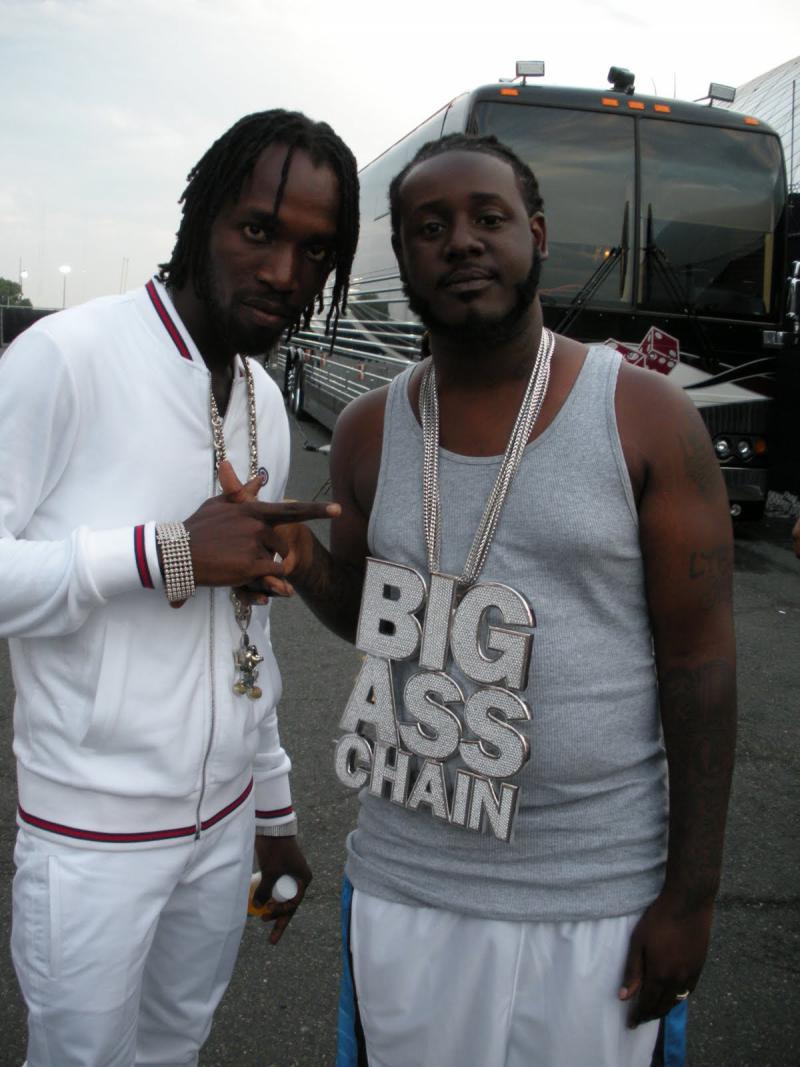 # 2 Sean Kingston's Box of Crayon
Price: $ 500,000
Here is another childish chain. A box of crayon usually cost about $ 5, but its price increases if instead of crayons, it is full of different colored diamonds. The estimated cost of the Sean Kinston's box of crayon is half a million dollars.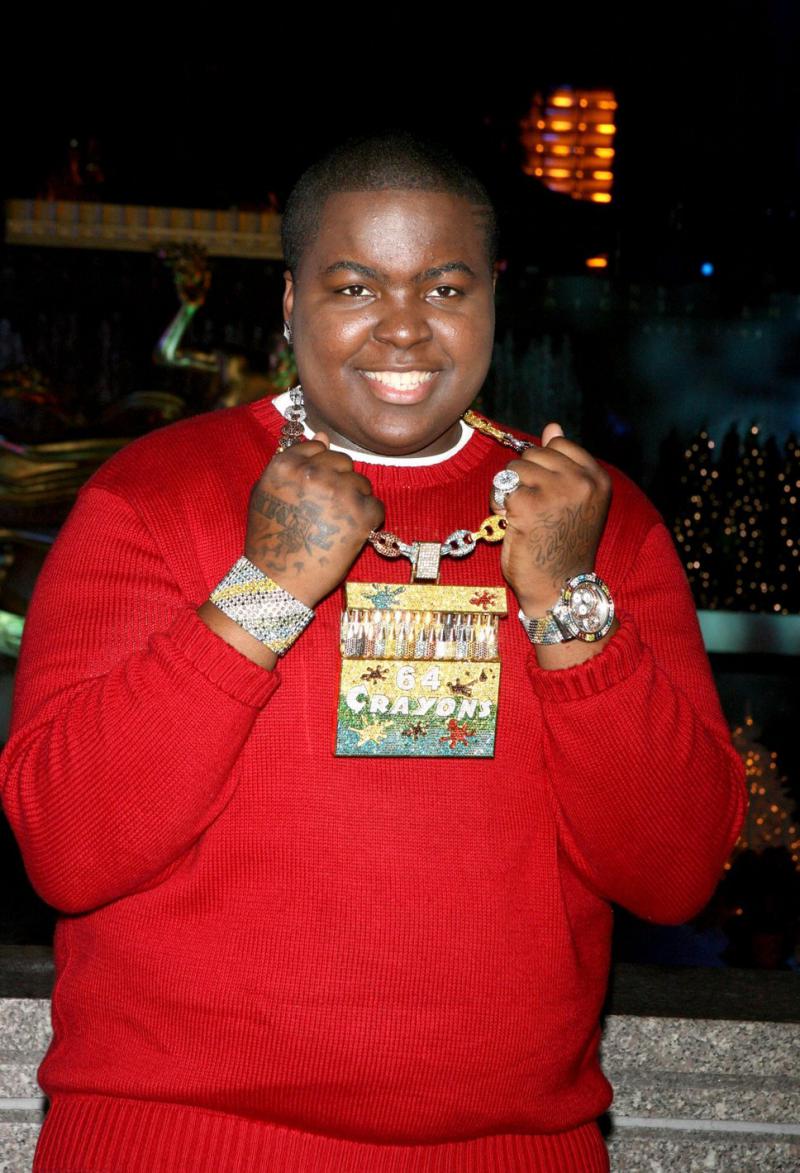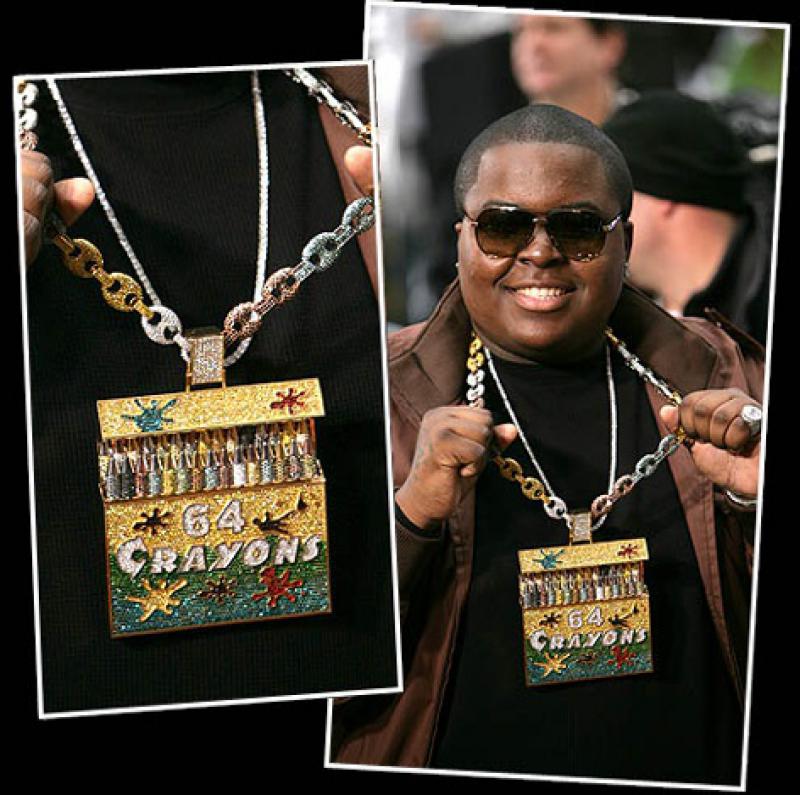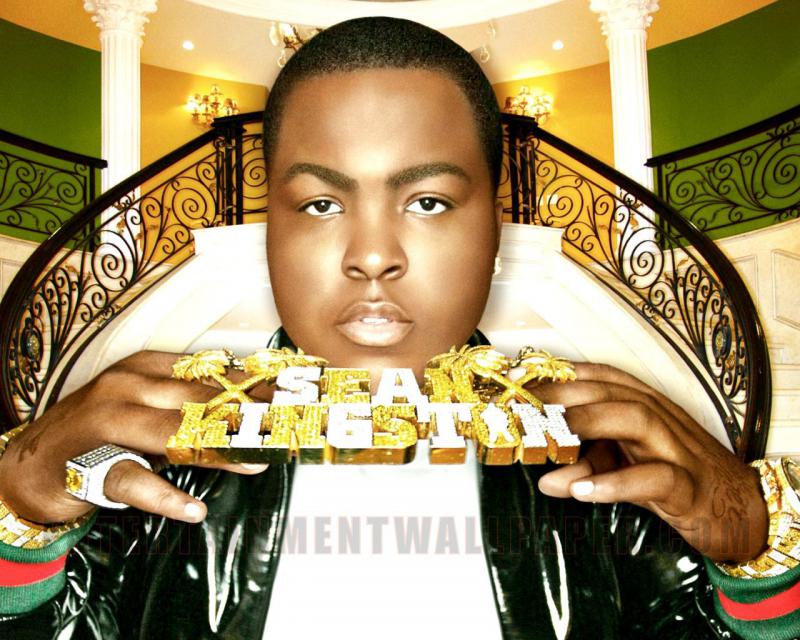 # 1 Rick Ross Gold & Diamonds Chain of his Face
Price: $ 1,500,000
Rick Ross is born in Southern Florida. He starts his hip-hop career back in 2001. In 2009, Rick Ross opened his own studio called Maybach Music Group. You can easily say that he made himself the world' s most expensive selfie with that chain that costs $ 1.5 million.