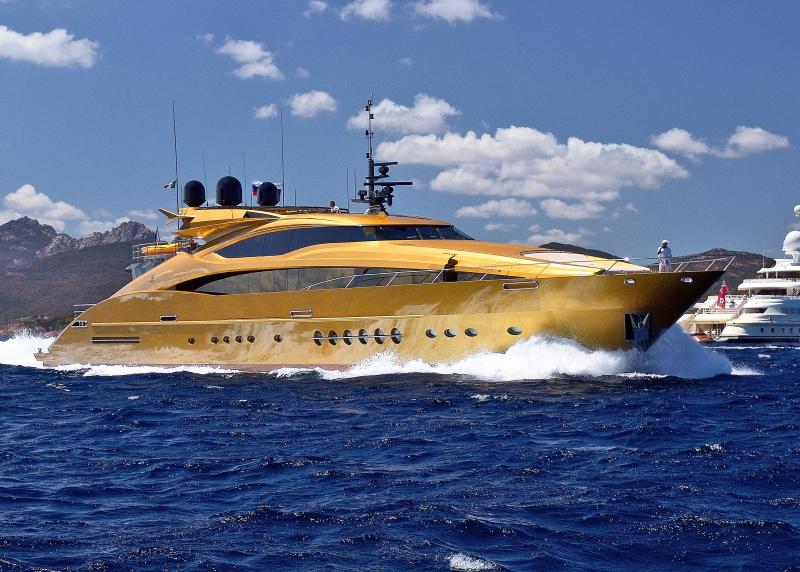 Every self-respecting billionaire should own a multimillion yacht. You can easily say that these yachts are mansions at the sea. They are individually equipped with everything the owners and their guests will ever need. From helicopter landing pads, hot tubs, encrusted gold and anything you can think of. Here are some pictures for those of us who cannot afford such a luxury. This is the list of 2015 most expensive yachts in the world. Enjoy!
# 10 Rising sun
Price: $ 200 million
This incredible yacht is designed by Jon Bennenberg and built in 2004 by Germany's Lürssen. It was built for the CEO of Oracle Corporation, Larry Ellison. Some of the extras in this yacht include: 82 rooms on 5 levels with total living area of 8,000 square meters, hot tubs in the bathrooms, wine cellars, basketball court, privet cinema and giant plasma screens.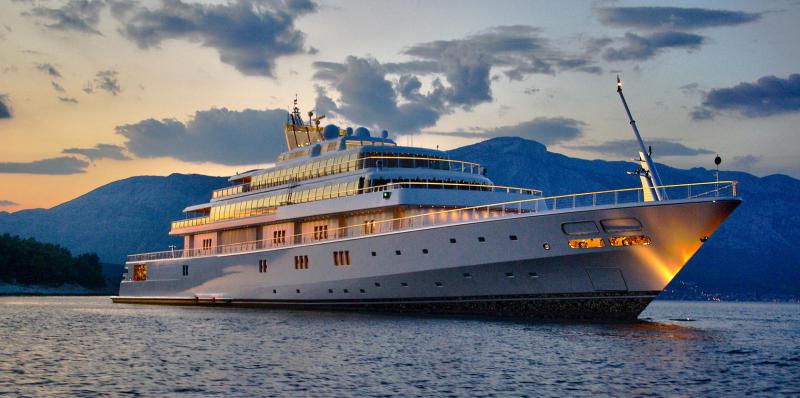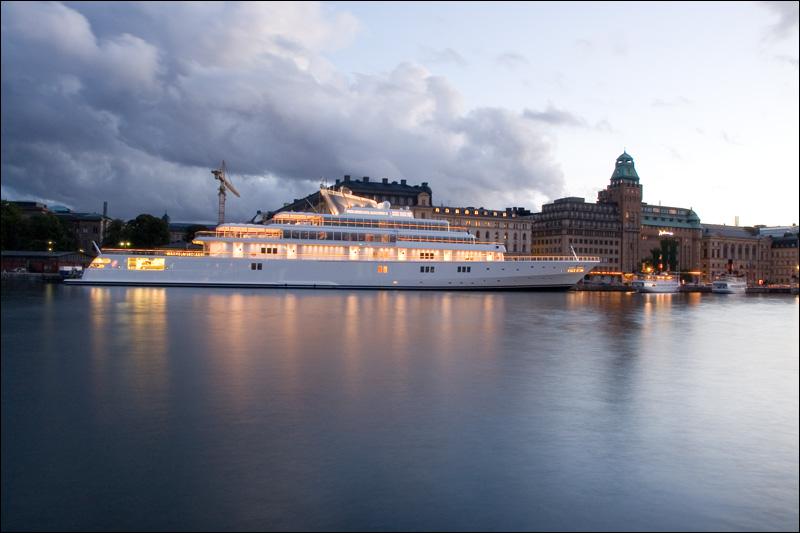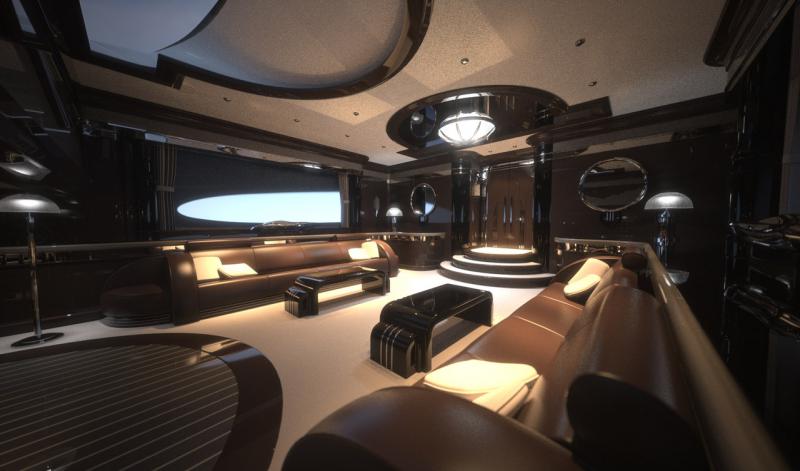 # 9 Seven Seas
Price: $ 200 million
Seven Seas yacht is custom built for the American producer Stephen Spielberg from the Nederland's shipyard Oceanco. This yacht is capable of speeding up to 20.00 knots. It is equipped with 7 suits, 1 owner cabin and 6 double cabins. The crew consists of 23 members. Seven Seas has an infinity pool and a private movie theater.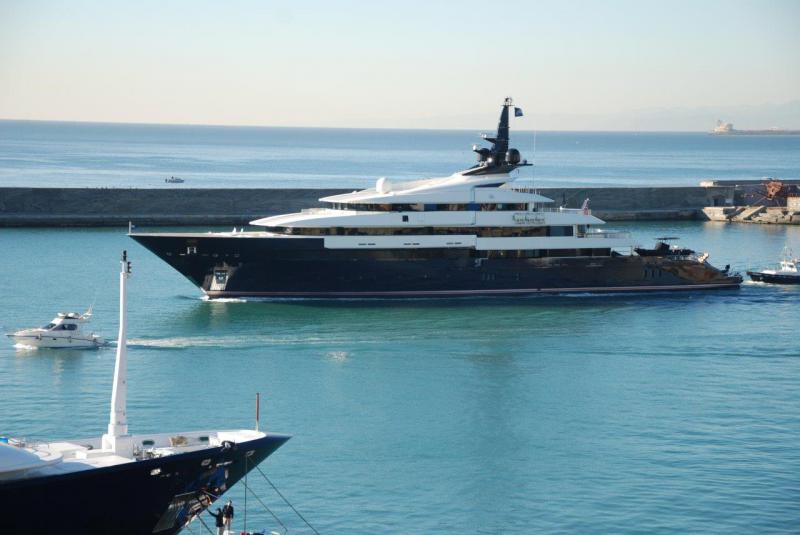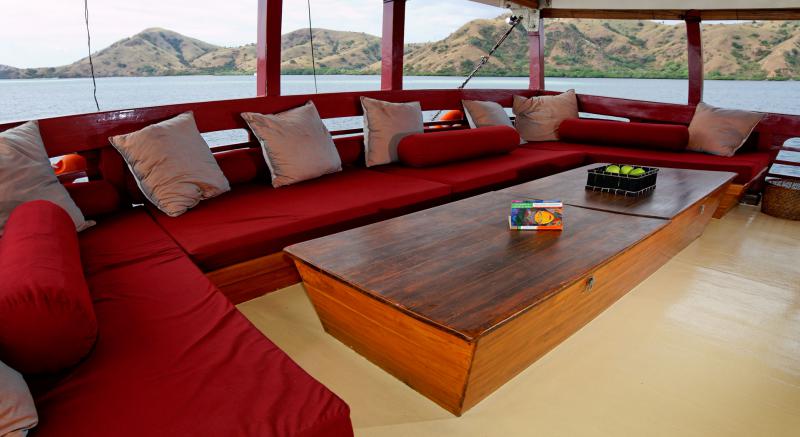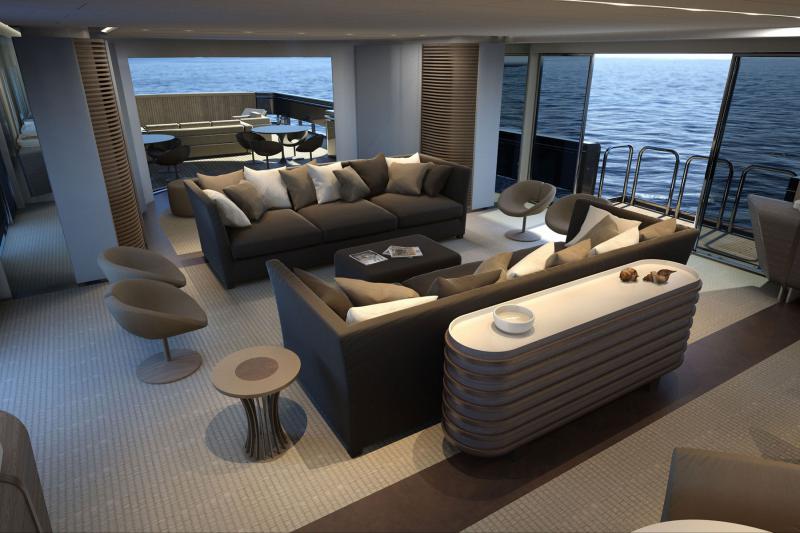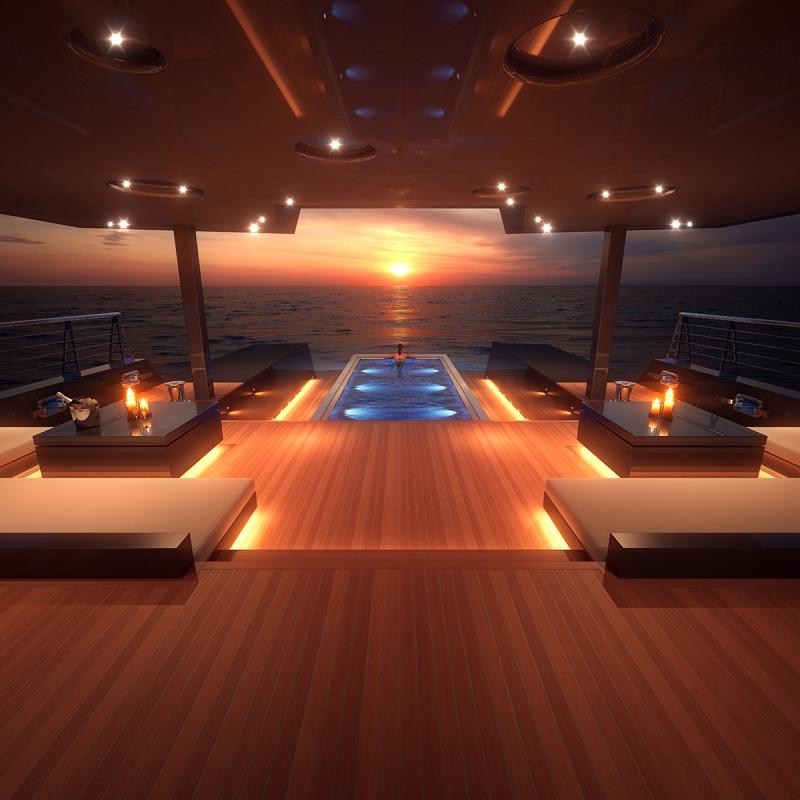 # 8 Lady Maura
Price: $ 210 million
The Saudi billionaire Nasser Al-Rashid owns Lady Maura yacht. The name and the emblem, that can be found in several places around the yacht, are made of 24-carat gold.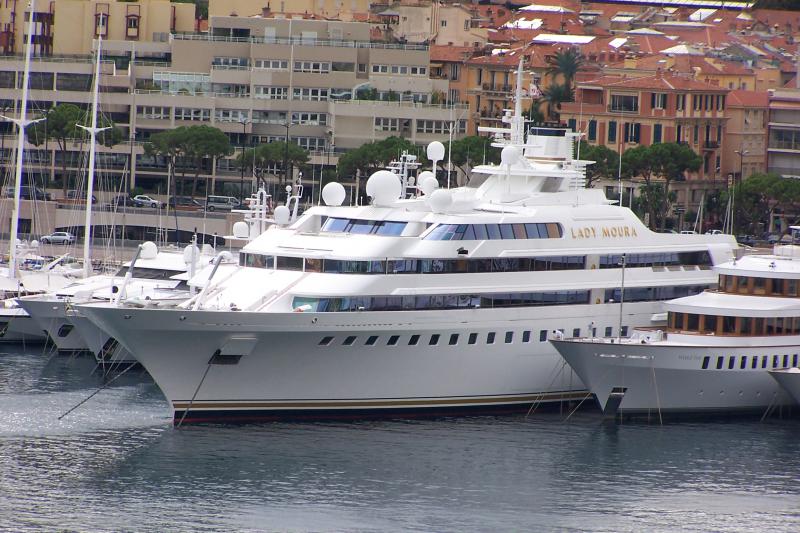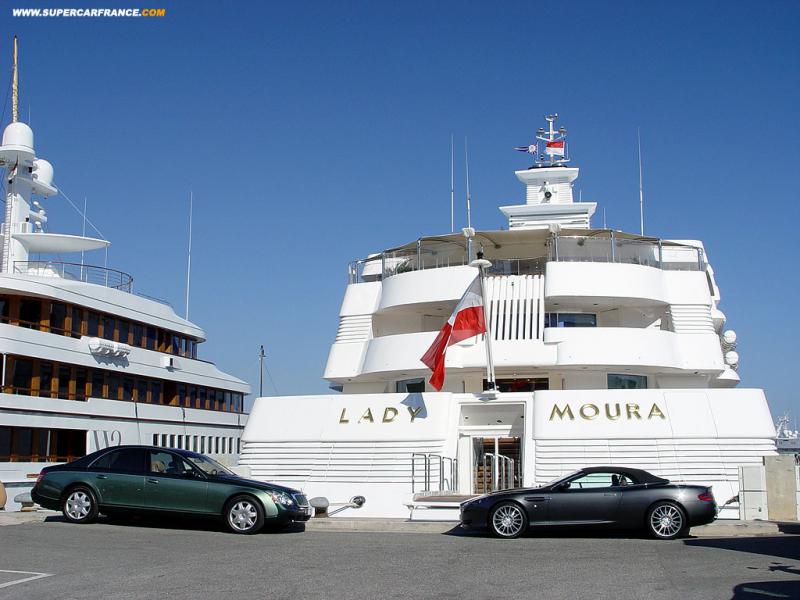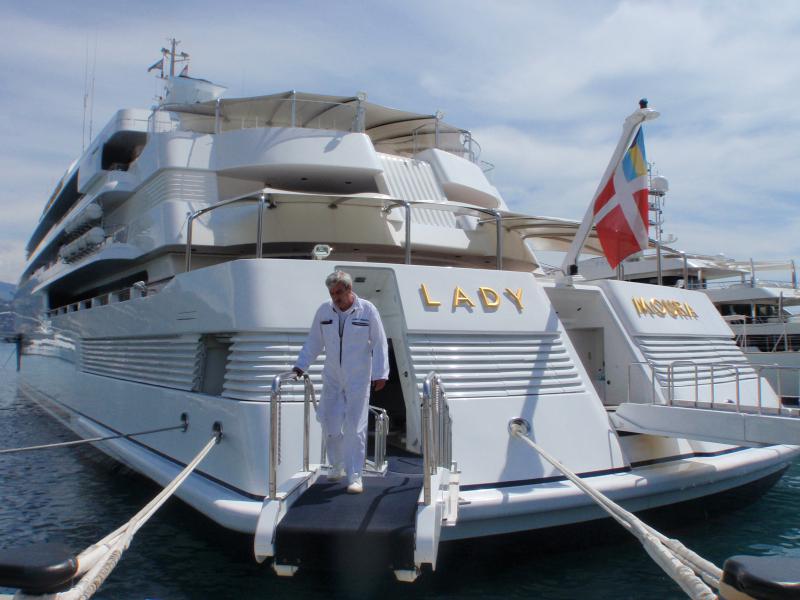 # 7 Heesen's Project Cometa
Price: $70 million (depending on the extras)
This 70-meter long giant with max speed of 30 knots is really amazing. It is built by the Heesen's company and will be launched in the spring of 2016.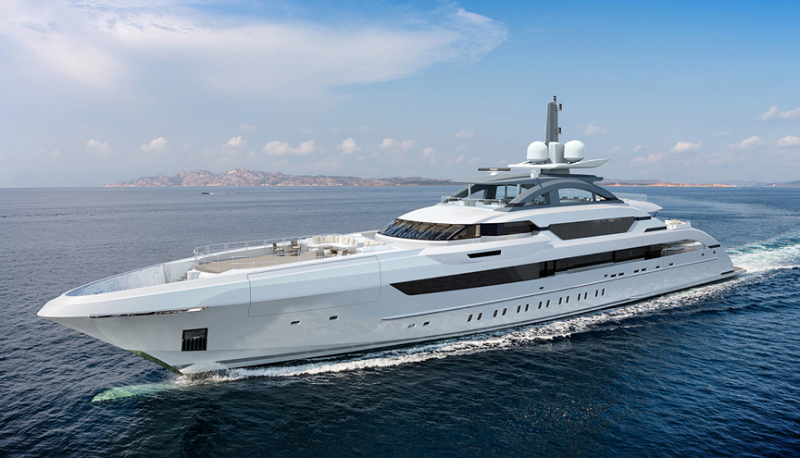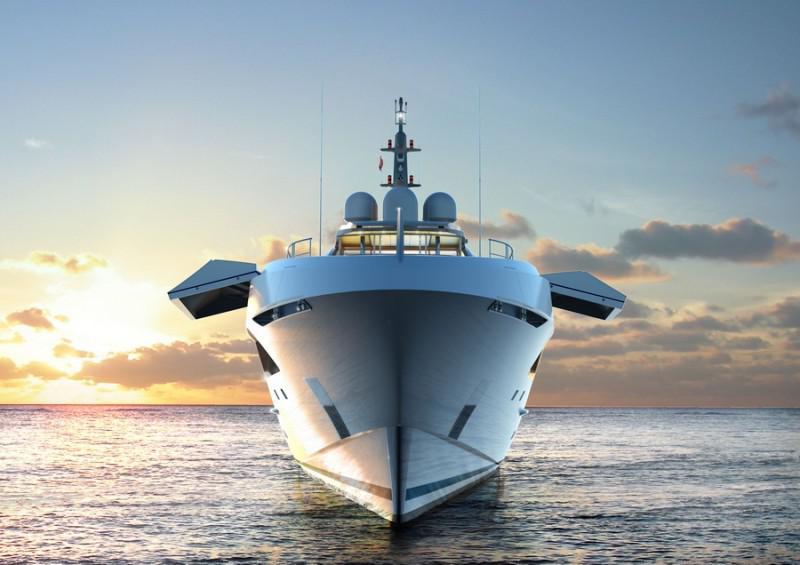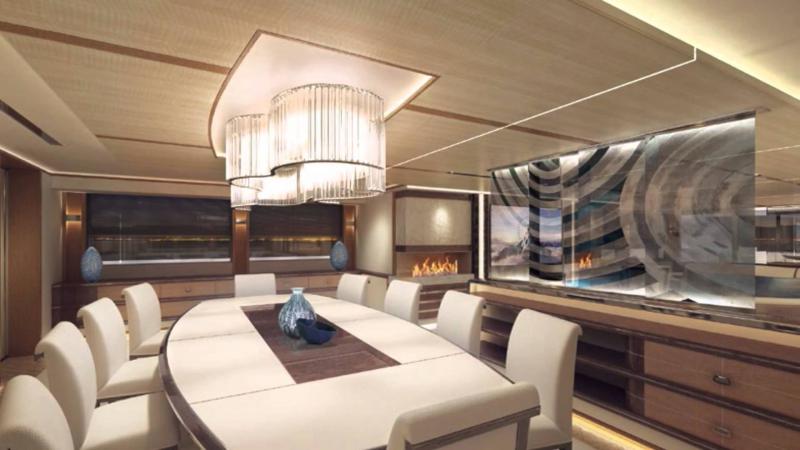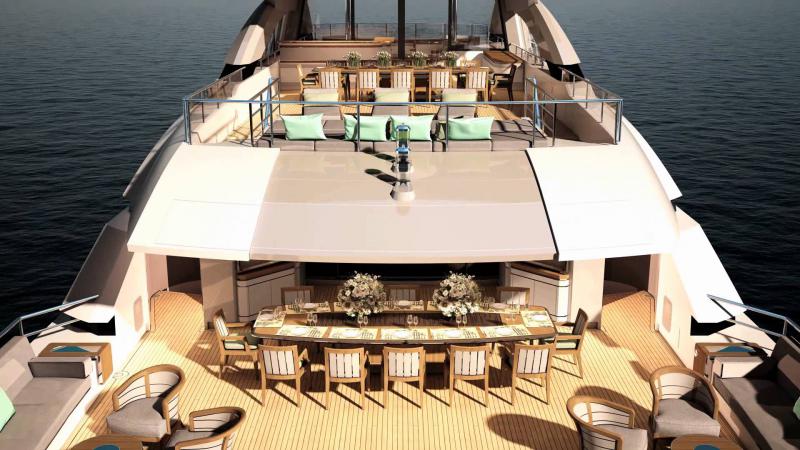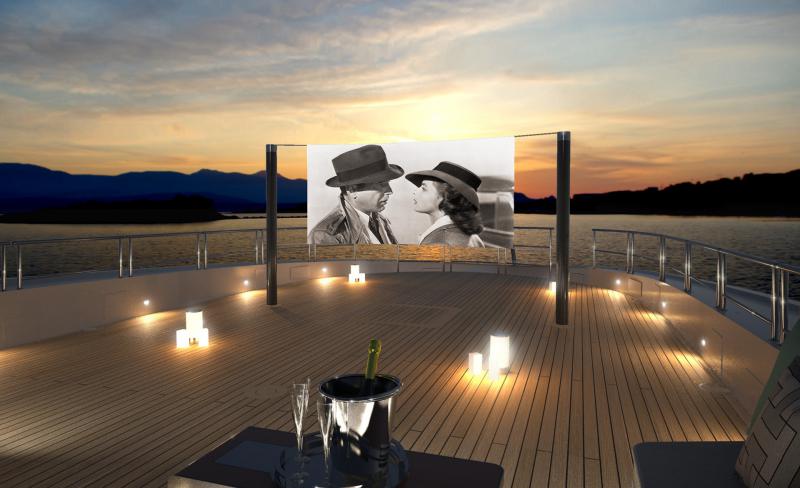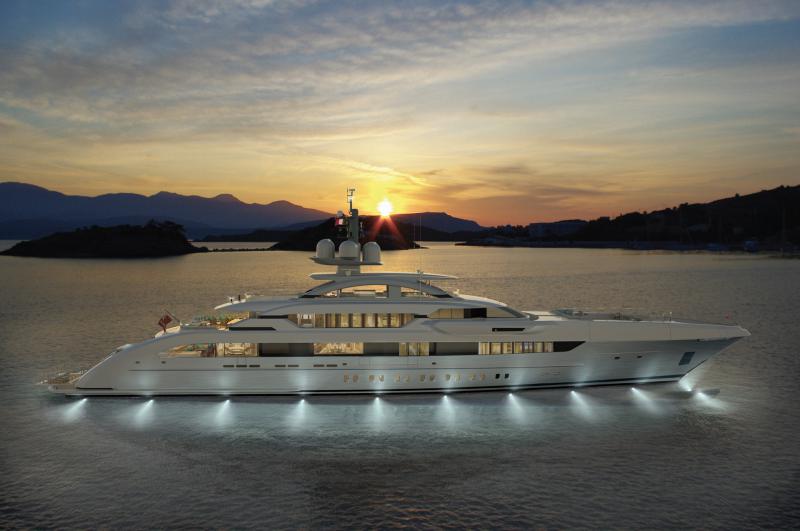 # 6 Azzam
Estimated build price of $ 600 million
Azzam is built by the German company Lurssen and it is the biggest yacht in the world with the length of 180 meters.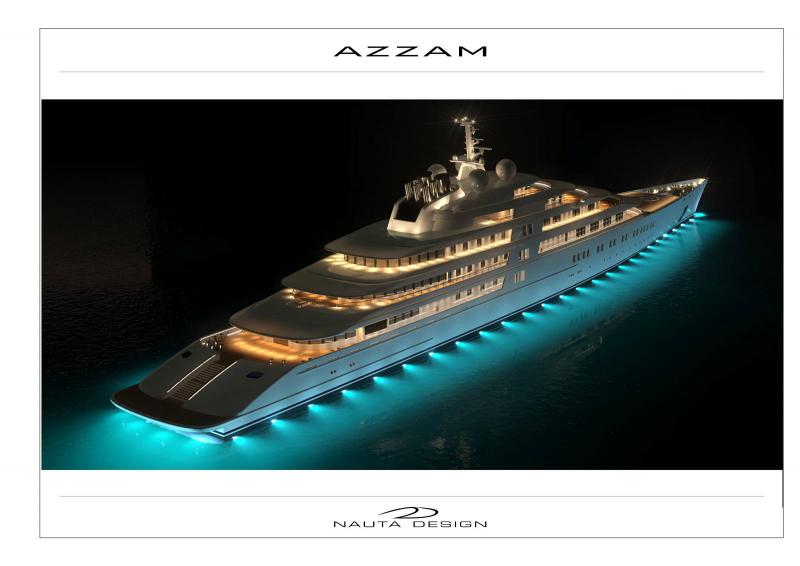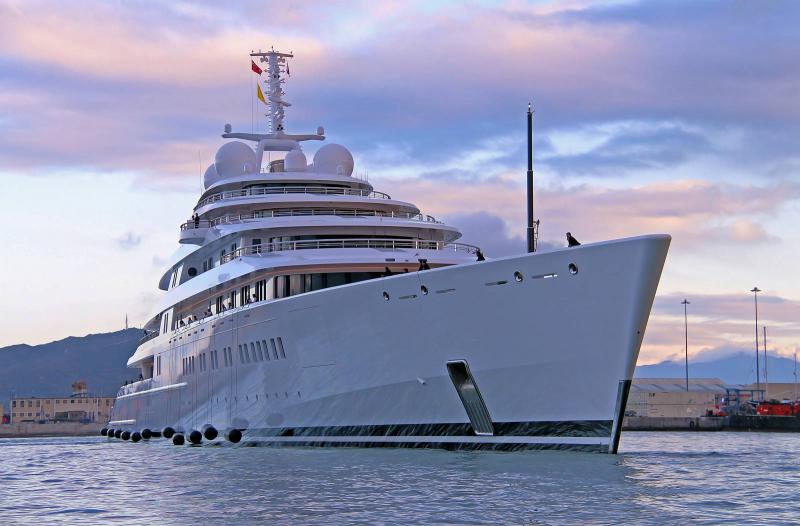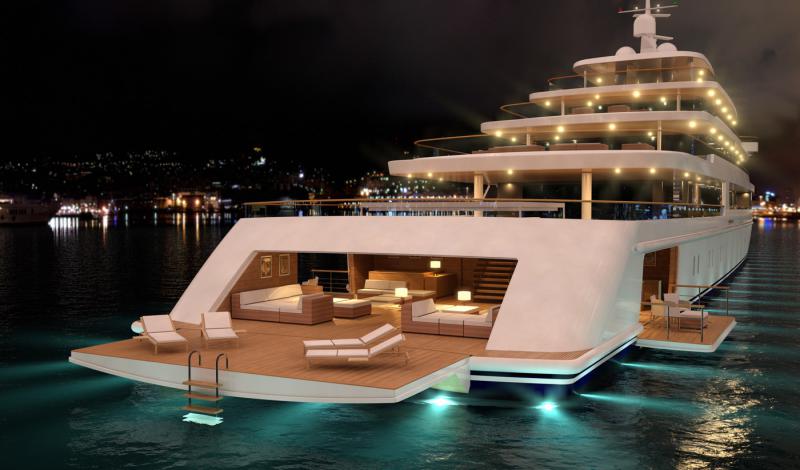 # 5 Main
Price: $ 65 million
The world famous designer Giorgio Armani owns this amazing yacht. It is parked like a floating penthouse at the Italian port of La Spezia.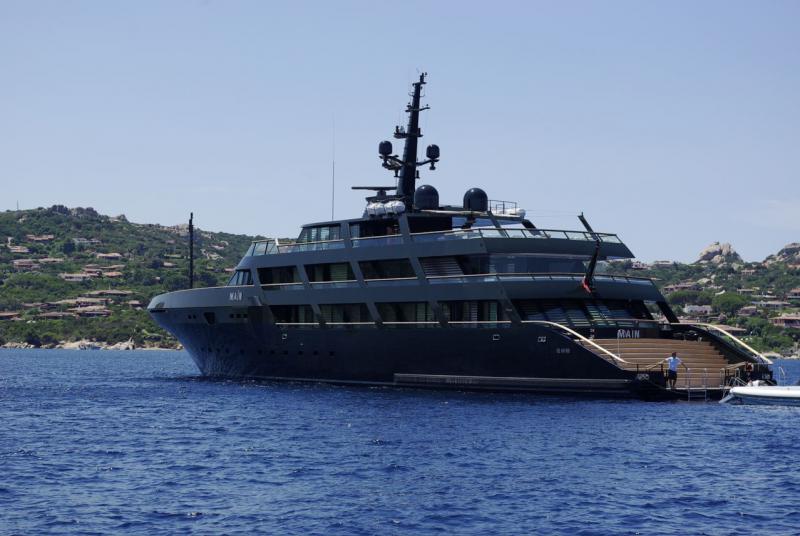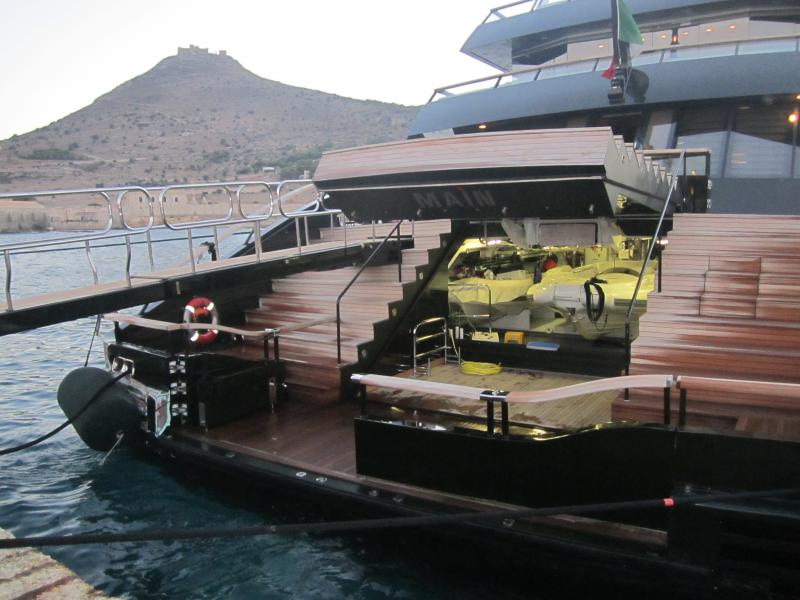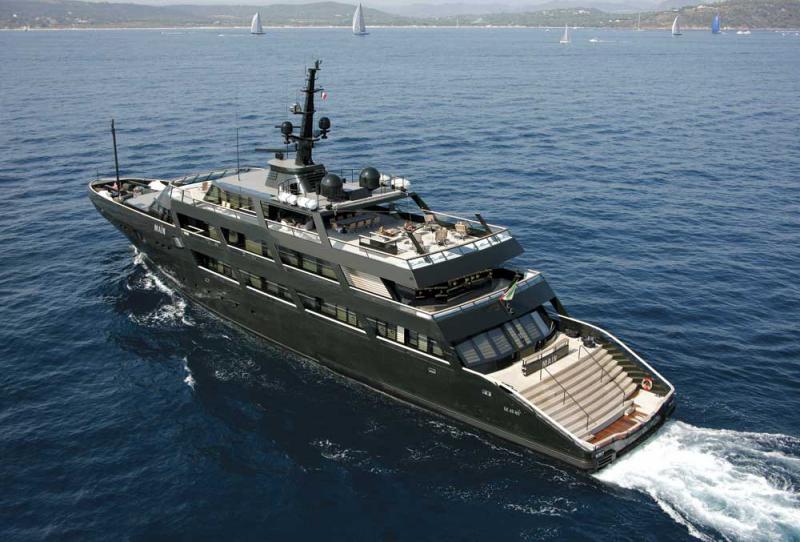 # 4 Superyacht A
Price: around $ 323 million
This beautiful yacht is designed for Andrey Melnichenko, a Russian billionaire.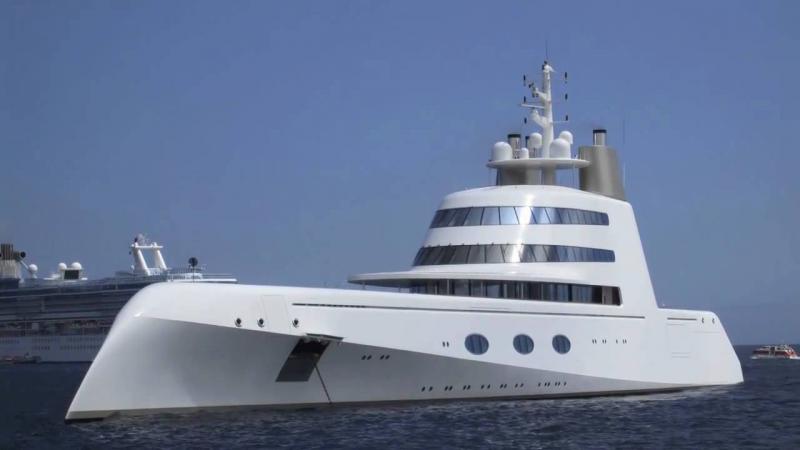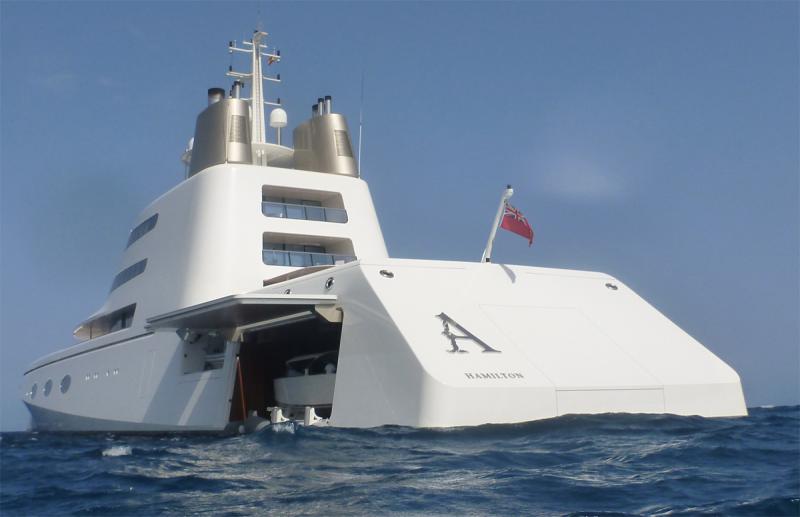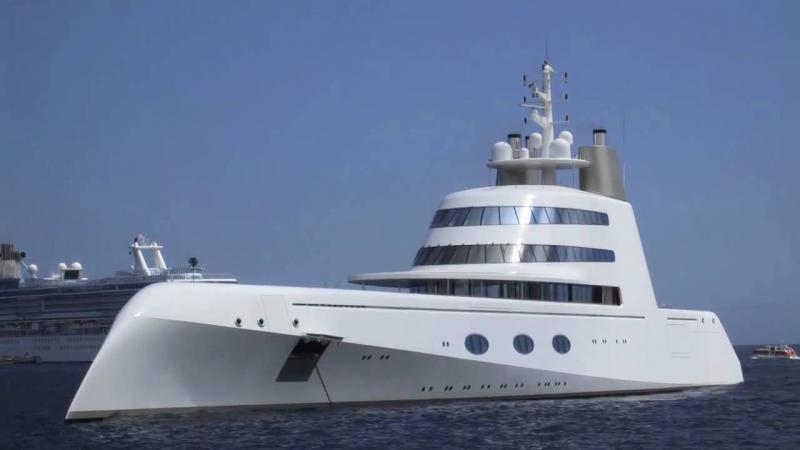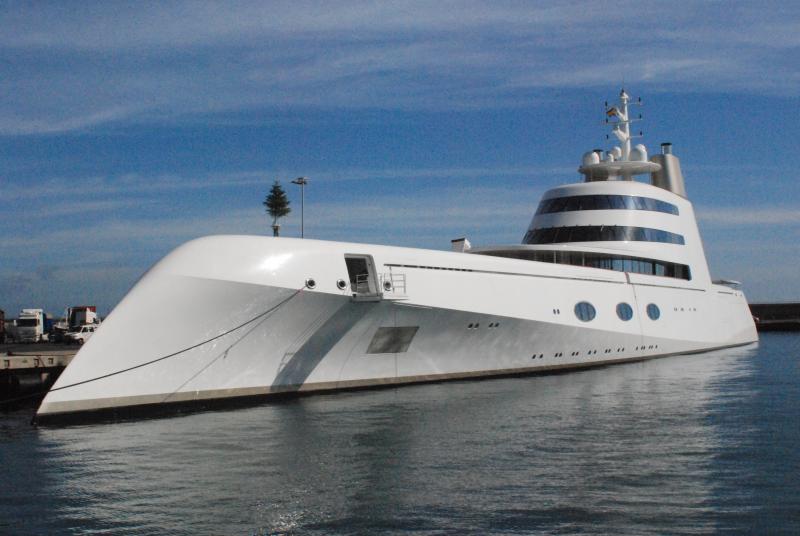 # 3  Dubai
Price: $350 million
The prince of Brunei originally ordered this yacht, but it was finished for Sheik Mohammed bin Rashid Al Maktoum when he provided the financial means to complete the project. However, the current owner is the Sheikh of Dubai.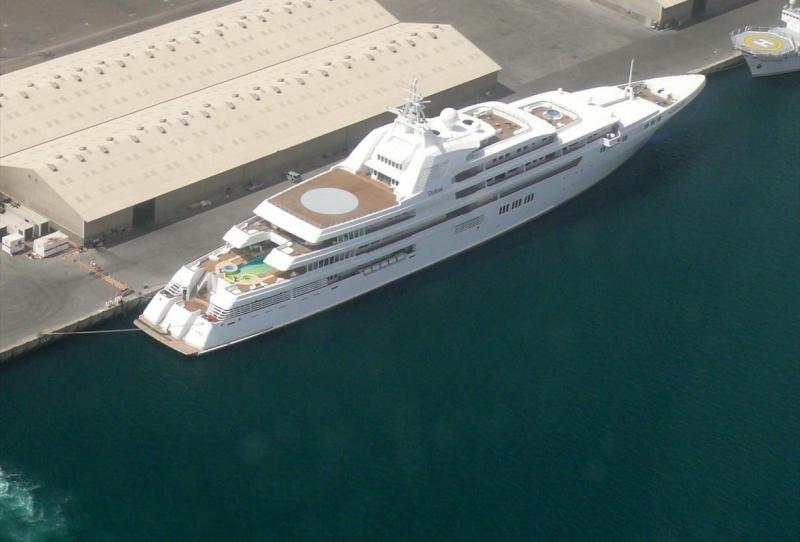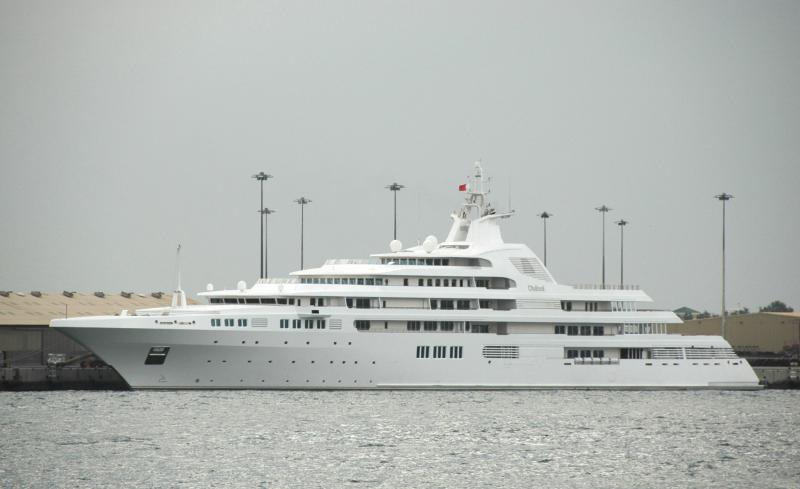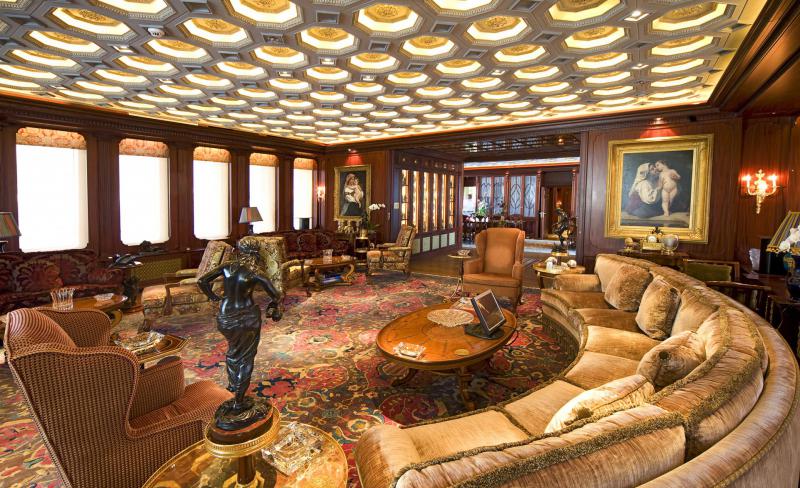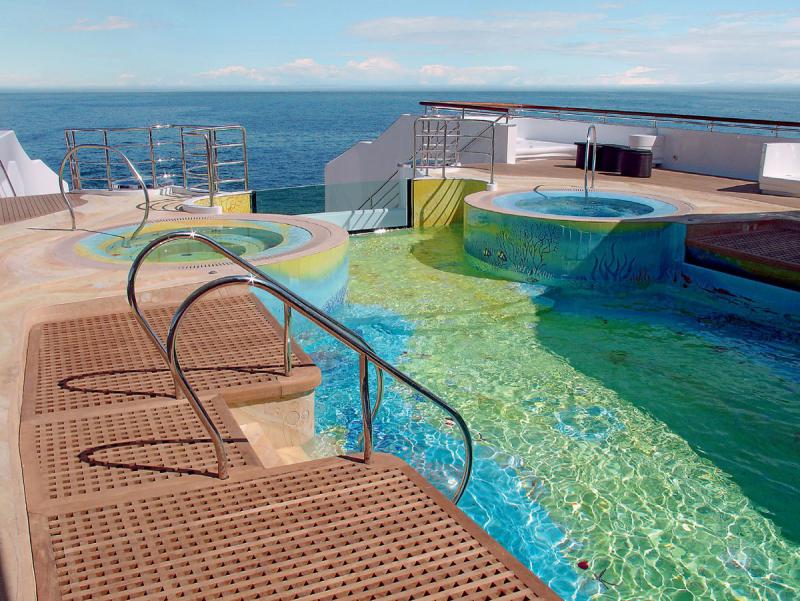 # 2 Eclipse
Price: $800 million
This exclusive floating city belongs to the Russian billionaire Roman Abramovich. Eclipse yacht is equipped with a submarine as well.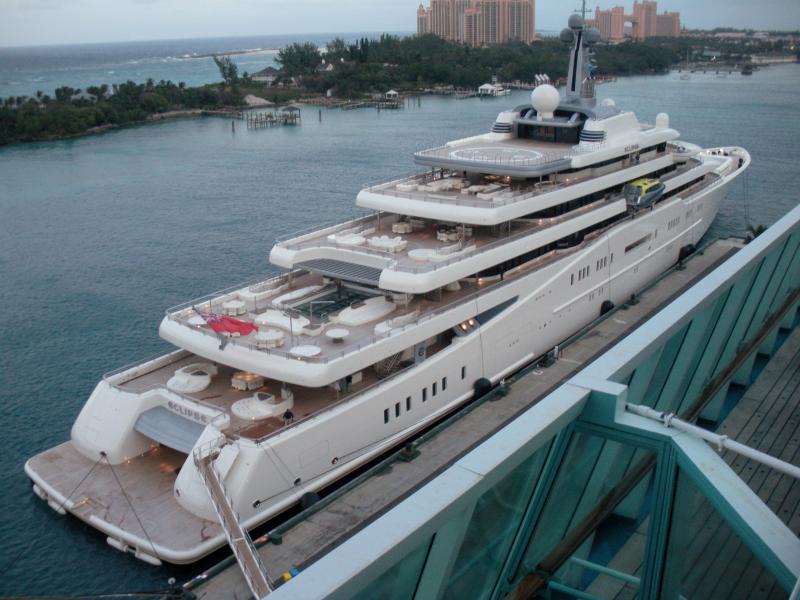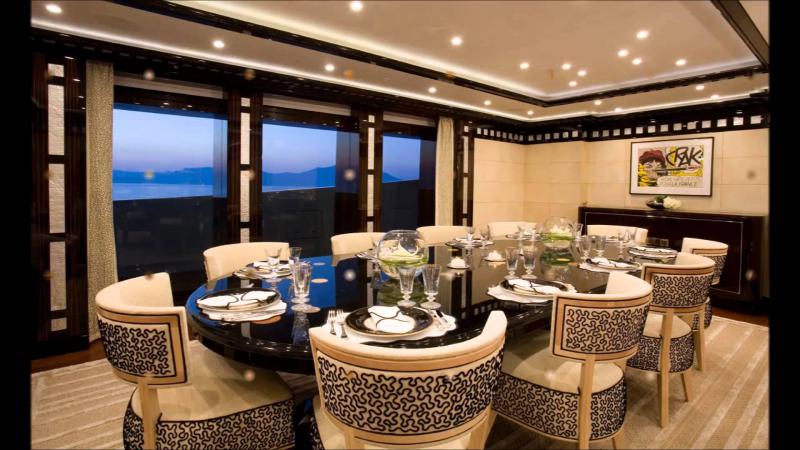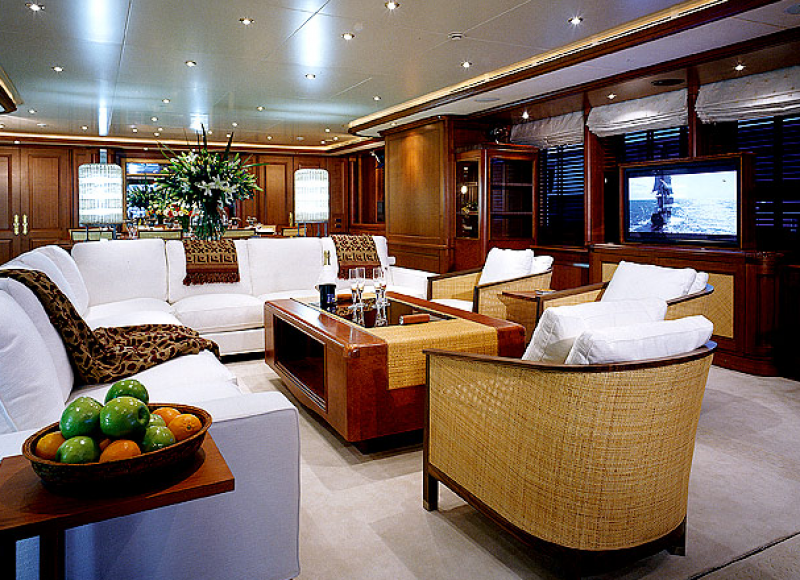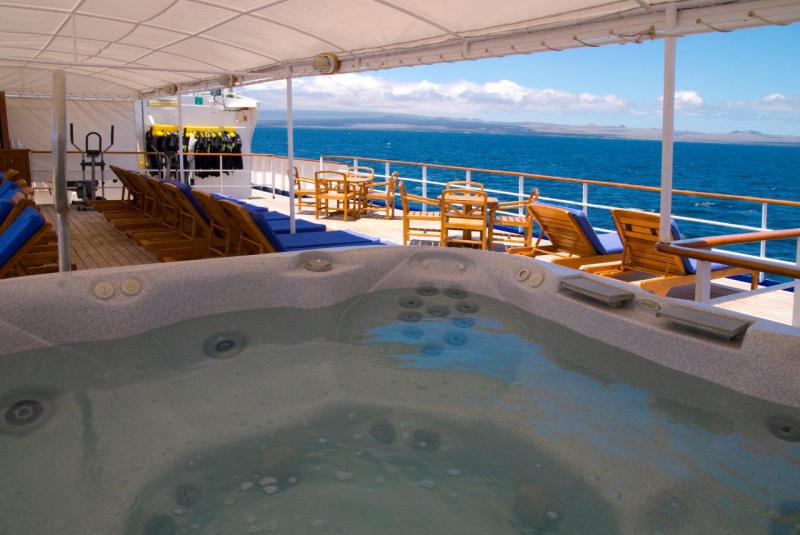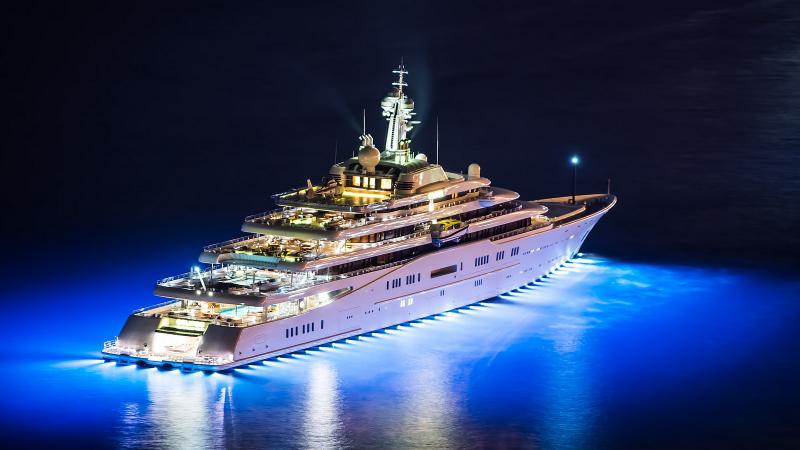 # 1 Alfa Nero
Price: unknown
Alfa Nero yacht is a winner of the Boat International's interior and exterior yacht of the year competition, Showboats' best yacht over 75 meters and Yachts International's most innovative yacht over 40 meters. It is built by Oceanco in 2009 with a length of 81.27m/267ft and maximum speed of 20 knots.