With the advent of the latest technology and gadgets, life has become so simpler than how it used to be, a decade ago. With the advent of mobile phones, laptops and computers, this generation seems to have everything within the reach of their clicks and swipes. But even after getting so much, we or this twenty first generation appears to be at sea, whenever it comes to spending time productively. We may seem like a generation engrossed into gadgets, yet this is not the truth in each of the cases. There do exist people who want to go out from their homes, and do something productive or learn something meaningful.
The problem with life is that the thing which might seem interesting to you today or on tomorrow, may become a trite and banal activity a day after tomorrow. So does that mean you need to find hundreds of ways to keep yourself entertained? Well, I would suggest yes, because only through creativity and foresightedness, you can solve this problem of banality. Therefore, the ways that can help to keep the boredom at bay are as following:
1. Experimenting with food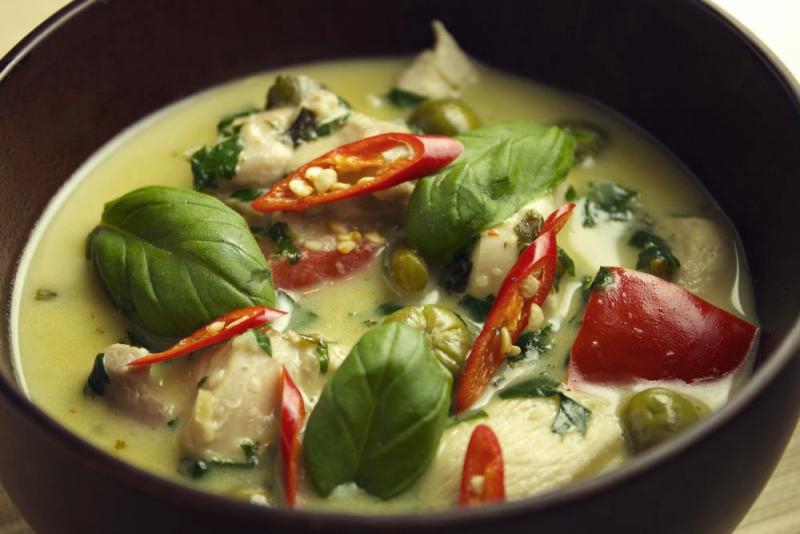 Surprised! Well in no ways does I mean that you should turn into a gourmet, eating down burgers after burgers, but yes, you can always try eating out different things, in limited quantities, to get to know the science of food. This is a very fun exercise and does not require any such specific knowledge, and almost all of us like eating new things. You can also make a food blog or can write journals, about each of your new food adventure, where you can share with your readers about the taste of the particular food item and the ambience of the restaurant, where you tasted your dish. This is a very interesting habit and as much as it will help you in knowing about food and culture, as much it will help the readers to the particular food type, its history, availability, cost and likeability.
2. Drawing sketches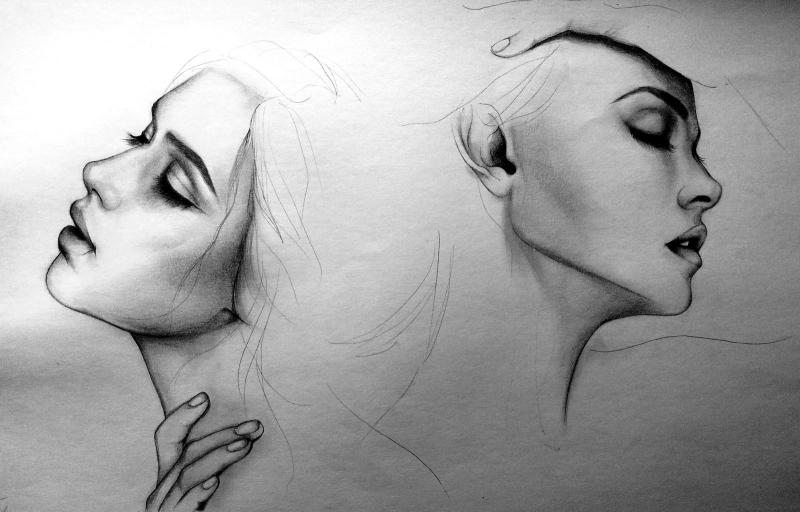 The activity is not just easy to learn but is also almost cost free. All you need to have within your reach is a paper and a pencil or a pen. You do not even need colours for making a sketch. You might think that sketching is an inborn talent and only a painter or artist can sketch, but that is not true my friend. Sketching is a very simple art and with a constant practice, you must be able to learn it easily. It is both entertaining and affordable. Therefore, if you are under money constraints and do not want splurge thousands for your hobbies, you can always go sketching.
3. Listening to music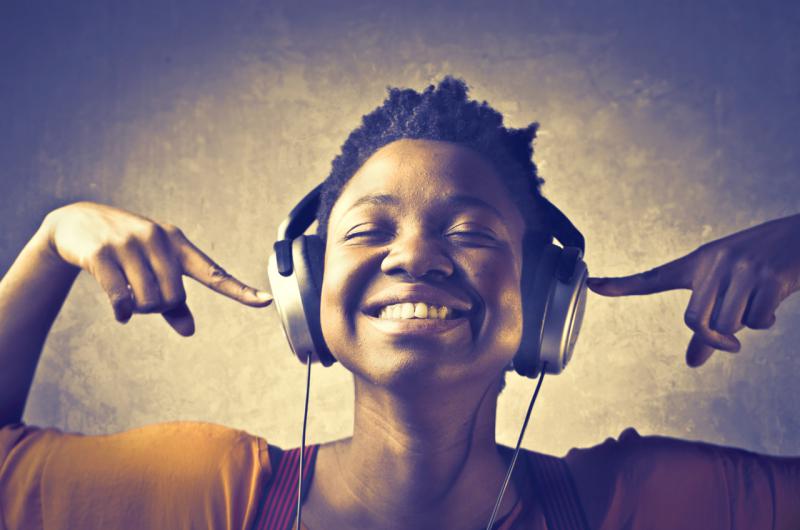 You might think that this art of listening to music is so common that you would not even feel entertained while doing so. But it is not all about listening to random songs, it is about listening to a playlist from your college days or school days. Yes, trust you me, make a playlist and add only those songs to which you used to hear during your college days or your school days or those songs that you used to play while you used to spend time with your boyfriend/girlfriend. For me the songs of the like of "summer of sixty-nine, love story, love the way you lie and so on" does the trick. They remind me of my college days and turn my mood to happiness, on any given time.
4. The game of rating
This is one hell of a brilliant game, all you got to do is to rate the passers-by completely on their looks. The game becomes more fun when you rate complete strangers from opposite sex, write down points like height, eyes, lips, skin and all and try giving each points according to their physical appearances. You might give them score for their clothes as well, you might think that this is a boring thing to do but trust me, when alone; you would find this activity to be brilliant.
5. Dance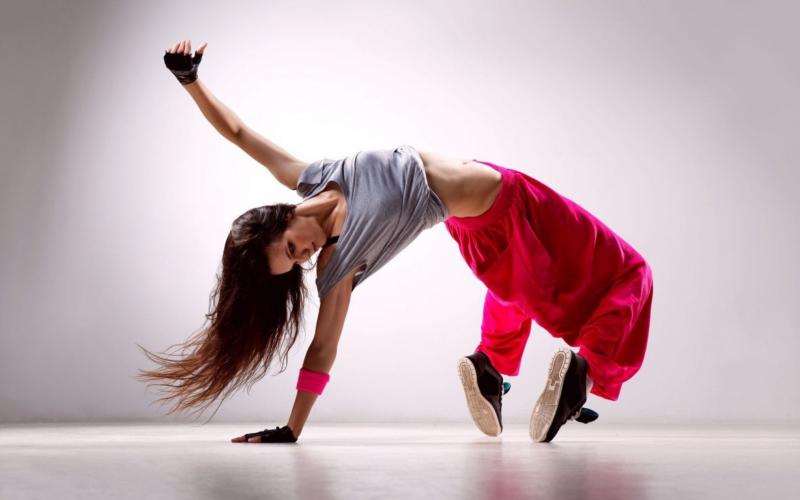 Well you not need to be a dancer to do this one, all you need is loud music and lots of energy. One thing that you should have in mind before breaking or burning the floor is to get food ready around you because when once you have danced enough, jumped higher than the jumpers, you would experience a new kind of fatigue which could not be played down until you decide to sleep and crash on your bed. But before you crash on your bed or sofa or recliner or anywhere, make sure you have an access to ready to eat food or else the next day you would get up only to find broken body and aching muscles. So when bored, pick up your headphones or turn on your loud speakers loud, and dance. 
6. Solve a puzzle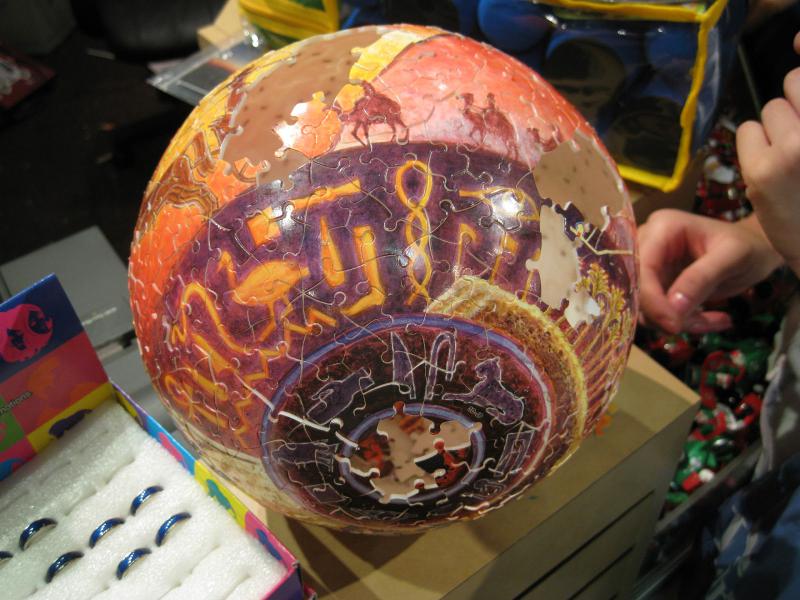 If you are not the fanatic types and are really into some brain storming sessions then you must try solving puzzles. This is the best way to keep your mind engaged while making it more agile and flexible at the same time. You can start from small puzzles to the big complex ones, and levels after levels you can try solving them all. Not just puzzles, well the newspapers these days are filled with puzzles like Sudoku, fill in the blanks etc. Try learning them all, because there could be a day when you can have an IQ reaching the wonderful three digits. 
So now, you must have realized that a little creativity could save you from so much of boredom. You can use your brain in multiple ways to add twist to the story, as you can even add mint, ginger and lemon pieces in your water, then keep it in refrigerator and you will get glasses after glasses of sparkling flavoured water, this will kill the humdrumness of plain and simple water. Similarly just with a little bit of experimenting a lot can be achieved.