1."Uhh… It feels so hood."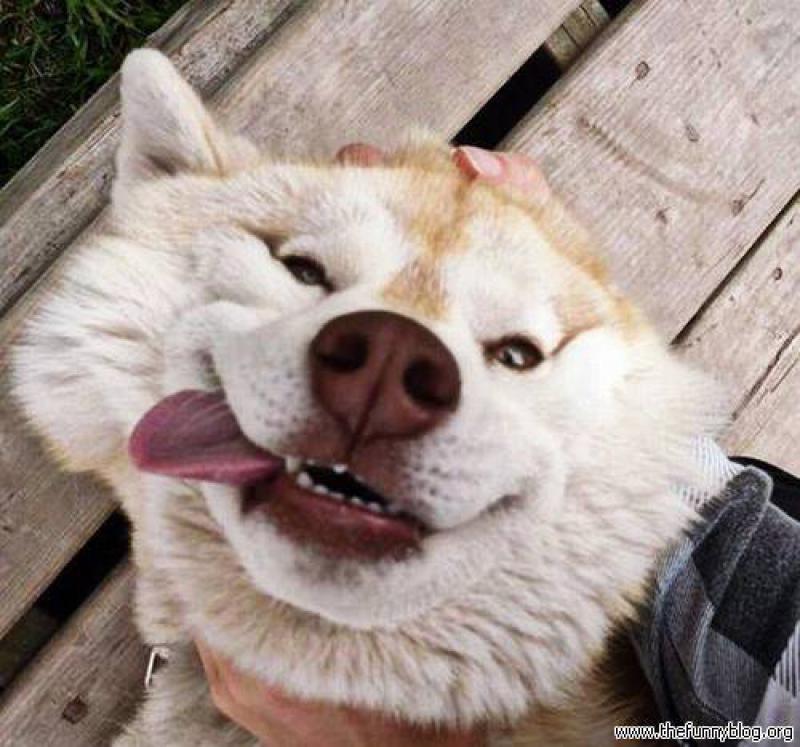 2."Alright, I've changed my mind. Pull me back now!"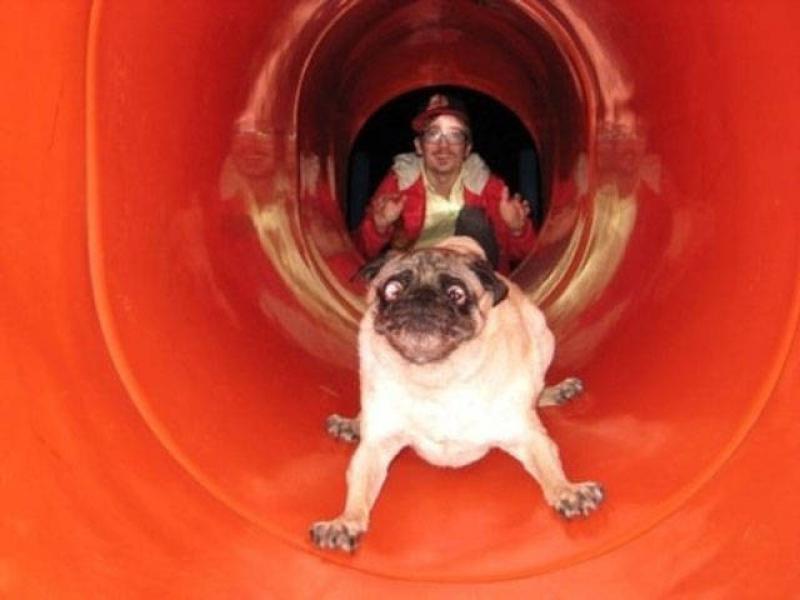 3.I think this dog can hear the grass growing with those ears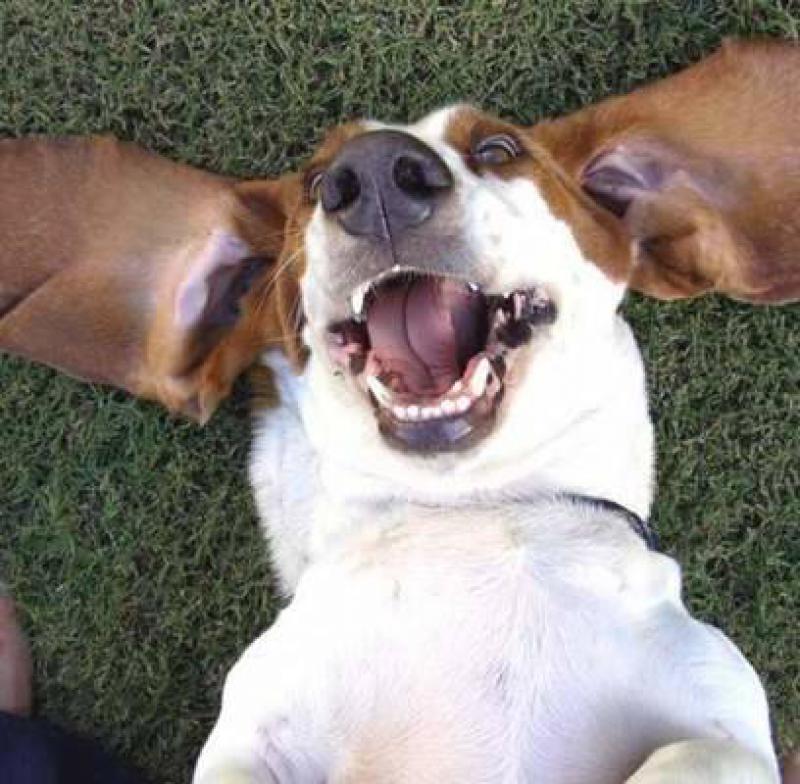 4.Yeah… There is nothing better than the wind between your teeth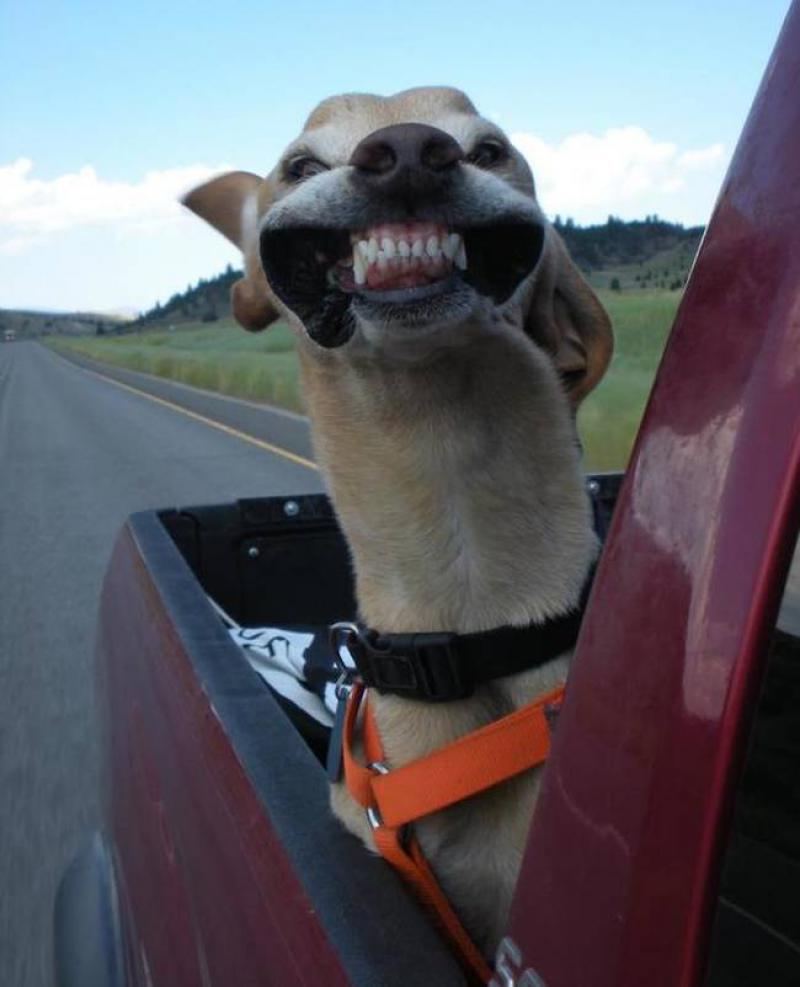 5."You wanna bet I can fit one more ball?"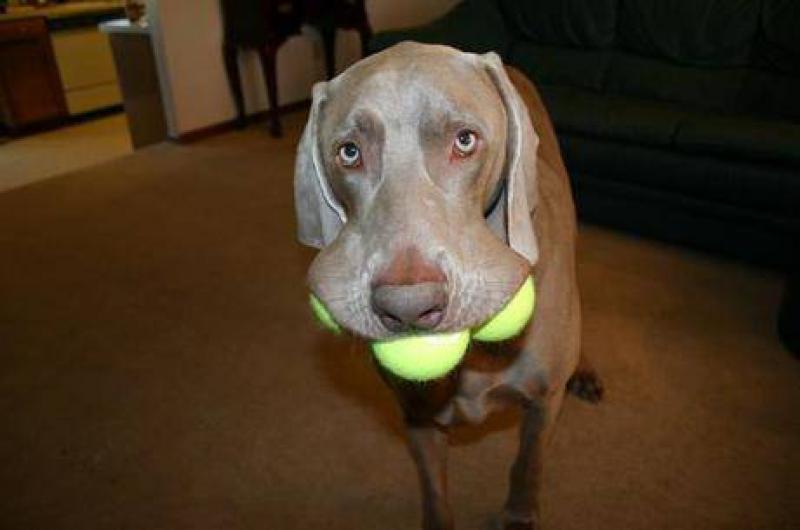 6.The face on the big dog is just priceless!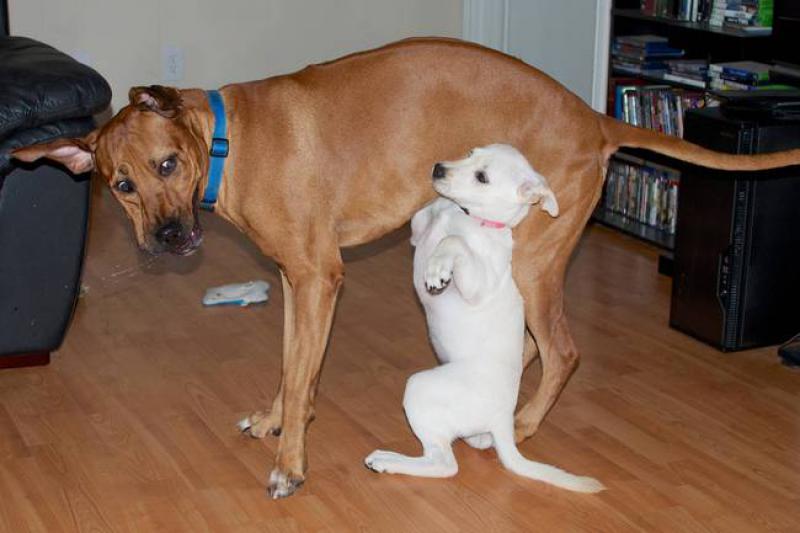 7.Is that the cutest wrinkly ball you've ever seen or what?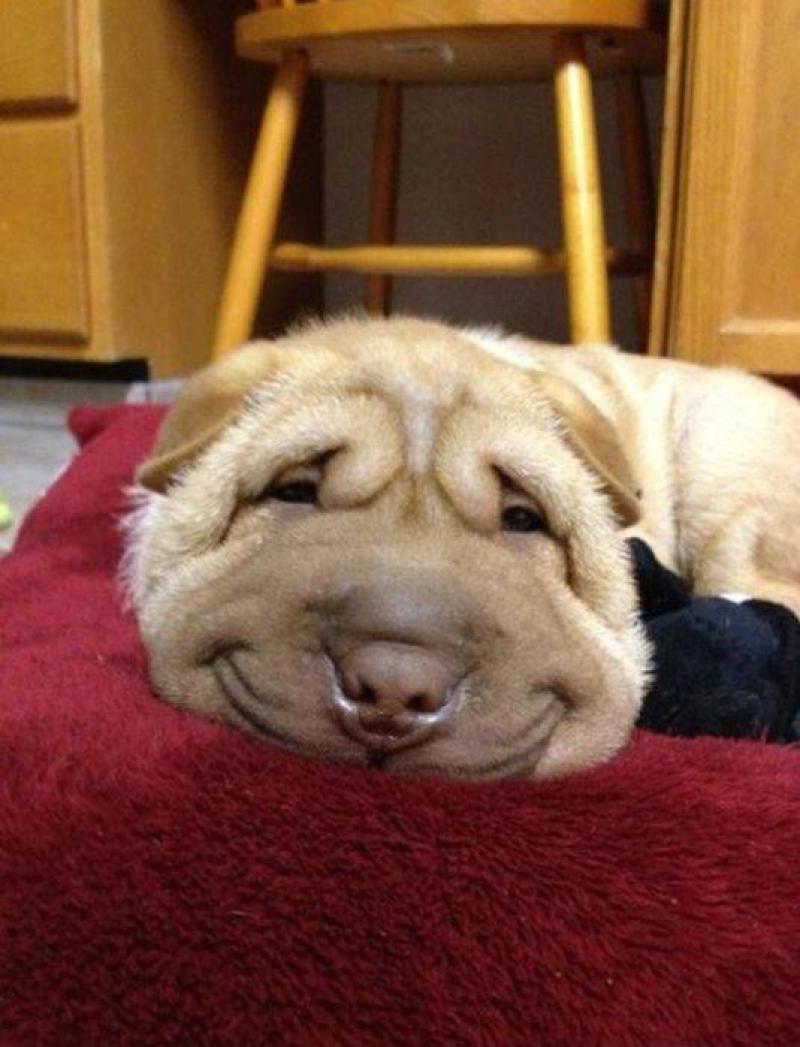 8."I'll poop in your shoes so hard, because of this!"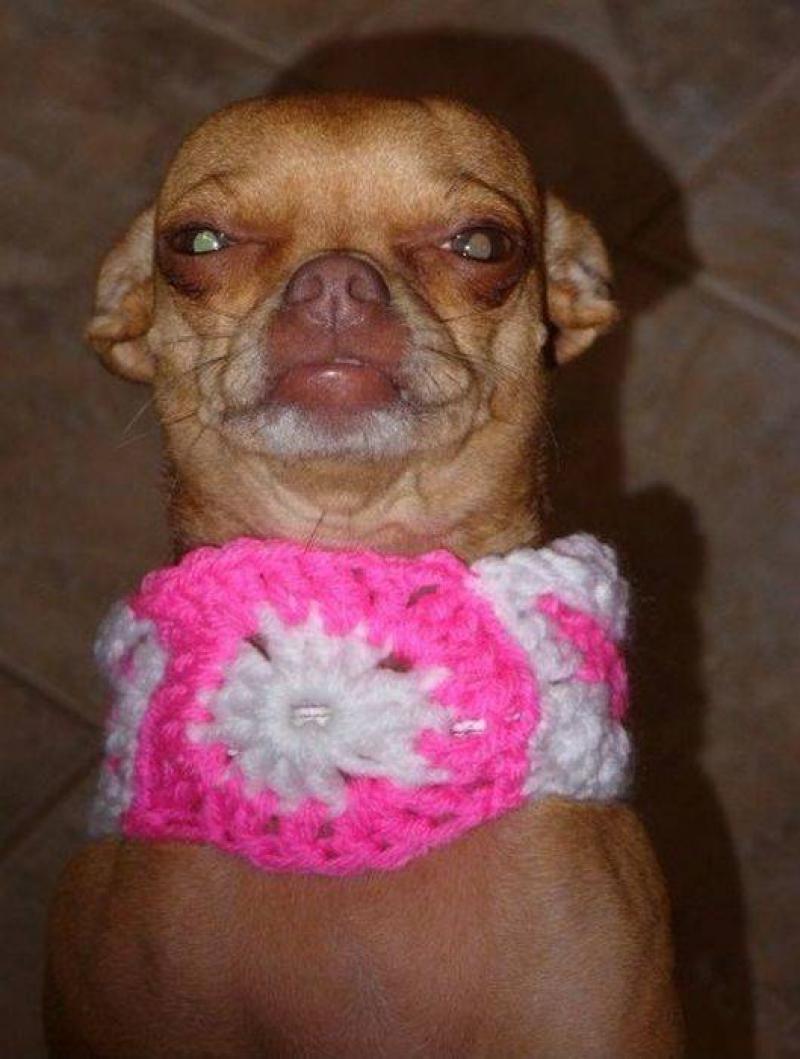 9. "Check out these pearly whites!"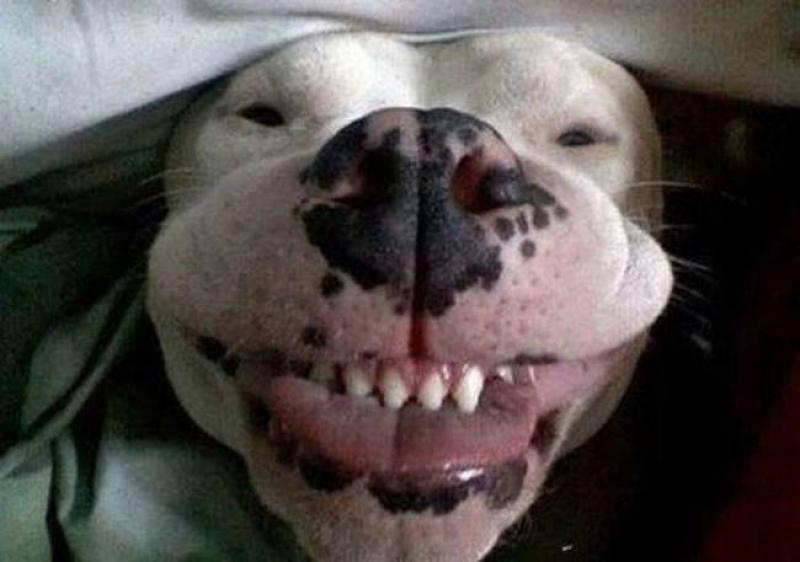 10. Jabba the Hutt, is that you?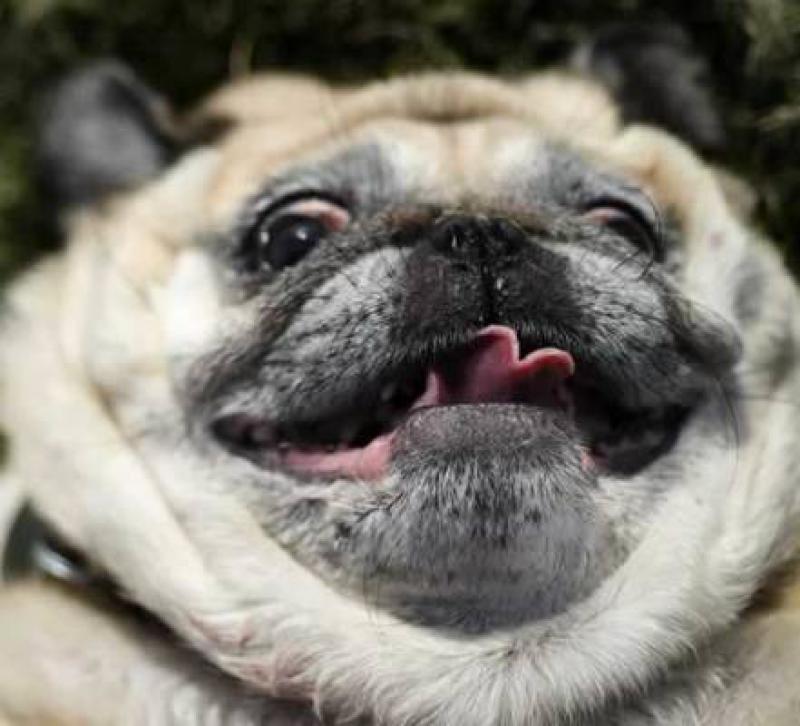 11. "Do you need window cleaning sir?"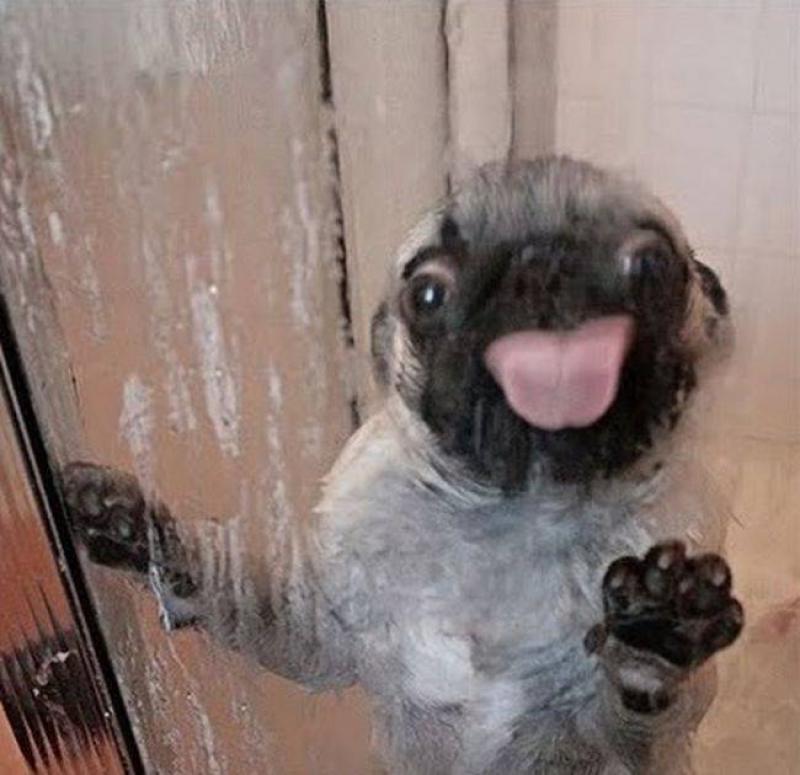 12. "Uhh… the best milkshake evar!"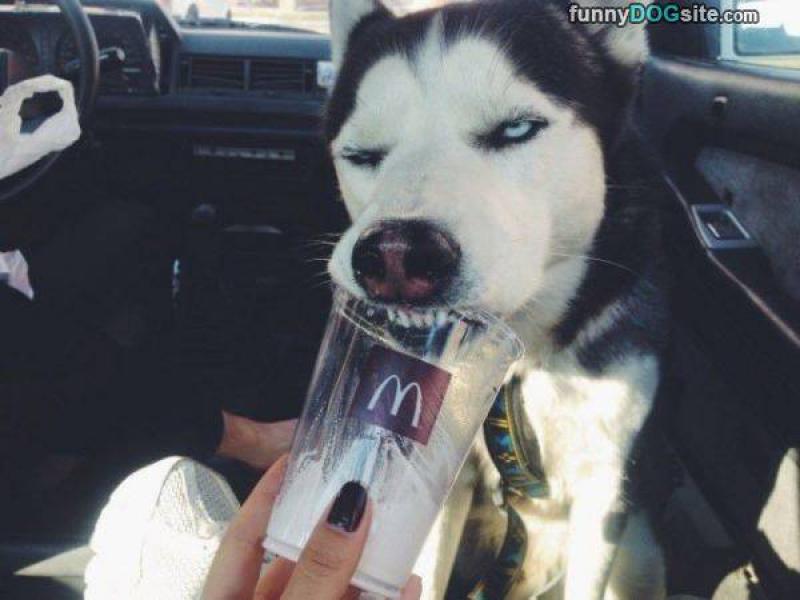 13. I'm not sure If this is even a real dog, but it looks funny!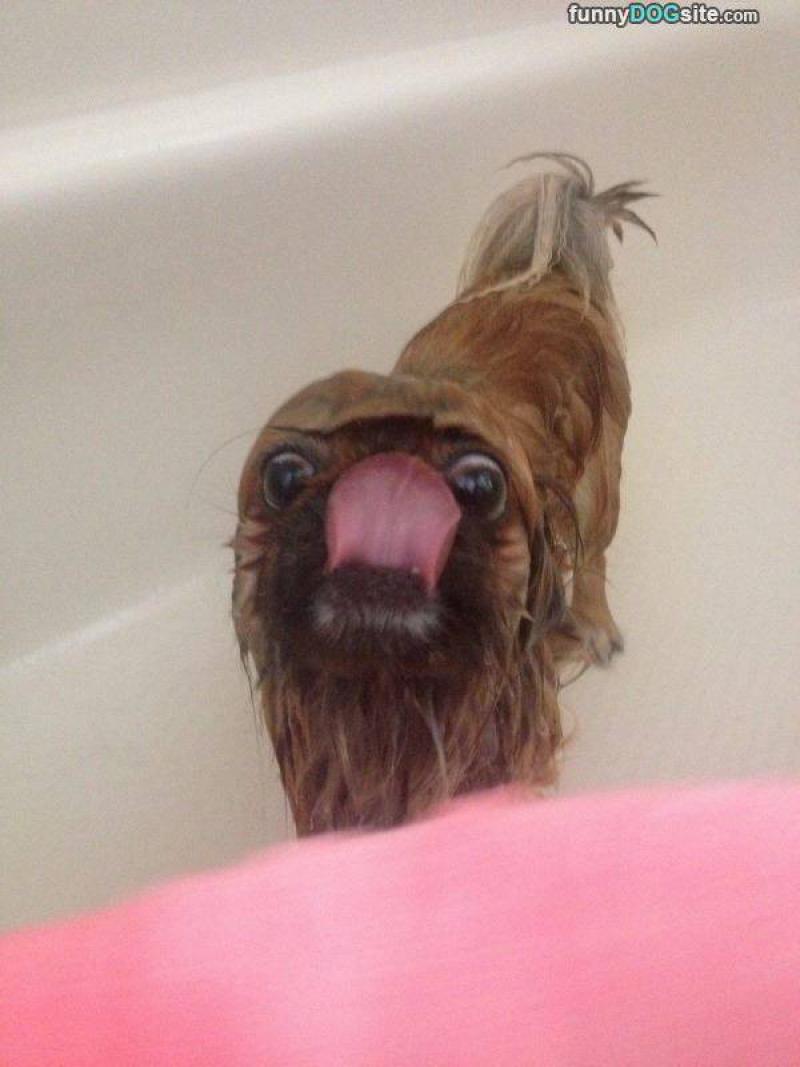 14. Yes… I see that this dog isn't entertained.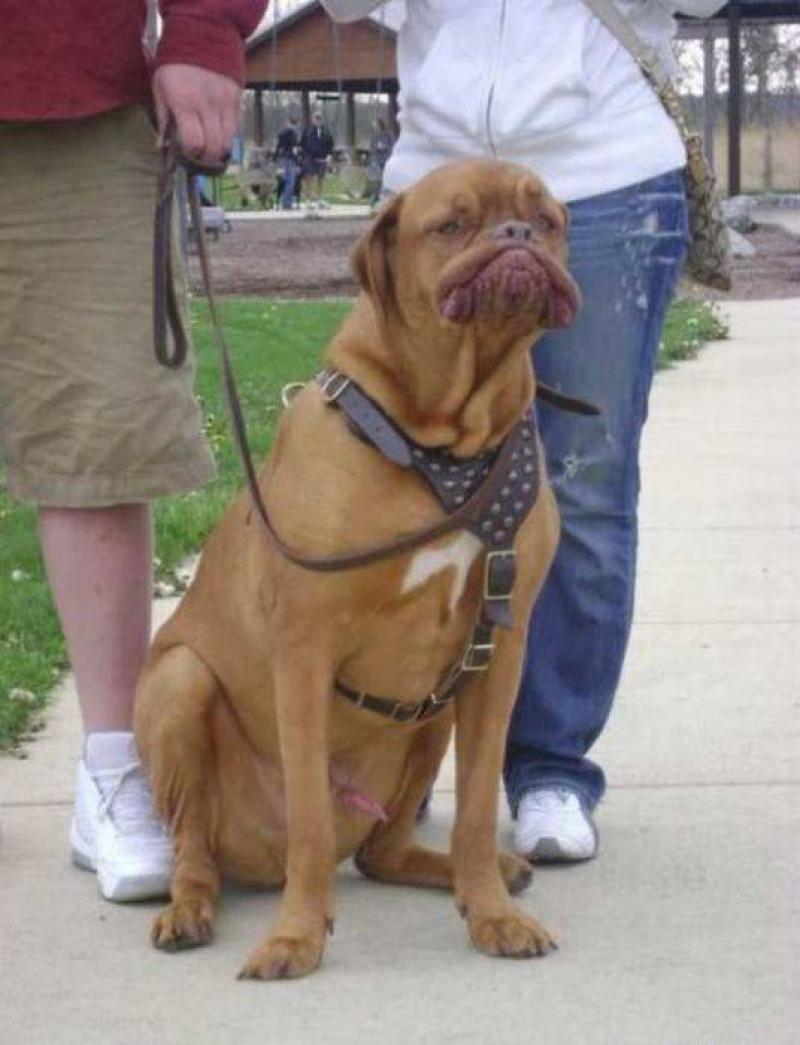 15. It may look funny, but if I see this dog running into me with that face, I would be scared.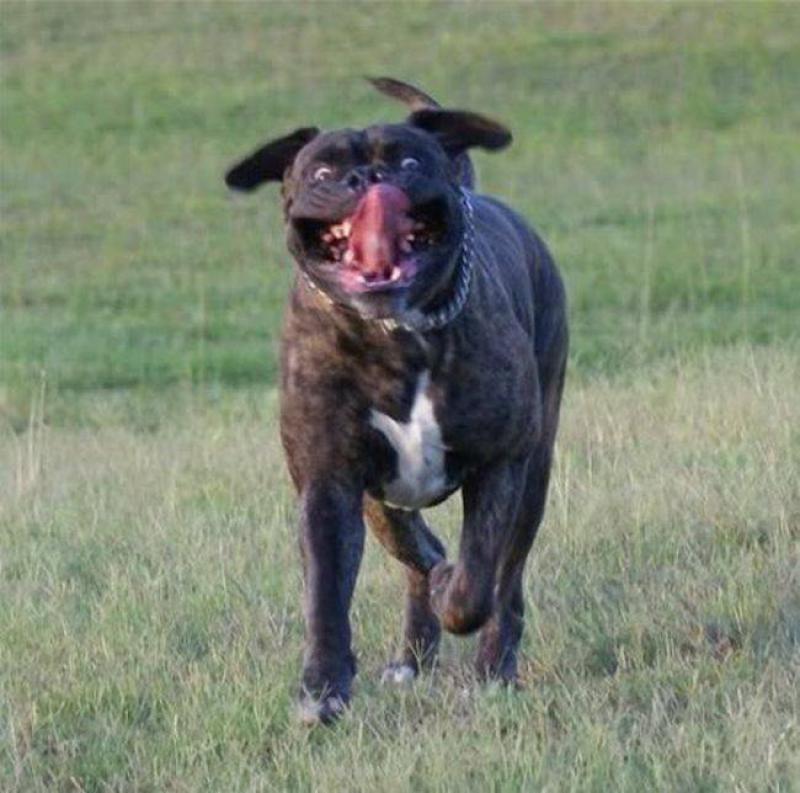 16. "C'mon give me just one kiss on the chick!"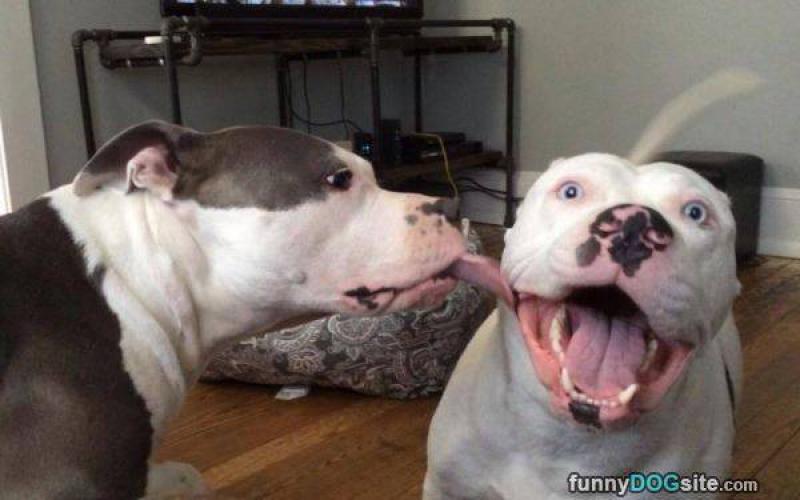 17. "I'm prepared, just throw the ball already!"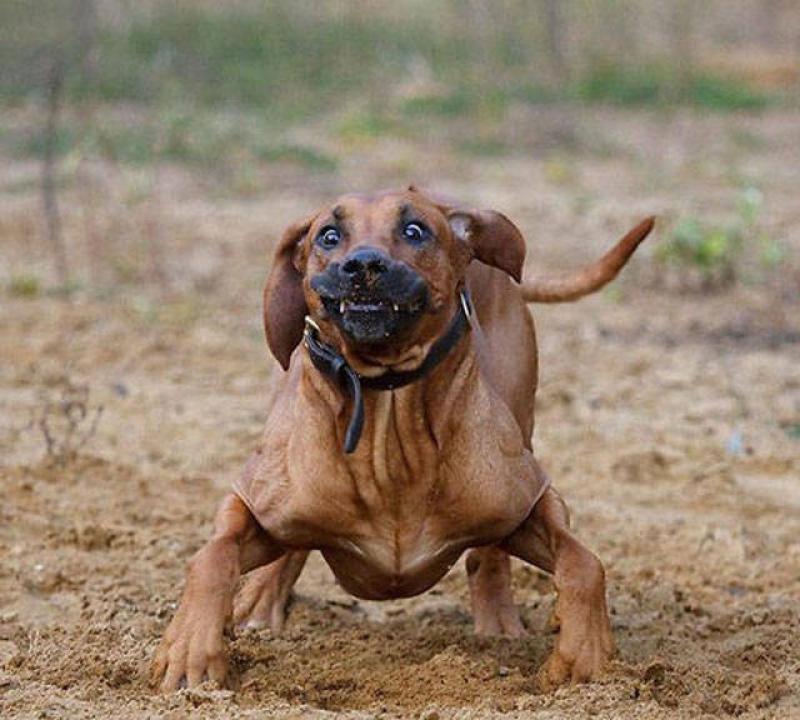 18. Dude, are you all right?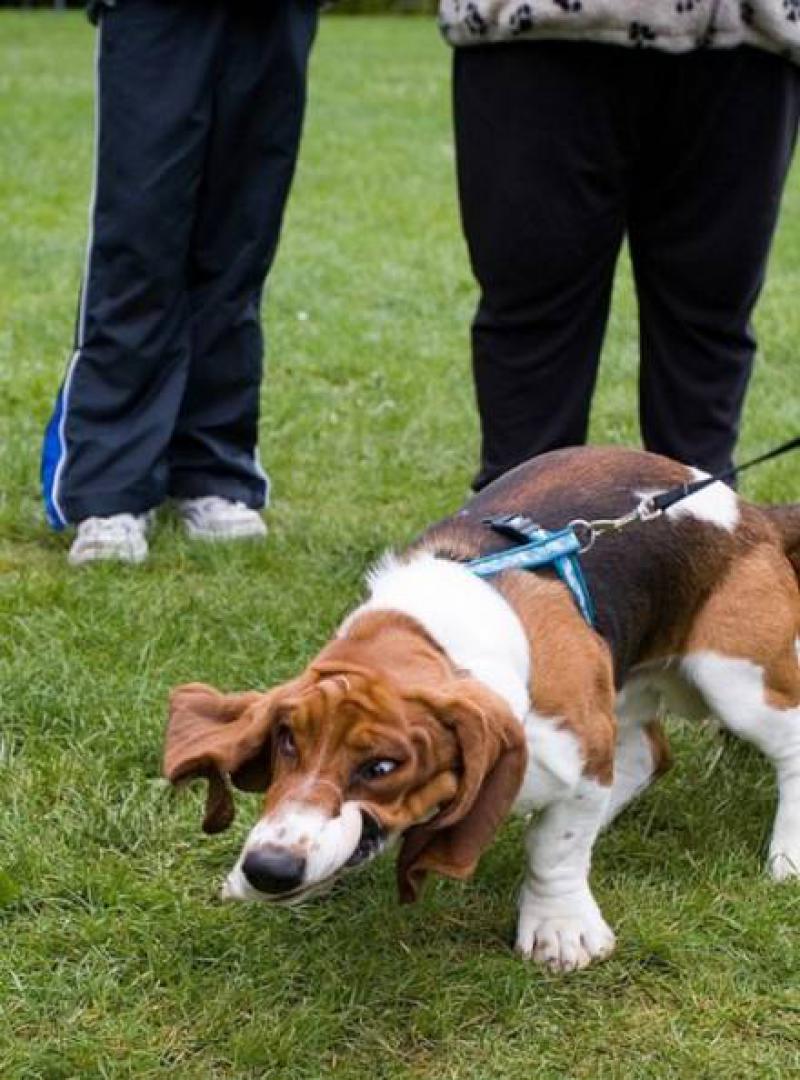 19. Well, this dog looks like its owner for sure.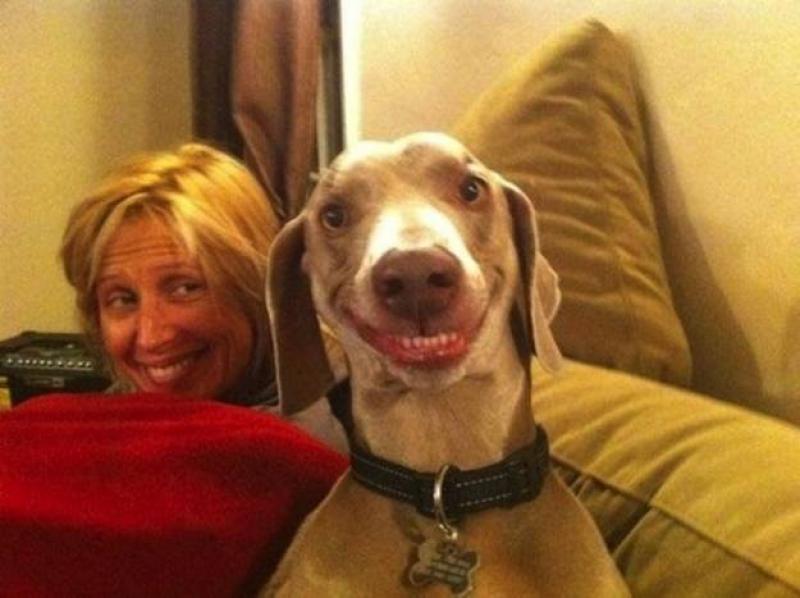 20. "OK buddy, now let me go!"