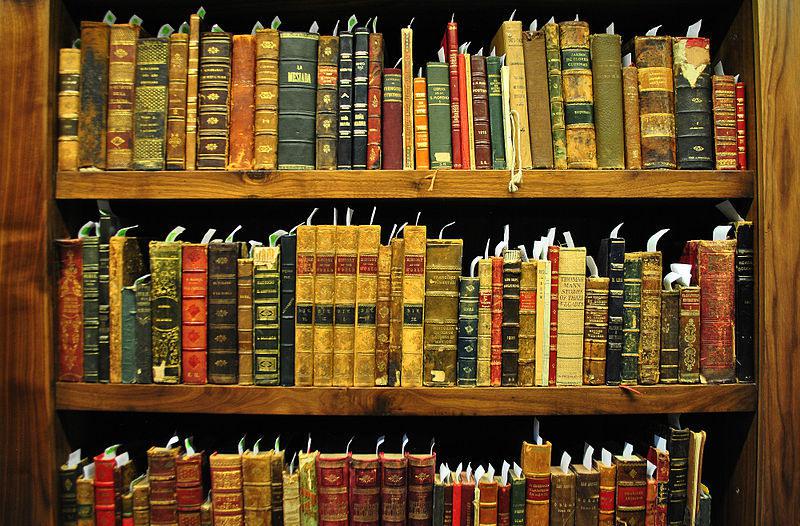 We read books so they can take us to another world and experience the adventures and wonders that the author created for us. To get books normally we go these old dusty and funny smelling places called a library. At least that was the concept until now. There is this one library in Mexico City that will definitely blow your mind.
Biblioteca Vasconcelos is a mega construction that covers 38,000 square meters and it holds enough interesting books to keep you awake for the rest of your life. But that's not all it is also a piece of art.
The Biblioteca Vasconcelos is designed by Alberto Kalach, finished in 2007 after 3 years of building. It looks very simple yet so interesting, the walls are transparent, there are multiple floors.
And that's not all. Next door to the library there is an extraordinary botanic garden.
So basically a gigantic place full of knowledge this mega structure is undoubtedly every book reader's dream coming true.