Keeping a short is very trendy these days and a lot of celebrities seem to go for that style and being in the middle of one of the hottest summers in recent years seems absolutely appropriate to give you a list of the hottest short hairstyles made vigorously popular by celebrities around the world. All kinds of pixies, bobs and other interesting styles are the biggest trend among famous singers, actresses and sportswomen and here we are going to show you the guide towards styling some of them.
The Blonde Cropped Cut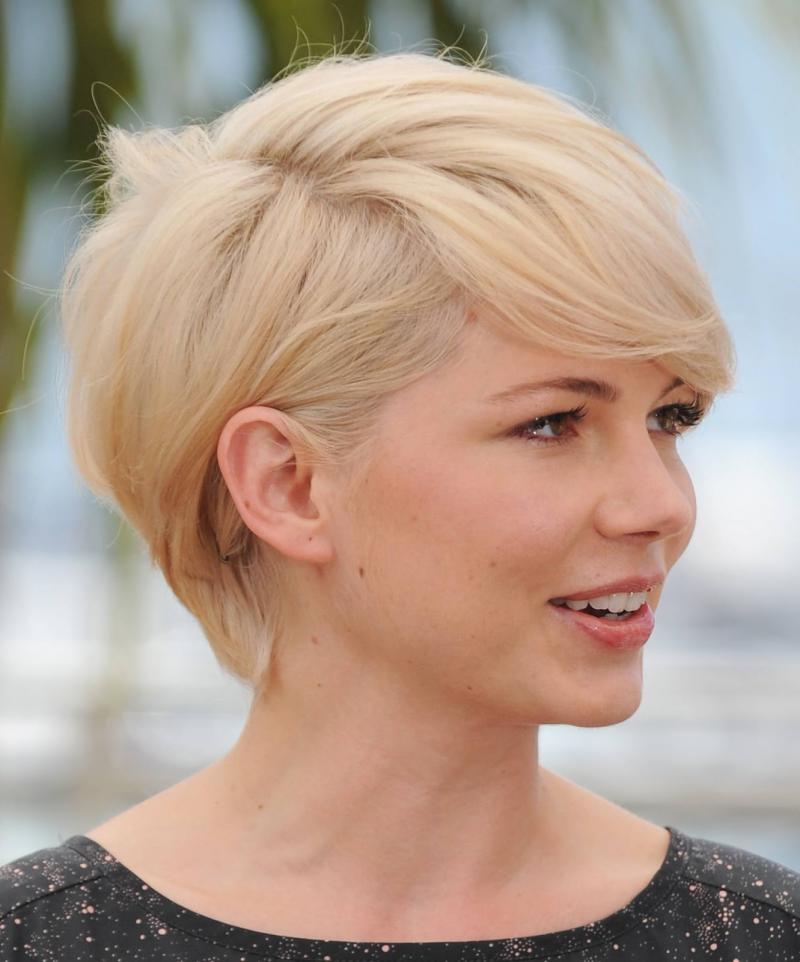 This is arguably one of the best short hairstyles that seem to never go out of fashion and as the name suggests it works best on a blonde hair, but that doesn't mean that it doesn't look good on either of the other colors. The specific cropped cut enhances the complexion of the face, so women with round or heart-shaped faces are most suitable for nailing this particular look. The cut needs to be pretty short and when parted, the hair needs to be uneven and asymmetrical. The hair must be blown dry to get the perfect look of this style.
The Chick Pixie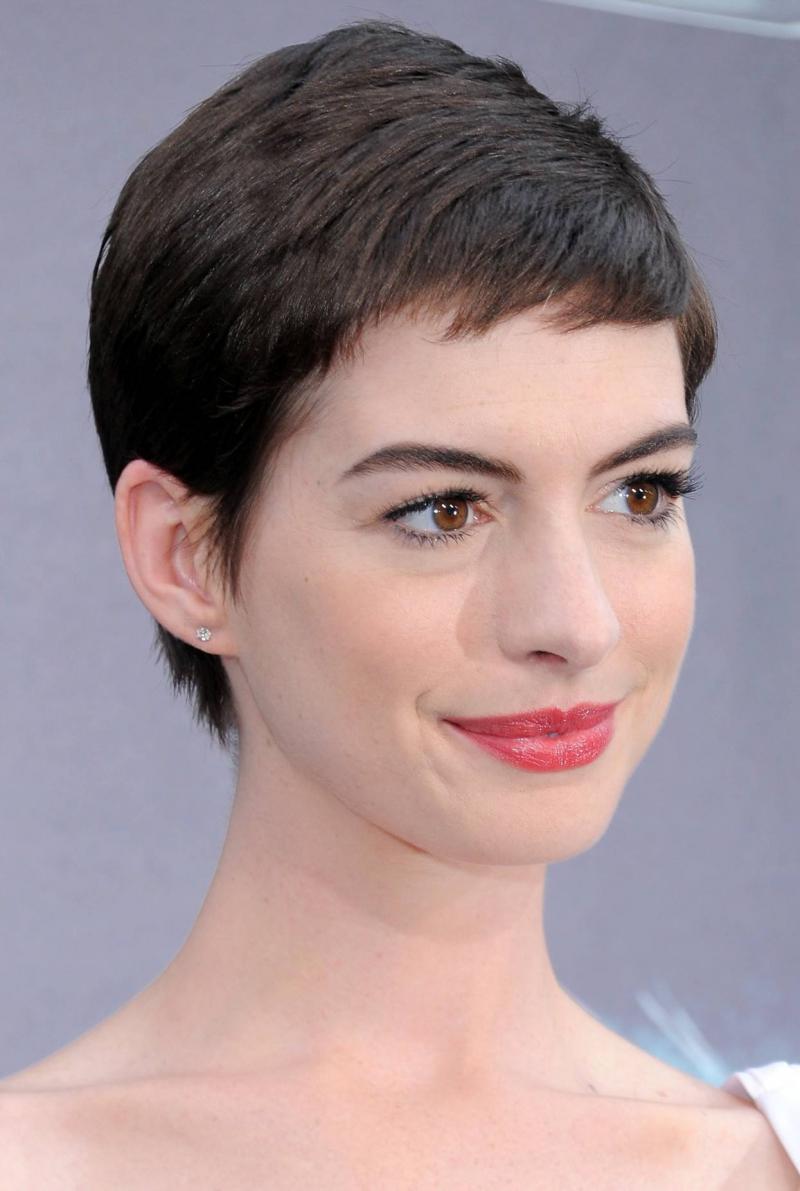 This carefree, casual and playful version of the pixie hairstyle was made worldwide famous by the multi-talented and extremely beautiful Anne Hathaway in of her most known photo shoots. The cut here is very short and makes it a very low maintenance style and is very easy to sport and probably the best thing about it is that it is suitable for all kinds of face shapes and types of hair. So, don't think about it too much, if you like that kind of flirty and playful look just go for it.
The Elegant Bob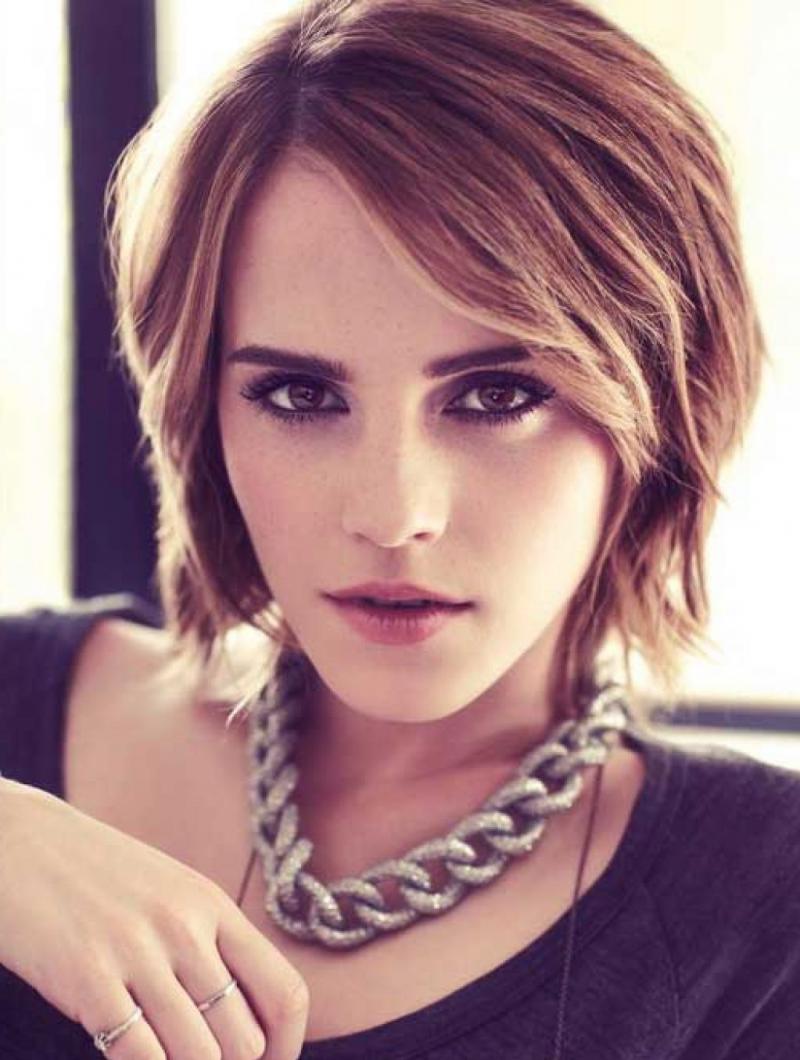 The absolutely gorgeous and adorable Emma Watson gave a new life to this version of the inverted bob hairstyle and definitely inspired lots of people to go for this particular look. A very classy and elegant look, indeed. Here the hair is parted unevenly and the sides are a bit messed up that gives a very sassy and flirty look to this otherwise classy style. 
The Grey Pixie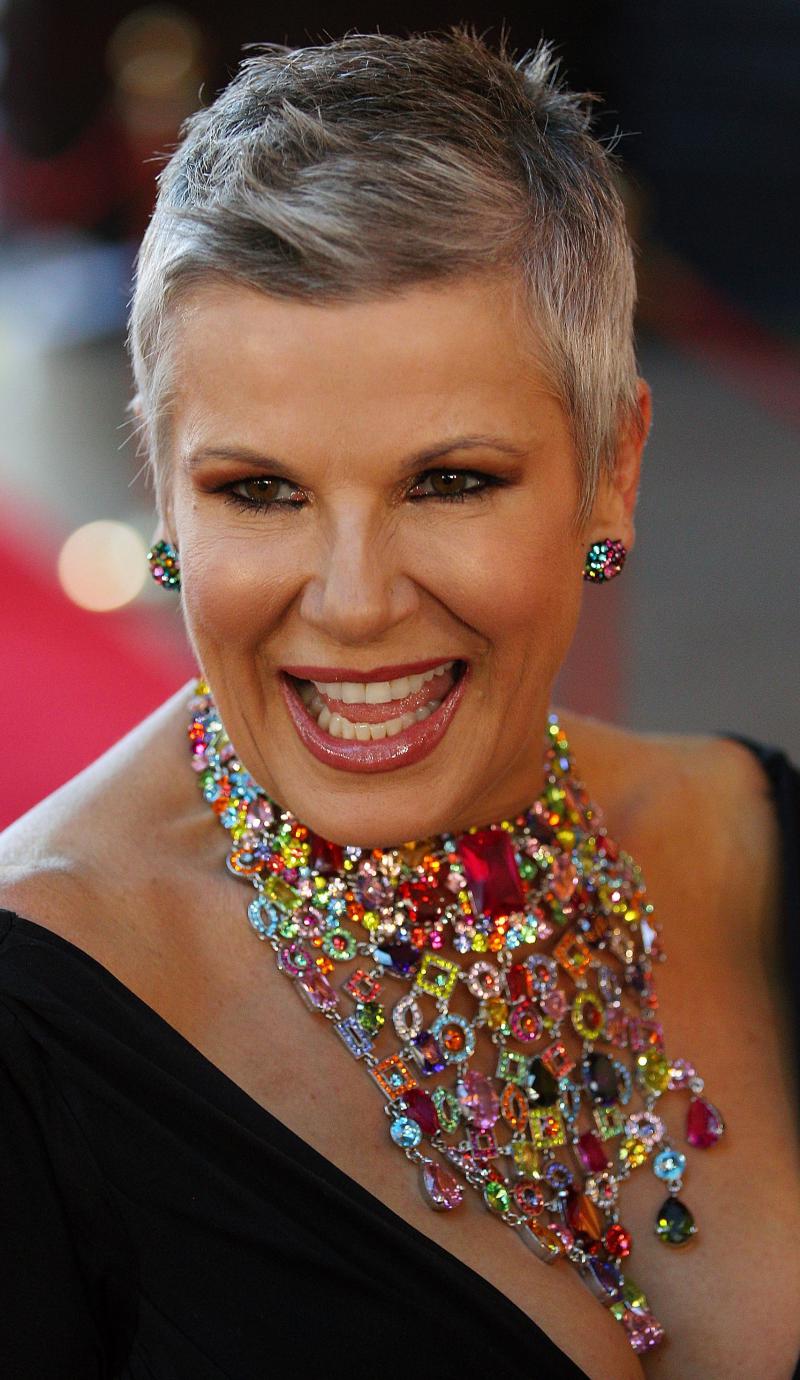 Here we have a typical very short, boyish pixie colored in grey. This is one of the boldest looks that not many women would dare to try and honestly there are not a lot who can actually pull it off, but it is still a very flattering look. Like the rest of the versions of the pixie, it doesn't need much styling or maintenance. The color grey is also not mandatory, as it can easily be something even more shocking and bright, if you have the courage of course. 
The Shaved Look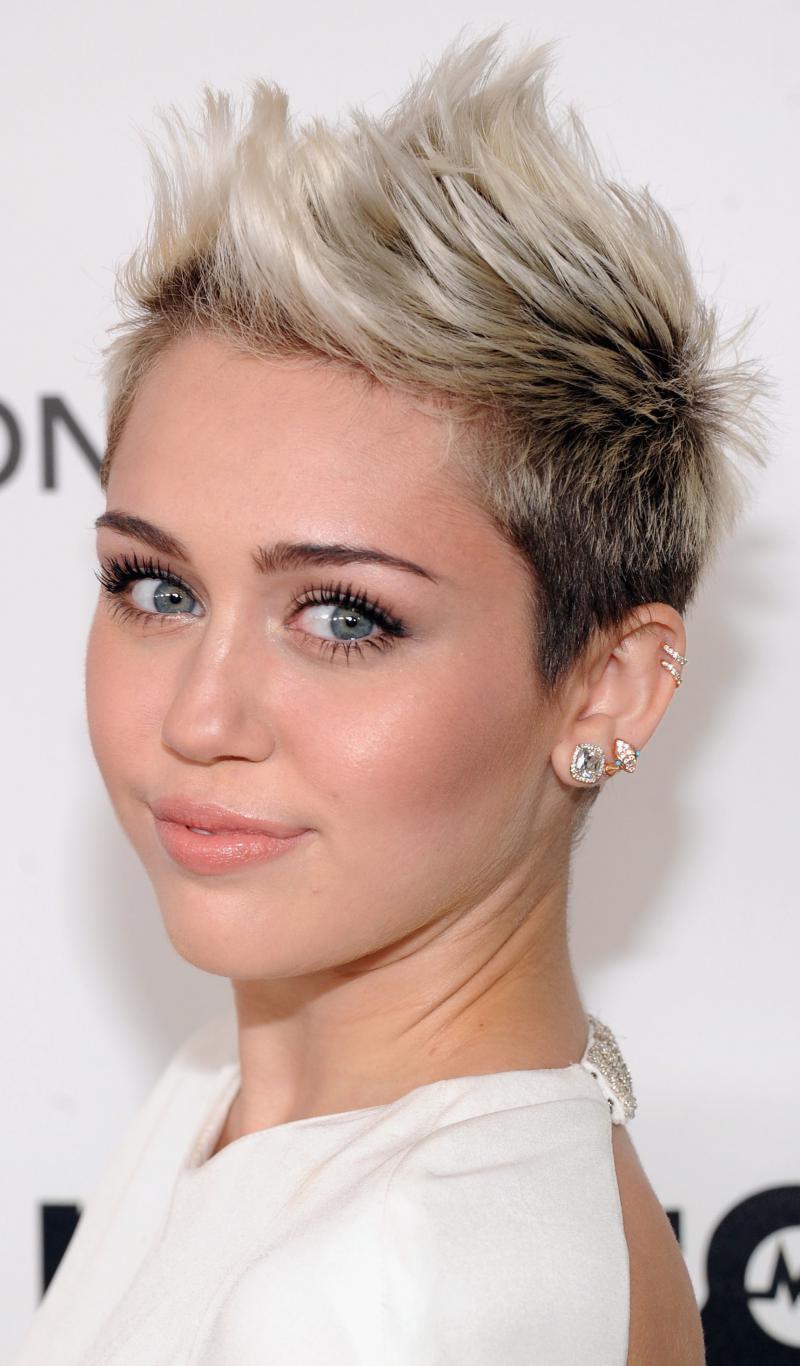 This audacious look that has the sides shaved off and the middle and the top of the hair is styled with some gel or wax into a crazy, standing form was made incredibly famous mostly by the notorious Miley Cyrus. That style has blown the roof off in recent years and instead of dying out slowly with time, it seems to be getting bigger and bigger. It works best on thicker hair, doesn't require much maintenance and it looks fabulous on blonde hair. 
The Punk Quiff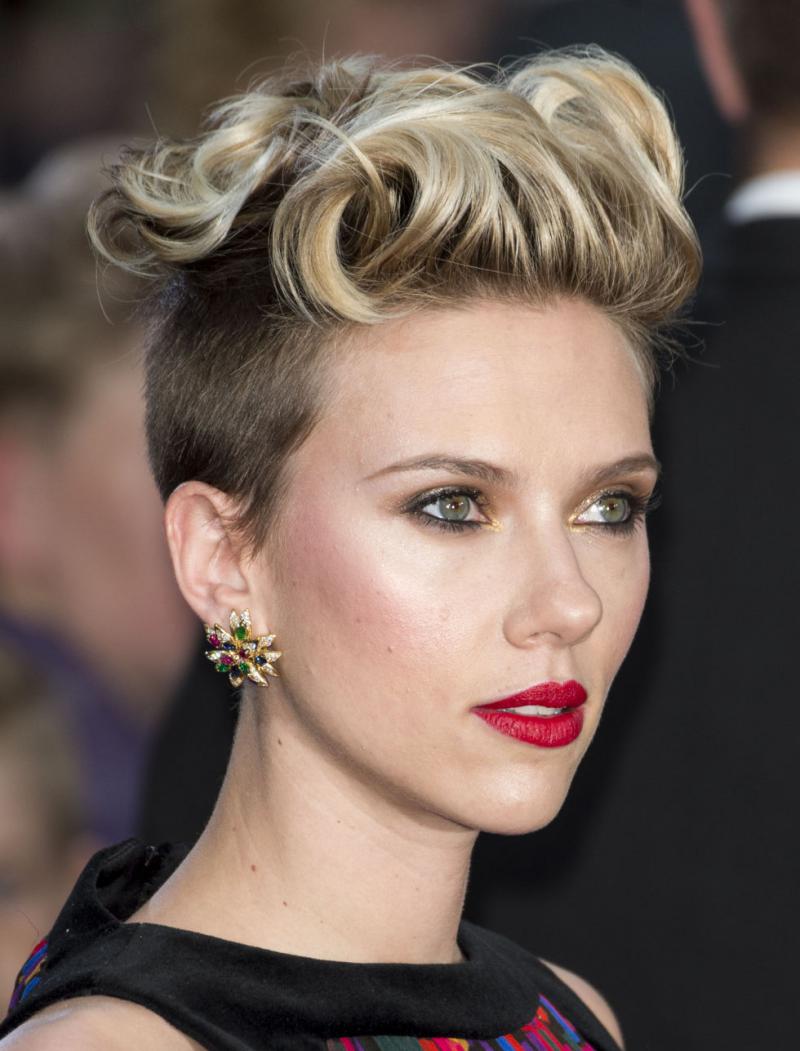 A lot like the shaved look of Miley's favorite style in recent years, but this one has the one-of-a-kind signature of the stunning Scarlet Johansson. Again, with the shaved sides with the difference here that the hair is locked in the middle, styled into a fancy quiff. This look is most suitable for women with thin faces. 
Victoria Beckham's signature Bob Look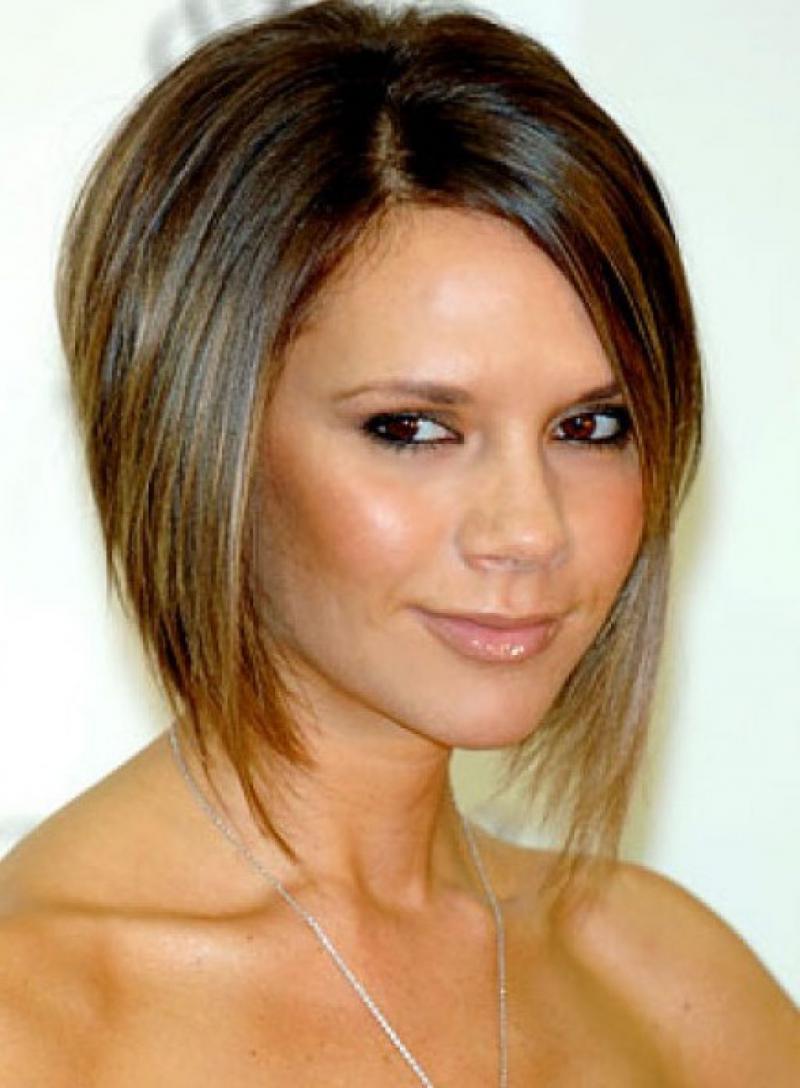 We all know that Posh Spice is undeniably one of the biggest trend setters in the world and likes to keep all eyes on her. A few years back she went for the bob style but not without adding some of her amazing touches to it. She absolutely nailed it with her thin hair. She kept it loose on the sides and it was always unevenly parted. Ask any specialist in styling, all of them will say that she is the best person to pull of that style. 
The Long Side Fringe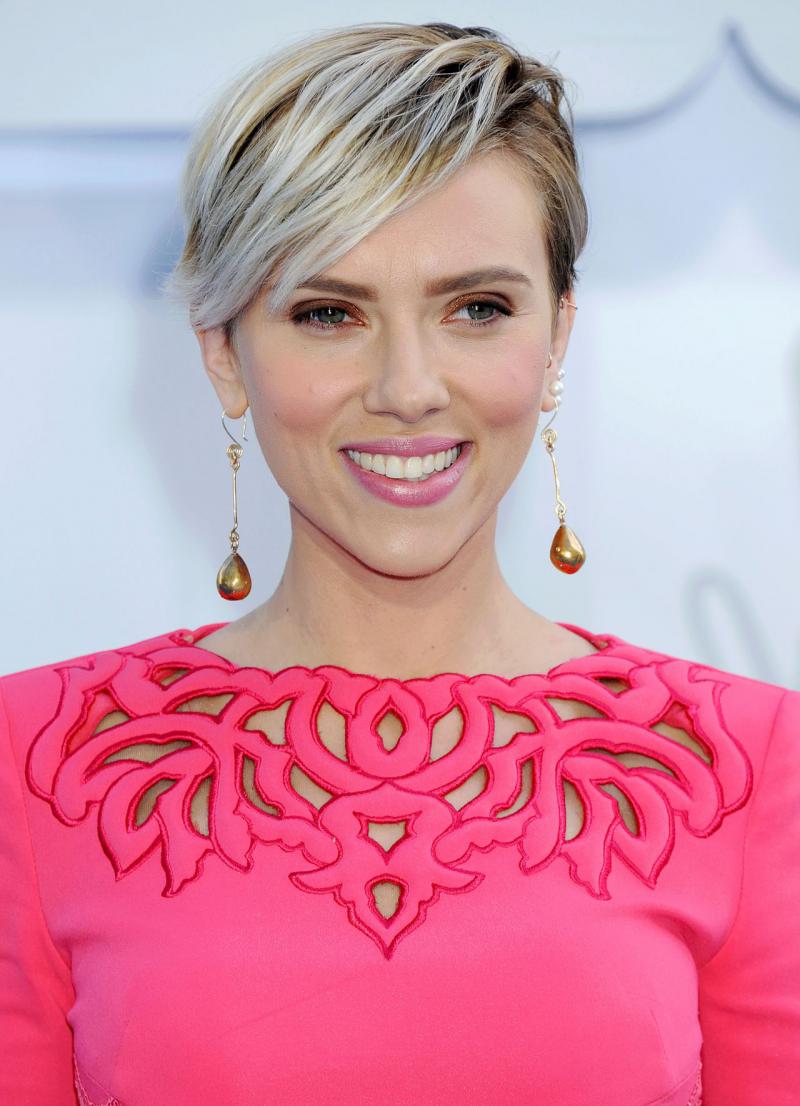 This style has proven that bangs on short hair look absolutely fabulous. This edgy short style works great with some blonde highlights and is a definite head-turner. Again sported by the beautiful Scarlet Johansson, this haircut is a classy yet very sexy look for the hot summer season, but then again even a shaved head will probably look amazing on Scarlet's face. 
The Trendy Pixie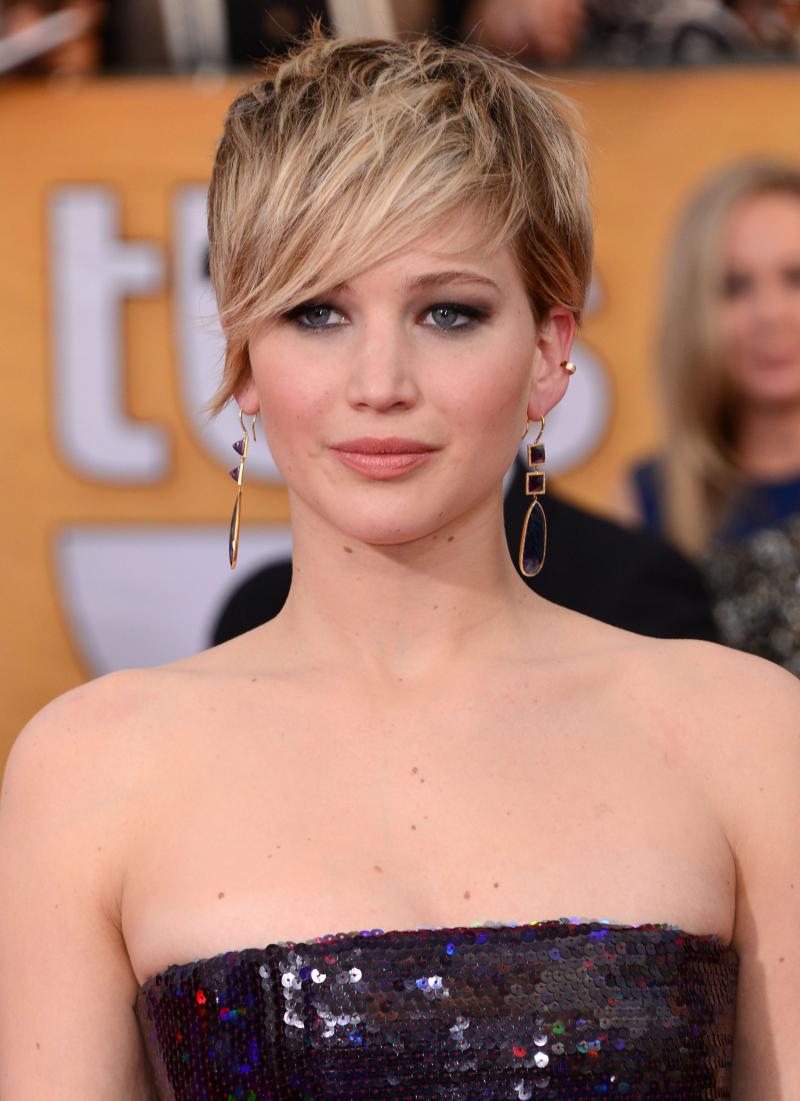 This is the newest version of the always in-style pixie look. This particular style will give you childish and innocent look. Women with wavy hair are most suitable for sporting this look. It look great on all kinds of face shapes, so this easy to maintain and style short hairdo is a perfect choice for the summer.