How many times have you imagined winning the lotery? Let's pretend for a couple of minutes that you did. Let's also take the boring ways of spending your money out of the picture – like investing or putting something on the side. How about we indulge in our lavishly hedonistic fantasies and explore ten of the quickest ways to spend a huge fortune in no time. Game on!  
Stay in the most expensive hotels in the world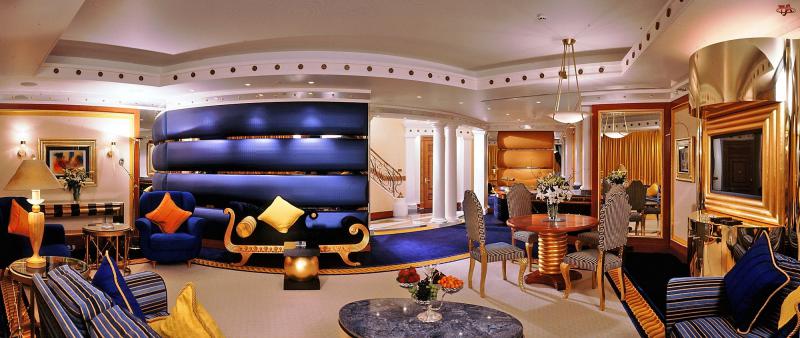 Traveling is among the most common things people do when they win a huge amount of money. And while most choose to be pragmatic and settle for middle-rate hotels and expenses, we will aim at the preposterously expensive and luxuroius hotels that offer nothing but the best. How about staying in the Royal Suite in Dubai's fairy tale Burj Al Arab? Or perhaps the aristocratic baroque of Westin Excelcior in Rome? Or you can go all the way over the top and book the Royal Penthouse Suite of the President Wilson Hotel in Geneva. If you want to find out the embodied definition of luxury, this is the fastest way to do it.
Price tag: Anywhere between $19,000 and $40,000 per night.
Play No-limit Holdem In Las Vegas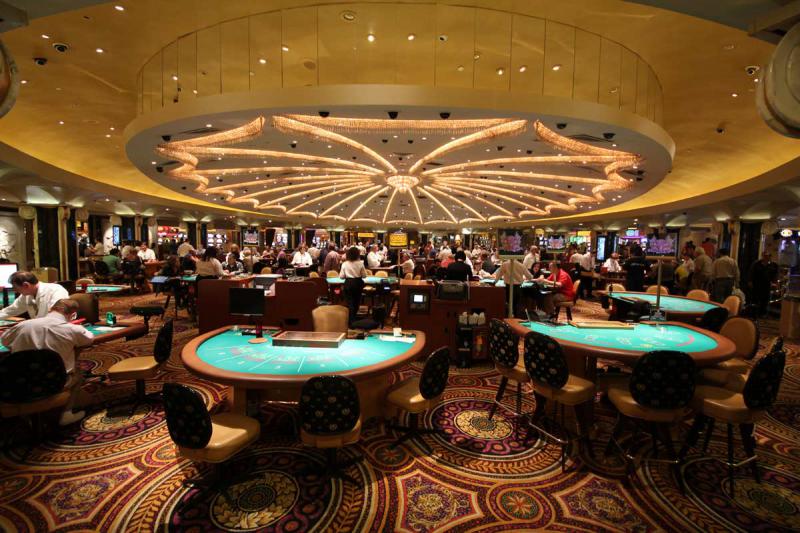 You want to take your weekly card game to a whole new level? The high stakes rooms in the biggest Las Vegas hotels are the best place to check your skills against the most elite professional players in the world. Be careful! Are very likely to run into the likes of Phil Hellmuth, Daniel Negreanu or Phil Ivey and they can make your experience painful and costly. If you just want to have the experience for the thrill and adrenaline – go for it. But do not be surprised to find yourself a couple of millions poorer after you have finished.
Price tag: Unlimited.
Buy a F1 team and sponsor it for a year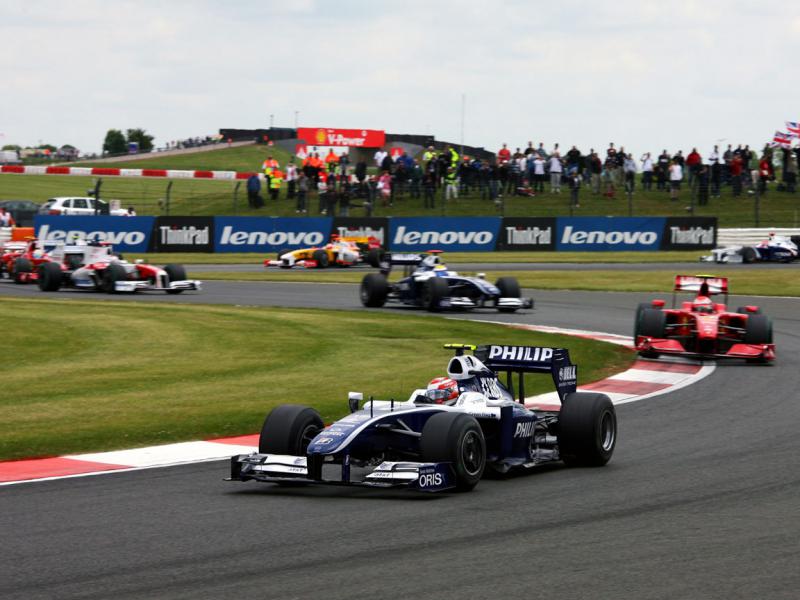 OK, we admit this is a bit outrageous. But we are talking about spending a fortune, right? So this would be an option for billionaires who have a drop of gasoline in their blood. There are numerous reasons to do it – for the fame, for the thrill, for the prestige, not to mention the beautiful women… But the prize tag on this adventure is huge, so we won't be insulted it if you skip it as too extravagant.
Price tag: At least $70 million per year.
Buy a yacht and cruise the Mediterranean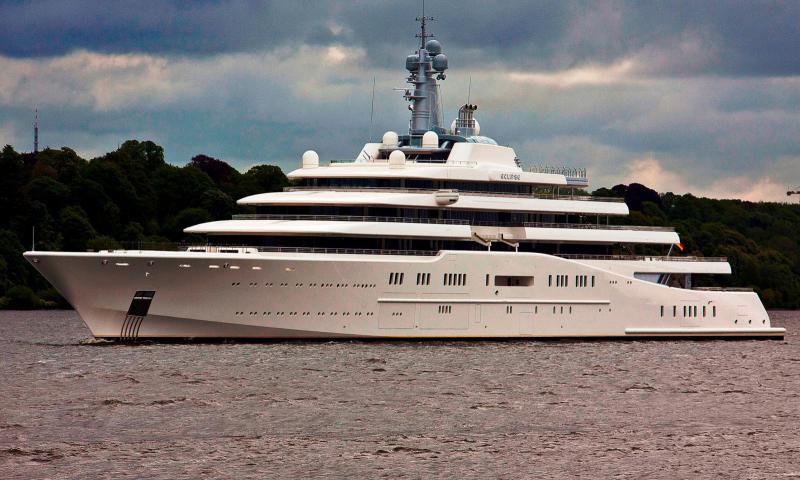 We do not advise you to buy a monster like the billion-worth Roman Abramovich Daria. But we feel like anything under 50 ft would simply be bellow your class and the statement of a spending spree you want to make. Then of course there would be the cost of maintenance and the expences for visiting some of the best tourist destinations in the Mediterranean like Monaco, Nice or Ibiza. Still, if you have the money that would be a life-changing experience – find the sea wolf in you and set sail!
Price tag: At least $2 million for the yacht. Unlimitted for other traveling expences.
Move to Monaco and live there for a month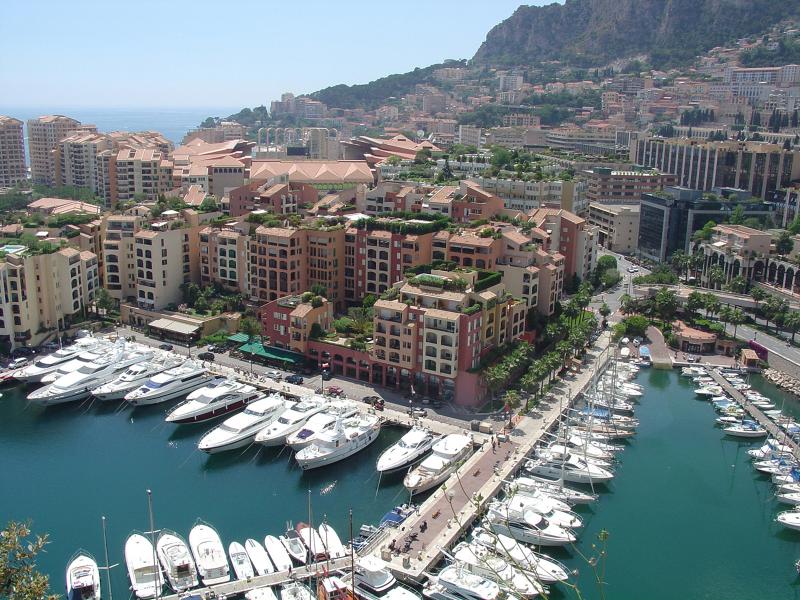 Speaking of the Mediterranean, how about spending a month in its most expensive and exclusive jewel – Monaco? If you want to unleash the spending machine in you, this is the perfect place! A 2-bedroom flat at a complex near the marina would cost around €12 000 per month to rent. Then, there is the casino, the clubs, the marvelous world-class restaurants, the boutiques… What more could you want if you had a few millions to spend?
Price tag: Unlimited, just as far as you are willing to go.
Start collecting antiques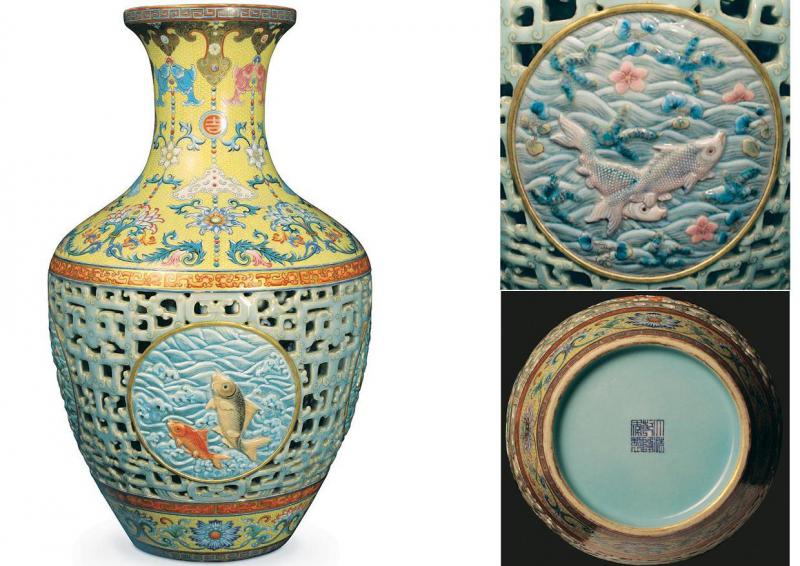 If you are more of an introvert but you still want to spend all your inheritance before you turn fifty, collecting antiques might be the perfect hobby for you. It is classy, exciting, it has the thrill of the hunt and offers endless possibilities to spend. From Roman tetradrachms to Chinese porcelain or Egyptian artifacts – you can turn your home into a museum if you want!
Price tag: Truly unique artifacts with historic or cultural value can go well over the $10 million mark.
Get interested in space travel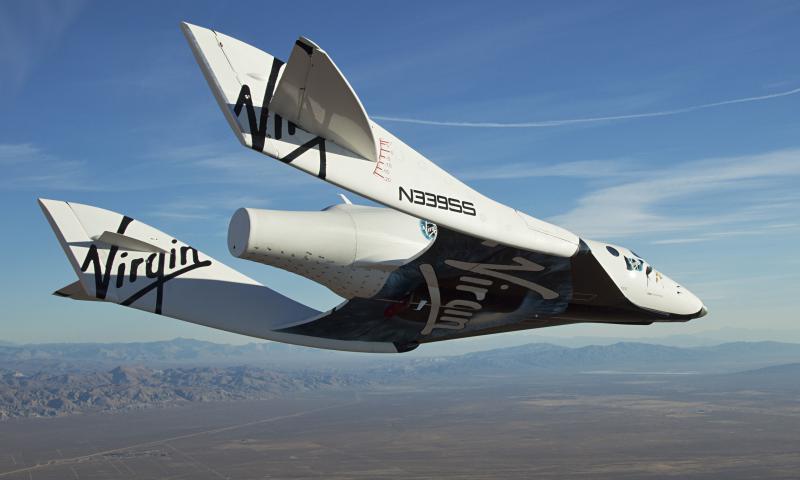 If you dream of going to open space and want to look upon the Earth from above, you might be able to do it in the near future. Space tourism will likely be one of the trends in the next decade but it will remain extremely expensive and exclusive (sounds right up our alley!). So gear up, start doing your exercises and prepare your bank account, captain Kirk!
Price tag: At least $250,000.
Become a big game hunter
The perfect hobby for the adrenaline seekers, big game hunting combines the thrill of the chase with the pleasure of traveling all around the world. Test your skills against some of the deadliest animals in the world and visit breathtaking landskapes – this is arguably one of the best ways to escape stress and the mundane routine of our modern world.
The best destinations for big game hunting are Australia and Africa, but you have to supply a hefty budget for your newfound aristocratic and dangerous hobby.
Price tag: At least $100,000 per trip.
Buy a private jet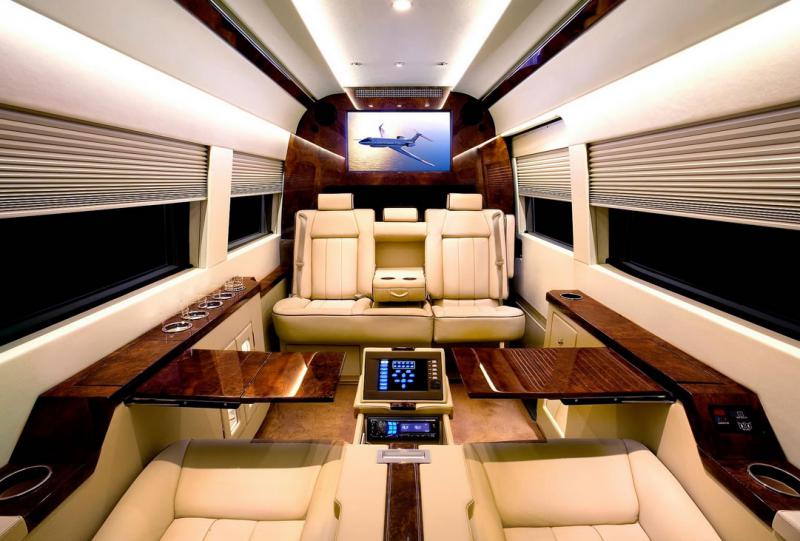 Most of the activities mentioned above would reqiure traveling all around the world. One available option would be to fly first class but then you would still need to adjust your schedule to the air carrier you travel with.
How about owning your own private jet that would be at your disposal at any given time? This way you would not need to bother about boarding passes, airport check-ups or being late for your flight. Can you imagine the freedom you would have – to go to any place in the world you can imagine at will?
Of course, we strive for the best so we would recommend you buy a beauty like the Gulfstream Gulfstream IV– the easiest way to feel like a hedge fund manager or the head of a small state.
Price tag: $15 million.
Start collecting sports cars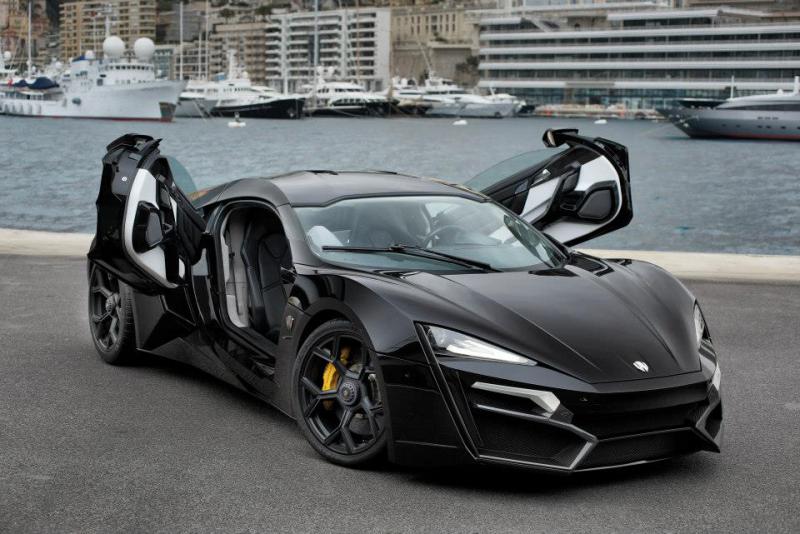 Do you feel the need? The need for speed! Well, then you have endless possibilities to spend tons of money on your car park. And we are not talking about the old boring stuff like Mercedes or BMW. No, no – we are talking about the real road monsters, the head spinners that go faster than a space shuttle.
Imagine how your garage would look like with a Bugatti Veyron parked right next to a Maclaren F1. Or you can choose the brutal agression of the Lamborghini Veneno. Then, if you feel like James Bond you can bet on the stunning Aston Martin 1.
Price tag: Unlimited.