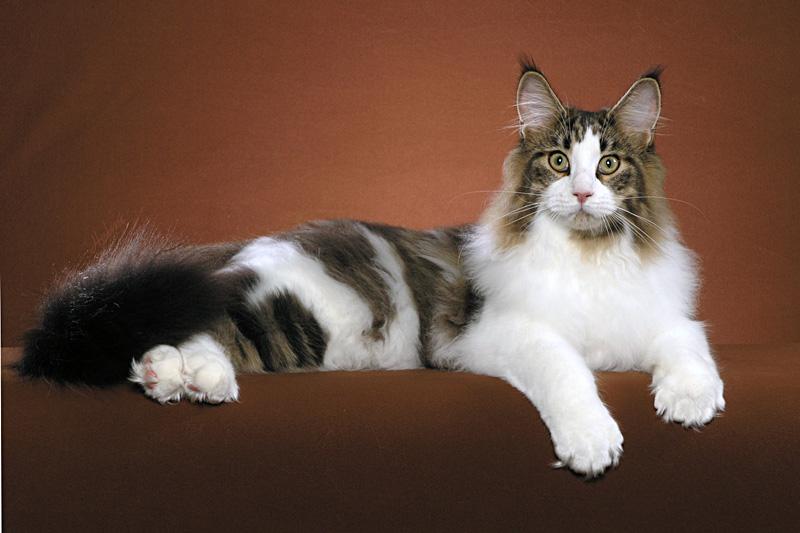 Most people become interested in taking photos just for fun, but sooner or later they realize that there is a great opportunity to find the ultimate balance by combining fun with work. Thankfully, there are different types of photography so anyone can find his niche and advance. Landscape, aerial, fashion, travel or stock photography remain highly popular. However, there is a niche that has grown very trendy for the last decade -  pet photography.
Allow us to introduce you Helmi Flick. Since 1999 she specializes in digital cat photography and she feels very passionate about it. She creates amazing cat portraits. One of her first cat shots was of Cathy Betts's gorgeous white Maine Coon.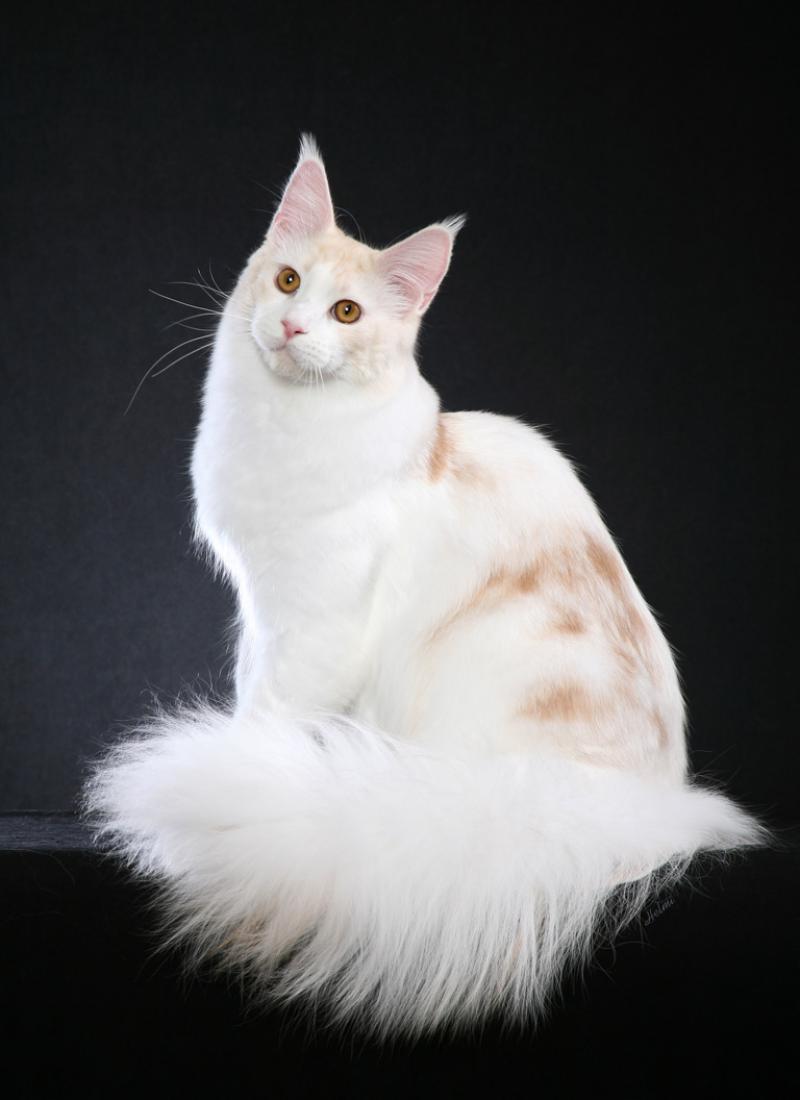 Helmi was born in California in a family of a Psychologist father and a schoolteacher mother. She has always loved animals, especially cats. Anyone who enjoys taking pictures of their cats must share the great excitement and joy such activity brings to their lives. In her 50s Helmi decided to make a U-turn in her career by choosing to become a cat photographer. Her husband gave his full support. Helmi made her mark in 2000 when she was invited to be a show photographer for the popular Thunderkatz Show.
Learn more about Helmi Flick's work: Photopoints / Facebook / Blogger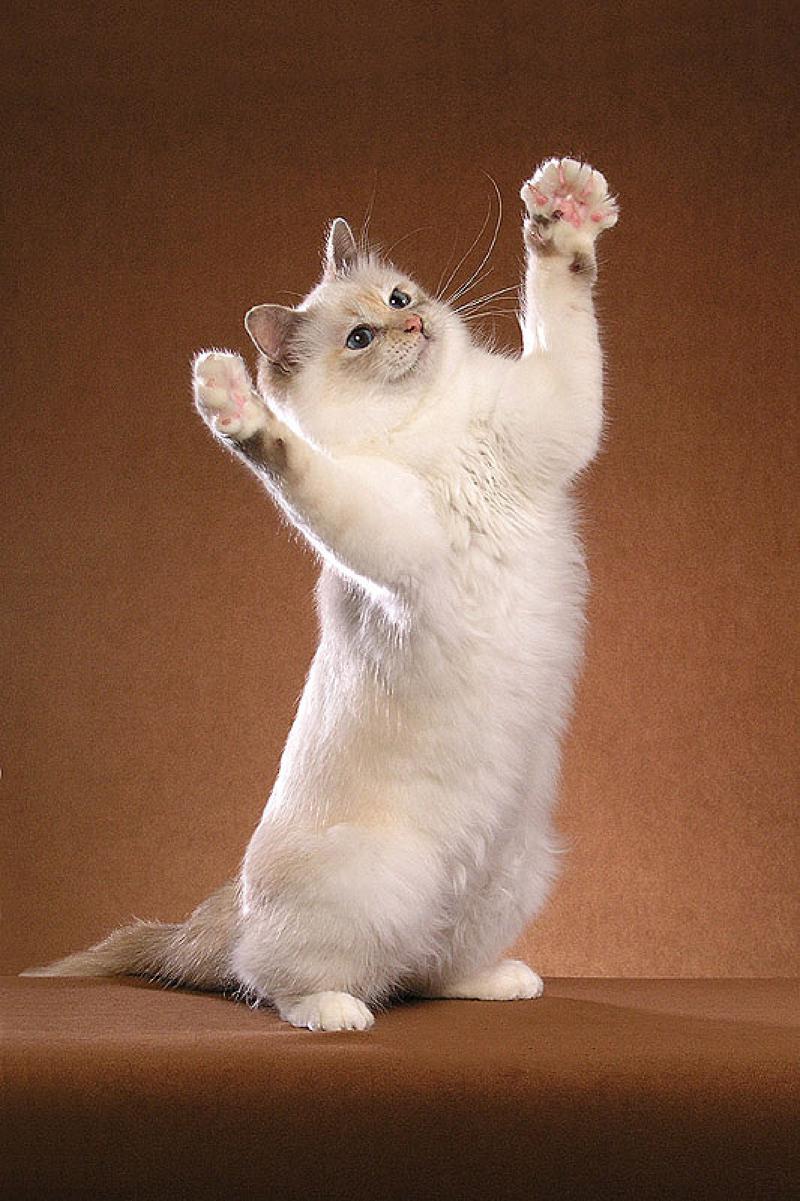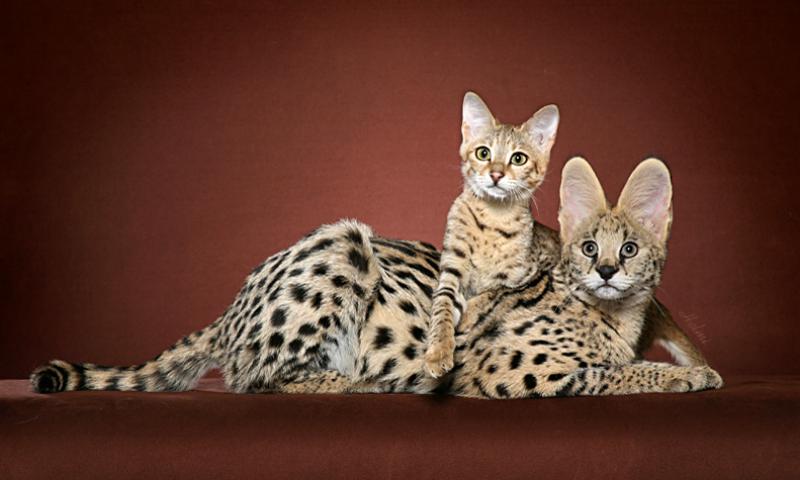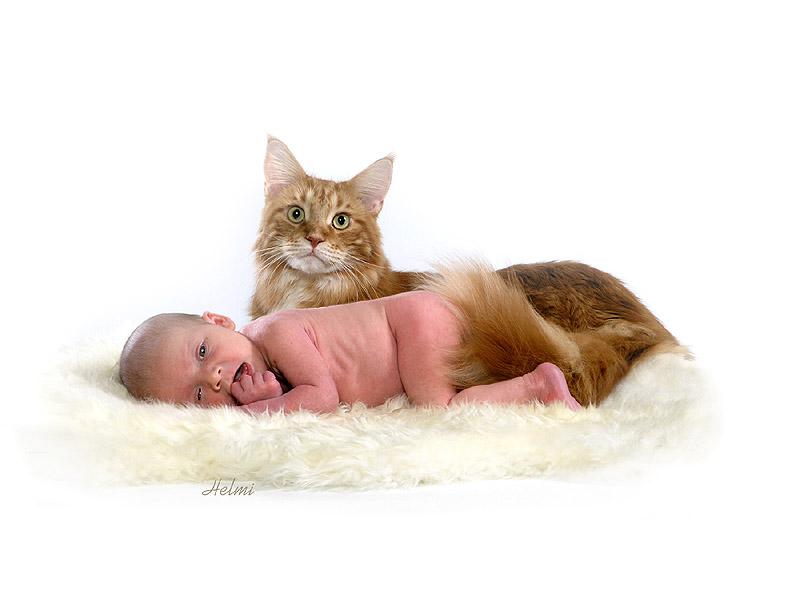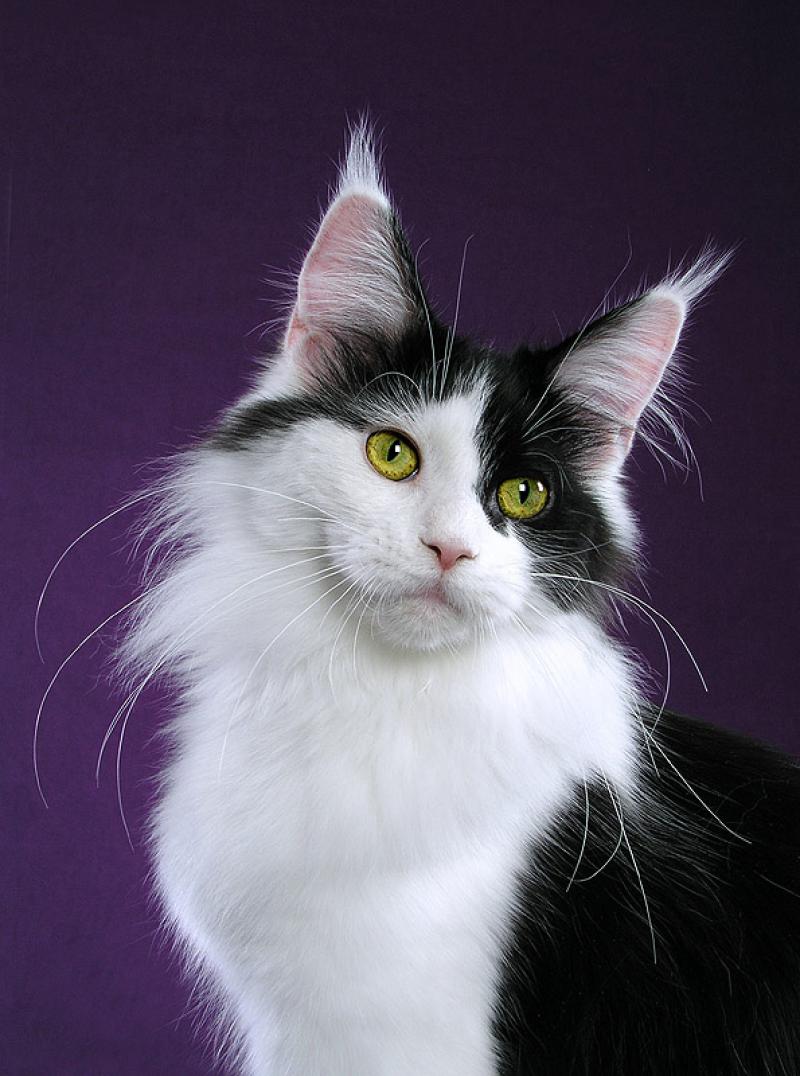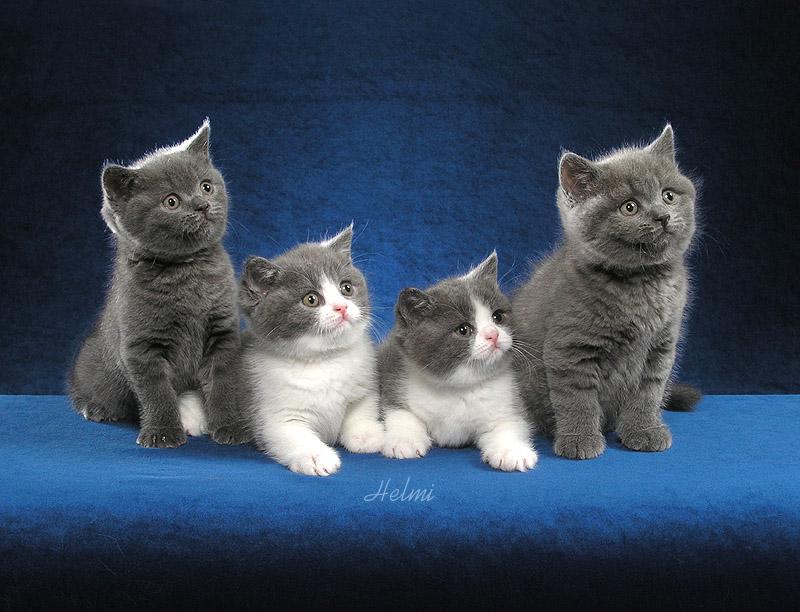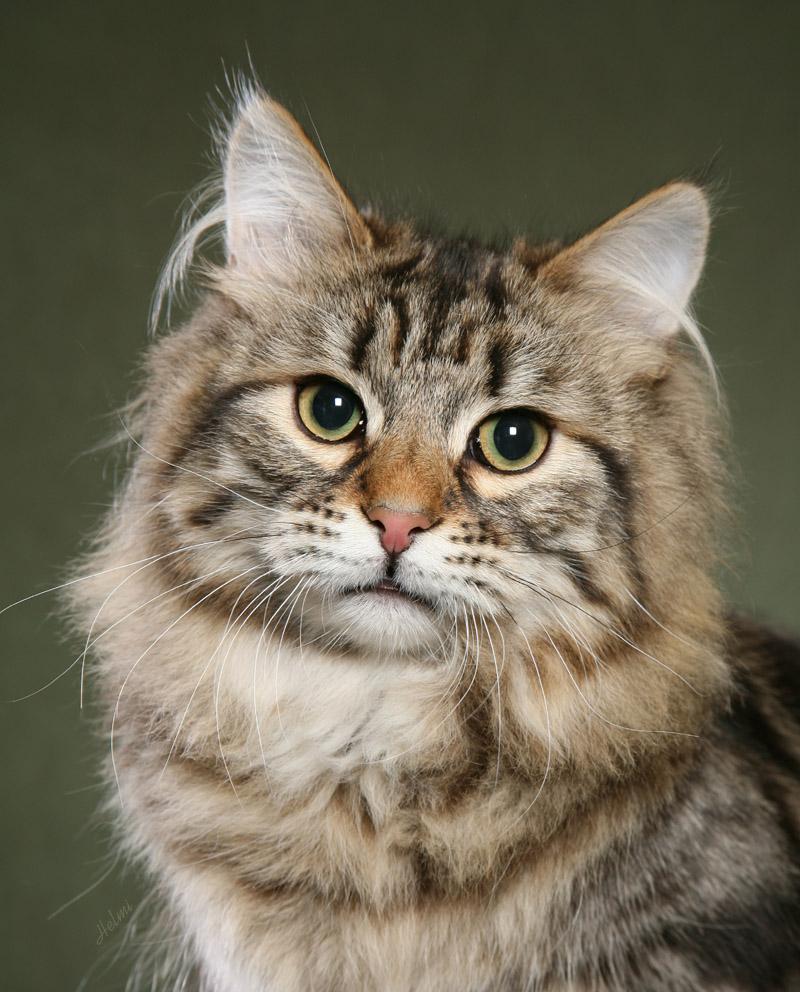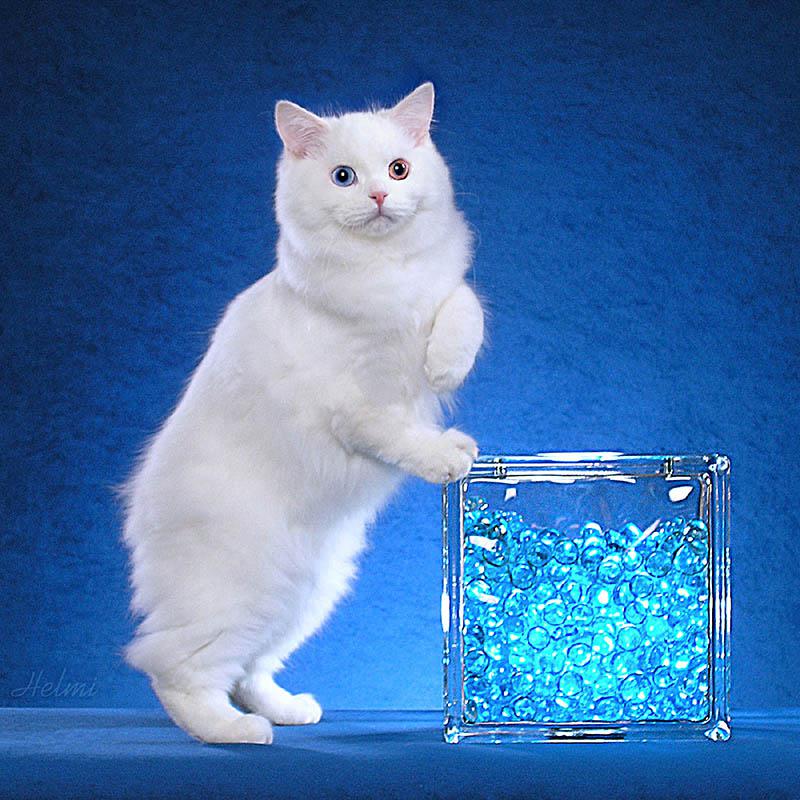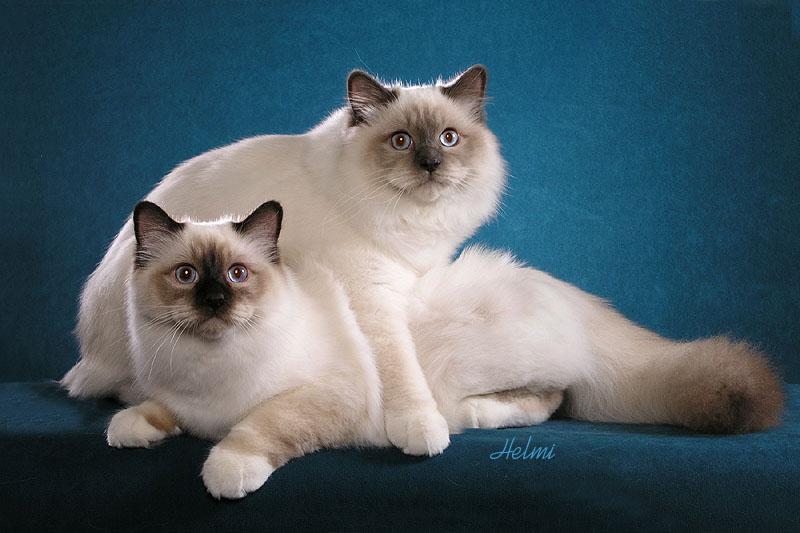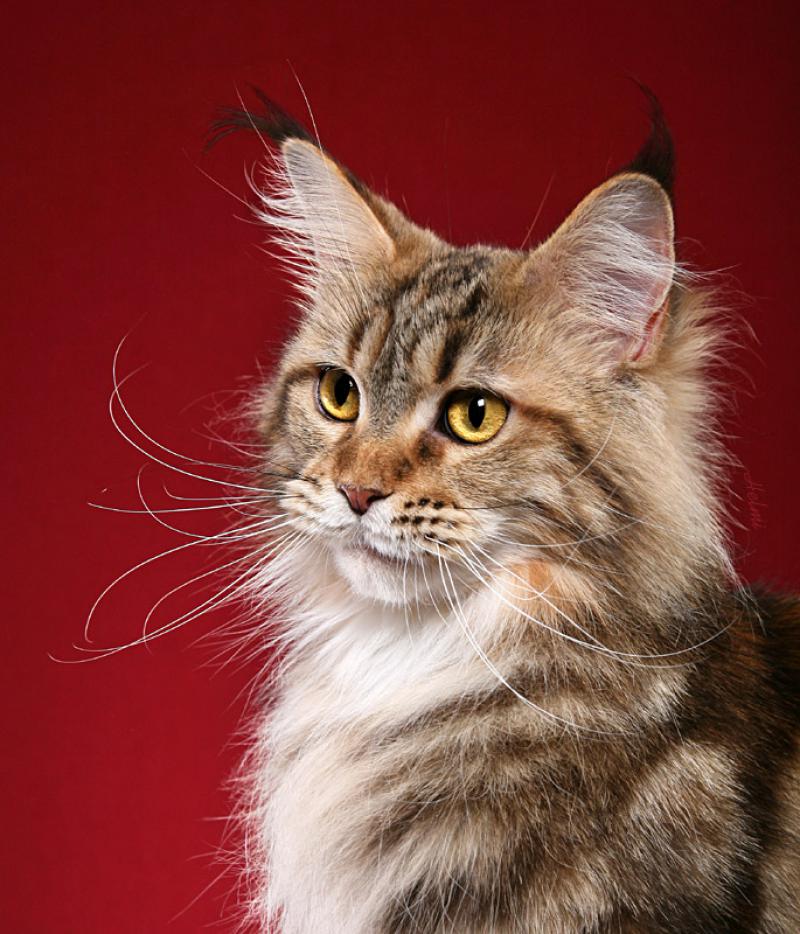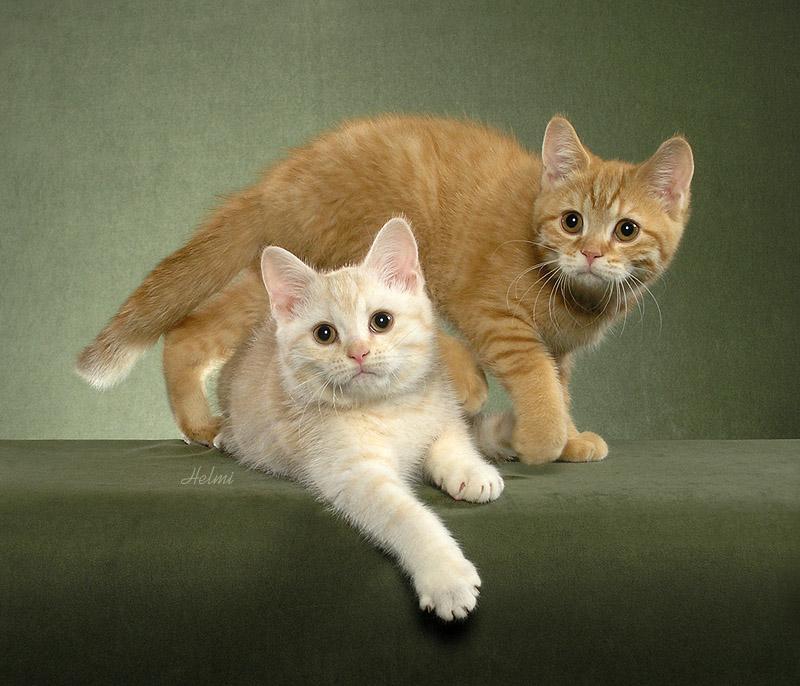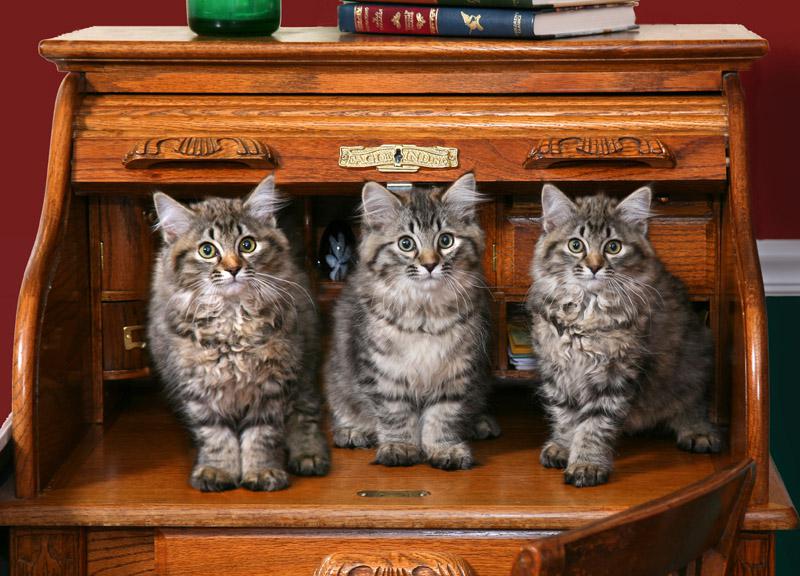 All images © Helmi Flick http://helmiflick.blogspot.com/