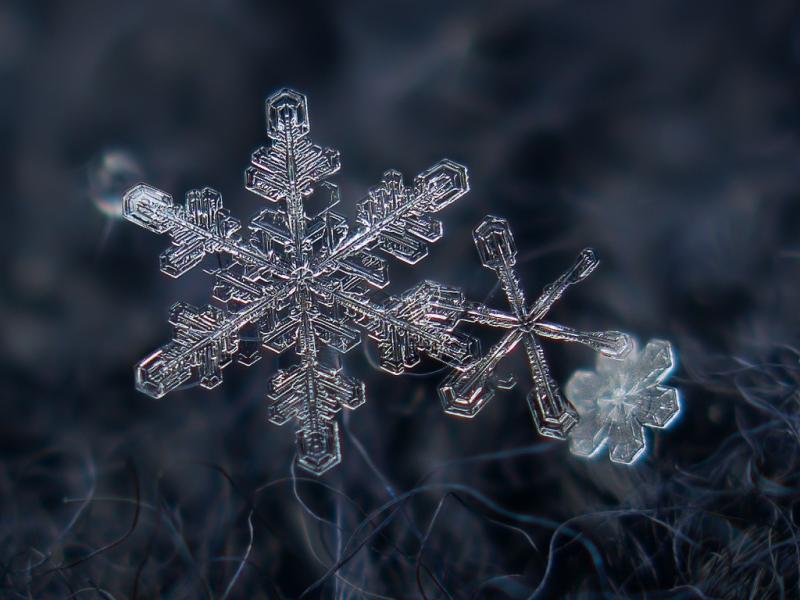 Winter brings up so many beautiful things: picturesque endless fields covered with snow and plenty of other breathtaking nature and urban landscapes, let alone the pleasant spirit of the upcoming holidays in December. However, there is one more thing that makes winter such an amazing time of the year – watching snowflakes falling from above the sky. Did you know that each snowflake is unique by shape and size? You will never find two alike.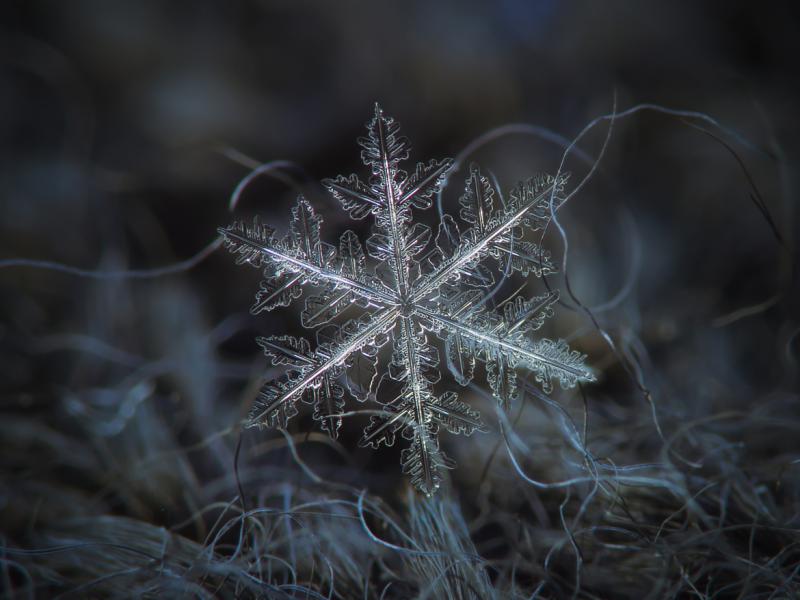 Inspired by the extraordinary diversity of the snowflakes Russian photographer Alexey Kljatov has specialized in capturing macro images of flowers, small creatures and snowflakes, in particular. In his early years as a nature photographer Kljatov used to shoot pictures of nature (mainly flowers) and small creature like ladybugs ans insects until he discovered the magical and diverse world of snowflakes. Inspired by their uniqueness and ice beauty he decided to make a slight change in his career course.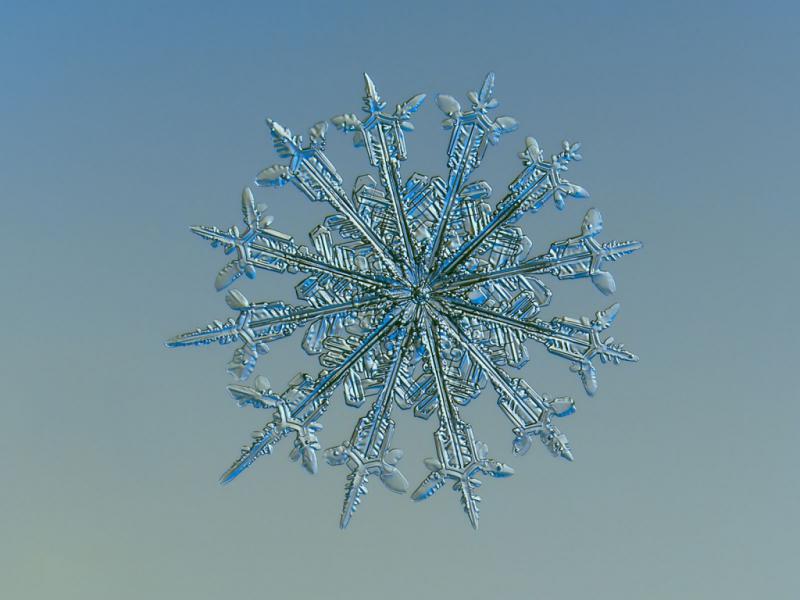 Amazing and inspiring, his work gives new directions of progression to macro-photography. Great thing about Kljatov is that he has created a highly useful and inexpensive technique of taking amazing images that give a close-up view to the snowflakes. Kljatov uses no high tech equipment but a home-made rig consisting of old camera parts, tape, screws and boards. Clearly, this rig creates fascinating photos.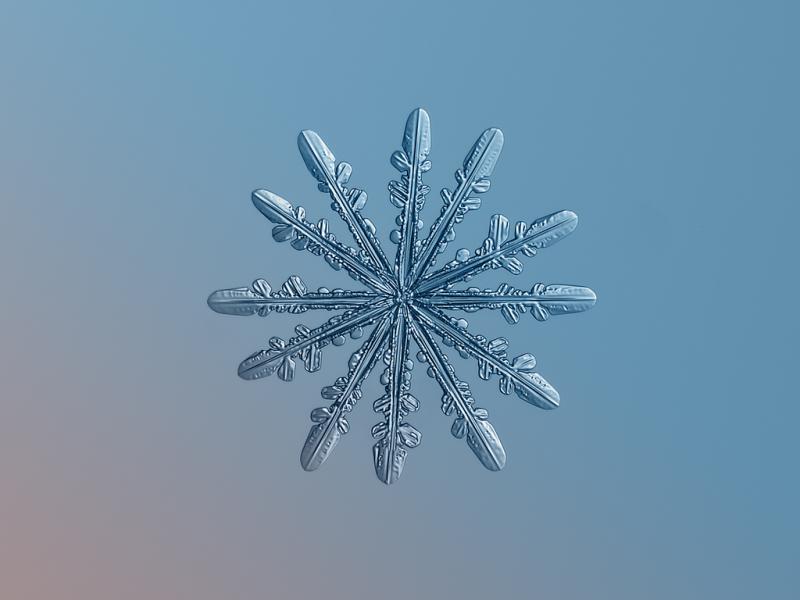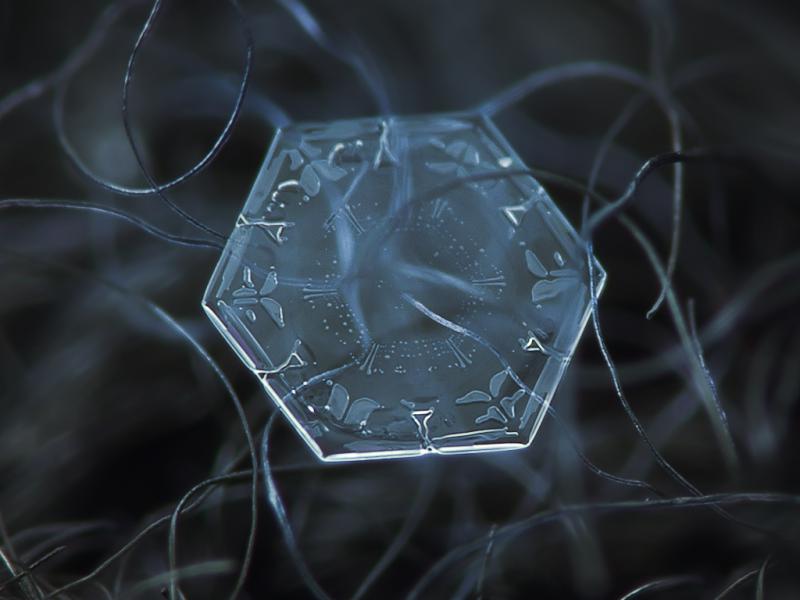 Kljatov has published on his Flickr profile a simple scheme explaining in detail how he build his rig for macro shooting.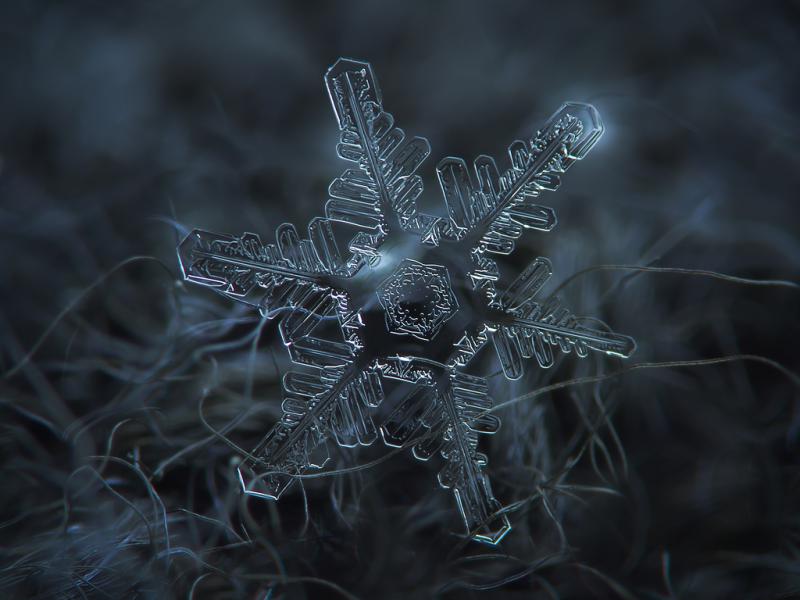 Nature lovers would be happy to hear that Alexey Kljatov's work is featured in the Winter 2015 issue of American Forests Magazine.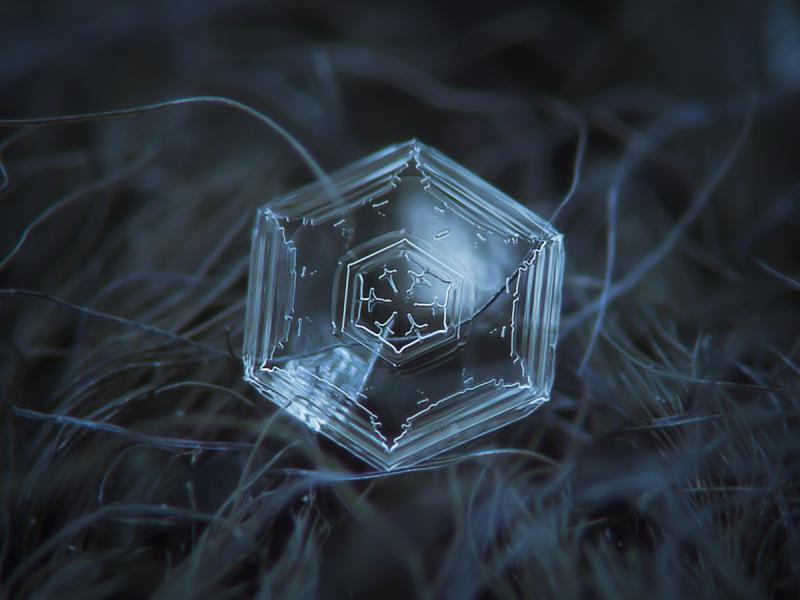 Find more information about Kljatov's recent projects and posts. 500px.com/chaoticmind75  / Facebook / Flickr / Deviantart