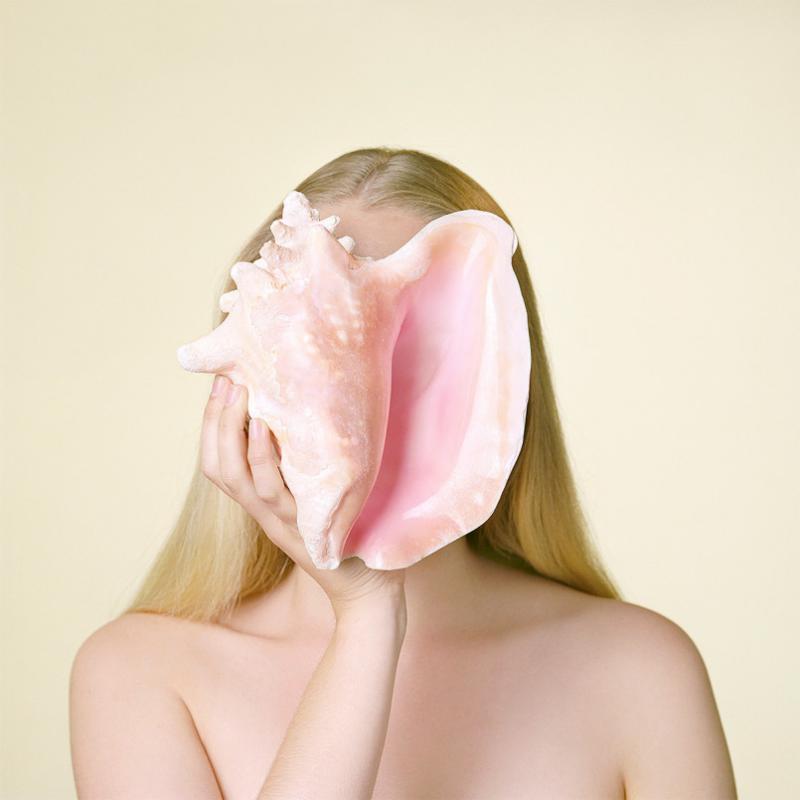 Meet the young talented Australian photographer Petrina Hicks. She takes perfect large-scale photos and HD videos of seduction processes engaged by commercial imagery and traditional art forms. Petrina Hicks' hyper-real portraits are reminiscent of advertising campaigns while they subtly and quietly unravel the relationship between beauty, seduction and consumption.
Petrina often explores female individuality while referring to mythology and art history. She also experiments with the symbolic relationship between humans and animals as you can see in many of her photos.
She has exhibitions all over the globe including Australia, Germany, France, USA, Italy, Japan, China, Brazil and Mexico.
Take a look at Hicks' incredibly beautiful images of women interacting with different animals and objects.