Do you enjoy reading books so badly that your friends have started to think your passion is about to become an addiction?
Do you sometimes fear that you have no decent skills to offer because all you can do is read books and this is the only thing that makes sense to you? Good news is there is nothing to worry about. In fact there are plenty of high-powered jobs that require specific skills including reading and if you are a true booklover that makes you the perfect person for the job.
We've put together a list of careers that require unique talent and only dedicated bookworms have developed such over the years, including good grammar skills, in-depth knowledge, well-organized analytical thinking, rich imagination, wide common knowledge, creative and smart approach and last but not least – storytelling that completely engages the reader.
If you are putting a lot of thought recently on how to translate your book reading passion into career path, here are some ideas you might want to consider.
Novelist/ Writer
This is probably the best job for a booklover. Its greatest advantage is that a novelist should read as much books as possible so to advance in their career and get inspiration as well. Writers, on the other hand, can write anything from non-fiction to essays, short stories, children's books, even poetry.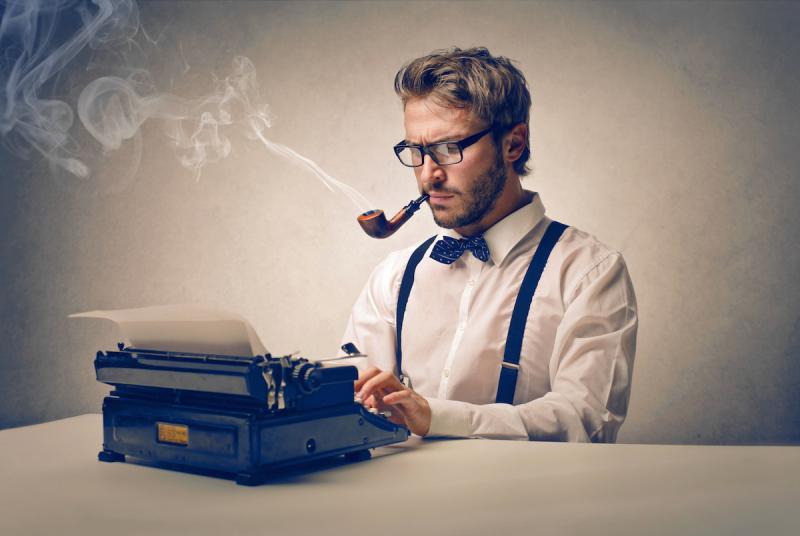 English teacher or professor
The perks of teaching English is that you will share your love for books and grammar knowledge with younger minds and help them self-improve. Perhaps, you could instill your ideas about what is special about reading, that it can be a joyful, inspiring and educational activity.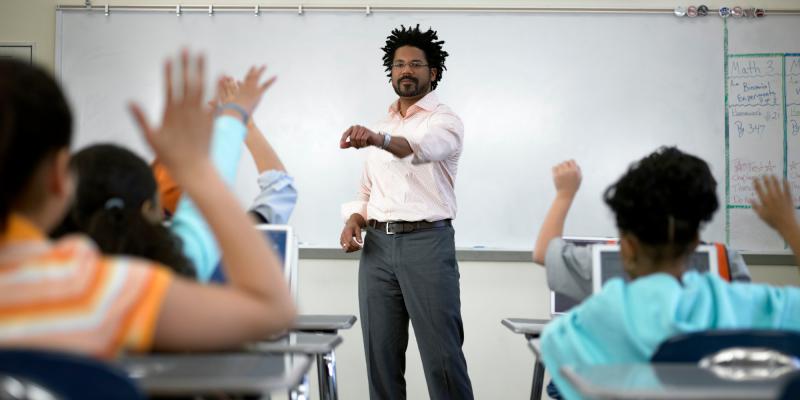 Book sales consultant
Practicing such jobs often takes place in a bookstore. Book sales consultants are a little bit different from the average sales consultant you find in clothes shops, for instance. Only people who love reading offer specific skills that make them most appropriate for the job. Usually people who read a lot since childhood have developed very rich and detailed outlook so when it comes to recommending an author, they can give with the best advice. Whether is classic novel, a new foreign author, they are capable of helping you choose the book that best appeal to your taste.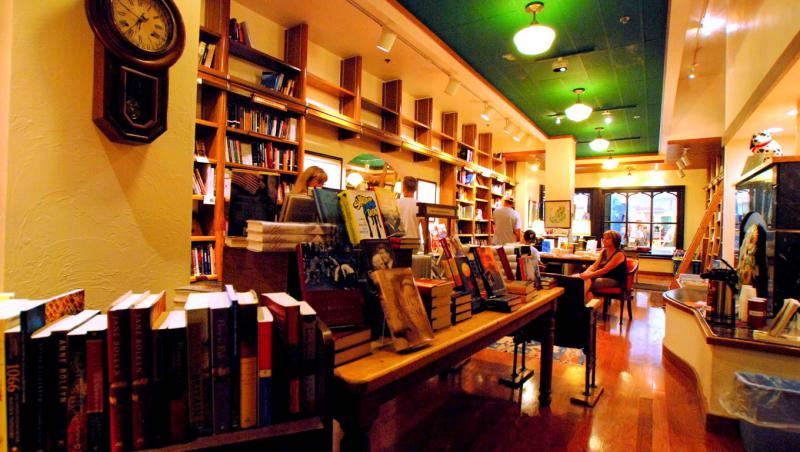 Blogging
Usually booklovers are people with remarkable writing skills. They are creative thinking and idea-rich. Therefore, they can make it very good bloggers. If you love reading, writing and web browsing, and at the moment you are not sure what is your career path, why not try to become a blogger. You may create and develop a personal blog, for starters. This can be quite a challenge but if you are talented and offer unique blog posts, you will definitely stand out. On the other hand, there are lot of full-time paid blogging jobs. You only need to conduct a simple research and find your niche.
Book Reviewer
This job is very similar to blogging. You can launch your own blog about books featuring news, reviews, and authors' profiles. However, your reviews may be within one genre and still attract readers as long as they are engaging. You can write reviews on books your have already read but also you can share first impressions after reading first copies of books that are due to be released soon on the market.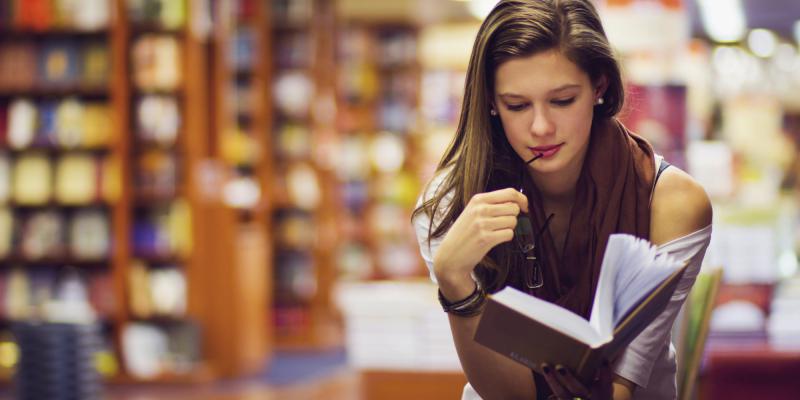 Literary agent
Generally, this job will put you in-between the writer (author) and the publishing houses. Literary agents connect with writers and represent their work to publishers, take part in negotiations, assist with contract agreements and payments. The job of literary agent may look insignificant to some people; the truth is, very few publishing companies will agree to take a look on an infamous author's work without agent recommendation. Literary agents are always on the run for the next best-selling book. They evaluate wide variety of books by reading them and if the book is worth they make sure it reaches the massive audience. Indeed, most agents are after a commercial success but what they do is valuable for the modern book market.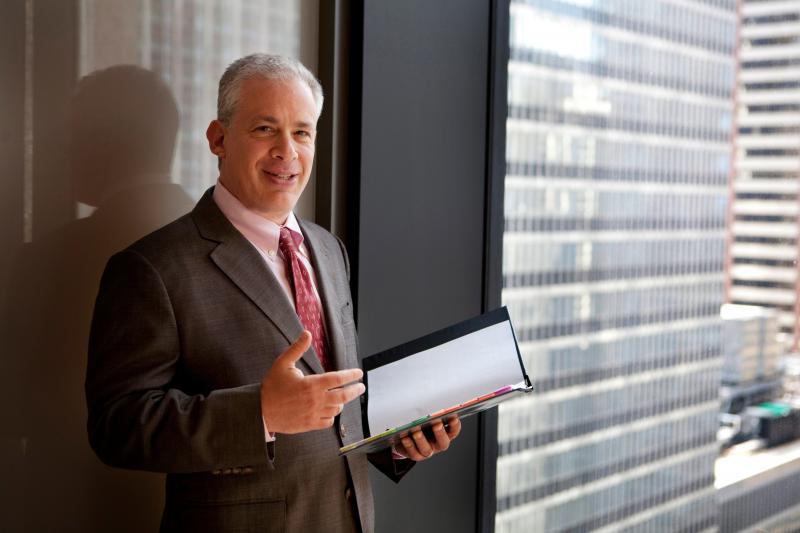 Librarian
Librarians help people find their next favorite, or even life-changing book. To be able to do that the right way librarians read a lot so they can nurture the necessary outlook on books of different genres. So, they read everything, whether it is romantic novels and summer reads, to classics and newest best-sellers.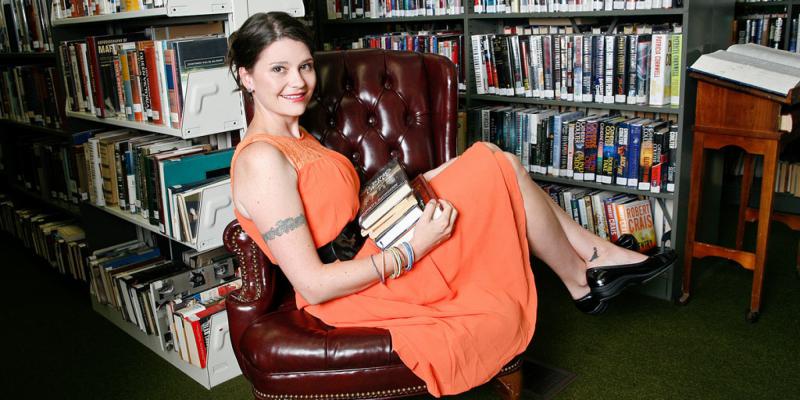 Editor
Whether it is about magazine articles, online blog posts or books, the job of an editor requires a lot of reading. As an editor you must provide excellent language grammar, writing skills, rich vocabulary and much more, because the essence of your work is to improve texts, to make them engaging,  reader-friendly, easy to follow and appropriate for the audience. There are different types of editing so professional editors can specialize in many fields, especially when they claim to be experts in more than one. For example, editing magazine articles is very far from than editing website content-focused articles.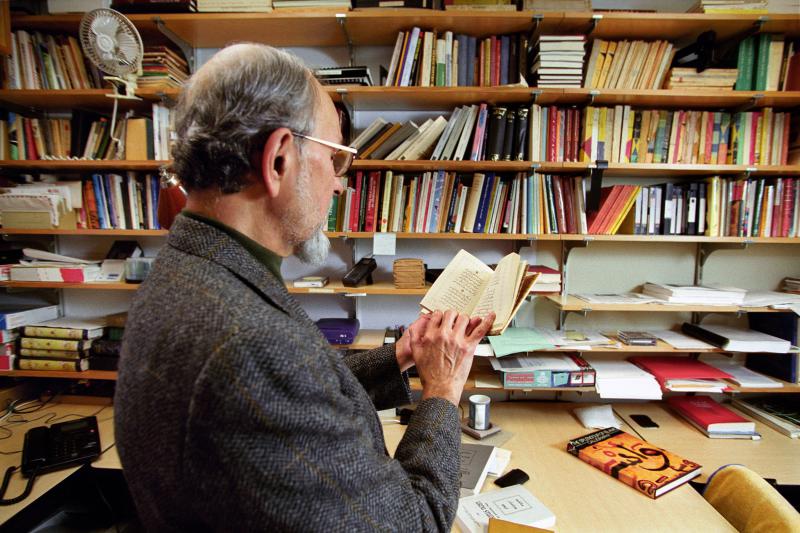 Indeed, there is a huge variety of professions suitable for people who love to read. You only have to explore them and decide which is the one for you. Good luck!