Part two of the captivating film adaptation based on Suzanne Collins' trilogy is planned to hit theaters in November 2015. Until then, if you are a passionate fan of The Hunger Games, there is still time to re-watch the three movies or read the books (in case you haven't done it already).
Jennifer Lawrence was one the high profile Hollywood actresses in 2014. Considering her return as Katniss in the upcoming defining chapter of The Hunger Games, she is definitely a contender for 2015 as well.
For the loving fans of Jennifer Lawrence, we have listed her most astonishing performances including her 2008 big-screen debut in Garden Party. Hope you enjoy them all.
Katniss Everdeen - The Hunger Games series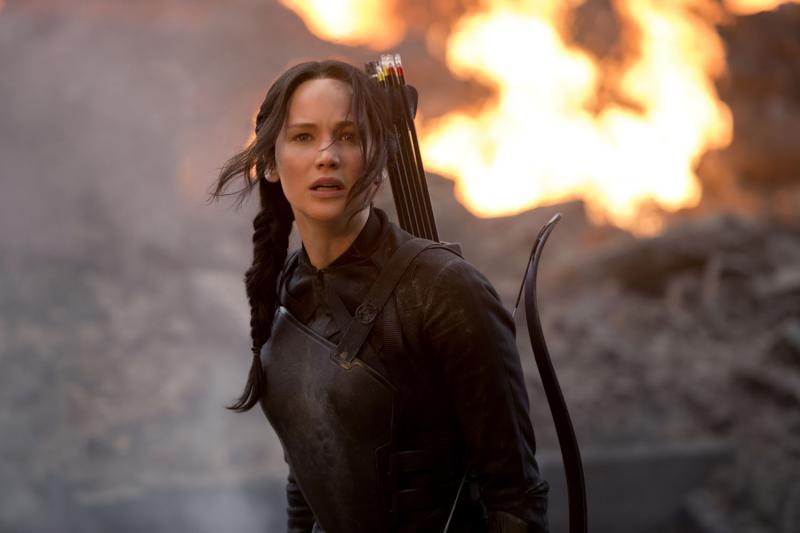 No doubt her breakout year was 2012 when the first movie The Hunger Games was released and the audience instantly fell in love with her charachter Katniss Everdeen, a brave girl who volunteered to take her sister's place in a wicked games forcing people to fight to death. Up until now this remains her true standout role. Her return as Katniss in the second installment brought even better reviews from the critic and the commercial success of the franchise grew bigger.
Ree - Winter's Bone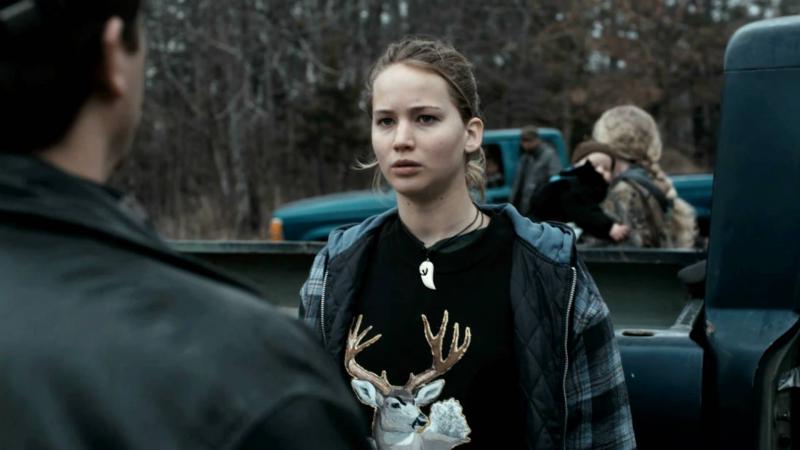 Her performance as Ree in Debra Granik's drama Winter's Bone is considered as Lawrence's milestone role. Portraying a teenage girl searching for her missing drug-dealing father while defending her family in the meantime, Lawrence manages to portary a highly impressive and powerful heroine. Her transcendent performance received immensely high critical acclaim and was Oscar-nominated in the Best Actress category.
Tiffany — Silver Linings Playbook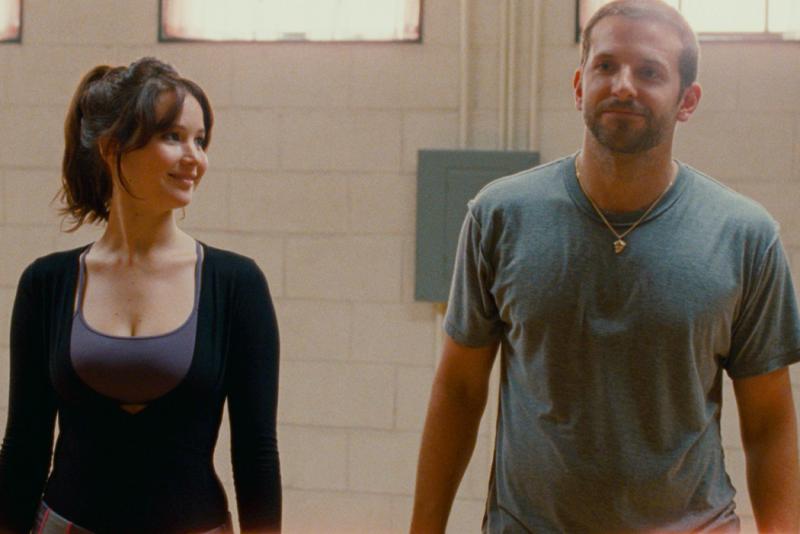 In Silver Linings Playbook,  Lawrence teams up with Bradley Cooper for the first (but fortunately not last) time. As you can see later in American Hustle and Serena, they make a great on-screen duo. In this dramedy, Lawrence plays a moody, impulsive and unstable heroine who has lost her husband and is still grieving. Tiffany is quite different character from Katniss and Lawrence succeeds to deliver one brilliant performance. It is not easy to tell a story about people who suffer from mental illnesses. However, Cooper and Lawrence pull off two true-to-life characters with bruised souls whose personal dramas bring them together. The movie received eight Oscar nominations and Lawrence deservedy won an Academy Award for Best Actress.
Rosalyn Rosenfeld - American Hustle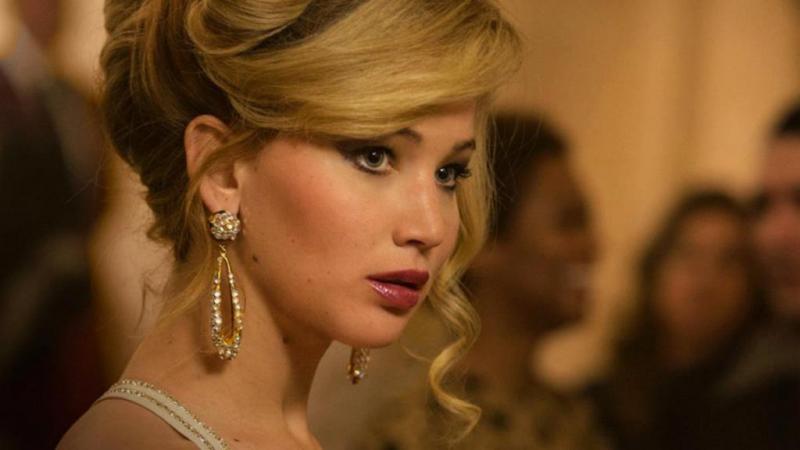 This crime comedy drama, directed by David O. Russell, picked up ten Oscar nominations in 2013. Lawrence portrays Christian Bale's psychotic and agressive wife Rosalyn. Her performance was positivelty accpetde by the critic. Set in the 1970s, the movie describes a real-life FBI operation where two con artists are used to expose corrupt polititians. Although the movie lasts for more than two hours, it doesn't fail to impress the viewers and keep them entairteined.
Mariana - The Burning Plain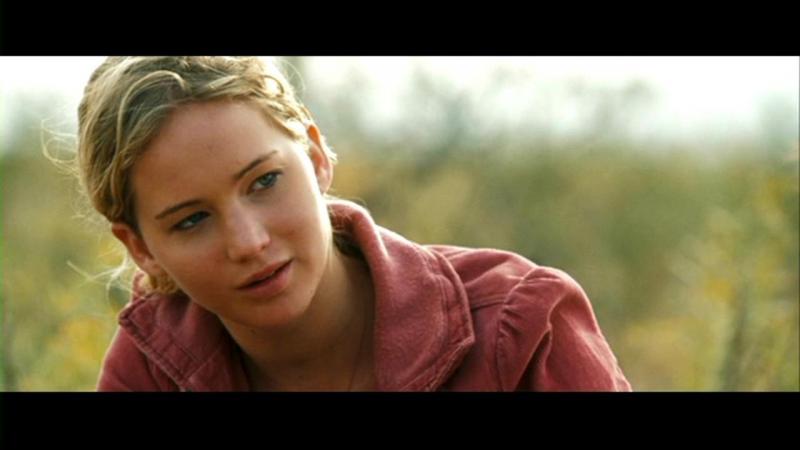 In Guillermo Arriaga's crime drama Lawrence played the younger version of Charlize Theron's character. Although her role was supporting, she made quaite a memorable performance. Mariana is Lawrence's first serious and significant role, and presumably, it created a substantial impact on her career at the time. Nevertheless the movie attracted very little attention and the critic reviews were far from excellent, it deserves some credit, at least for its remarkable cast featuring Charlize Theron, Robin Tunney, Kim Basinger, John Corbett and Jennifer Lawrence.
Agnes - The Poker House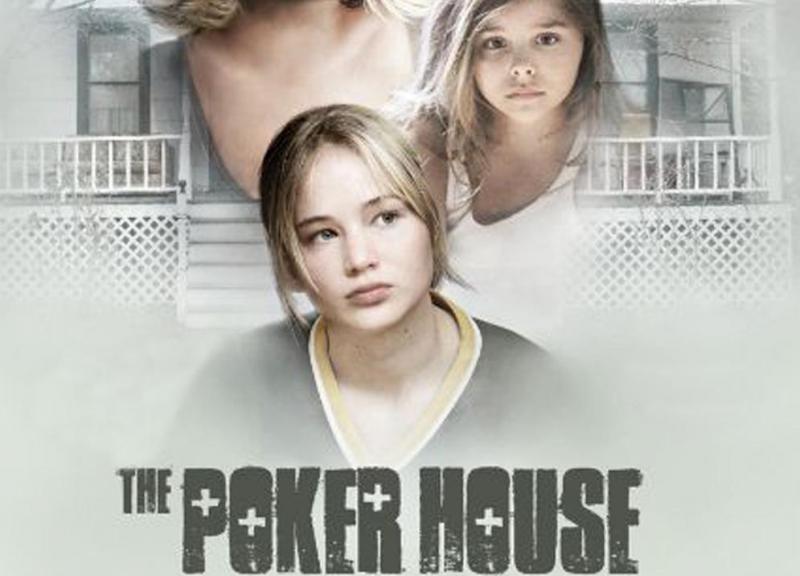 After her film debut in Garden party, Lawrence received her first leading role in Lori Petty's indie drama The Poker House. Lawrence's acting skills sparkle a lot given that she delivers a gritty performance of a wounded young soul. She plays Agnes, a determined and smart teenage girl who is desperately looking for better ways to take care of her two sisters neglected by their drug-addicted prostitute mother (Selma Blair). The film is an independent production and it didn't reach a large audience. However, Lawrence made a standout performance and won warm critic reviews.
Serena - Serena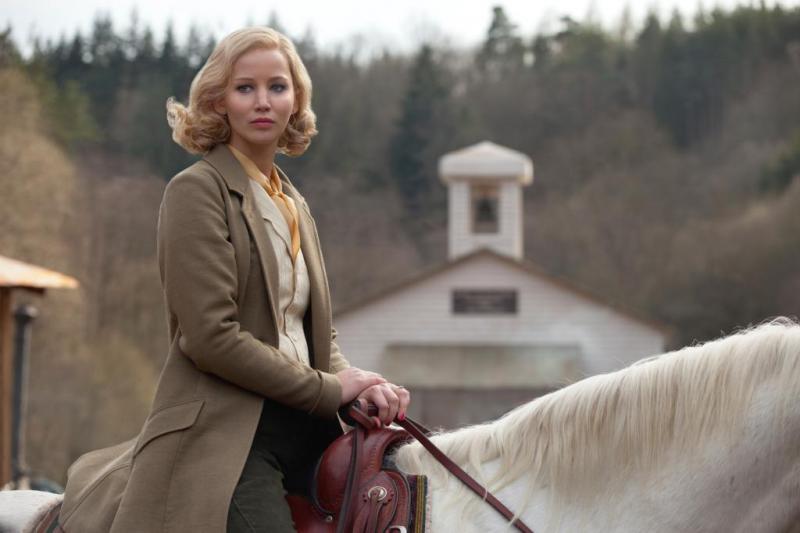 Set in 1930s depression-era North Carolina, this movie, based on Ron Rash's novel, follows the story of a married couple, Serena and George Pemberton, who start a timber business. They move from Boston to North Carolina mountains with the intention to build a timber empire. Lawrence and Bradley Cooper play the Pembertons. In this drama, Lawrence breathes life into a whole new character playing foxy, greedy and manipulative wife and business partner. With her constant interfering, the future of the timber business gets utterly intricated.  
Girl next door or everyone's lady crush, Jennifer Lawrence is a true phenomenon in the movie world. Her inescapable charisma and considerable artistic skills contribu a lot for her numerous professional accomplishments.
Let the odds ever be in her favor long after The Hunger Games!