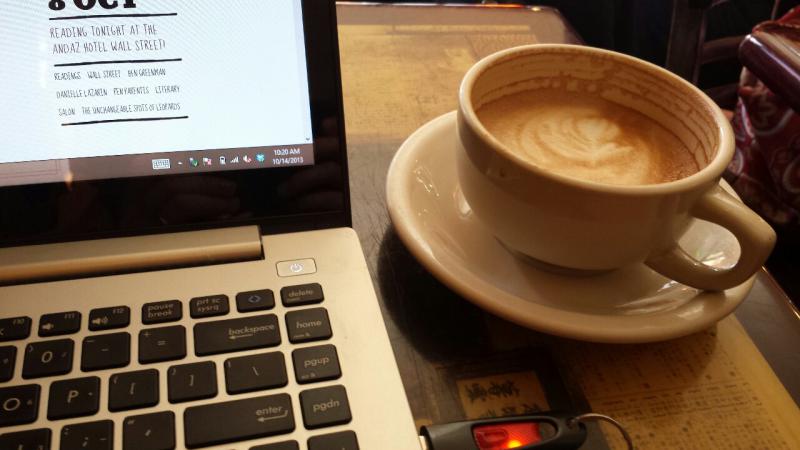 The digital revolution changed entirely our thinking and way of life. Today, thanks to the Internet, people from different parts of the world are able to connect with each other and exchange thoughts, experience and knowledge. The Internet expansion brough about the rise of social media, and along with it came out new job opportunities. Now, there are so many jobs available online that people can do from anywhere in the world in the comfort of their home. The beauty in these jobs is that they give you an ideal otopn to sort out your money problems by earning some extra cash while working flexible hours. On the upside, most of these jobs don't require former experience or any in-depth knowledge. On the downside, they rarely help make a fine living. Therefore, they are preferable for Internet savvy students and stay-at-home moms who are looking for fast and easy ways to boost their income, but they shall not be taken as a main source of income.
So, if you are willing to give out some of your free time in the name of work and income supplement, know that there is plenty fish in the sea. Before you dive into pool on online jobs, think this through. Try to find a job that suits your talents and interest. What kind of work pleases you? What it is that you can do best – writing, translating? Do you enjoy excellent listening skills? If so, you can benefit a lot from doing transcribing or subtitling jobs.  Able to type fast, then you shouldn't miss to apply for data entry or virtual agent positions.
Here are the most common online jobs you can do from home. Depending on the company's rules, most of these positions are open worldwide. 
Translation
If you are fluent in more than one language, you have good chances to make a decent amount of money doing translation work. Excessive knowledge in English is an absolute must. Then again, if you are fluent in some of the internationally approved languages such as German, French, Spanish, Italian, Japanese, Chinese, Russian, etc., you can land on a lucrative position allowing you to constantly improve your skills and knowledge. The more you practice, the better you'd become and the higher income you'd receive.
Writing poems for greeting cards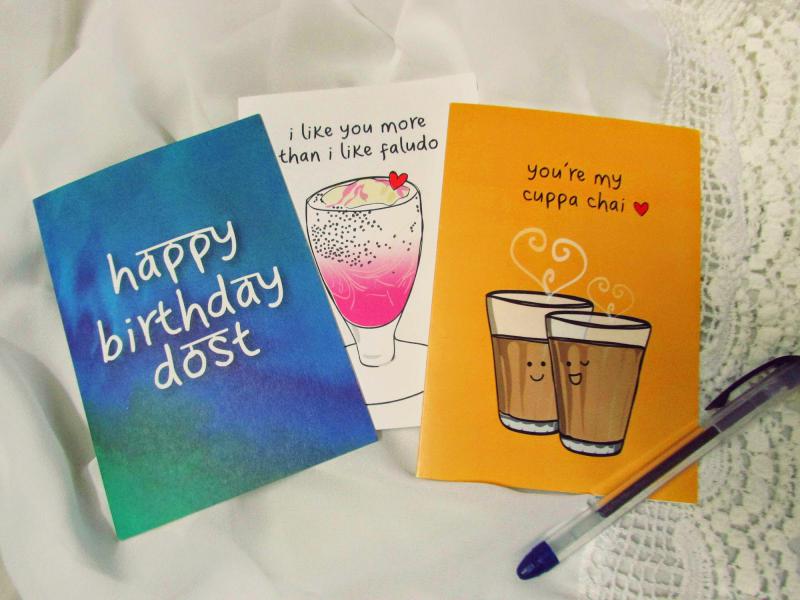 To write poems that touch people's hearts and awake beautiful emotions is a gift that not many of us have. If you are one of the few who are good friends with the muse, it won't hurt if you try to make some money from your talent. Blue Mountain Arts is a well-establish company founded a decade ago. Today, it's considered a veteran in the greeting cards industry and for a good reason. They offer amazingly designed greeting cards for many occasions. Not only their cards are eye-pleasing but also they include a meaningful moving poem written by poets at heart. Even if you are not a professional poetry writer, you can still submit a poem and get paid. If they accept your work, you can get up to $ 300. Definitely worth a try.
Transcription
Most companies specialized in transcribing hire people of all levels. So don't worry, if you are a beginner, you can still make decent earnings as long as you meet the company standards. After you submit your application, they will put your skills to a test and if you pass it with flying colors, in all likelihood, you'll get hired. As a transcriptionist, your role will be to listen to various audio files and type down what the speakers say.
Ads quality rater
In the era of Google a new job position was born and it's called ads quality rater. In a nutshell, your part will be to watch various ads and evaluate their quality. This means you must watch for grammar and punctuation errors, adequacy, and cohesion between the text and the type of the ad, and the target audience. People who are fluent in more than one language are welcome to apply due to there will be many non-English ads to rate.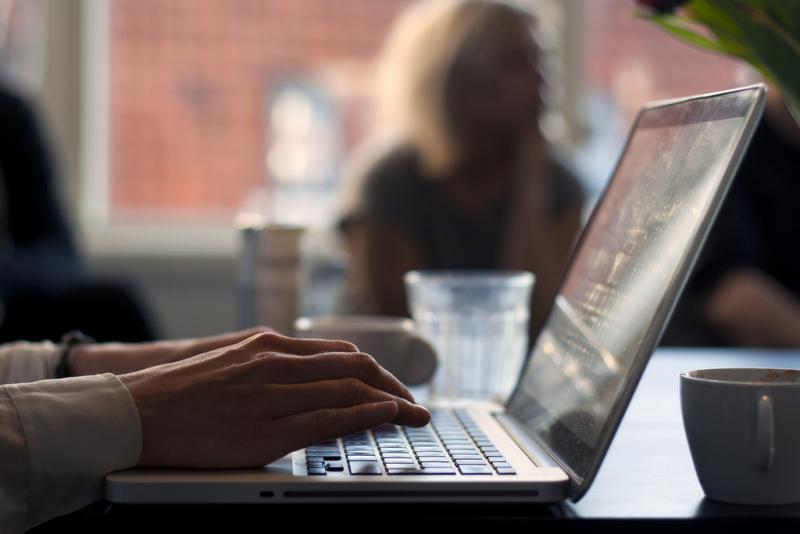 Data entry
Lots of, lots of data entry jobs are out there. However, you have to be very careful before choosing any because most of them turn out to be scams. Search the company carefully before applying. Find feedback from former workers in online forums.  Also, many websites publish reviews evaluating various work-from-home companies. You can learn a lot about the work environment, payment methods as well as some advice whether this company is really worth your time.
Phone calls reviewer
What does a call reviewer actually do? That's a simple question. As a call reviewer you will have to listen to different business conversations and evaluate them. You wil have to decide whether the customer has or hasn't received useful information and quality advice in a polite manner from the contact agent.
Web search evaluator/social media evaluator
Similarly to the ads quality rater, these two jobs suit best for any Internet and social media savvy. As a web research evaluator, you will have to type specific words in the search box and evaluate the content in the results for adequacy and cohesion. It's the same for the social media evaluating. Both jobs require surfing the web or exploring networking sites and evaluating their content. Normally, such positions require you to work around 4 hours a day.