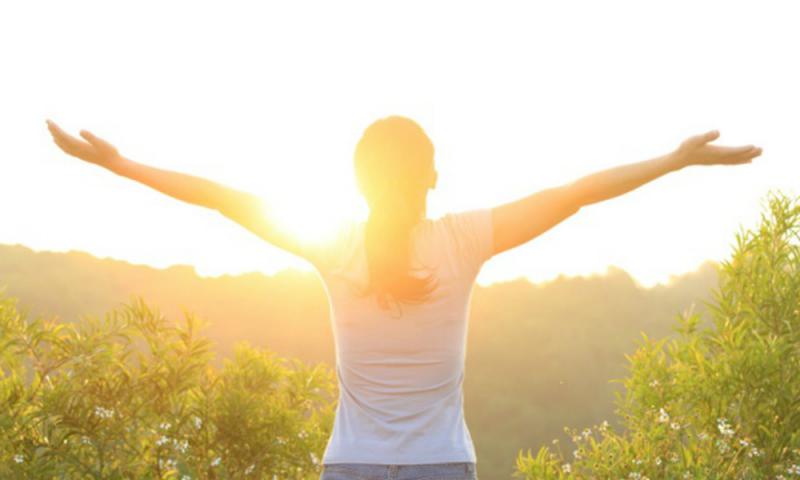 Everybody hates the sound of the alarming bell early in the morning. Besides, when you don't get enough sleep regularly, mornings become hard work to deal with. What if there  was an easy way to make the best of your mornings which will automatically improve your work performance? Fostering better habits has a highly positive effect on women's health.
If you are willing to make the most of your mornings, consider adopting these simple but hugely effective rituals:
Drink lots, lots of water (with some sliced fruit)
Water is a source of life. Water is the most powerful tool against dehydration so use it. During the night's sleep your body dehydrates so it is very important to rehydrate by drinking a glass of water soon after you wake up in the morning. Some prefer to add a slice of fruit (like lemon) to the water, which is even healthier. Drinking water with a slice of lemon on an empty stomach is the best way to detoxicate your body.
Never skip breakfast
Just like water, having breakfast in the morning is very important. Even when the clock is ticking, make time to prepare a simple healthy meal. Make sure that your breakfast is loaded with vitamins, nutrients and low-fat ingredients. Healthy breakfast had after drinking a glass or two of water revitalizes your body and boosts your energy. This effect lasts all day long.
Have a cup of herbal tea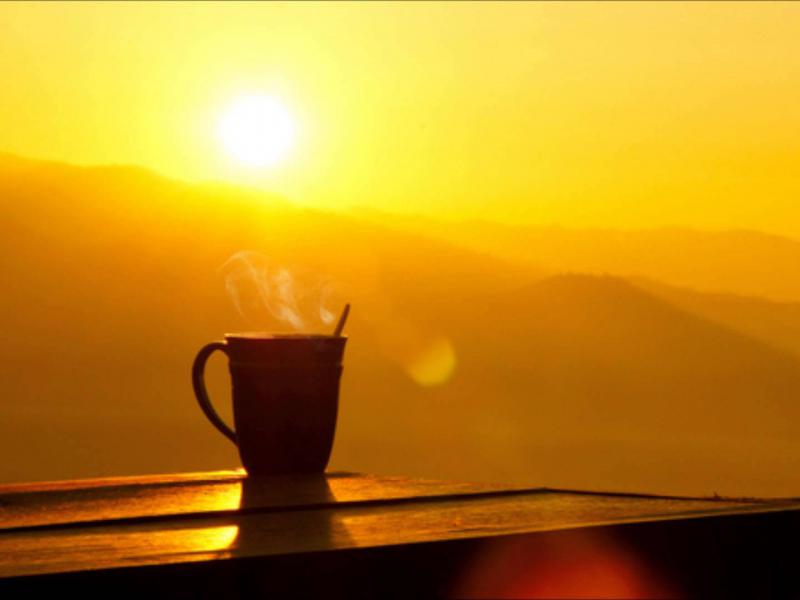 Most hardworking people use to start their day by drinking a huge cup of strong coffee, but that's a wrong ritual that potentially can harm their health. It is very important not to overdose caffeine, so instead of going for the coffee cup, choose to have some nosy herbal tea. Peppermint, ginger or lemon teas are far more better than coffee, black or green tea, which all are caffeine-rich. Furthermore, peppermint, ginger and lemon teas are loaded with high amounts of anti-oxidants that have a therapeutic and cleansing effect on your body. Perhaps, you could have your cup of coffee on the way to work, or some time later in the morning.
Do stretching exercises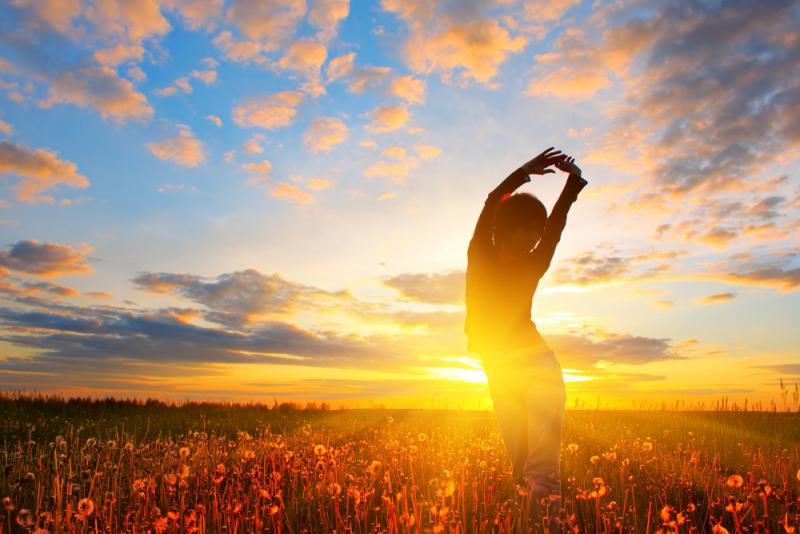 You don't have to establish a long stretching routine. Simple 5-minute activity would be quite enough to wake up your muscles and your mind. If you have time, a yoga routine would also make a good morning stretch. As you develop this habit, you will see that every time you will find stretching up easier and easier and you could practice it even for longer periods.
Get up earlier
There is this popular belief that successful people use to wake up early, in fact, earlier than anyone - their family and employees. They certainly have a point. When you wake up early the odds for you to fit in amazing morning, which will make a great day, increase very much. One of the main reasons why some people become night owls is the fact that the night provides them with peace, silence ad tranquility. Well, people who get up early than anyone else have the same piece of silence and peace allowing them to enjoy some personal time. Parents with kids, for example, find getting up earlier tremendously beneficial, not to mention relaxing. They have some personal time to do work, study or other things for themselves before the children wake up. Those moments are priceless in any parent's life.  Perfect time to wake up is at least an hour before your daily routine starts.
Establishing the right morning habits has a crucial role in our daily routine, because these habits define our productivity. In other words, whether you are about to have a good or a bad day, it all starts with your morning rituals.