Denis Cyplenkov was born in 1982 in the city of Krivoy Rog, Ukraine. He started attending different sports in high school including weight lifting and arm wrestling. In 2002, had moved to Moscow and began training in the Vladimir Tuchinsky's gym. In 2008, he won the international arm wrestling belt on a professional level and in 2010, he became the absolute champion in Nemiroff World Cup in Sopot, Poland.
Aside from all his success in professional arm wrestling, Denis gained popularity  because people called him the real-life Hulk. When you put him next to a normal-sized man, you will see why they call him Hulk.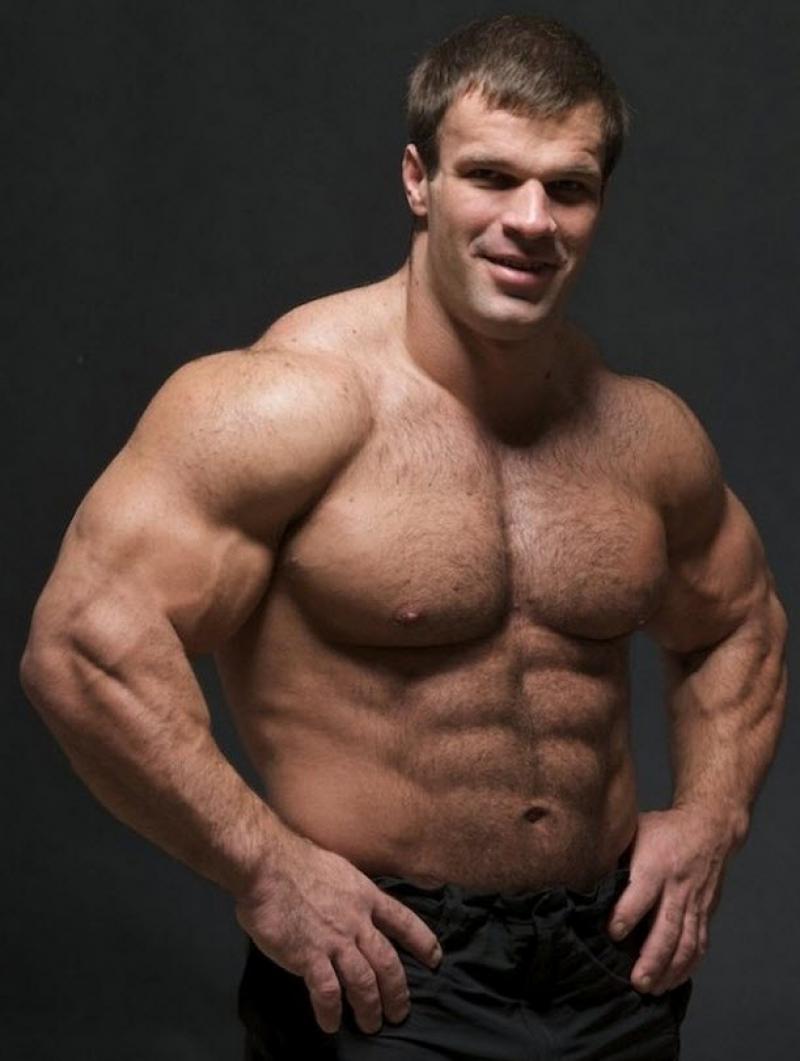 Measurements:
Height – 185 cm.
Weight – 140 kg.
Arms – 63 cm.
Wrist circumference – 24cm.
Hulk's Forearm
Wrist and forearm strength is essential for the arm wrestlers.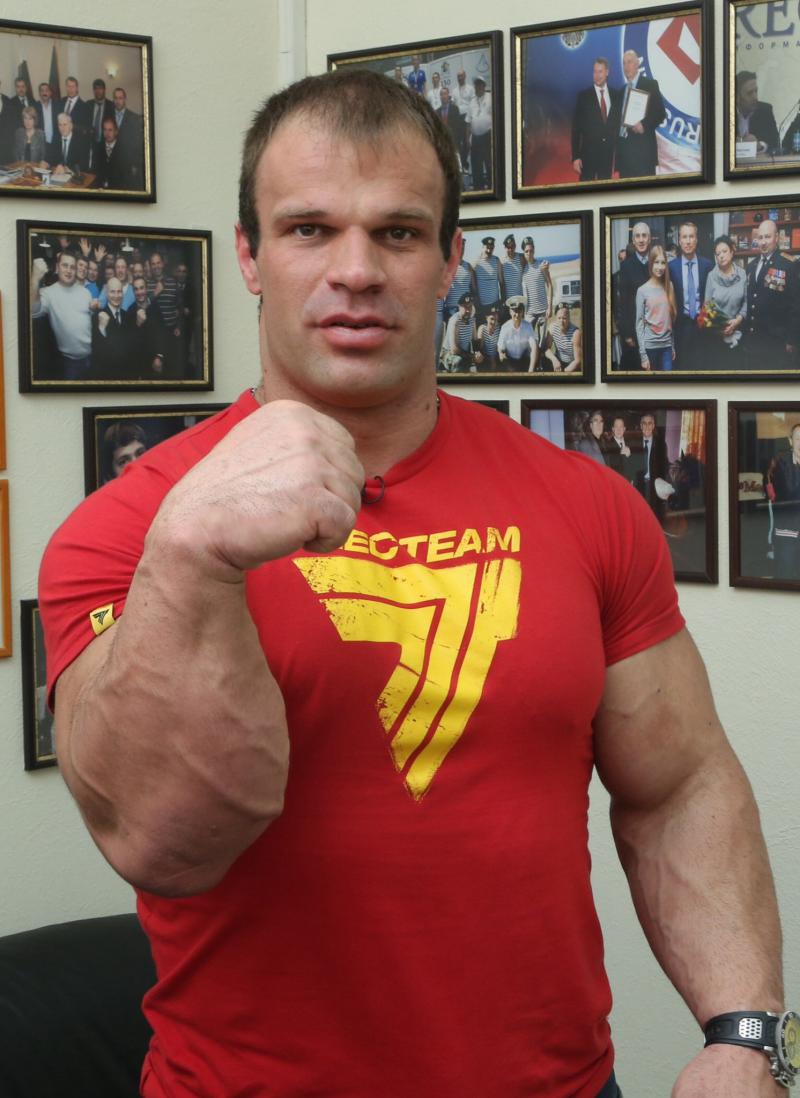 Comes in handy
I'm not sure if this is a woman's hand next to Denis, but you can see the difference.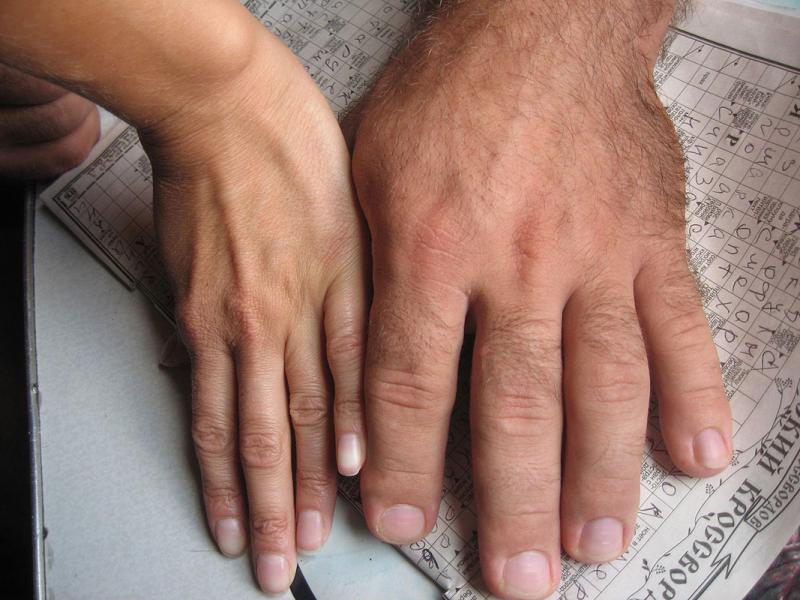 Image from Russia open 2013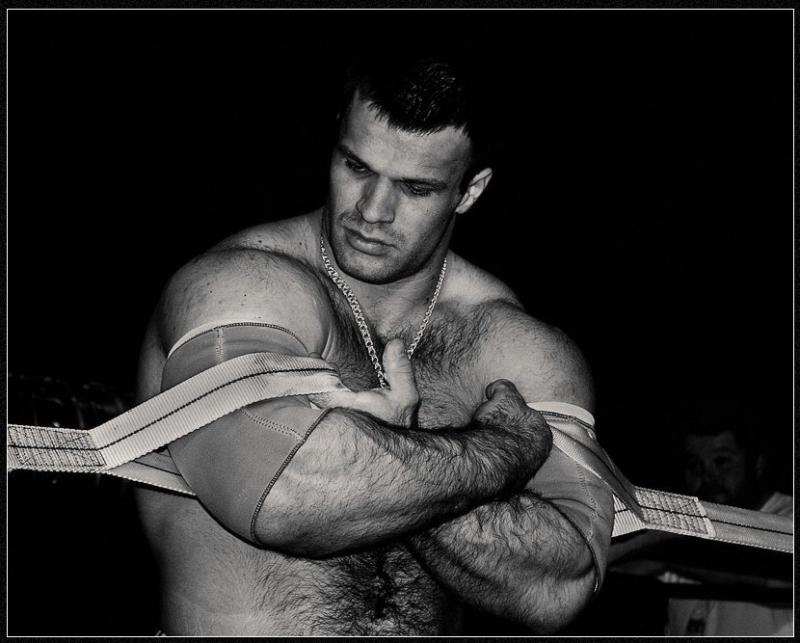 Another hand comparison
Seriously, check out the hands of this guy, that's insane!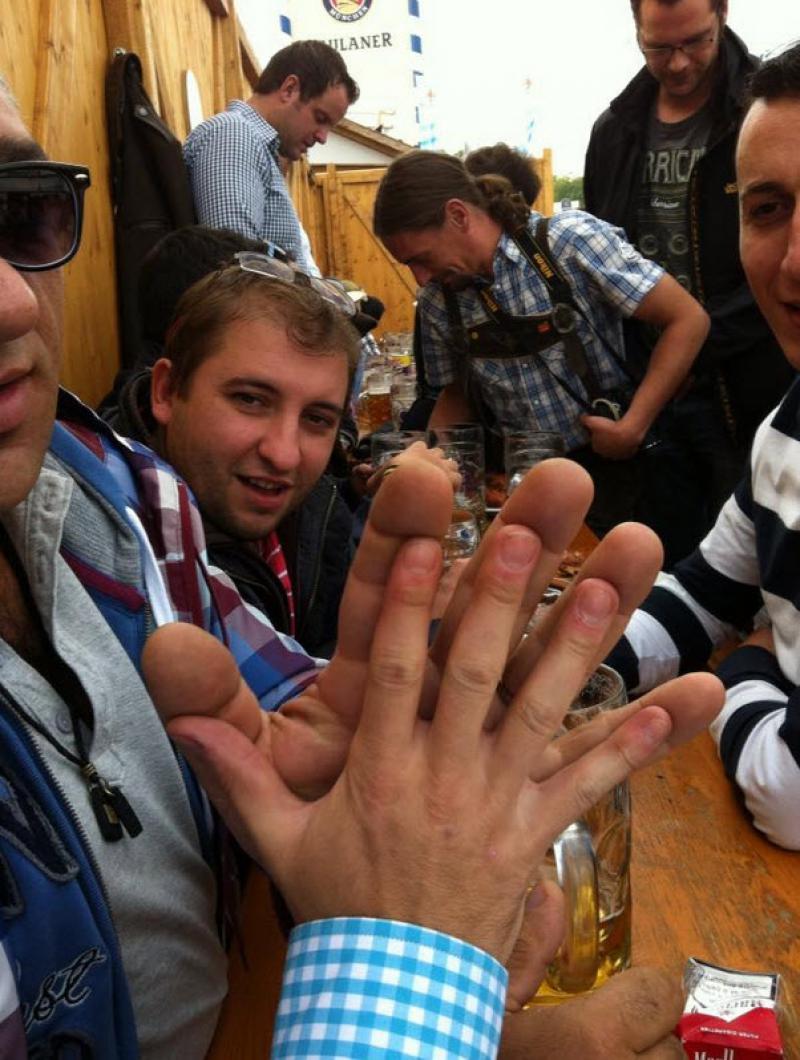 Sun's out guns out
You do not want to piss this guy off.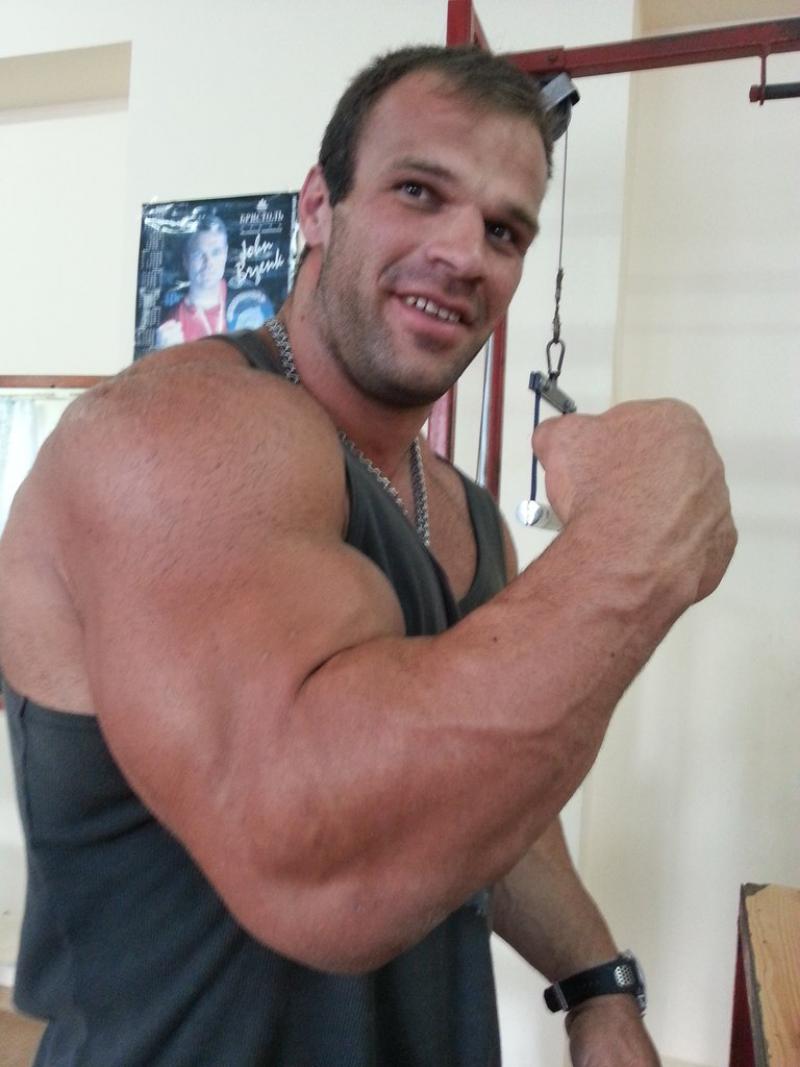 Yeah, Nice try, buddy
The guy with the beard must be joking.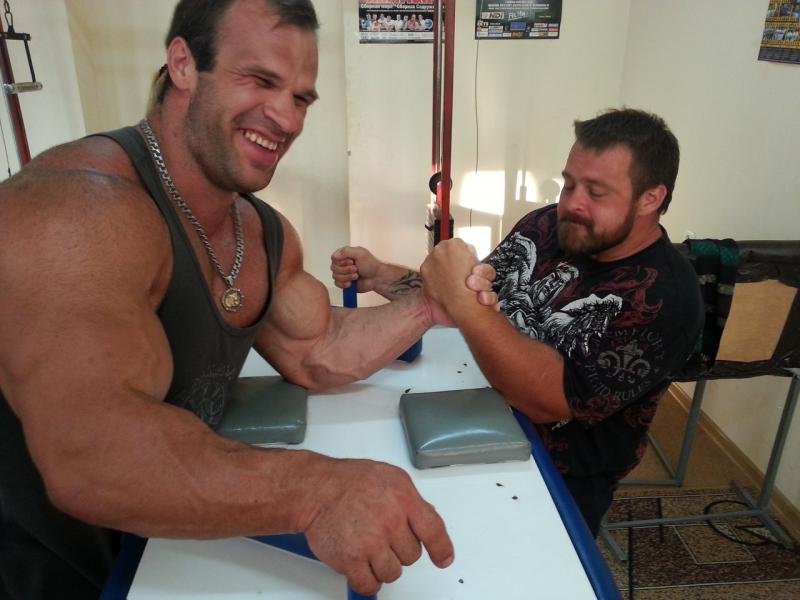 Denis Isometric hold
Denis is warming up for the contest with some hanging boy biceps curls.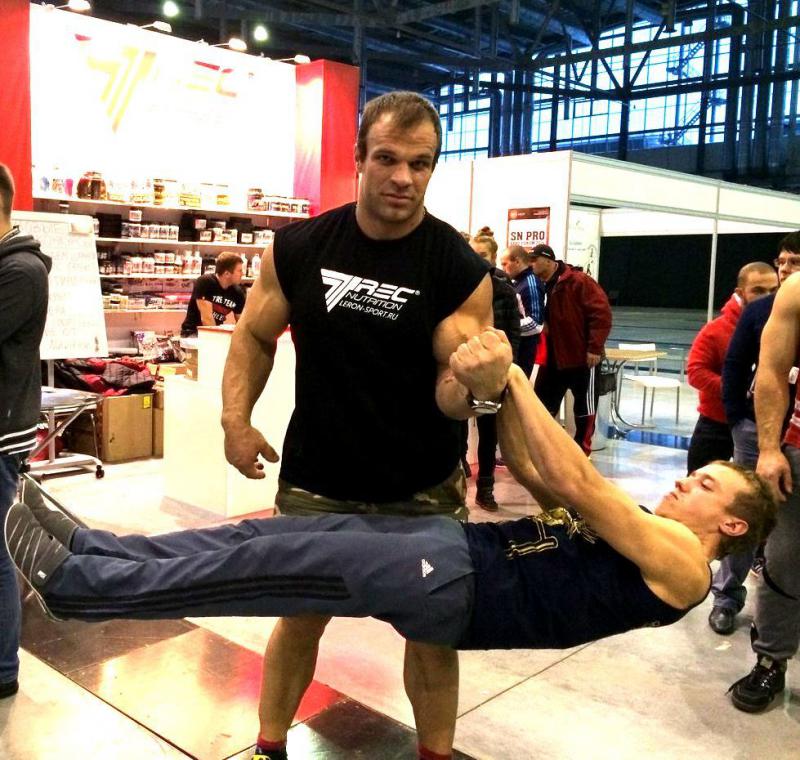 It all depends
Even a guy with big arms is dwarfed by Cyplenkov's freakishly big appendages.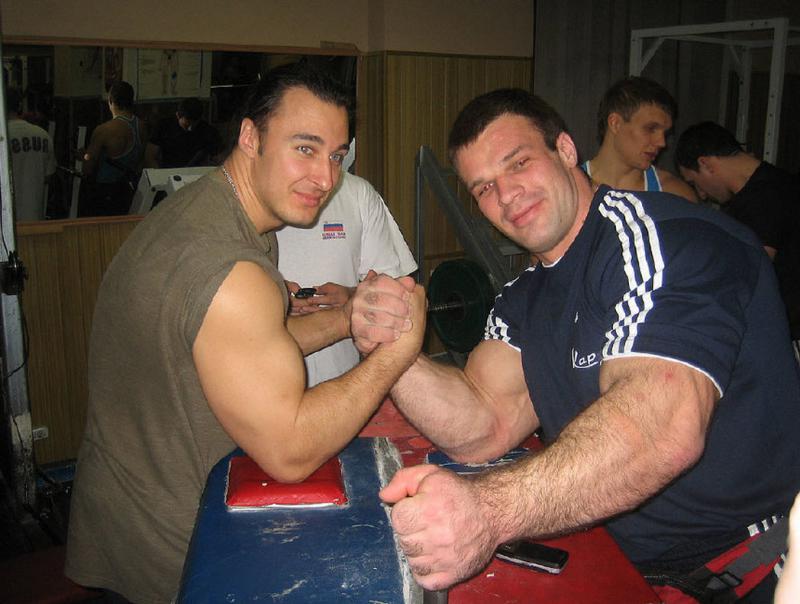 Don't forget the cardio
Cardio training is essential for every professional athlete.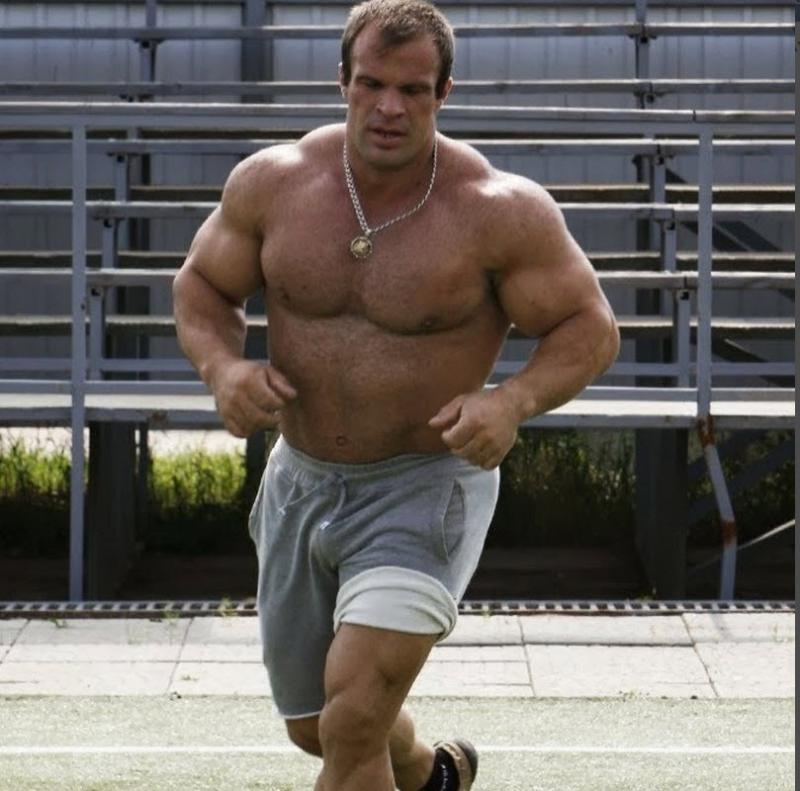 Just another day at the gym
Denis might not be the biggest man on Earth, but he is still very impressive.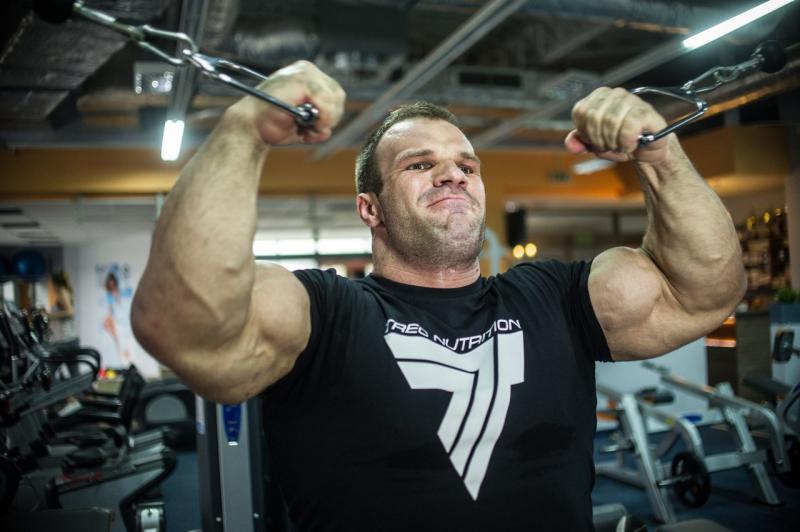 Time for some fun
Even the Ukrainian Hulk needs some vacation.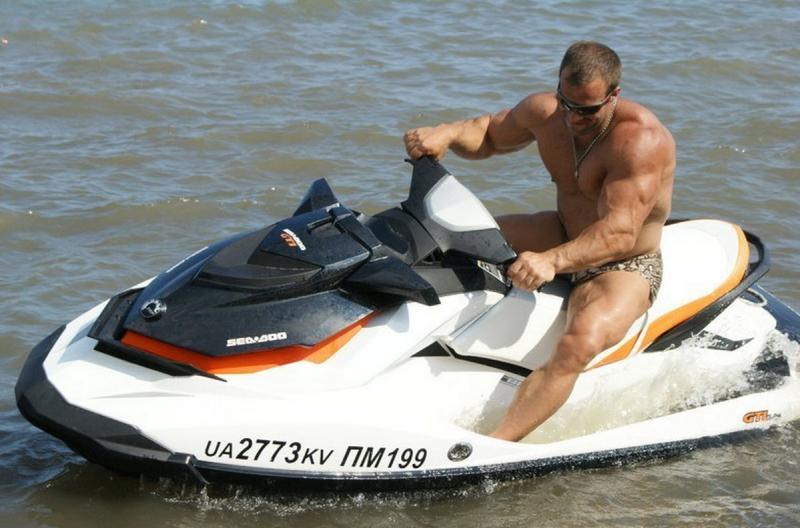 The incredible Hulk
Yep, he just needs some green paint and there you have it.