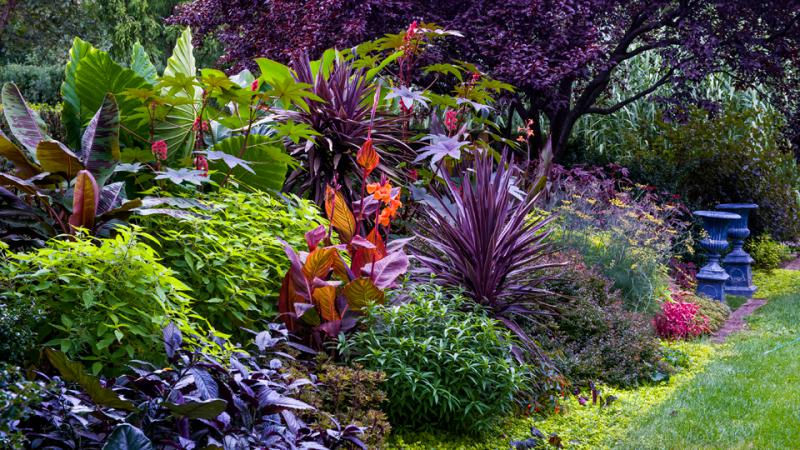 Perfecting the view of your yard can be challenging. However, it doesn't have to be a tough job, either. In fact, the process of designing a garden turns out to be easier than people think. What you need to do, is apply the right strategies. Everyone can turn their backyard into a gorgeous place to spend quality time with family and friends. Furthermore, you won't need to spend hundreds of dollars and months of hard work. You can design your dream garden in a wide variety of ways.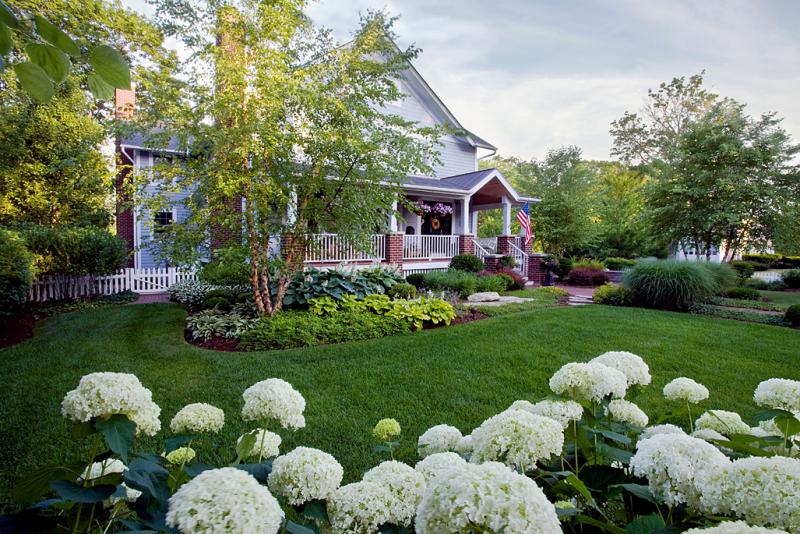 Allow us to introduce you to a few techniques to help transform your yard into a little paradise.
Do a quick clean up
First thing's first. As you start making further plans, make sure to do a fast spruce up beforehand. Mow the lawn and take out the trash; tidy up and take a look around. Only when you have a clear view on the size of the yard, you can put on your design thinking hat and start working out the changes you will start to improve your yard landscape.  The best thing is you can do what you want because this is your yard.
Choose a color theme for your garden
Vary plant height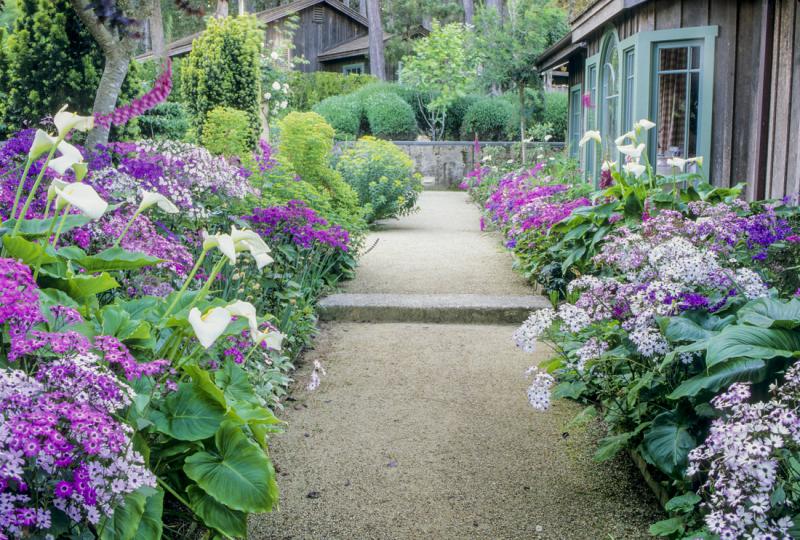 When you finish selecting colors and start thinking about the plants you will grow, make sure to enhance the plant height variety to your landscape. This will certainly create high visual impact. Don't be afraid to put different types of plants – small, medium, and tall - in one garden bed. Keep in mind that broad-leafed trees in the backyard of a home will definitely increase the property's value. Moreover, feel free to mix plants of different shapes, size, and color and see how well they play together and create truly amazing contrasts. Ornamental grasses are also a good way to improve your garden's outlook.
Use repetition
To make your landscape look more harmonious, use repetition. This key strategy is pretty easy to apply. You only have to pick plants or colors and repeat them all over the yard. Choosing to plant repeatedly cups of hoyas, for example, will strike the right note, especially when you want to greatly impress your neighbors and guests.
Colorful foliage draws tons of interest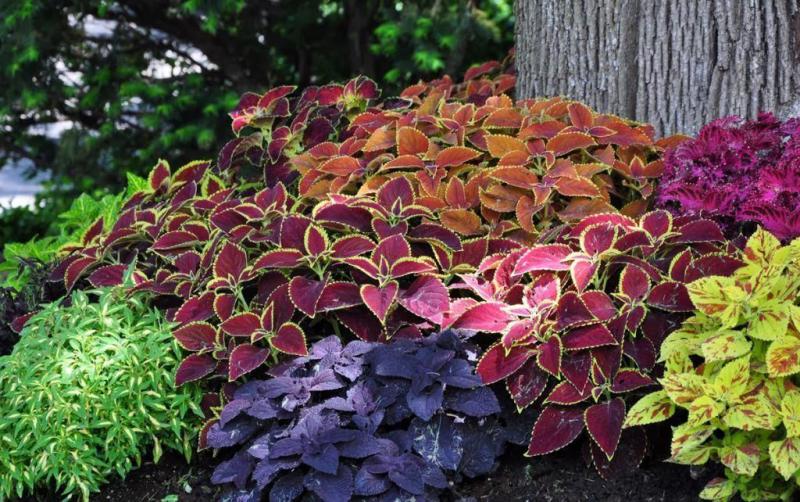 Foliage plants is an absolute must for any garden. It can certainly draw tons of interest when properly arranged. Therefore, it will be wise of you to combine foliage of different leaf shapes, color, and size. Colorful foliage and exquisite blooms will make your garden enjoy a lot of admiration. Note that purple leaves not only are noticeable but they also make a perfect match with any colorful foliage or flowers. Chartreuse leaves create a vivid contrast when mixed with darker plants and make a great supplement to shady gardens. A splash of bold purple and pale gold foliage among the greenery will freshen the overall view and add more life to it. Another great thing about having colorful foliage is that you get the chance to collect lovely bouquets in each season.
Textures
Using textures is another surefire landscape design technique that creates highly interesting visual effect. Textures are considered a key element in yard landscaping. Mix plants of different shapes, size, and color and see how well they play together and create truly amazing contrasts. Ornamental grasses are also a good way to improve your garden's look.
Utilize the non-plant spaces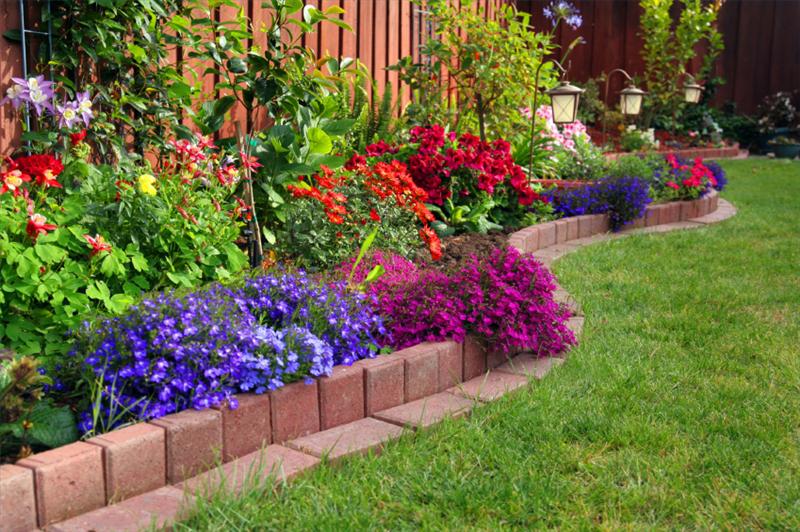 It is a good idea to utilize the non-plant spaces in your yard by curving a brick path. In case you think in a more natural way, you can build a flagstone pathway or incorporate other way to separate the plantings in order to make room for a place to rest.
Modern gardens are namely about clean lines and color mixing. As you design your garden, little by little, be sure to think in aesthetical terms. Eye-catching yard landscaping is usually judged by the plants diversity and design sophistication.