Beige, brown and gray are considered highly natural and warm colours. Traditional living room designs offer a variety of options, but light brown and beige-painted walls and furniture remain most popular of all.If you are willing to redesign your living room in order to make it look more stylish, perhaps, you should consider the idea of lighter walls and darker furniture with light accents and semi-dark curtains.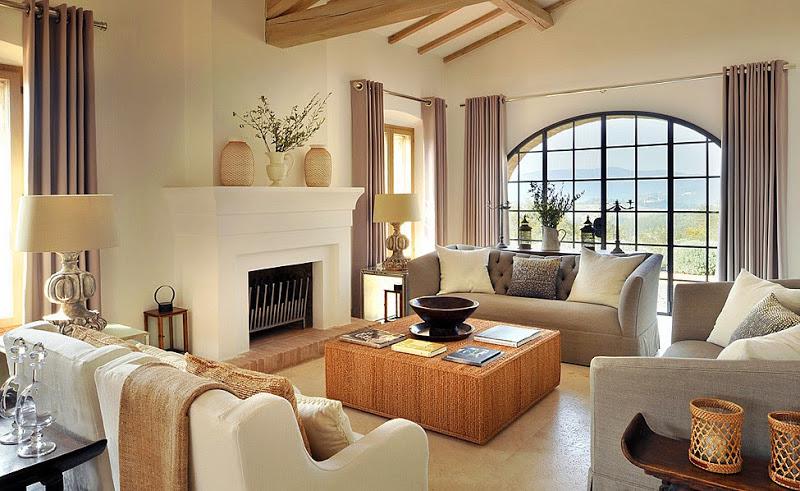 Choose the colours carefully. If you desire a sophisticated interior, do not be afraid to pick up beige. It will give your home a lot of aristocracy and elegance. Moreover, a beige living room brings a sense of comfort, coziness and a lot of positive vibes.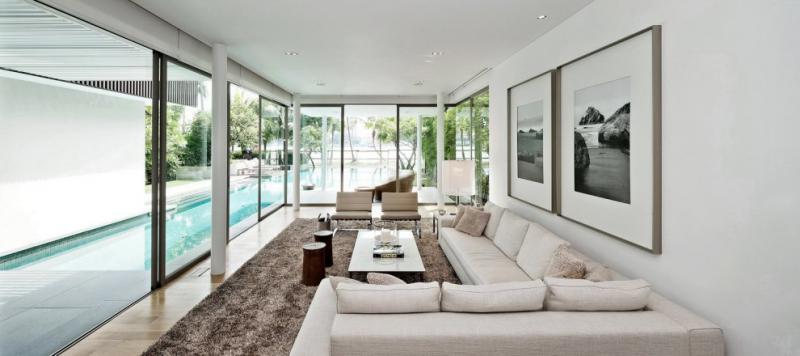 Decorating a living room can be challenging but it will not have your work cut out for you . If you want more calmness in your living room, then you should look for various shades of beige. Think of combinations between beige and white, beige and ivory, beige and silver or metallic. Use your creative thinking skills and dare to make experiments.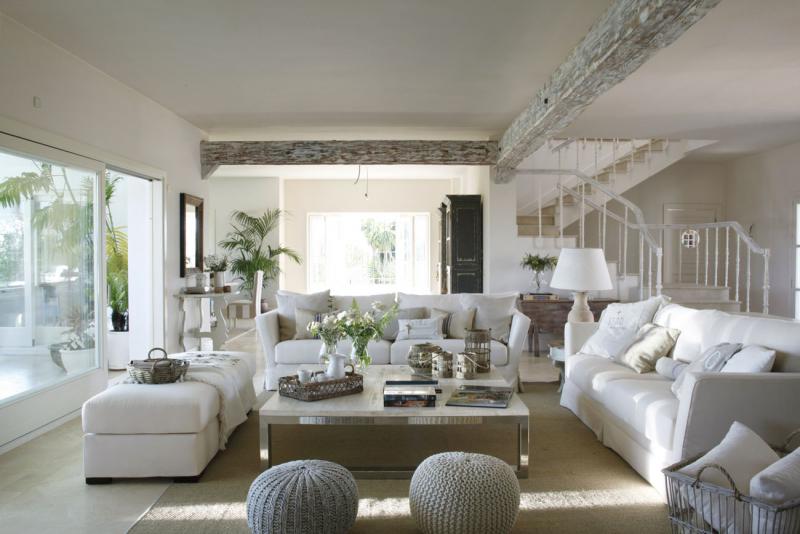 Examine different colour combinations until you find the perfect match. Believe it or not, there are so many unfamiliar colour combinations that look surprisingly well. You may choose your furniture of variety of styles, most popular of which are vintage and minimal. If you want an artistic contrast, dark accents can make do. Remember that it is better when neutral colours are dominant in a living room.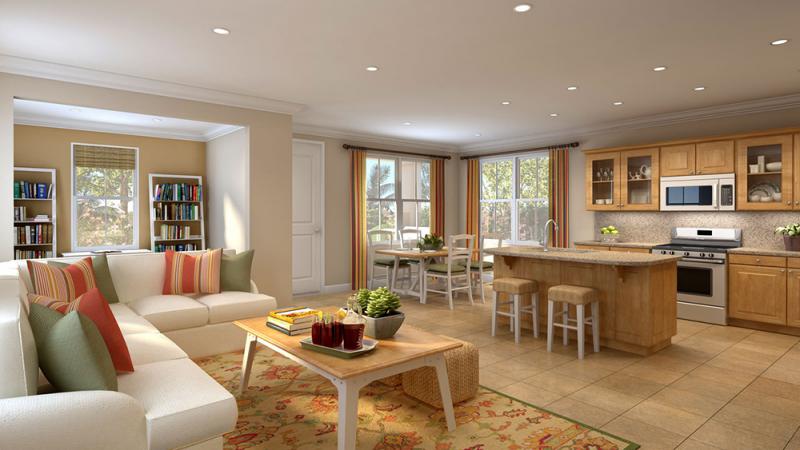 Choose wisely; begin with light shades like cream, white cream or soft brown. Pick up light or dark contrasting details but keep beige as the main colour. Thus, you will enhance the living room's interior, making it more attractive and charming.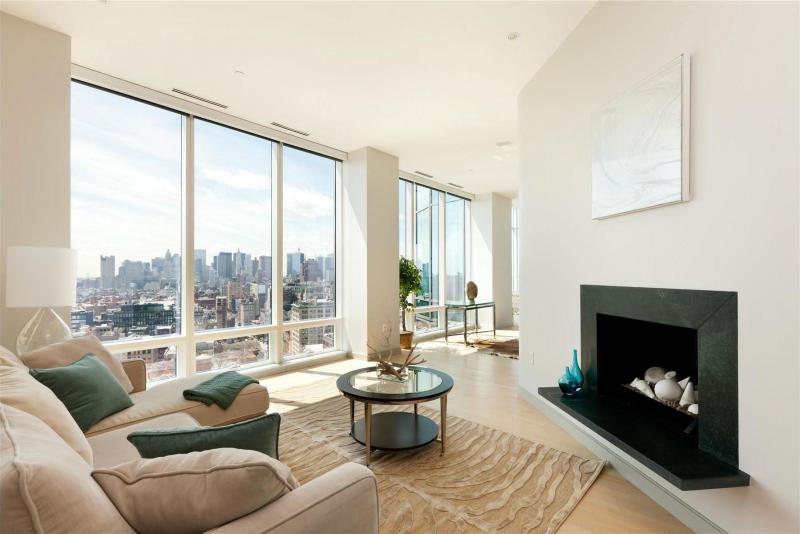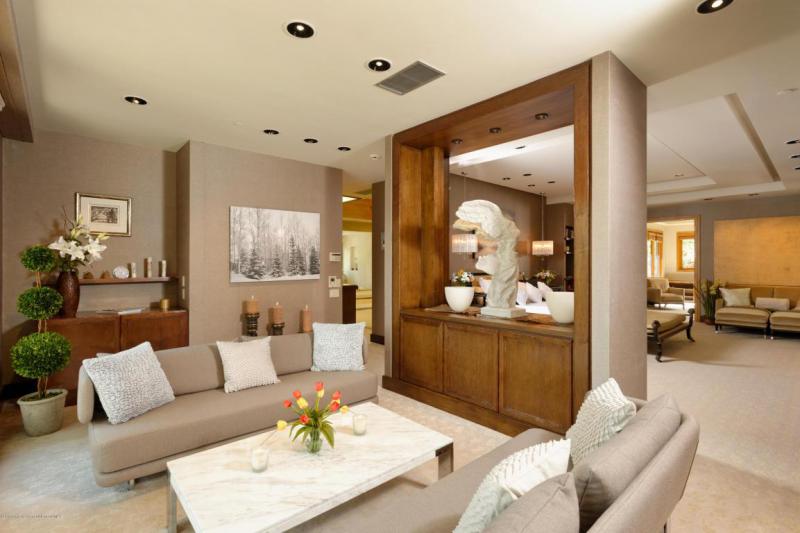 Designing your home the way you like it and the way it makes you feel good is an important step to live a fulfilling life so don't hesitate to take it now, today!