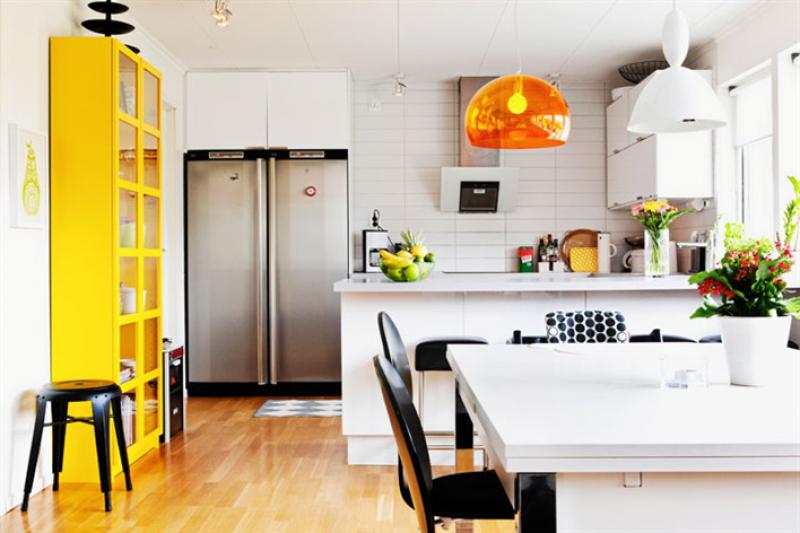 In the age of blogging and sharing, you can find numerous blogs with information or simple advice about everything. Landing a blogging job has become most people's dream. However, every blogger is struggling to make their own place in the online market, willing to take the throne. At first sight, things may look easy, but the picture changes when you take a deeper look. With so many blogs and websites, offering piles of information on various subjects, it is hard to separate the good ones from the bad ones. When it comes to redecorating a house or an apartment, people are mostly interested in finding blogs which provide useful information as well as smart ideas and inspiration.
Luckily, we have put together a few favorable home decor blogs that most readers are highly likely to enjoy as they surf. Interior design can be vastly influential.
In this list you can find some of the very talented and idea-rich bloggers on the Web that know what are doing and can give valuable piece of advice. These creative thinkers use design express themselves, to communicate and create ideas. Therefore, they deserve to have your attention.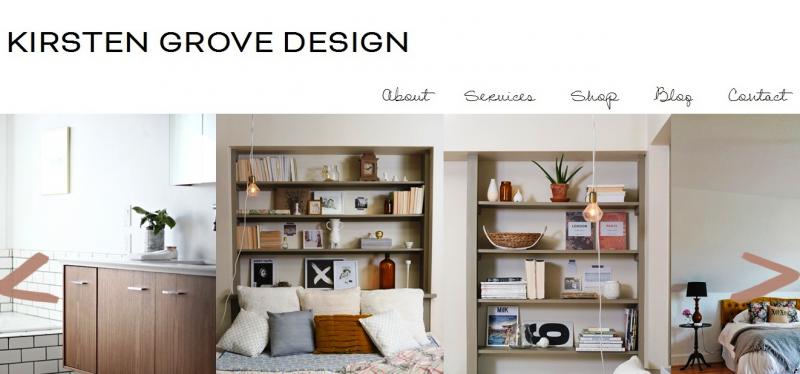 Simply Grove.com is a blog filled with creativity, for which reason every home decor lover should add it to their list of followings. Founded in 2008 by interior stylist Kirsten Grove, the blog has grown to a hang-out and idea generator for a great number of like-minded design thinkers with huge appetite for eye-catching design and decor styles. As a professional interior designer Kirsten Grove has worked with many clients from all over the world. Her experience and creative vision have helped her complete her content with globally-inspired patterns of high aesthetic merits. Don't miss to visit her blog.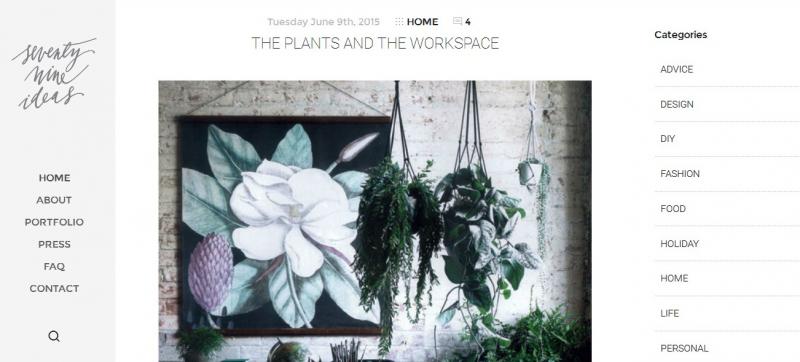 79ideas.org is a blogging microspace where you can catch up so many lovely things – from photography and  interior design to fashion, styling, home decor, art and much more. The blog was founded by Bulgaria-born Radostina. Currently living in San Francisco, USA, Radostina works as a graphic designer , photographer and art director. 79ideas is a virtual place where she  can freely express her artistic soul in many ways. If you are on a hunt for pretty things and inspiration, 79 ideas is the right place where you can pick up some creativity.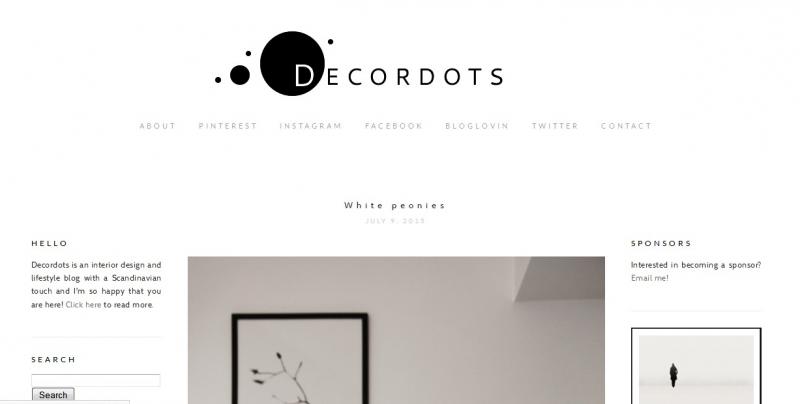 Decordots.com is another great source of inspiration and home decor ideas founded by Estonia-based Anu. She is very passionate about Scandinavian styles so her lifestyle and interior design blog puts an emphasis on Nordic-inspired designs. Anu enjoys spendin time looking into home decor and interior design magazines as well as websites with design and decor-related topics. Most Scandinavian looks feature simplicity, functionality and minimalism. If you value these kinds of designs and have taste for gray, black and white patterns with gentle color touch here and there, you should definitely follow Decordots. The blog will give you many ideas, especially if you are looking for Nordic-styled home interior with lively accents and clean foundations.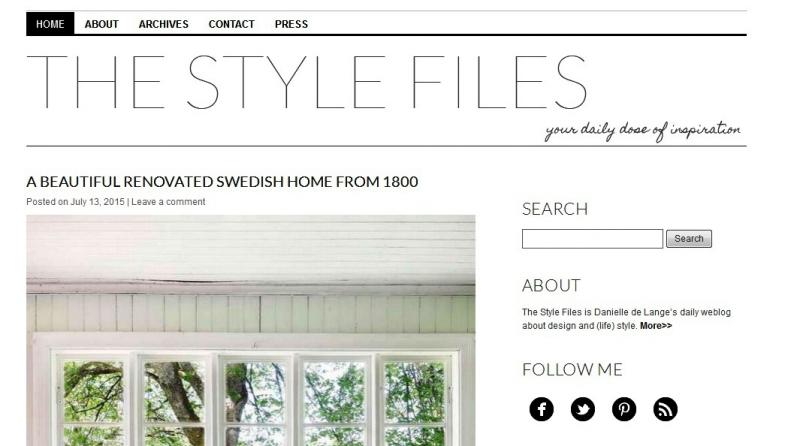 The Style Files is a blog created by Netherlands-based Danielle de Lange. The blog's mission is to provide idea seekers with inspiration by offering interesting photos, beautiful looks and observations based on a detailed search on the global web. The main themes in the blog center on interior, design, art as well as other products and inventions that enhance life. The Style Files is a beautiful place to soak up ideas and inspiration. Creator Danielle de Lange is currently running  Le Souk, an online store where people can discover various naturally-designed products which are unique, handmade, and combine modern and traditional elements. The force that drives Danielle to dedicate her time to home decor blogging is her philosophy that your home should be a reflection of your individuality. The place where you live is what defines you.
When you lack of ideas and creativity, not knowing where to start decorating your home (or office) look for these blogs. You would find there something you need, for sure. Sometimes it is better worth bookmarking décor blogs rather than interior designers-bloggers' pages.