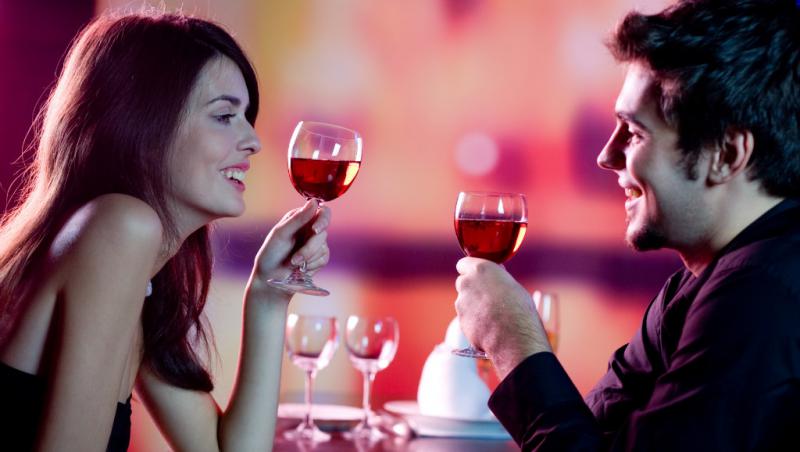 Recent studies report an increasement in the average age of marriage, which means, as our society evolves, men and women have grown more career-focused and willing to put off marriage in time. Perhaps, the reason is not embracing a "career first, start family later" mindset, but crude dating skills as well as unfortunate former relationship experience.
Romantic dramedies tackle some of the issues most people experience when trying to find their significant other. However, they don't provide an adequate outlook on the situation in question, nor give an answer to the most common question: "How do I improve my dating skills?". Online dating and love coaching, on the other hand, have grown into a billion-dollar business and there is a reason for that. Indeed, gaining some new knowledge about dating may solve some problems.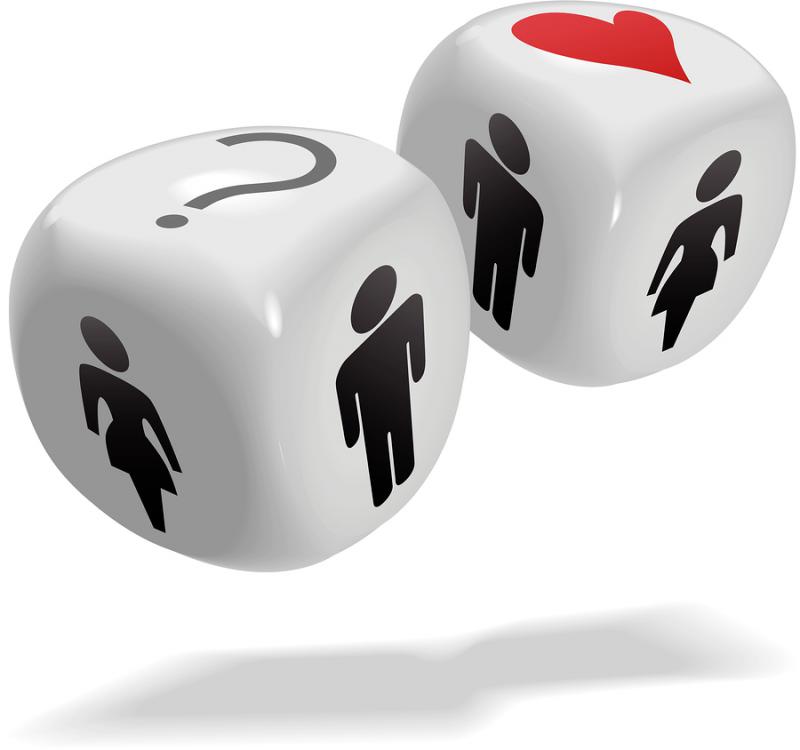 Luckily, today there are plenty of sources including coach consulting and attending seminars and webminars, all of which are about helping people improve their dating skills.
In a nutshell, any skill improvement, including dating, starts with confidence building. Most important thing to do is overcome fear of failure. Let pressure go and it will become easier to act like a funny, interesting, engaging and witty person. But remember that it's confidence that drives you to success.
Simplest way to improve your dating skills is to date a lot. That means more socializing, meeting and interacting with different kinds of people. By doing so, subsequently, you will know what it takes to make good impression and apply the right approach. Then succeess will be only a matter of time. Some people occasionally find Mr. or Mrs. Right after one or two unsuccessful dates. In reality, it's not likely to stumble upon The One by chance, like winning the lottery. Most people need to cultivate some skills first to receive dating success.
Here are some easy ways to help you become more familiar with the art of dating.
Social skill improvement
If you are not the talkative one in the group that may be one of the reasons why you don't go on dates a lot. Today, it is not that important who will make the first step - the guy or the girl. It depends on what type of person you are. Some ladies play hard-to-reach and wait for the man to make the first step, while others prefer to introduce themselves and start a small talk instead of waiting. To the point, useful way to improve your social skills is to meet more people. Expand your social circle by attending more parties and social events. Use your holidays to go somewhere with a bunch of good friends. Don't fail to miss any birthday or holiday occasion to interact with people. Throw parties to your friends even for no reason. There is a good chance to make new acquaintances, who knows what may come out in the end.
Date a lot
Even if you don't seem to like the other person, go on a date. Have a nice dinner and talk. Try to get to know the other person and see for yourself what you like and don't like about him or her. Figure out what you like to do on a date, discover what are the topics you enjoy talking about. This will provide you with valuable experience. Next time you go out with a person you really like, you won't act crazy like "O, my God, what am I going to say, where will we go, what are we be talking about?". Instead, you will act a lot more confident than before.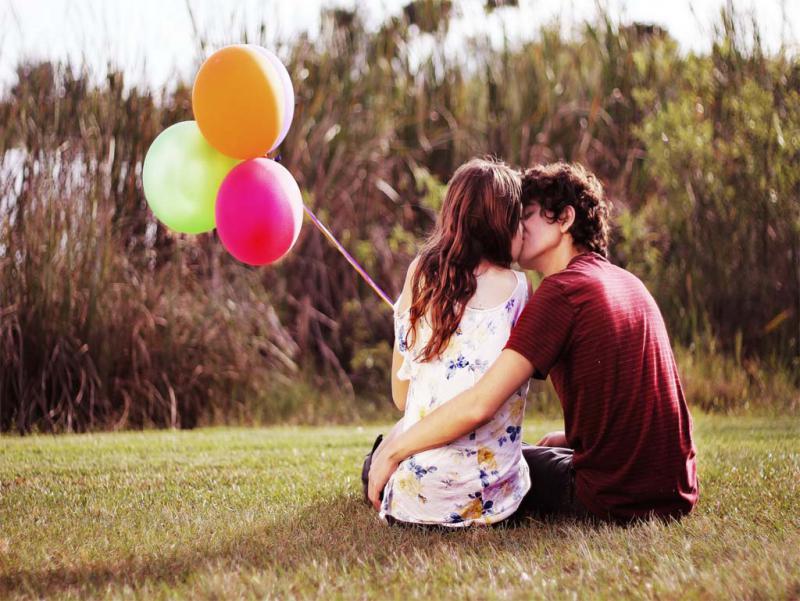 Find a friend from the opposite sex
It is always inb your favorhaving that kind of a friend. There is a common misbelief that men and women can't be friends. Sure they can as long as no boundaries are crossed. Friend from the other sex, in most cases, turns out to be the most powerful tool for dating success. Odds are really high that you find one of your friend's friends attractive and like-minded. Furthermore, you can still meet someone your taste if you hang out with a friend of yours who happens to have many friends from the opposite sex.