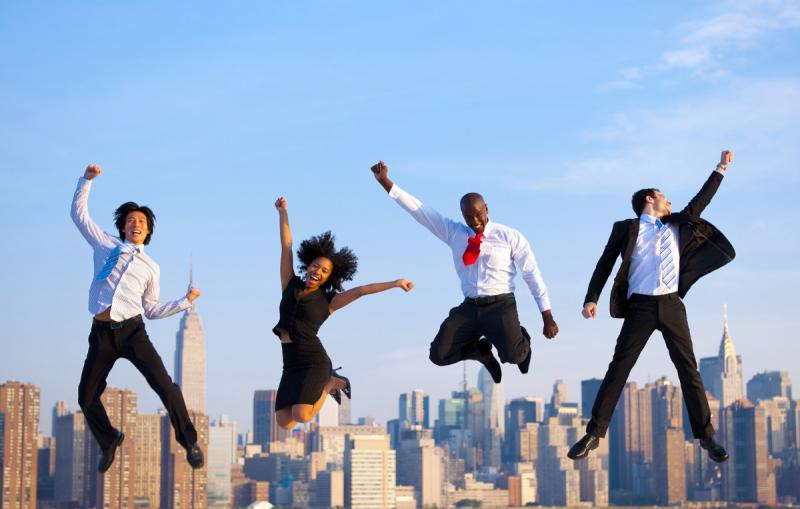 If you want to be successful, you have to first study the life and habits of people who are already successful and wealthy. As it appears, regardless of their field of expertise, they all have a striking number of traits and habits in common. In order to achieve long-lasting personal and professional prosperity one must be able to welcome some changes in their life and adopt new line of behavior. Only then, by following certain winning model chances are high they will improve their work performance and effectiveness, which will inevitably lead to success.
Below are a few habits that successful people have developed in order to stay immensely productive in what they do.
Get up early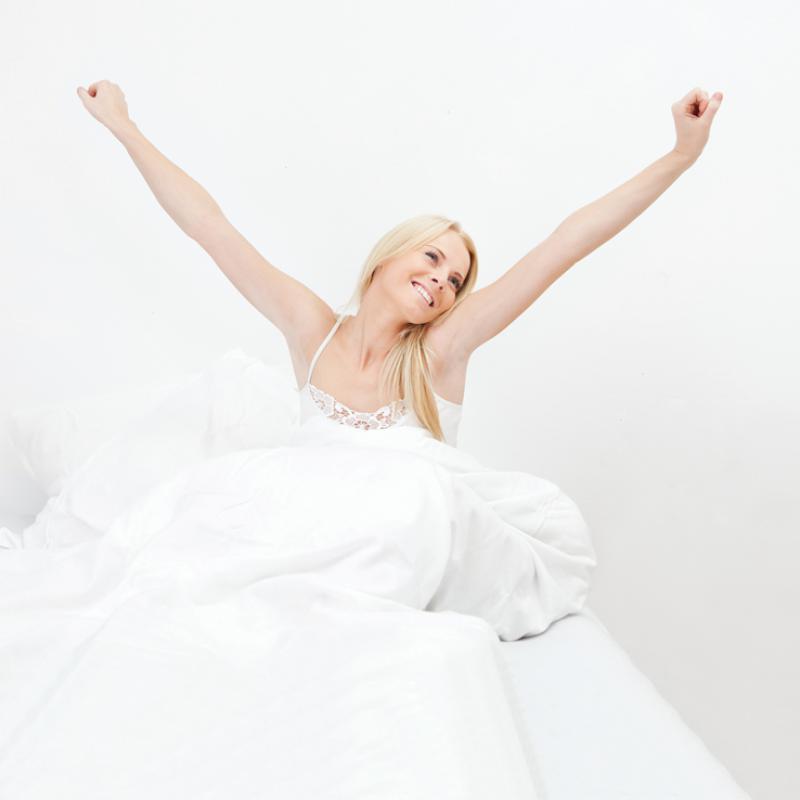 Establishing a morning routine is vital to managing time and keeping the work/life balance. Successful people's day starts early in the morning.. The earlier you begin your day, the more time you will need to get prepared and have all your tasks completed by the end of the day. When you can manage your time the right way, you won't have to do extra hours work. The early bird will catch the worm, as they say. Moreover, it doesn't mean that when you wake up early you have to get lesser hours of sleep. On the contrary, successful people who follow day-today routine have a good night's sleep and remain hugely productive and motivated.
Avoid checking your inbox
You've adopted the habit to wake up early in the morning -congratulations! Here is a tip what you should avoid doing after you get up - don't go for checking your email. Yes, wealthy people rise out earlier than others do, but reading emails is not what they do first thing in the morning. There is plenty of interesting stuff to do that can boost your productivity but checking emails isn't one of them. It can be tempting but try to postpone it for a while. Some successful people spare time to meditate or do yoga while others prefer to read some non-fiction or any other educative material. Others simply do morning exercise, prepare a healthy breakfast and drink tea or coffee while watching the news on TV.
Improve your expertise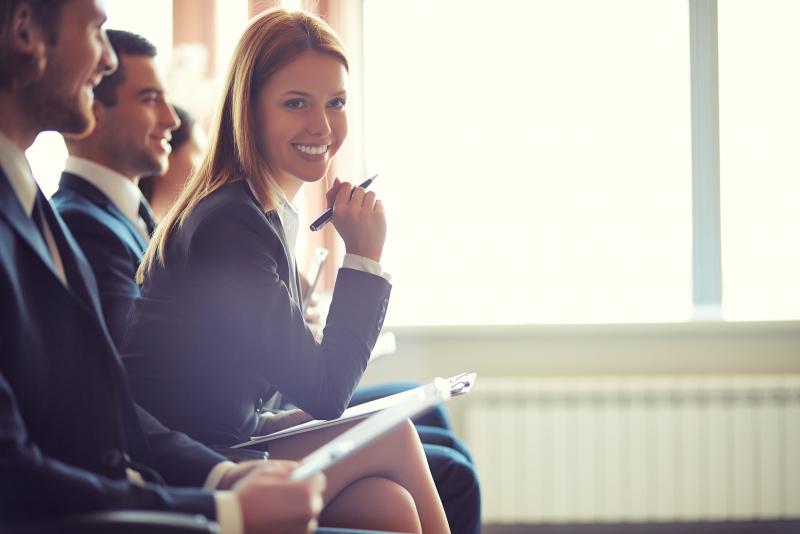 Create a growth mindset, which will be of great favor to you to make a successful career. Isn't everyone's main goal to reach their dream job? To do that you need to develop certain skills. If you want to progress in your career and deliver awesome results so your boss can notice your potential and  get you a promotion, you should invest in your talent and improve you expertise as best as you can. This is the right way to stand out and win the competition. Never stop investing in education and successful people from you can learn how to create your own opportunities.
Constantly grow by setting daily goals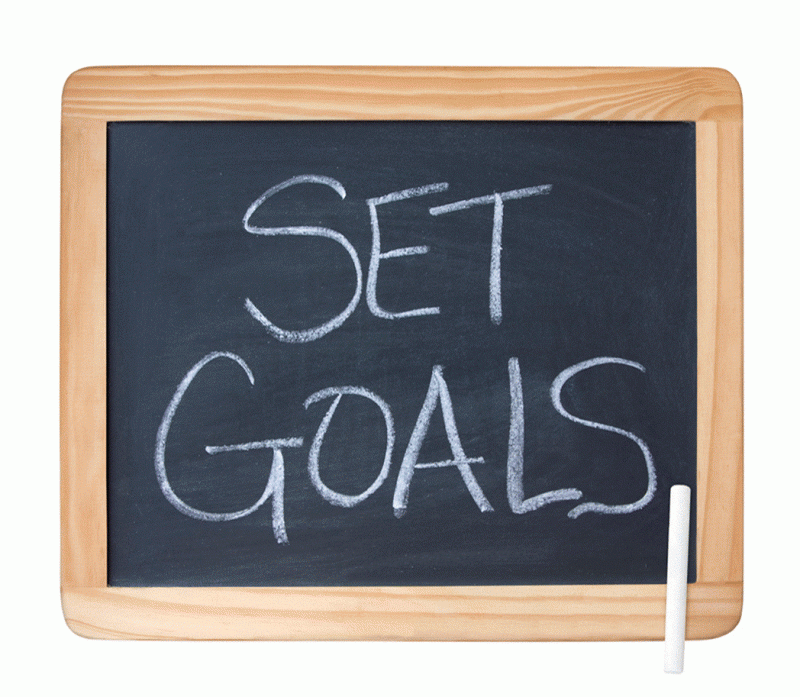 You may have long-term goals set already, but daily goals are important, too. Make a list of the things that you enjoy doing and that will also boost your productivity. At the end of the day, sit down and review what you have attained. Whether is to read a few pages from a book, join a public presentation, or visit a cultural event like going to a museum or see an art exhibition - these activities will certainly improve your chances to be more effective at work because they encourage you to constantly educate yourself. As a result, you broaden your mind and learn the importance of seeing things from different perspectives, which inevitably will affect your decisions for good.
Stay positive no matter what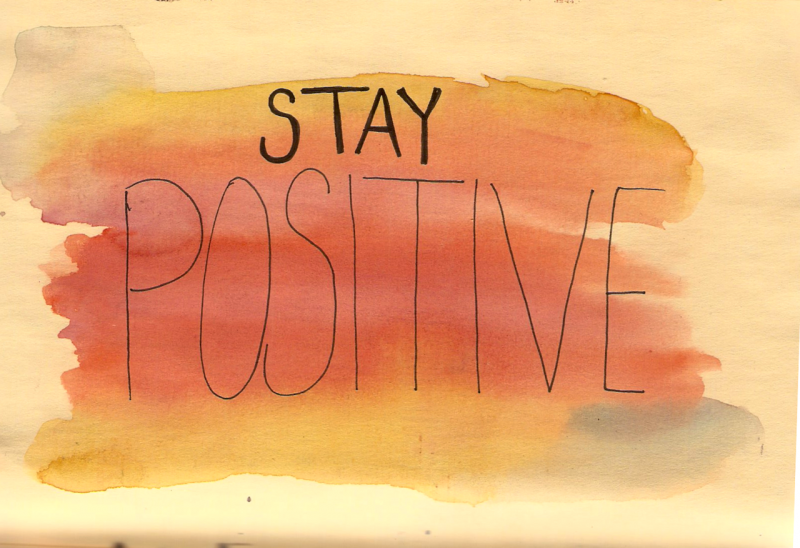 Generally, wealthy people maintain a positive outlook on life. Pushing negative thoughts and attitude away can be crucial for a long-time success. Rich individuals keep away negative beliefs, try to stay grateful for what they have and value the people who are close to them and provide with moral support.
What else the vast majority of successful individuals do:
Avoid gossiping.

Have faith in limitless opportunities. Because of it ambitious people never stop pushing their potential to the full.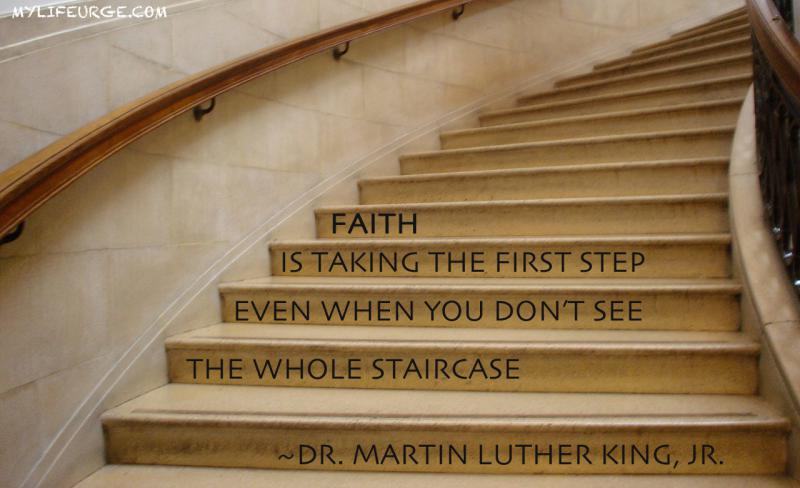 Enjoy what they do and are perfectly happy with the career path they have chosen.

Have a happy marriage with a person who truly loves and believes in you.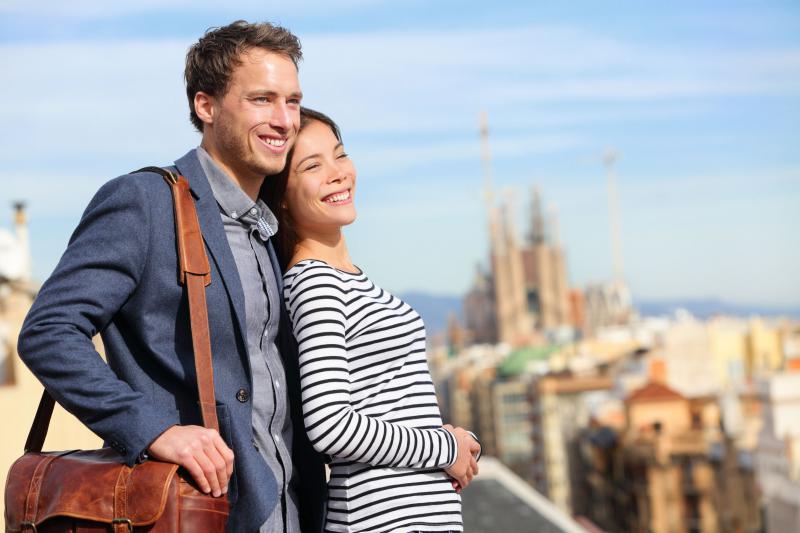 ​Watch out your mental and physical health.

Practice active listening - developing ability to pay close attention when people are talking might be a key to keep your business long-time successful.

Save money.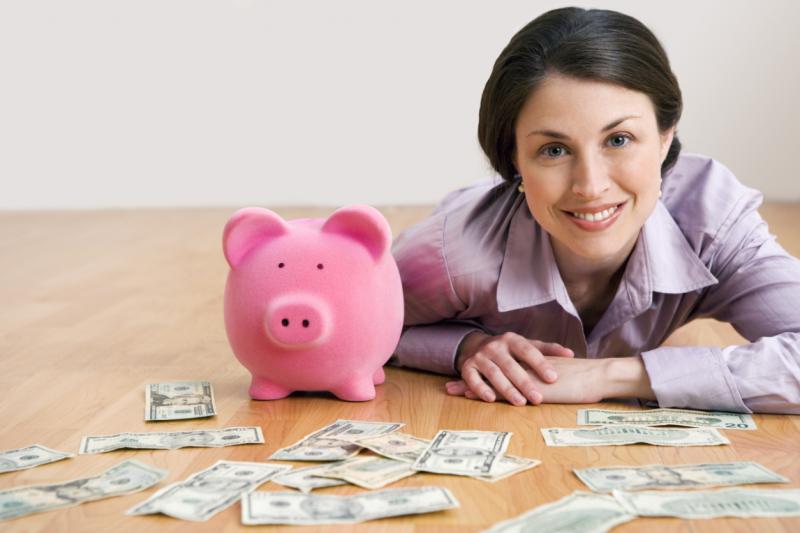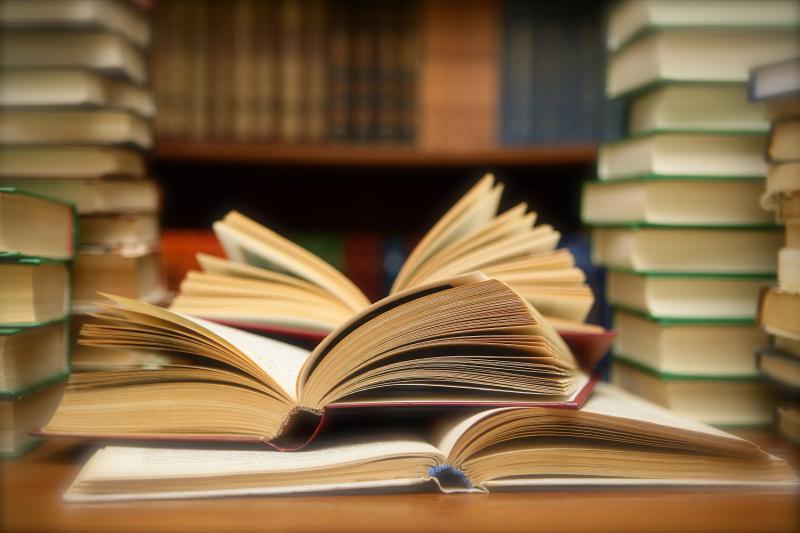 Connect with like-minded individuals.

Prioritize.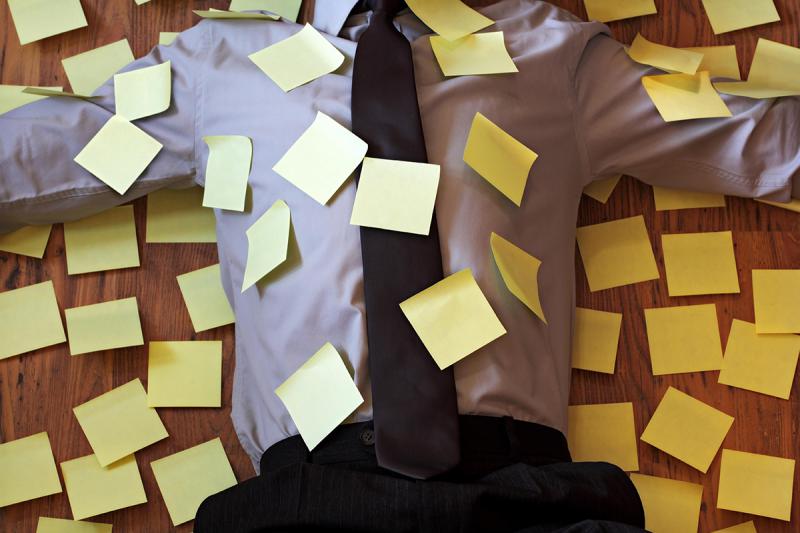 Our day-to-day routine has a powerful role in our lives. The ability to adopt new habits means we remain open to gaining new knowledge as well as nurture valuable skills and aspiration.