See some of the most revolutionary concept designs from car manufacturers around the world. In this list I have chosen some of the best of them.
2016 LaMaserati Supercar Concept
Following the style of LaFerrari, Maserati brings this beautiful concept. LaMaserati is expected to arrive within the next 12 months. As we all know, Maserati and Ferrari are subsidiary companies of FIAT. That's why Maserati will borrow a Ferrari chassis, suspension and electrics, but everything else including the carbon-fiber body, is unique to LaMaserati.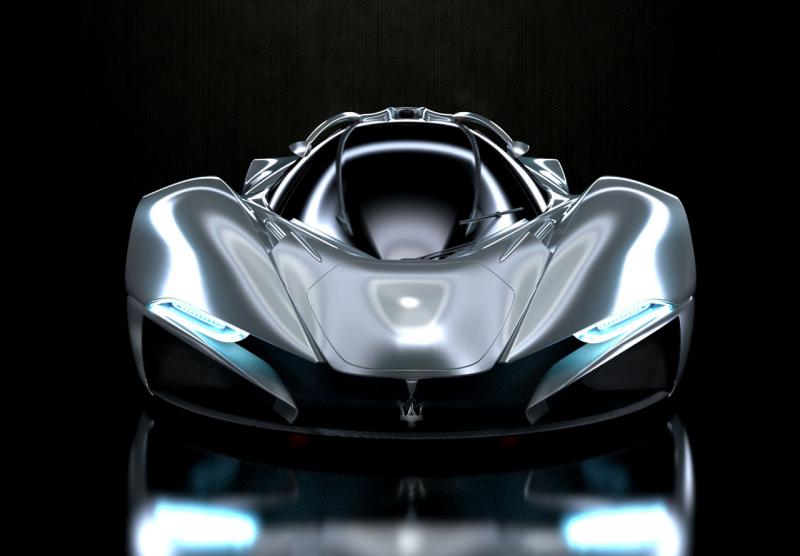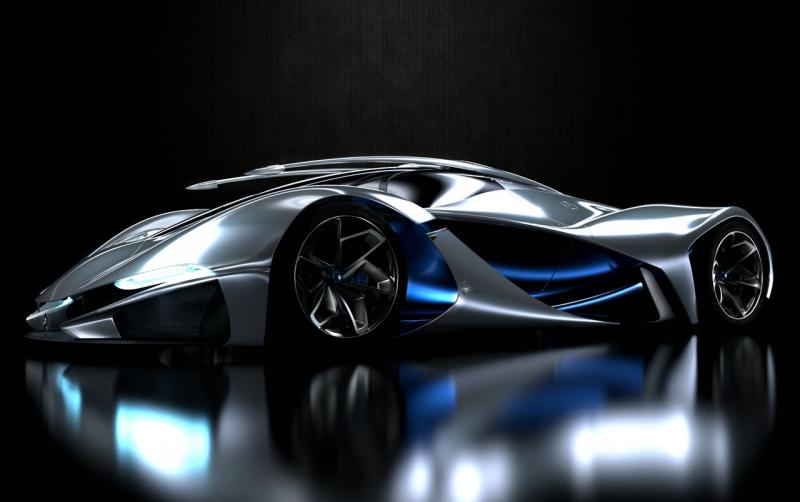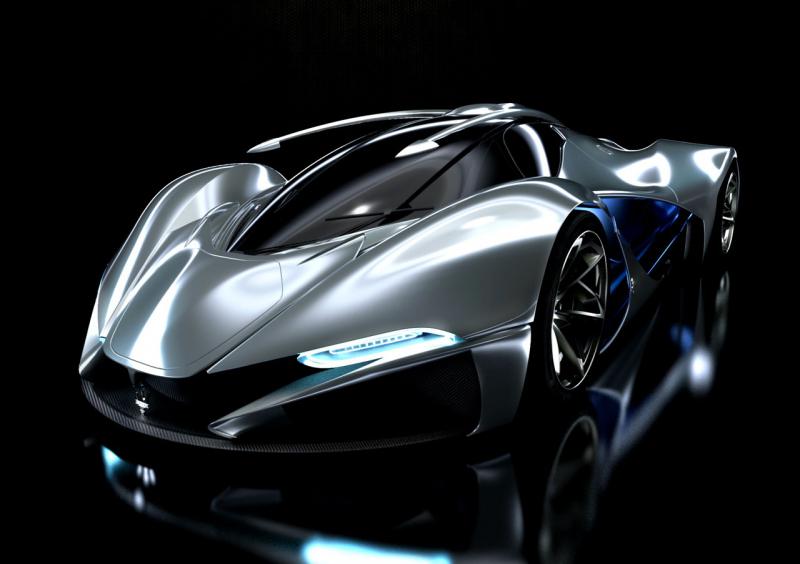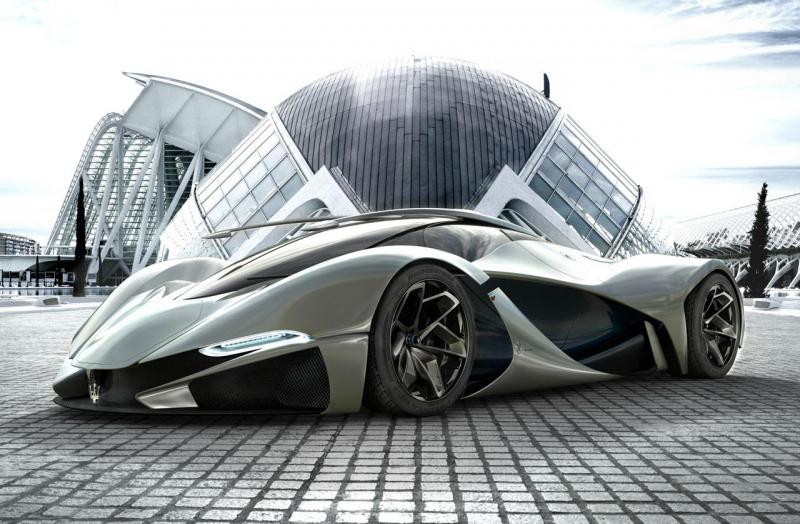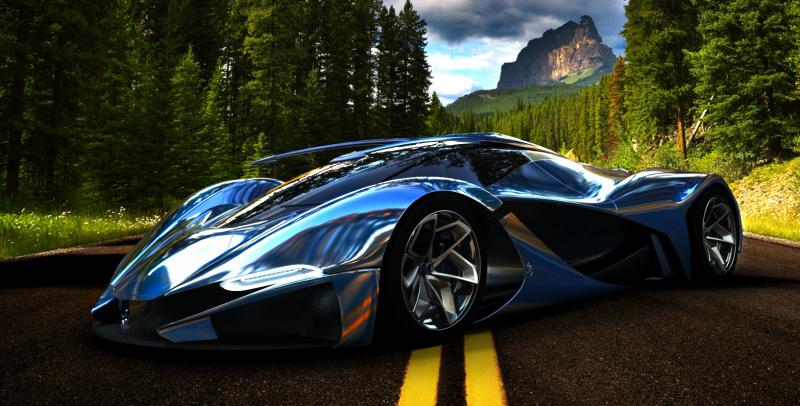 Jaguar XKX Concept
This innovative concept by Jaguar will be a new generation of electric cars. Jaguar XKX promises to bring both outstanding performance and power efficiency. Electric motors are known for their mind-blowing acceleration.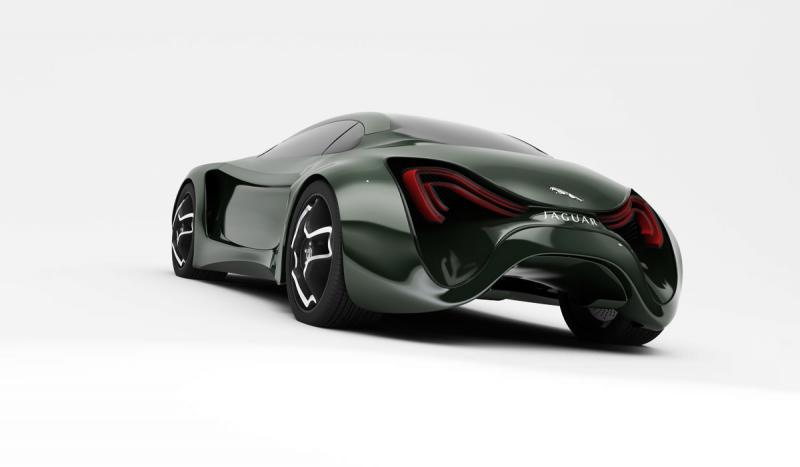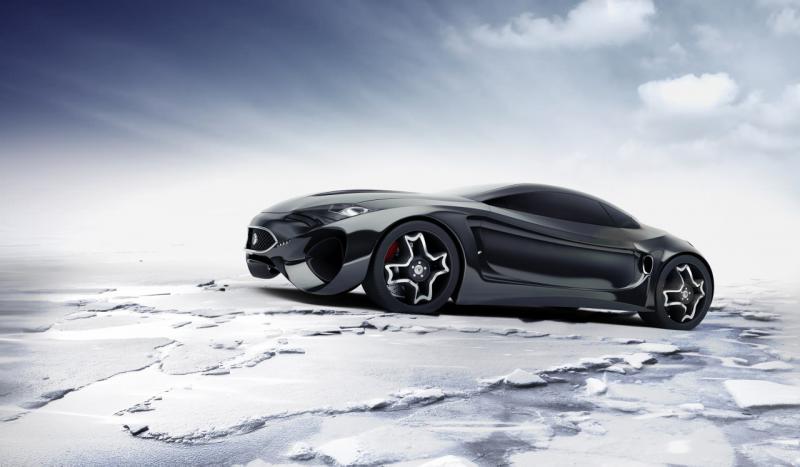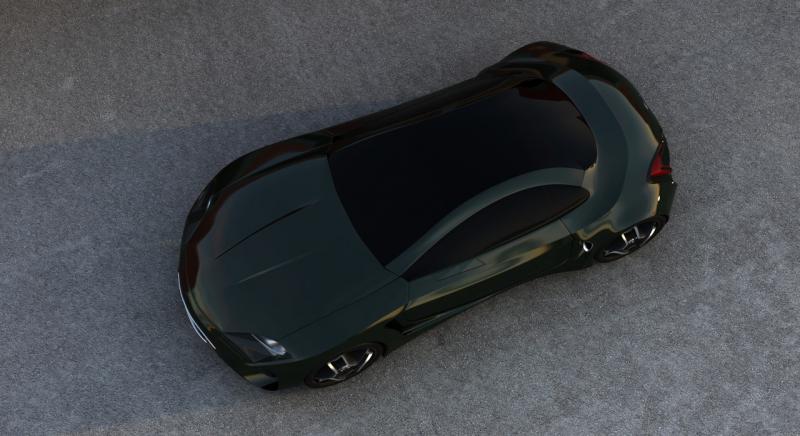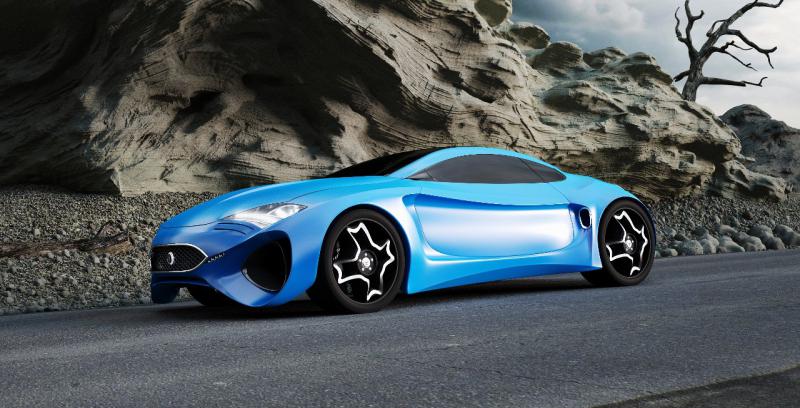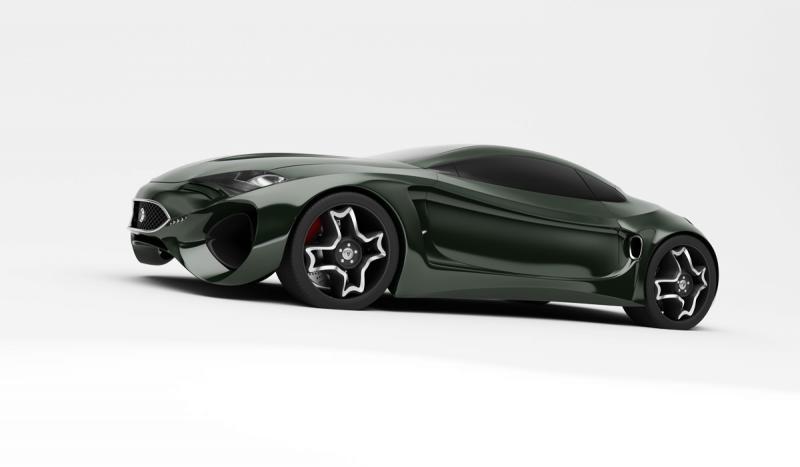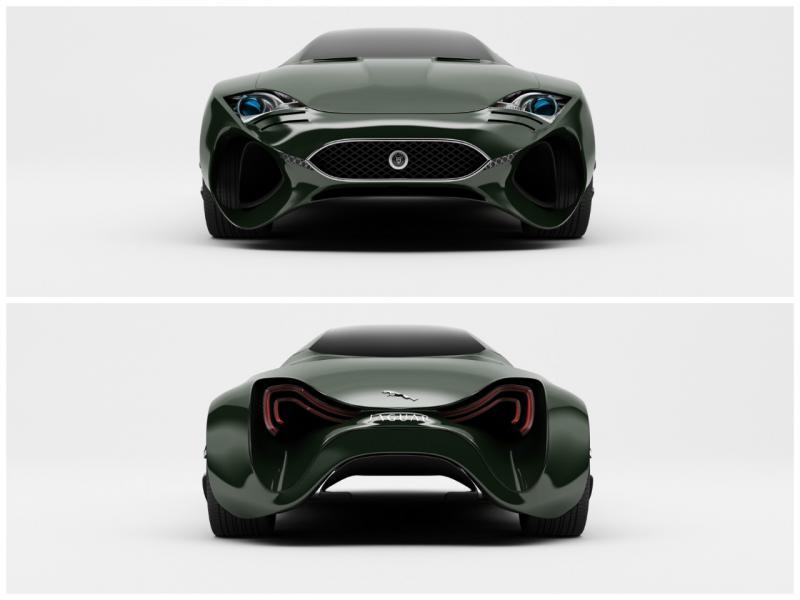 Chevy Corvette Zora ZR1
Expected release date: sometimes in 2017. Up to now, Corvettes have always been with front engines, but Zora ZR1 will change all this with its engine located in the middle of the car. Unfortunately, GM did not reveal any further details about this incredible concept, except that the price will be around $ 150,000. Only time will tell.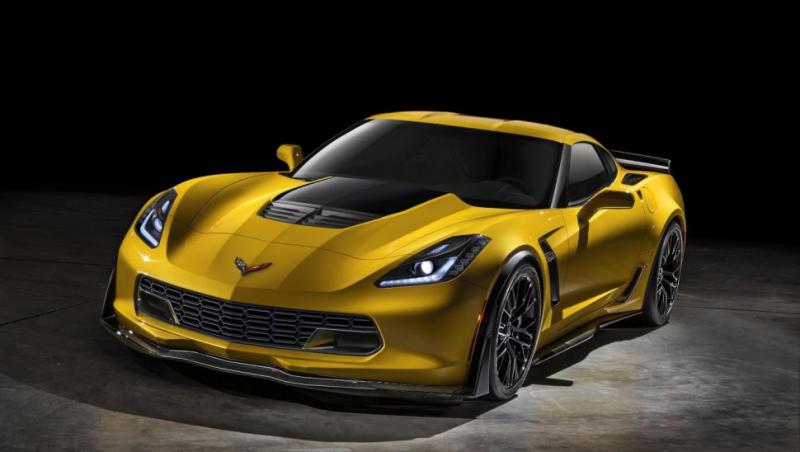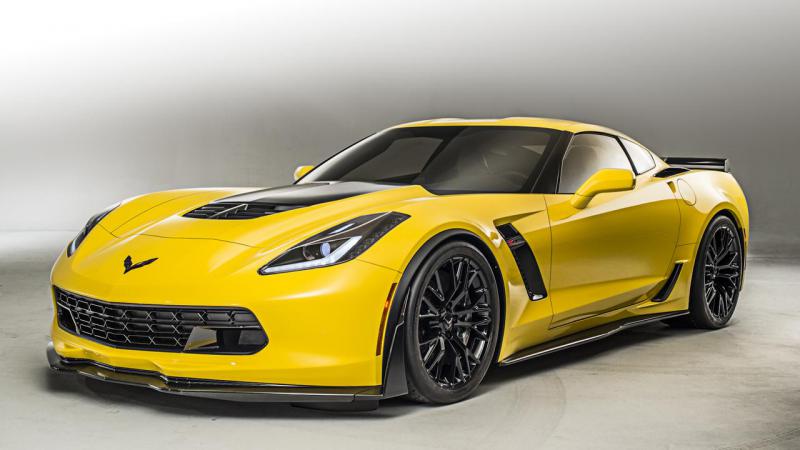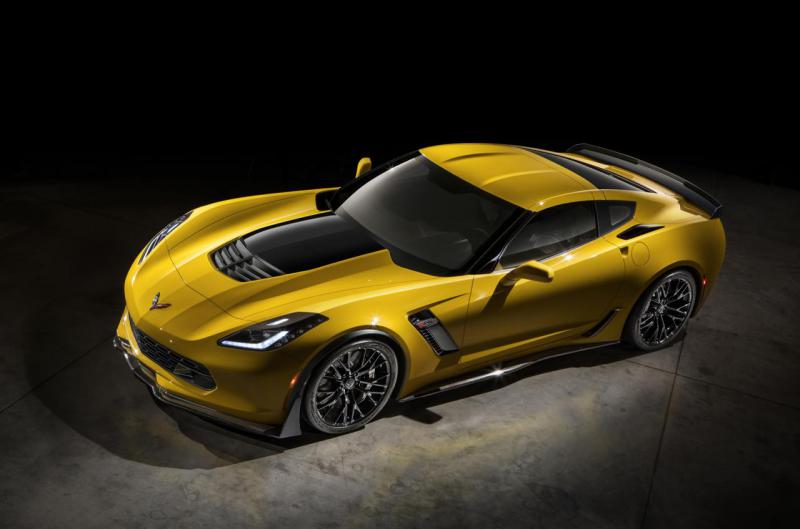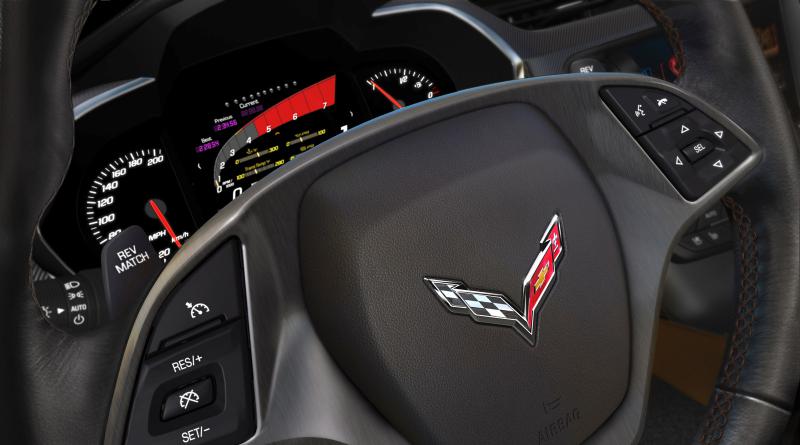 Mercedes-Benz F 015 Luxury in Motion
Mercedes-Benz F 015 Luxury in Motion is all about innovative technology. Mercedes wants this car to be more than a transportation vehicle. The main purpose of this concept is to become mobile living space. Well, for me, it looks like a refrigerator on wheels but I will let you guys decide.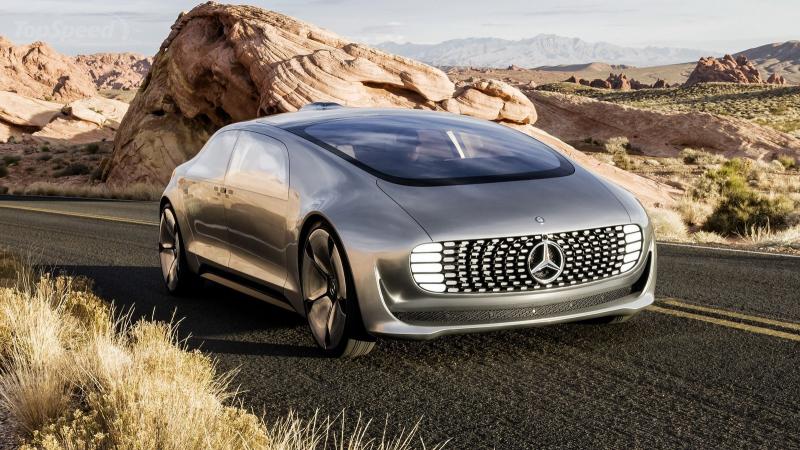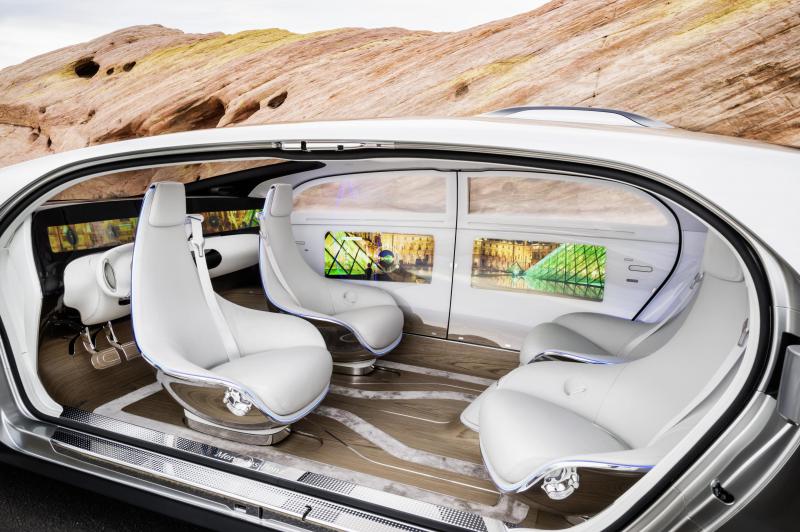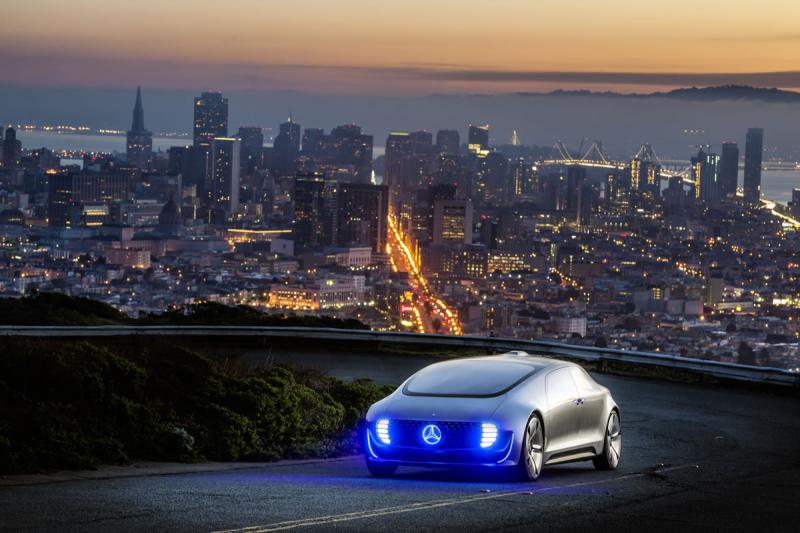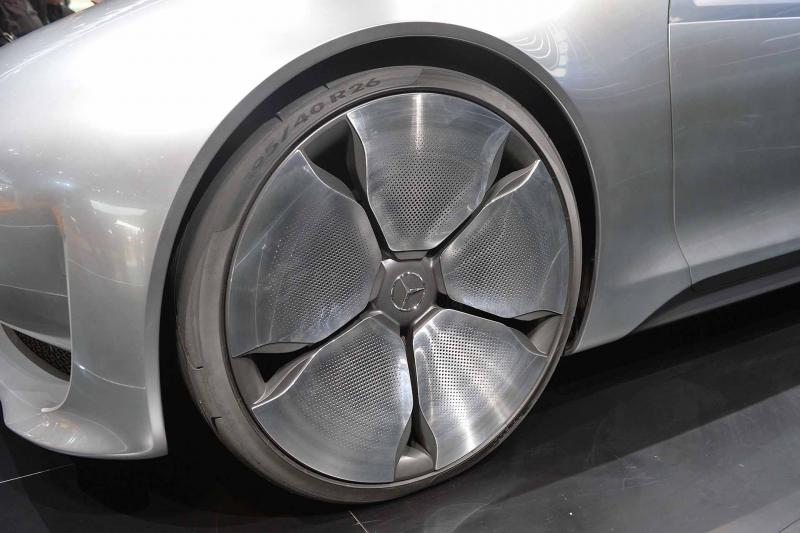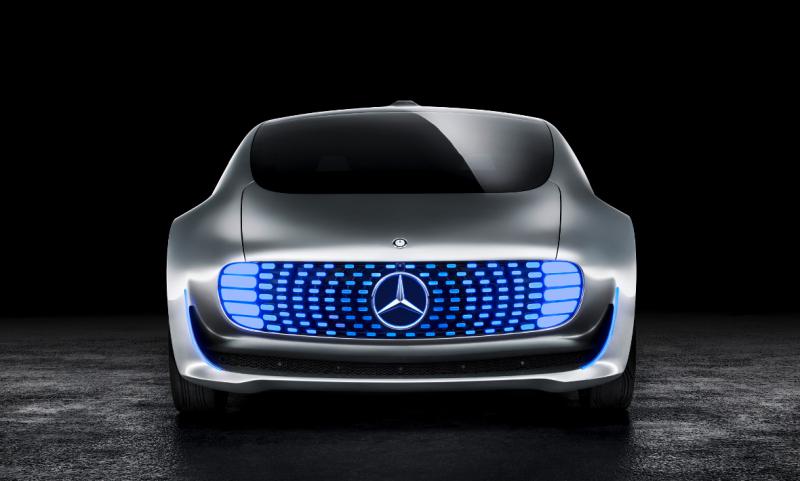 Porsche 901
Porsche 901 concept design reminds the iconic 911. There is nothing too radical in this concept, but I can say it looks absolutely brilliant. There is no spaceship futuristic design, which is actually a good thing. This will keep the spirit of the 911 for the generations.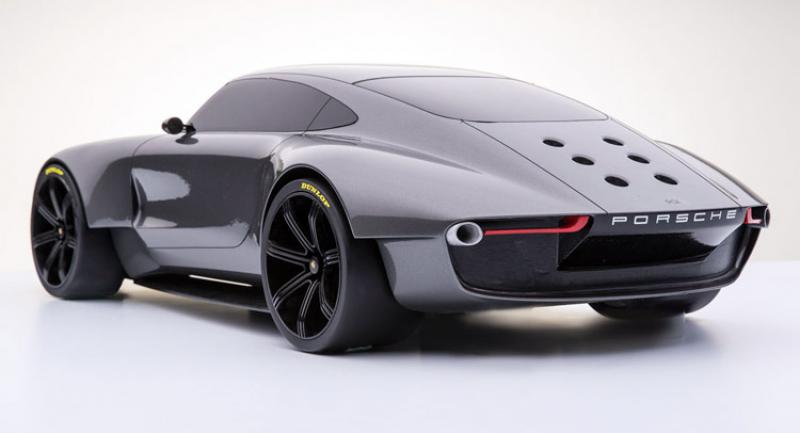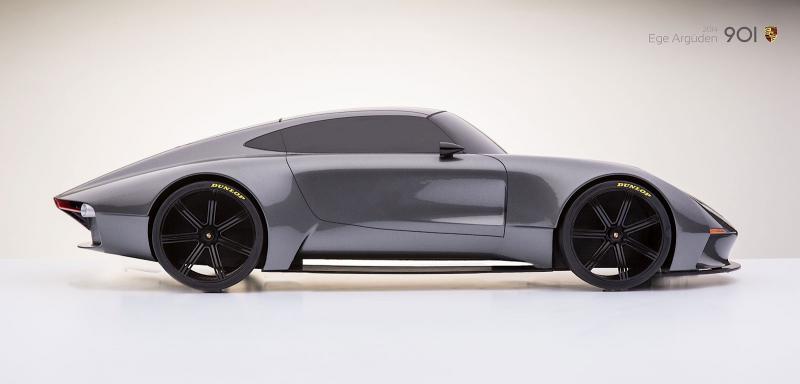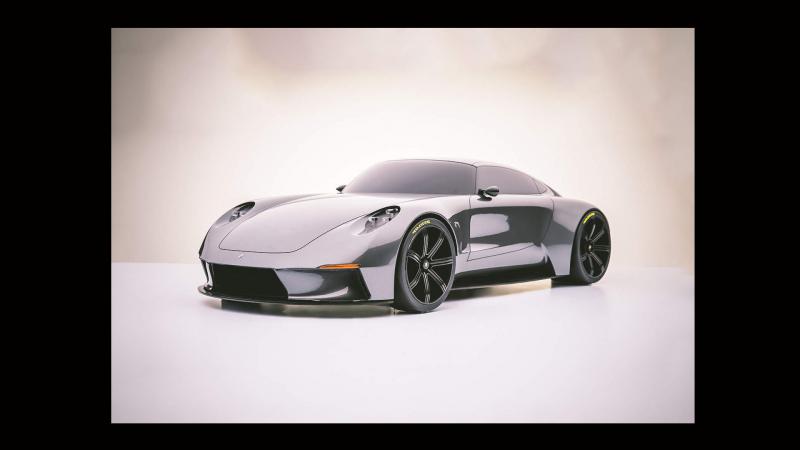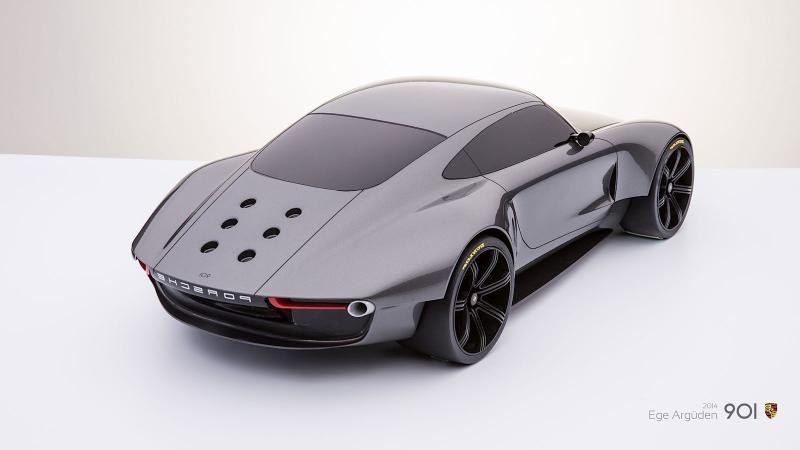 Lamborghini Ankonian Concept Supercar
Unfortunately, I don't know if Lamborghini Ankonian Concept Supercar will be ever produced, but it looks great. It is inspired by the stealth jet fighters.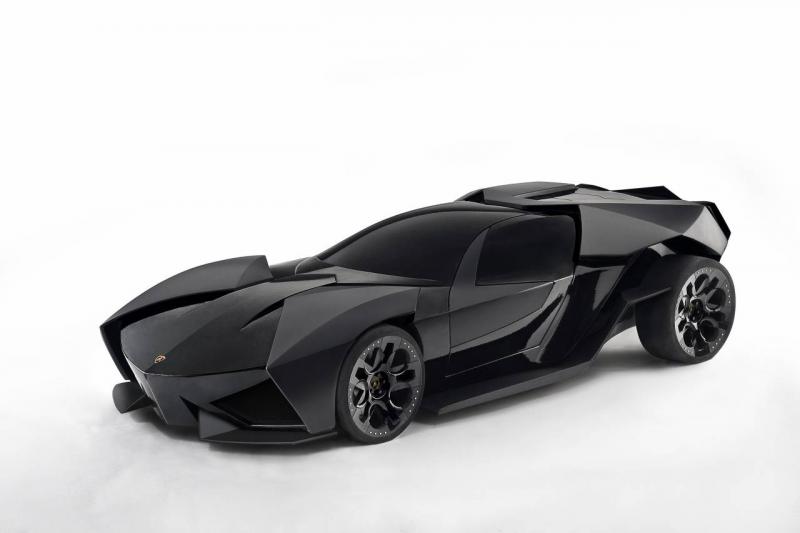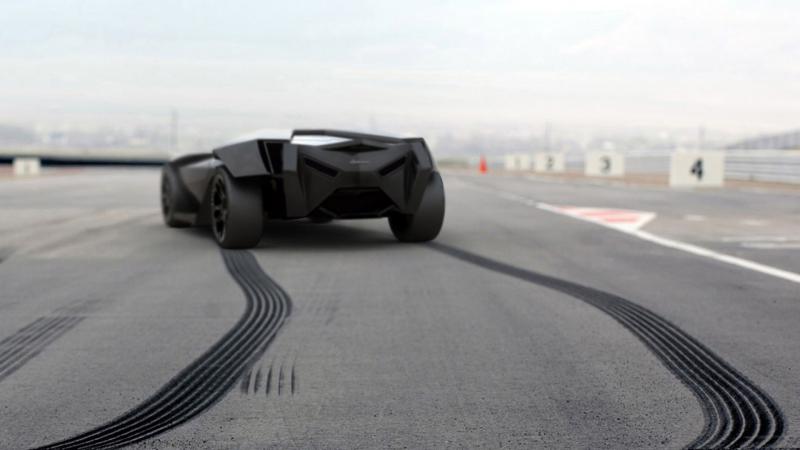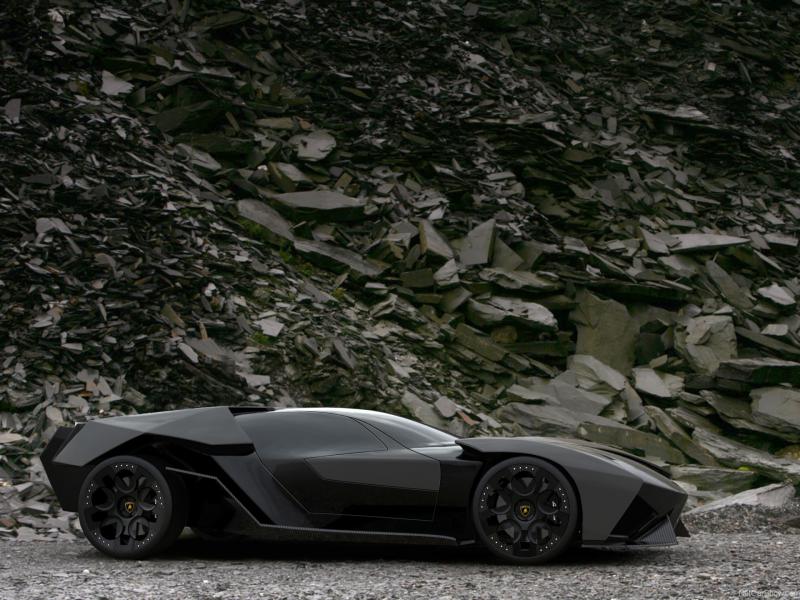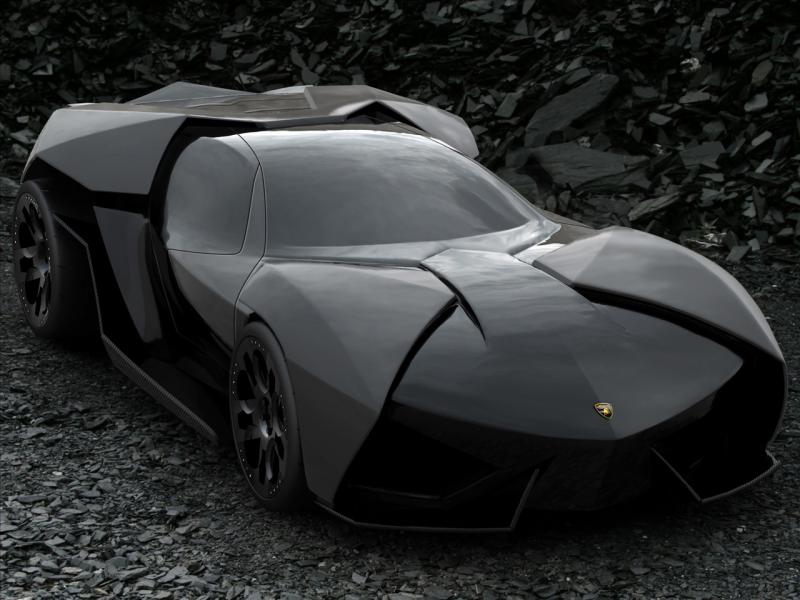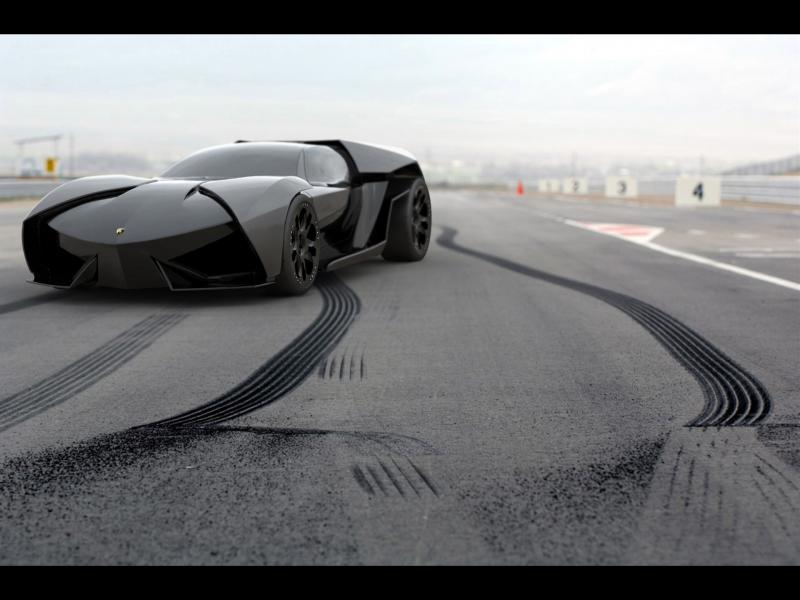 Ferrari F80 Hypercar Concept by Adriano Raeli
Adriano Raeli is a young Italian designer. He is responsible for this beautiful design for Ferrari. I really hope they make this someday.