Have you ever imagined how Disney's characters would look like if they were real people? Well, a Finnish digital designer gives an answer to that question providing some amazing paintings featuring the notable princesses and princes. We are used to seeing those characters in video games, cartoons, children's books, but not in paintings in which they look so real. Needless to say, art can do magic.
Vinse Jonatan Väätäinen is a Finnish digital illustration and design enthusiast who is now studying graphic design at the Arts University College at Bournemouth, UK. He has a wide array of passions and interests, including Graphic Design, Illustration, Photography, and Digital Art. In this desire to deliver something unique and remarkable, he made an attempt, a very successful though, to re-create the well-known Disney characters. He managed to reproduce them in their most realistic appearance while keeping their unique features in the meantime. Not only they look beautiful, but the striking thing is they – the princes, princesses, the good and the villains - look so alive that bring an eerie excitement.
Each graphic artist has his own vision of the Disney characters. However, what Jirka Vinse did is really exceptional. He made a dream come true, the dream to see your favorite Disney heroines - Ariel, Aurora, Alice, and Belle - more human than ever.
Tinkerbell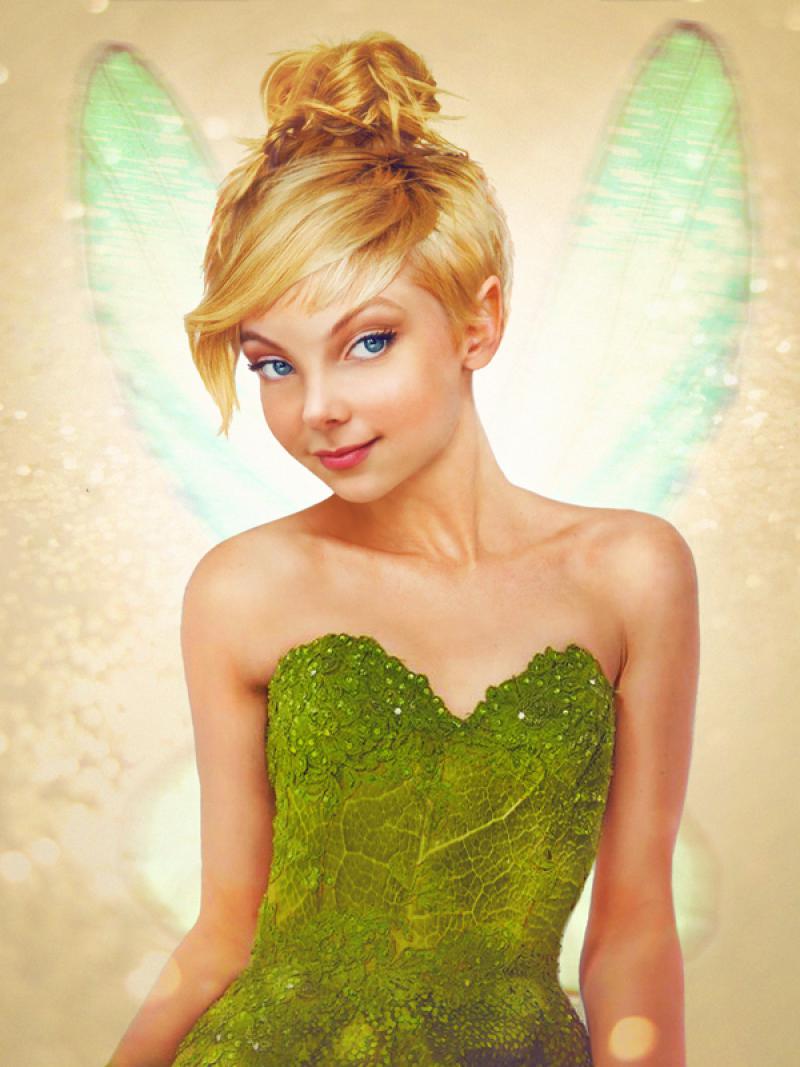 Alice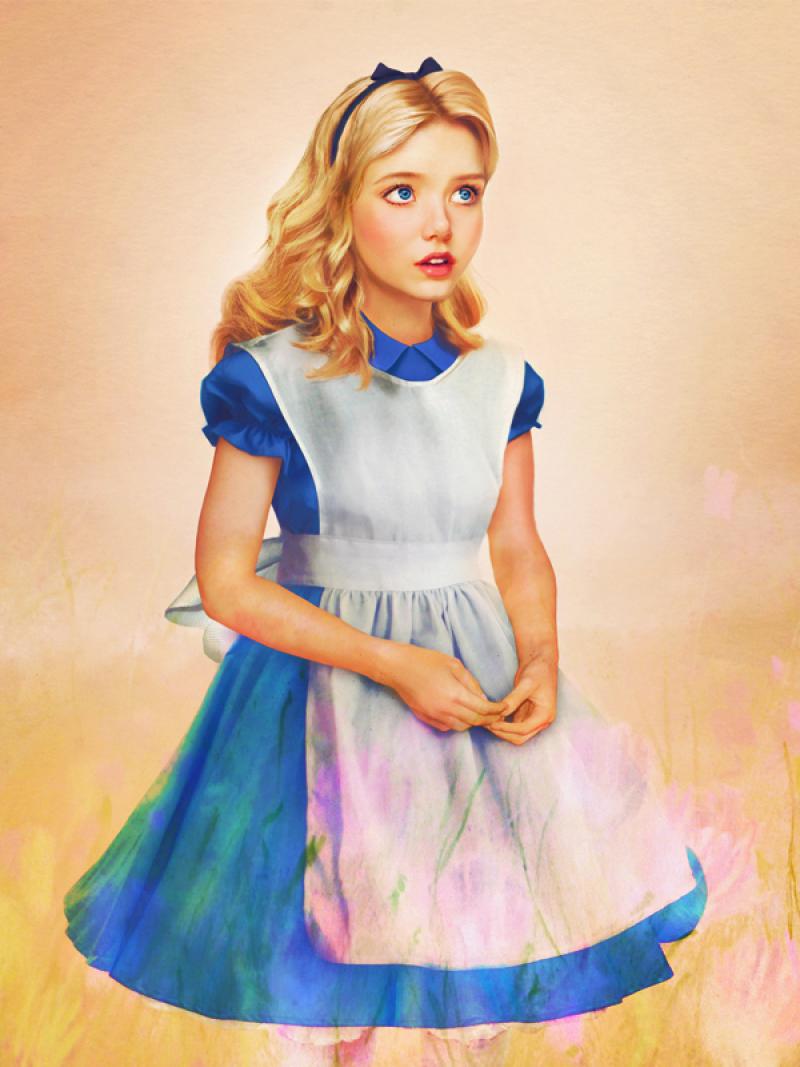 Belle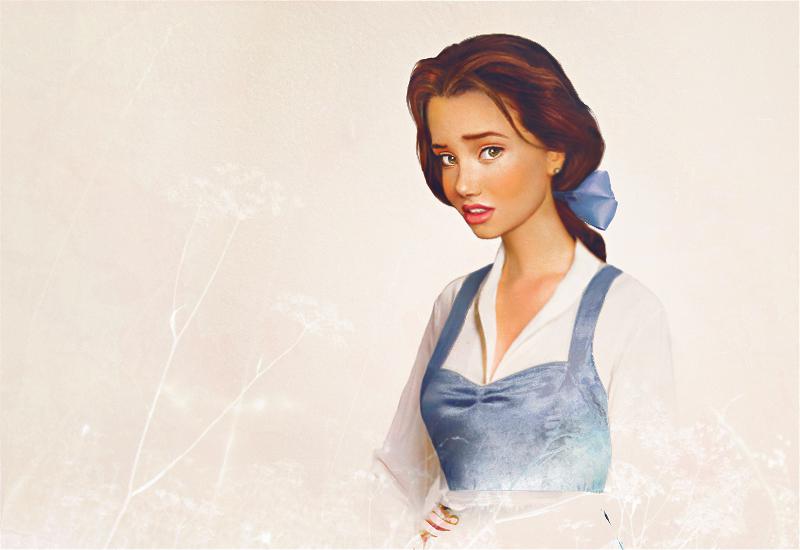 Captain Phoebus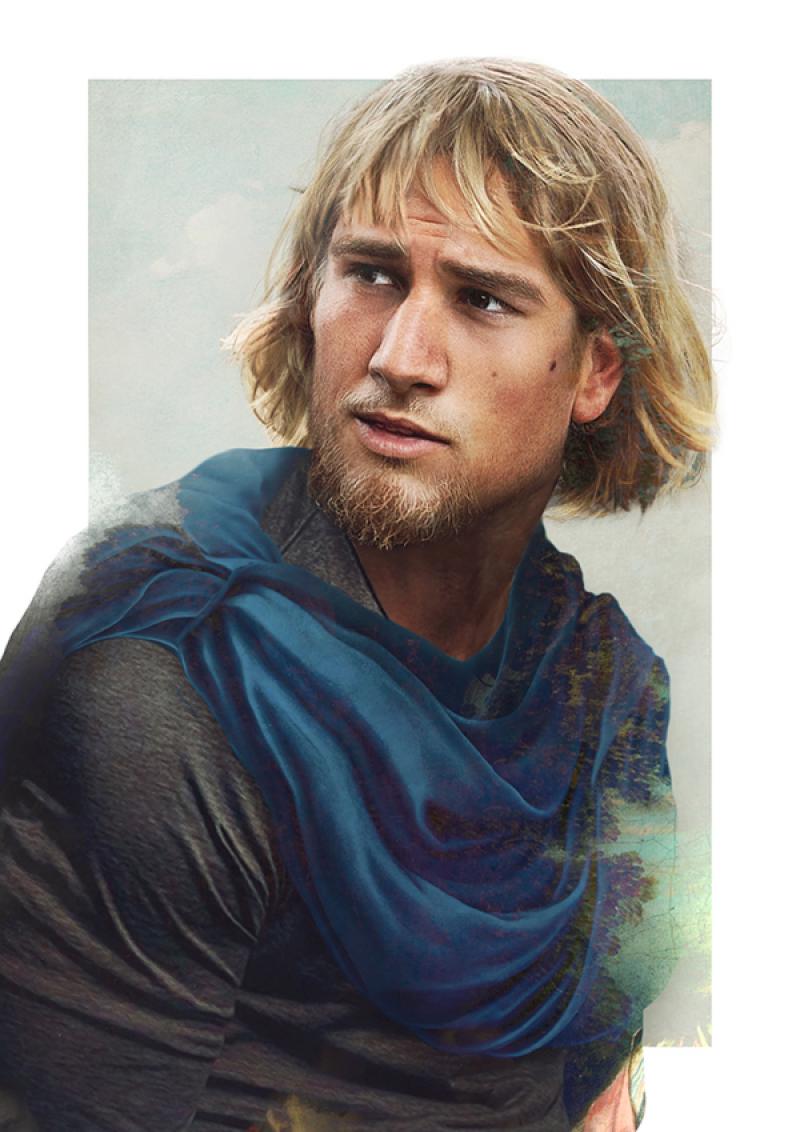 Cinderella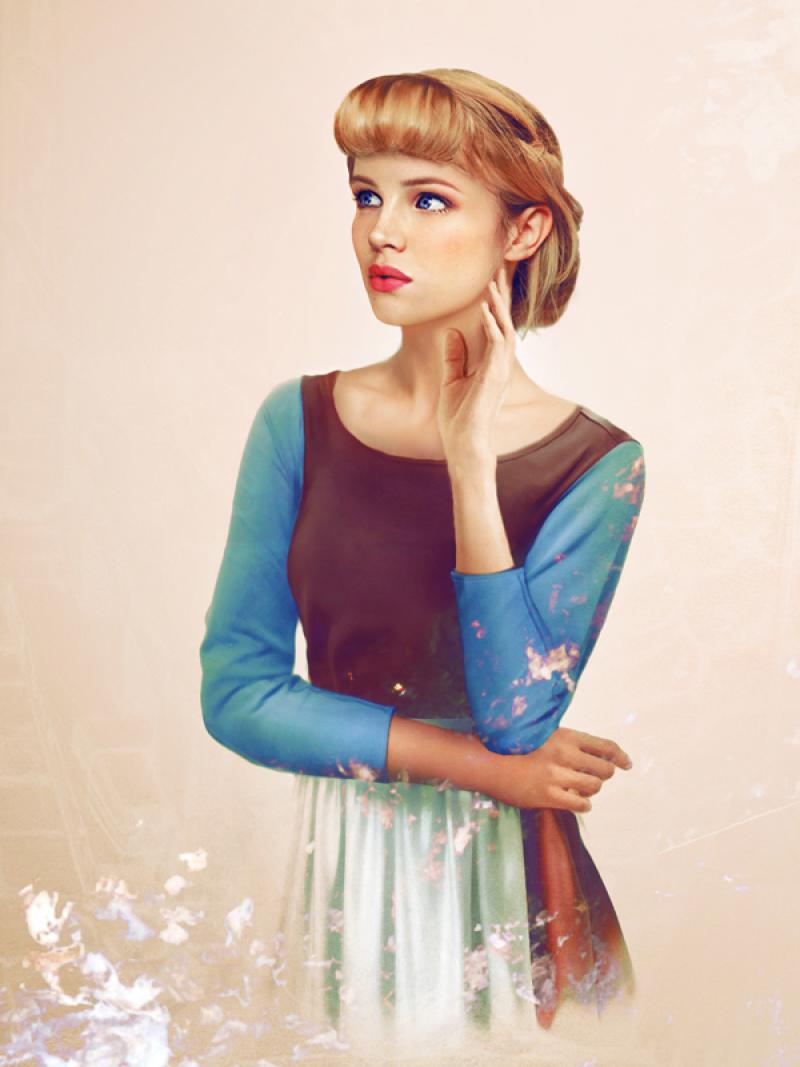 Esmeralda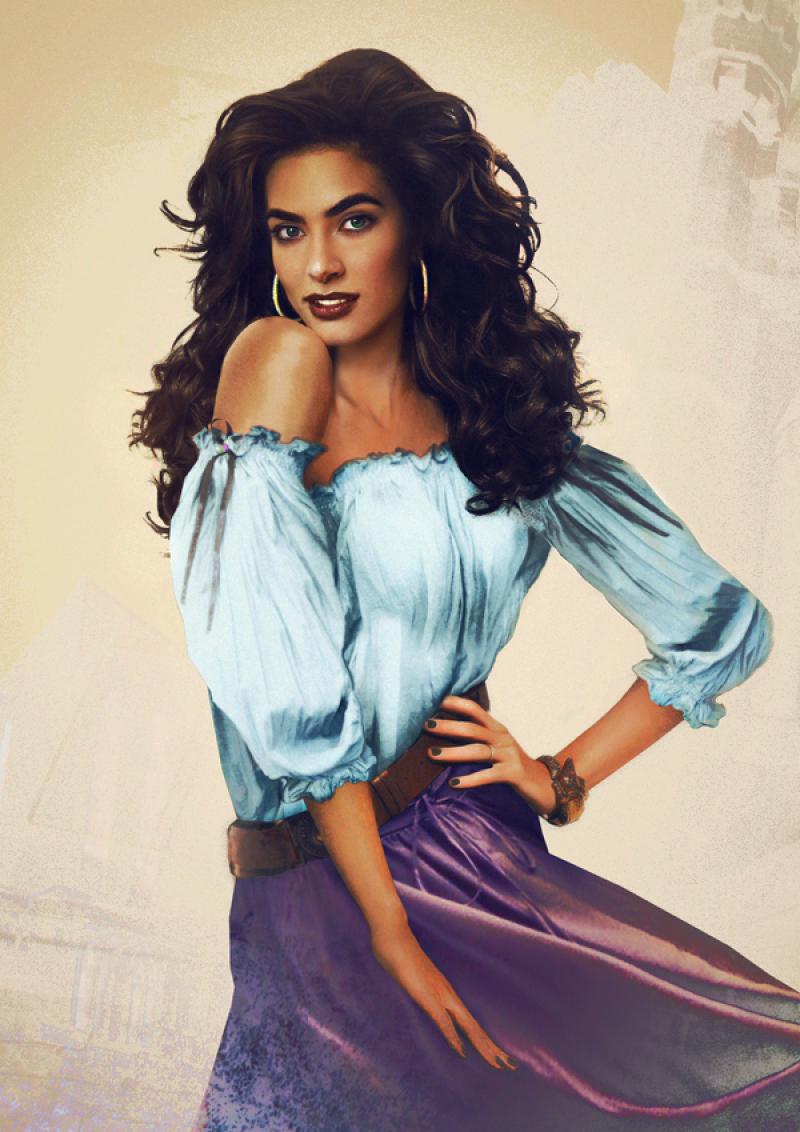 Flyn Rider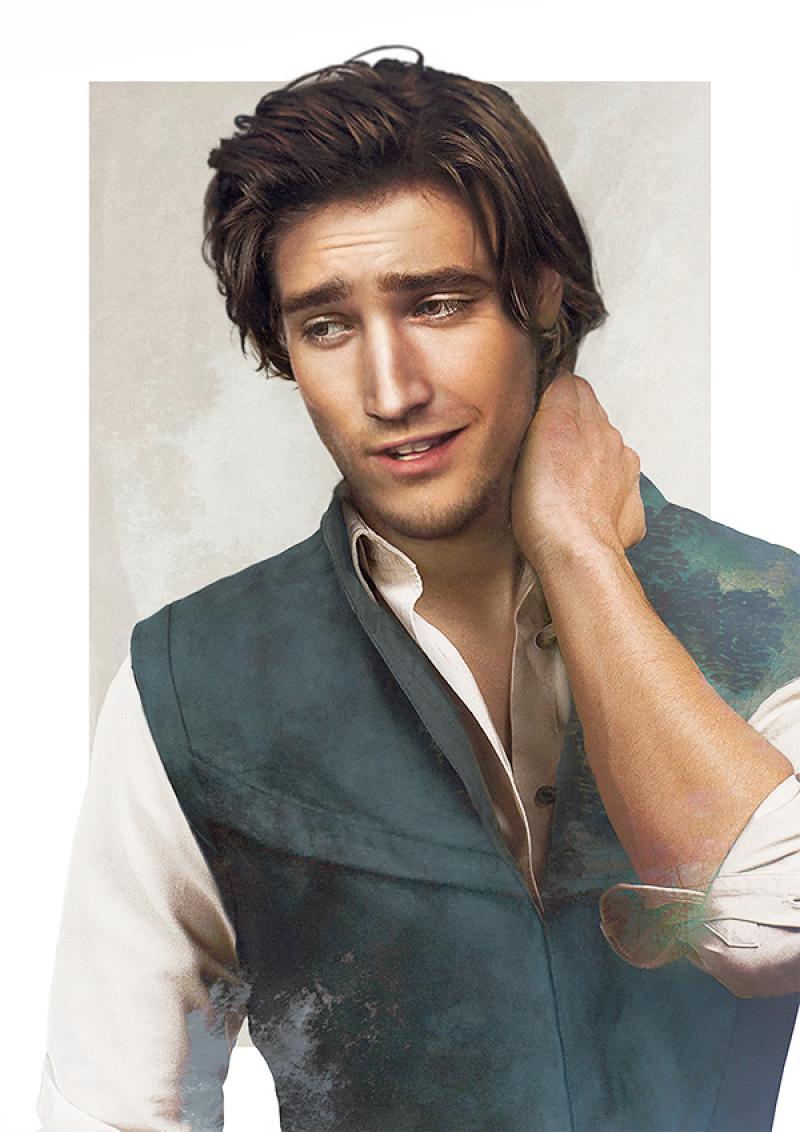 Hercules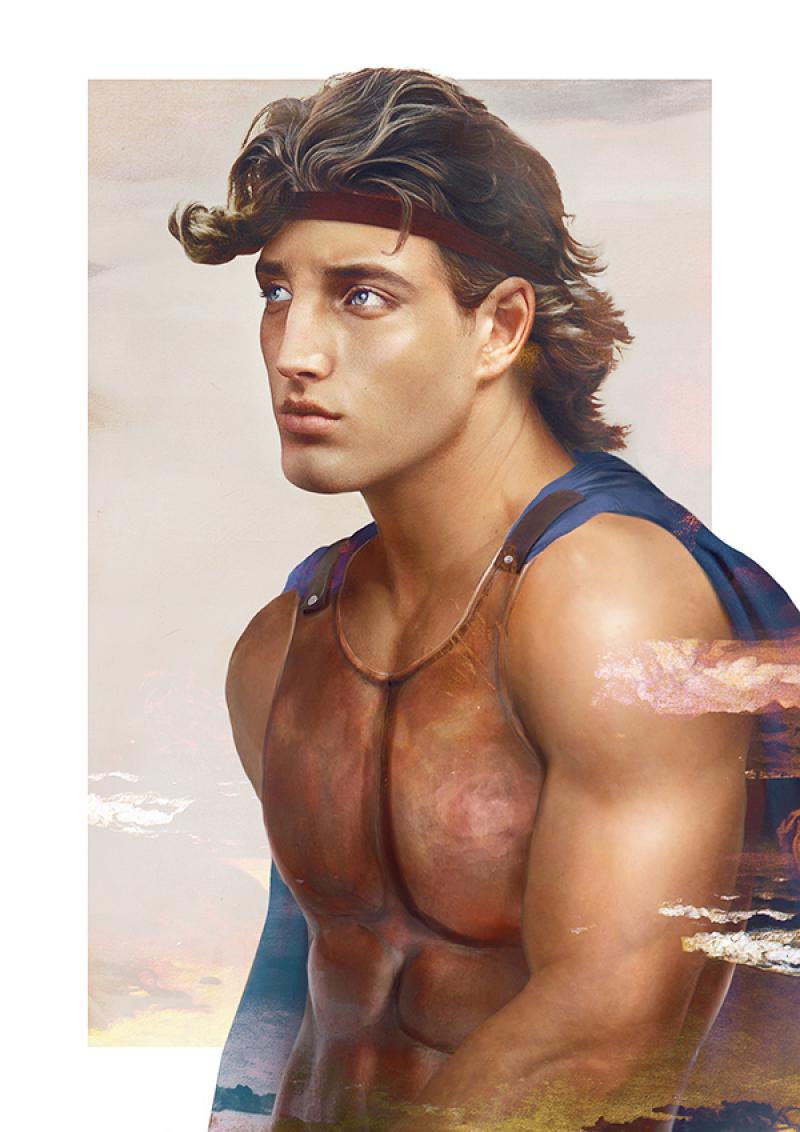 Jane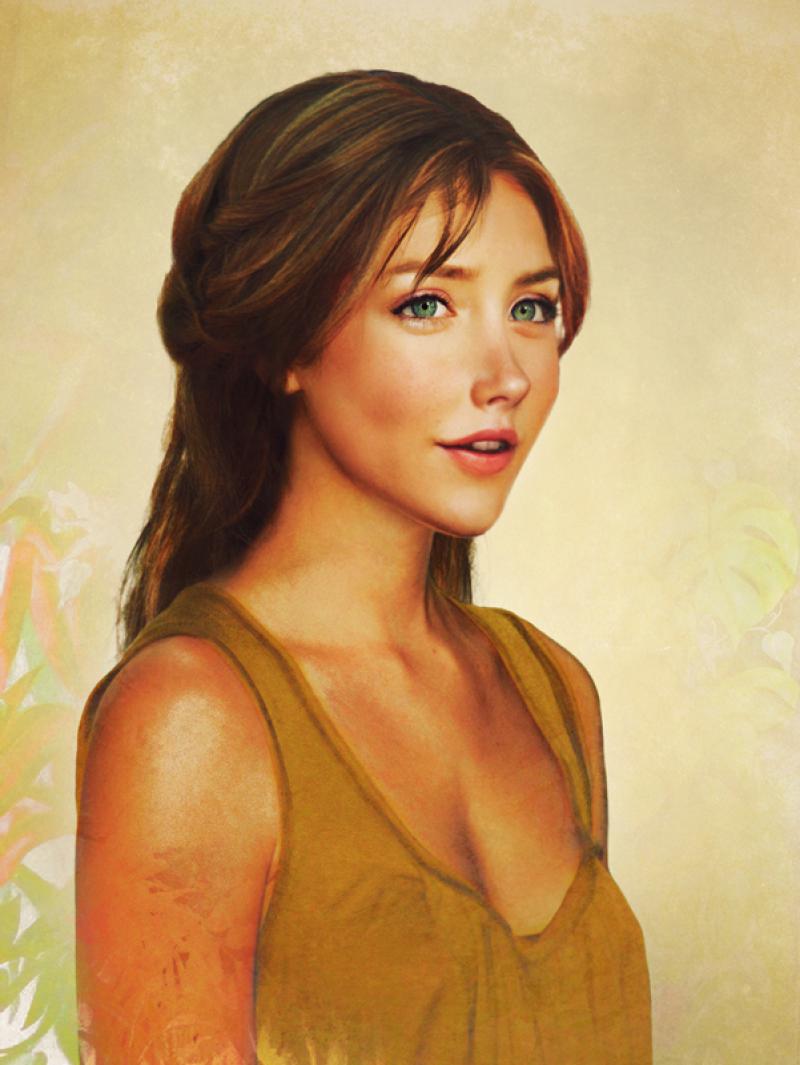 Jasmine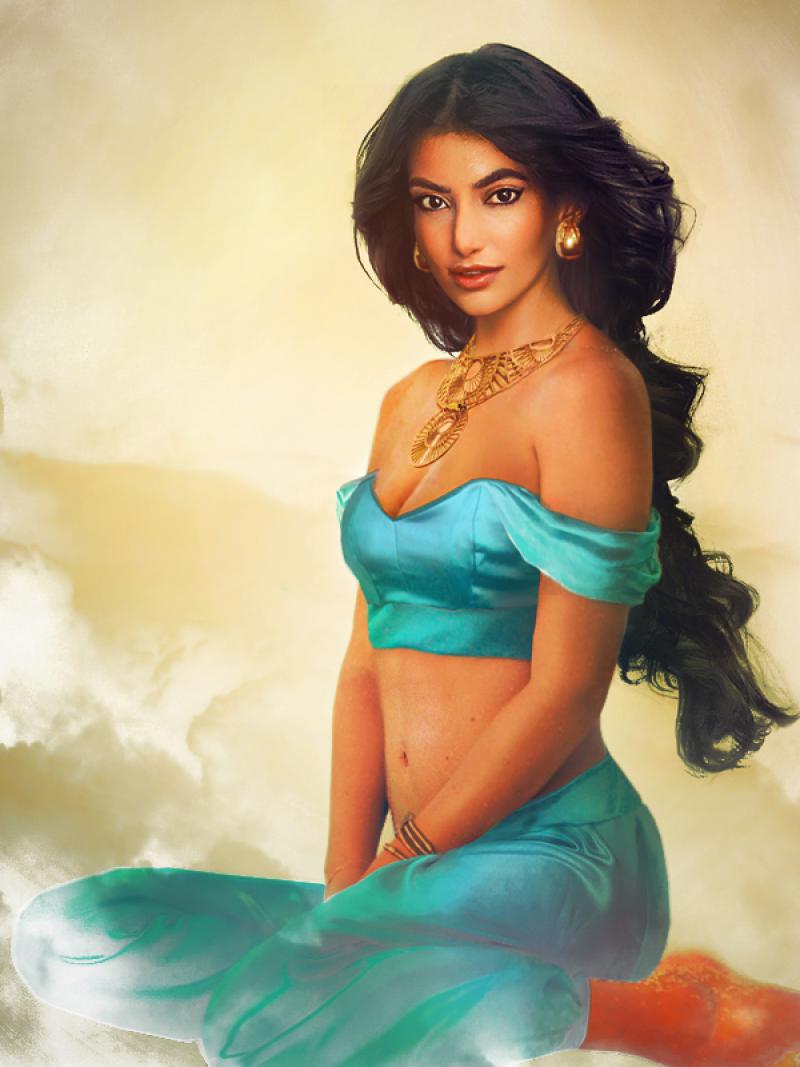 John Smith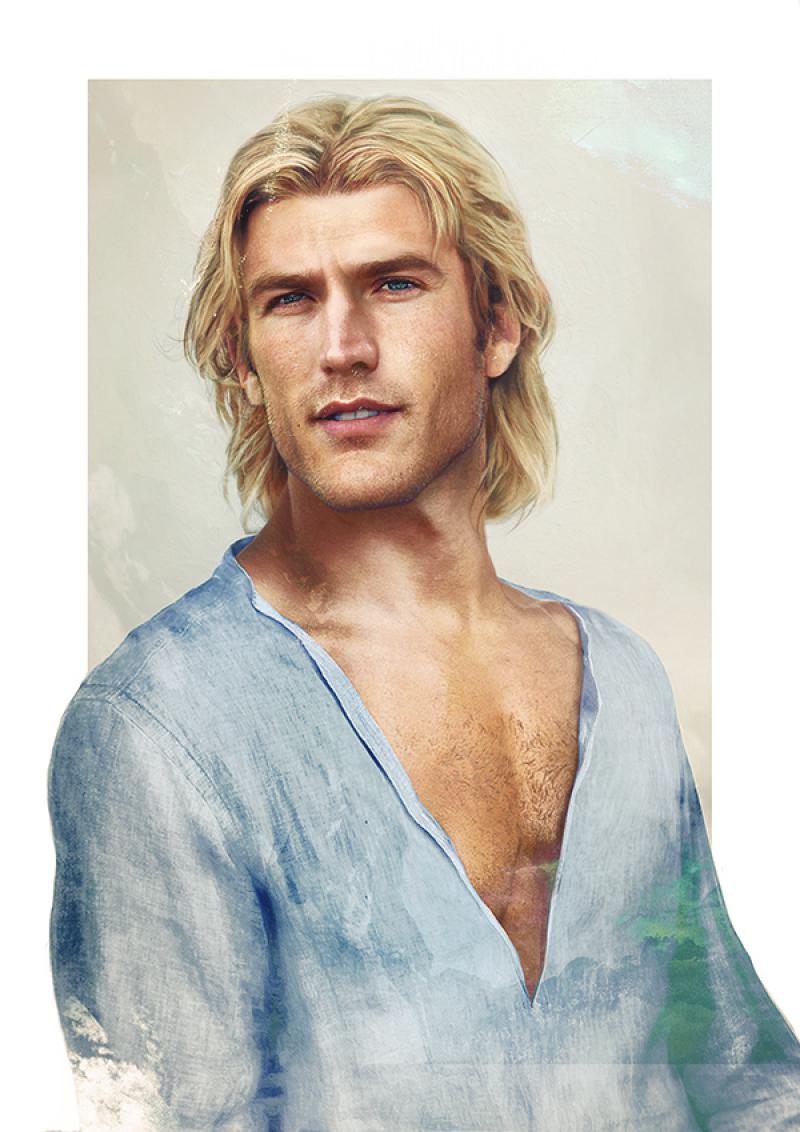 Kristoff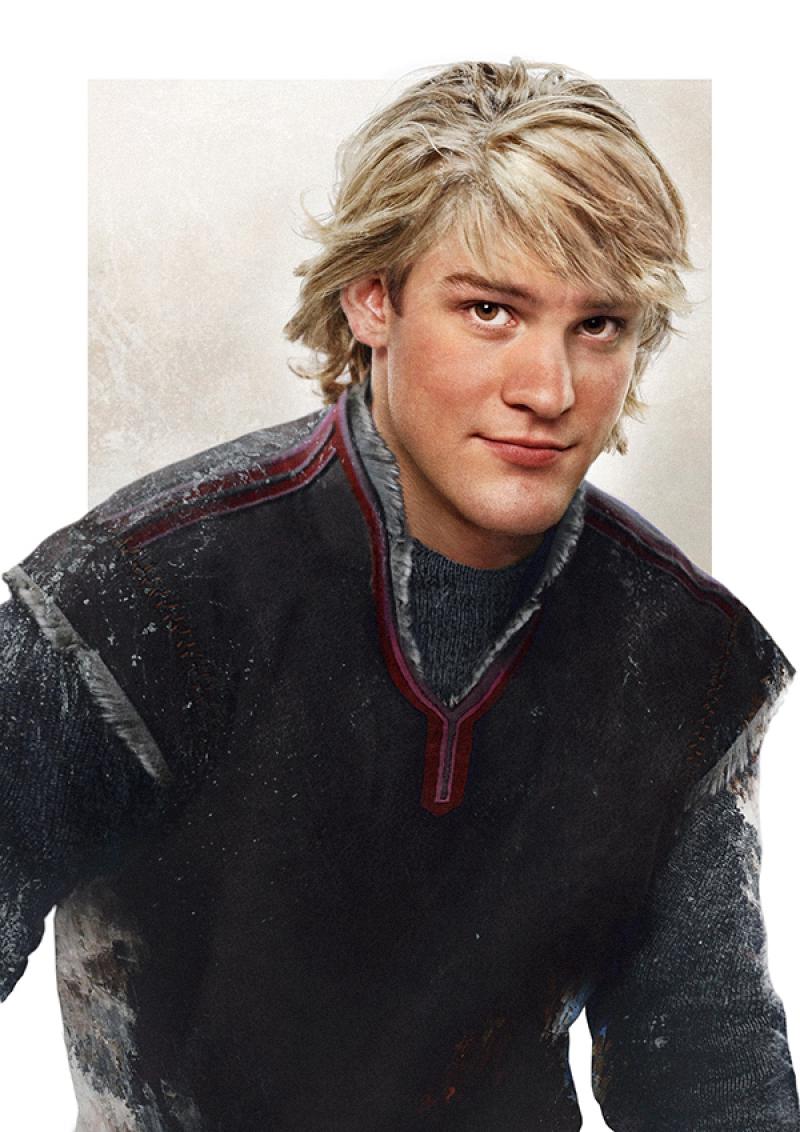 Little Mermaid Ariel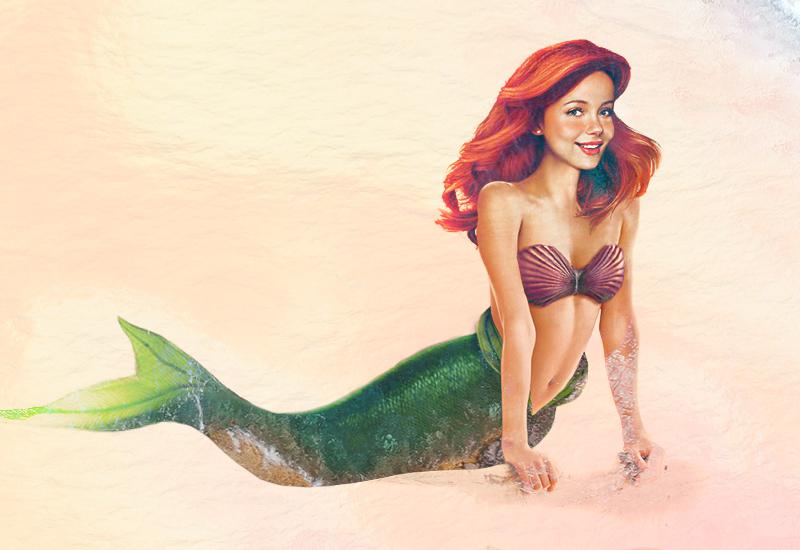 Pocahontas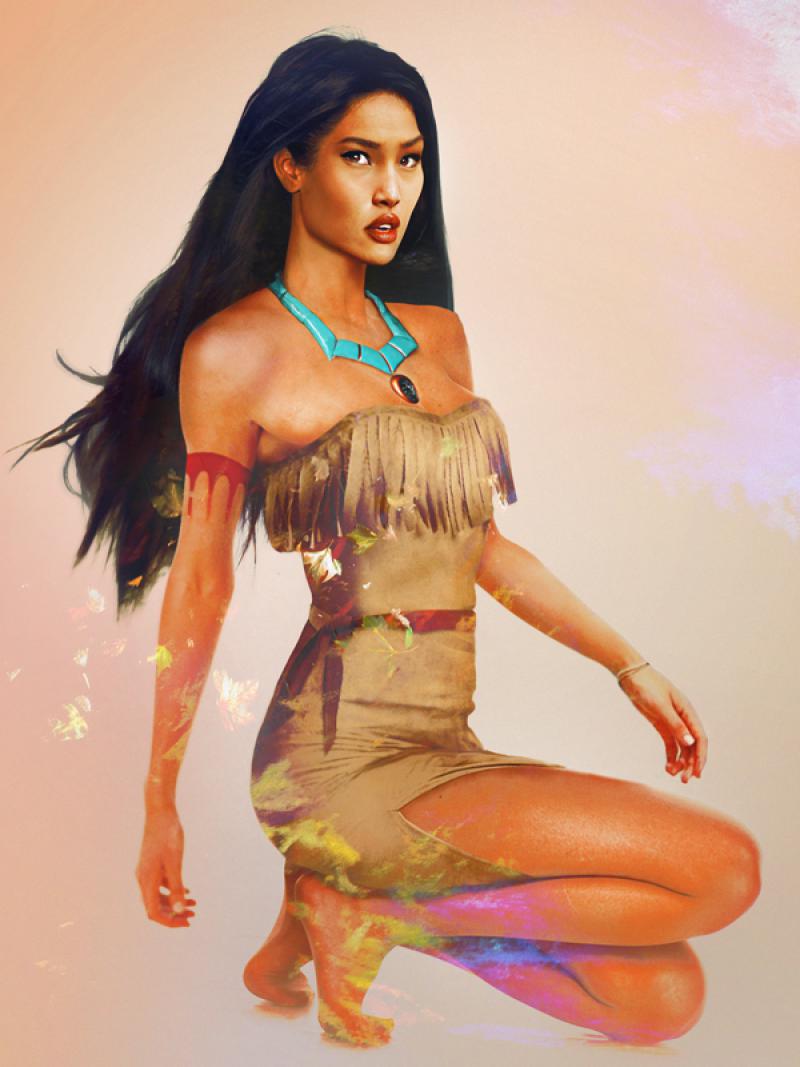 Prince Eric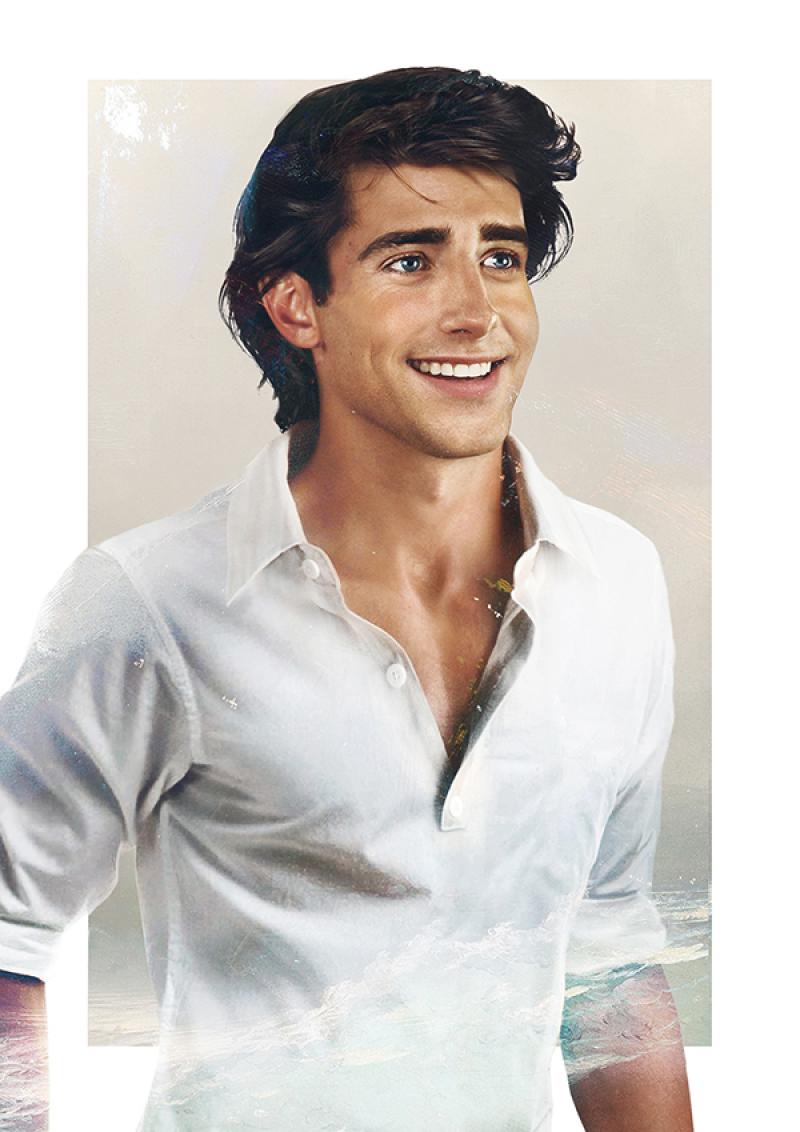 Prince Charming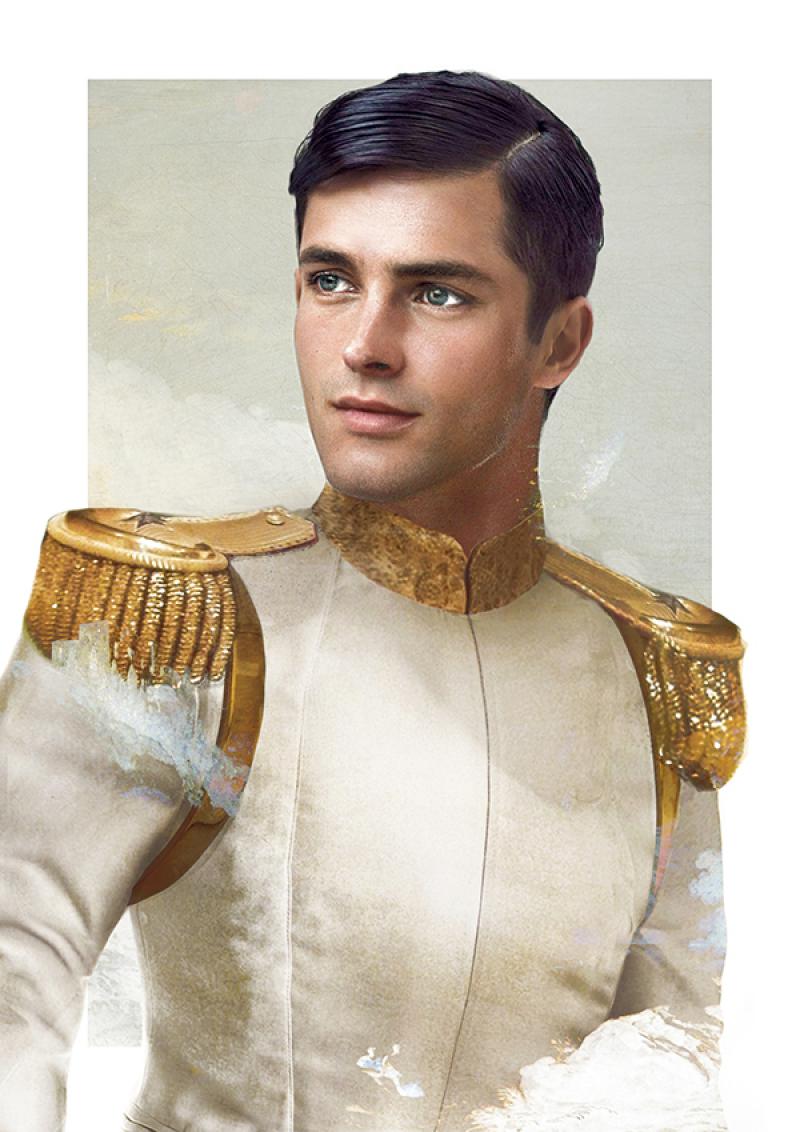 Princess Anna, Frozen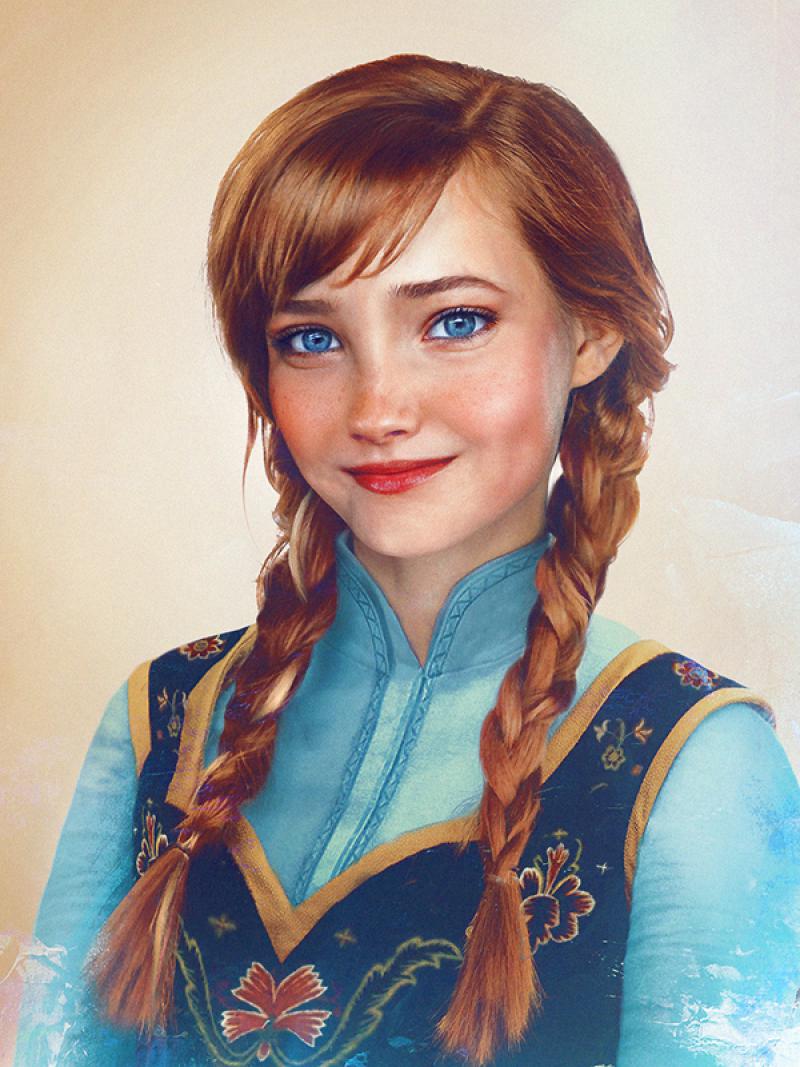 Princess Aurora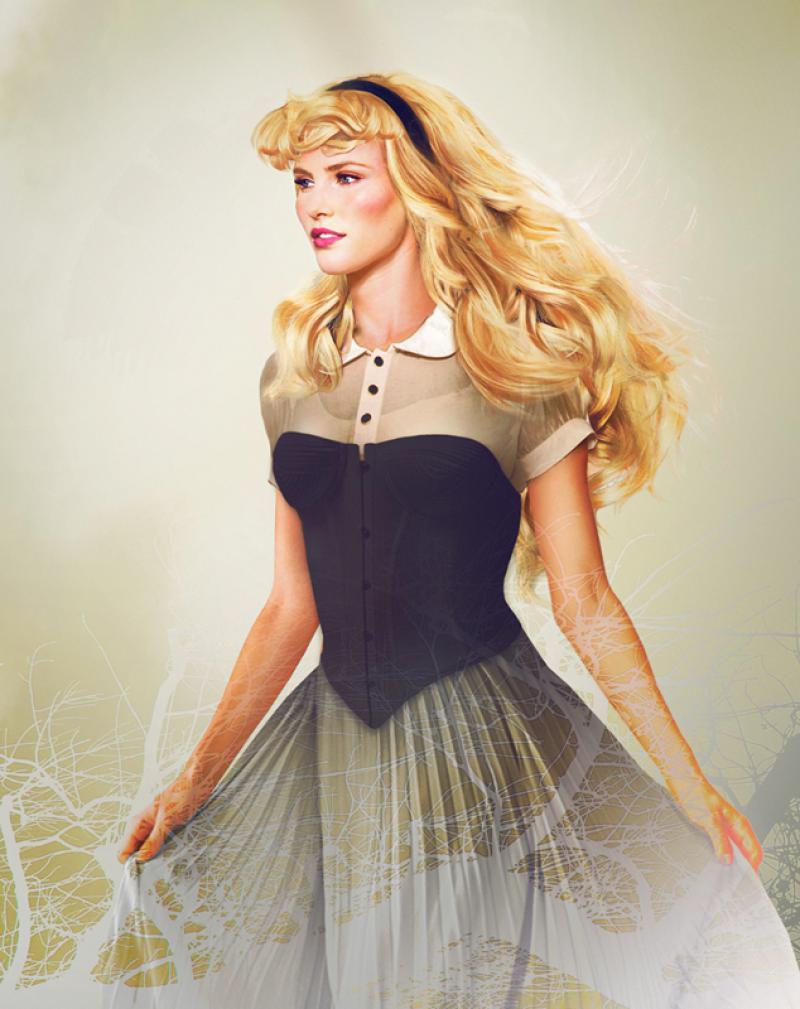 Queen Elsa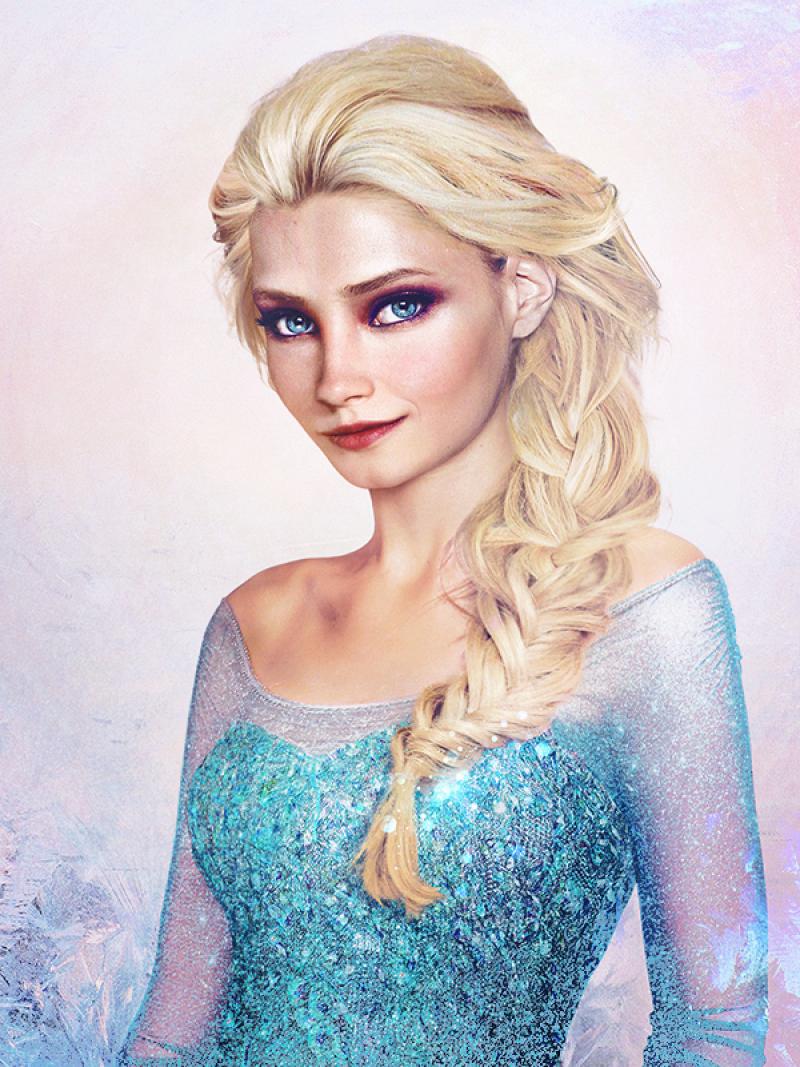 Rapunzel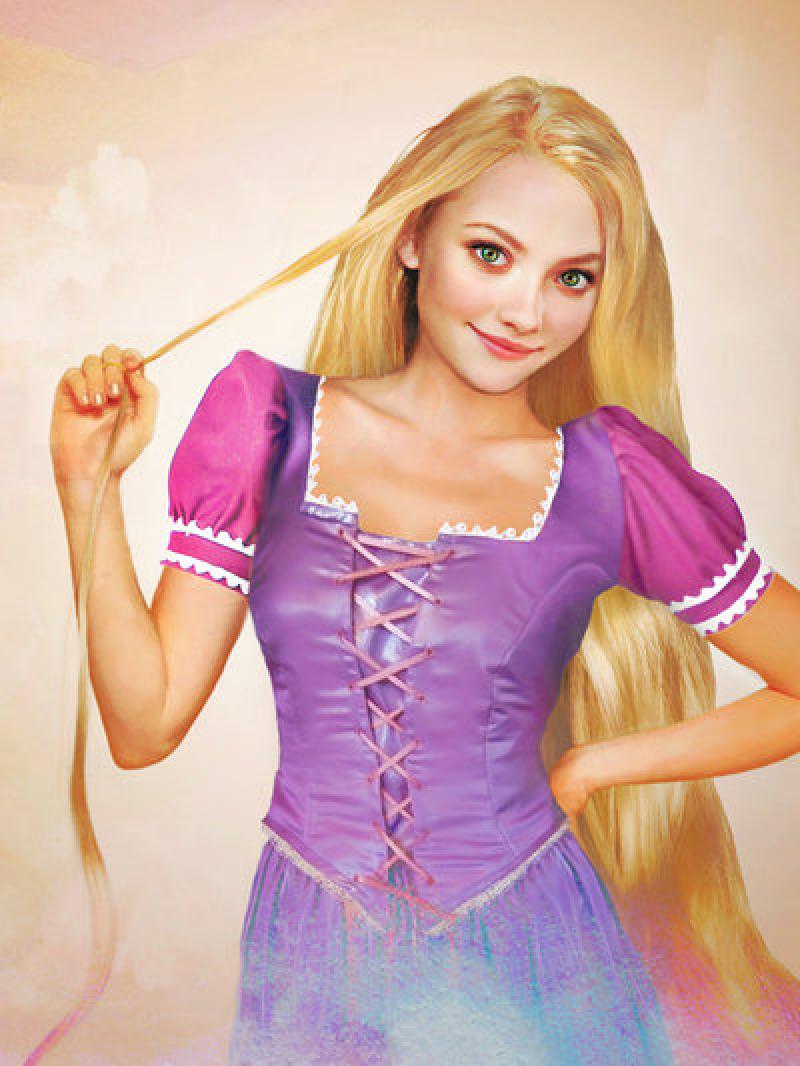 Snow White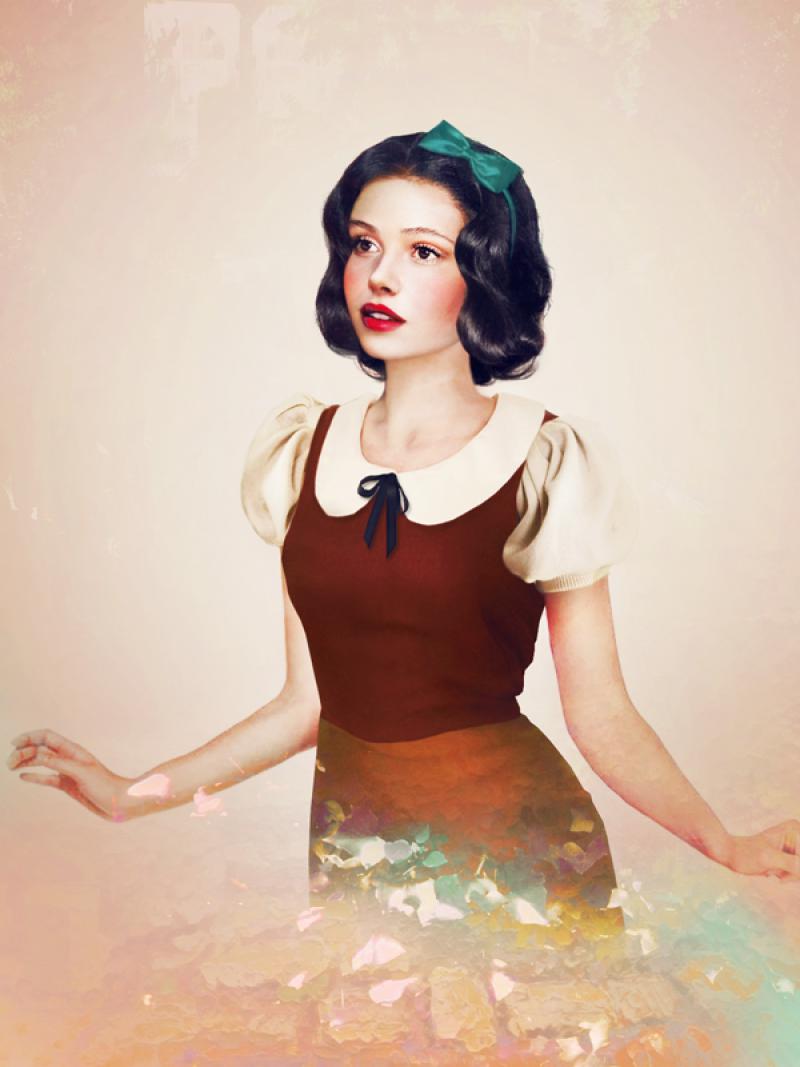 Tarzan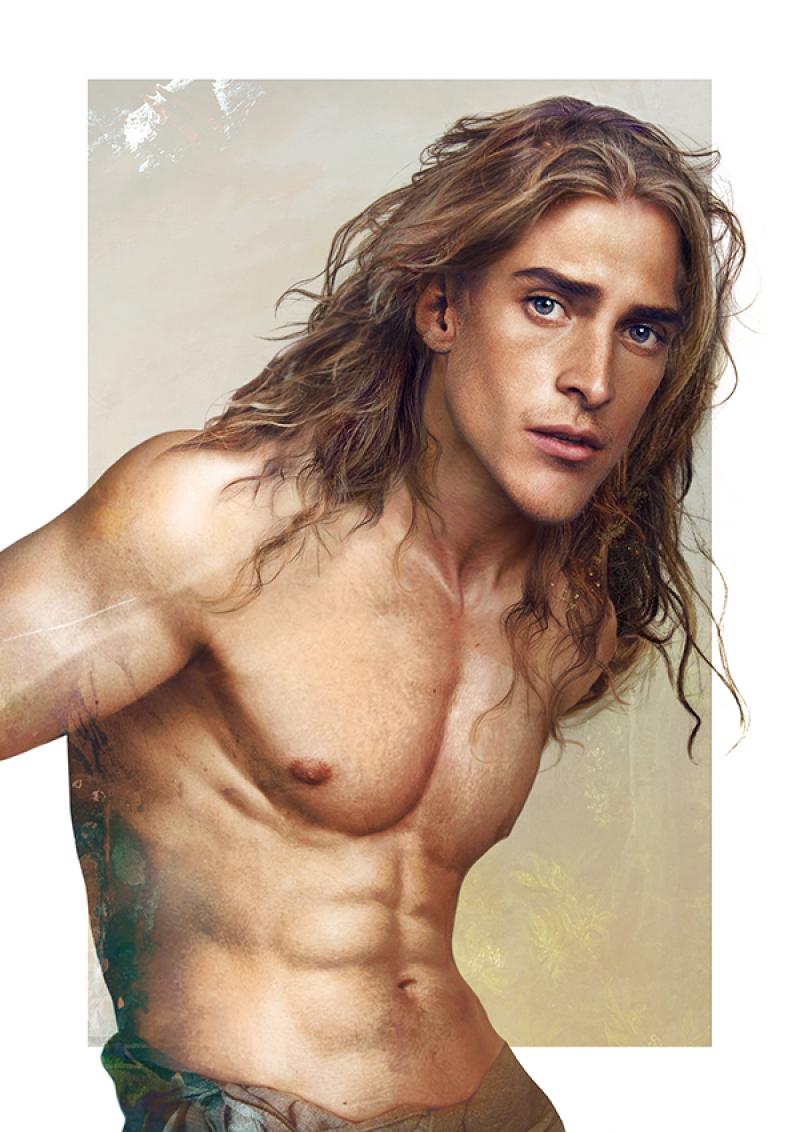 Ursula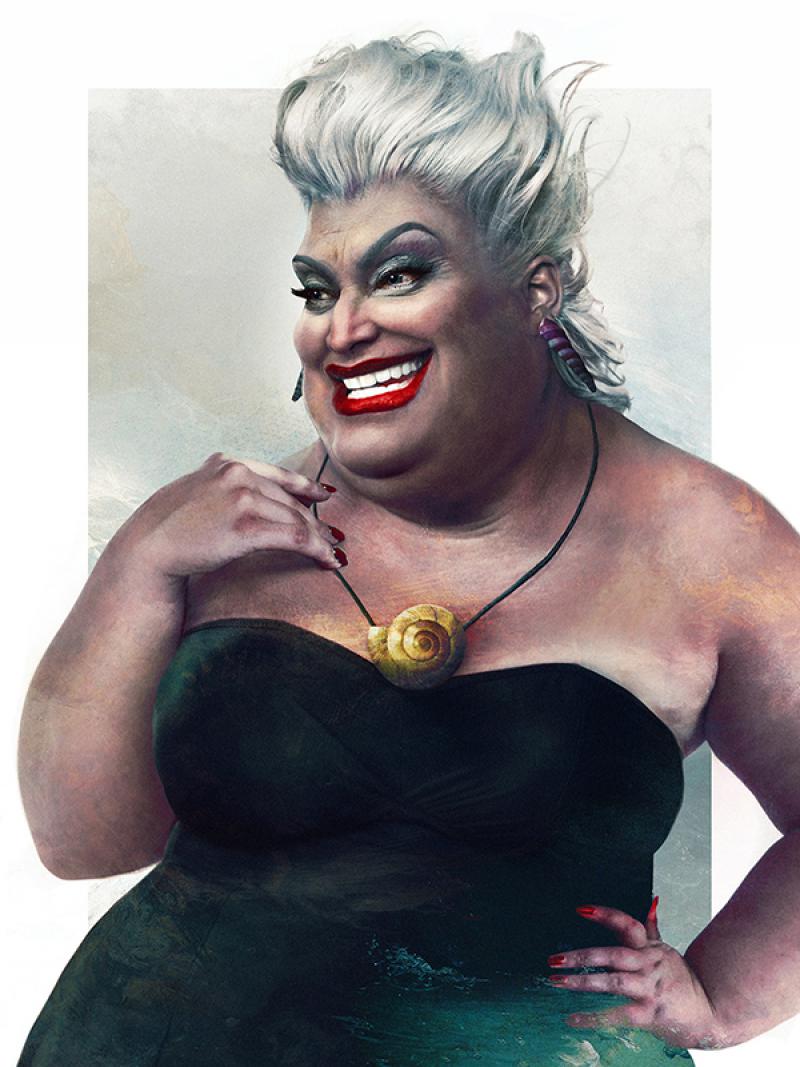 Vanessa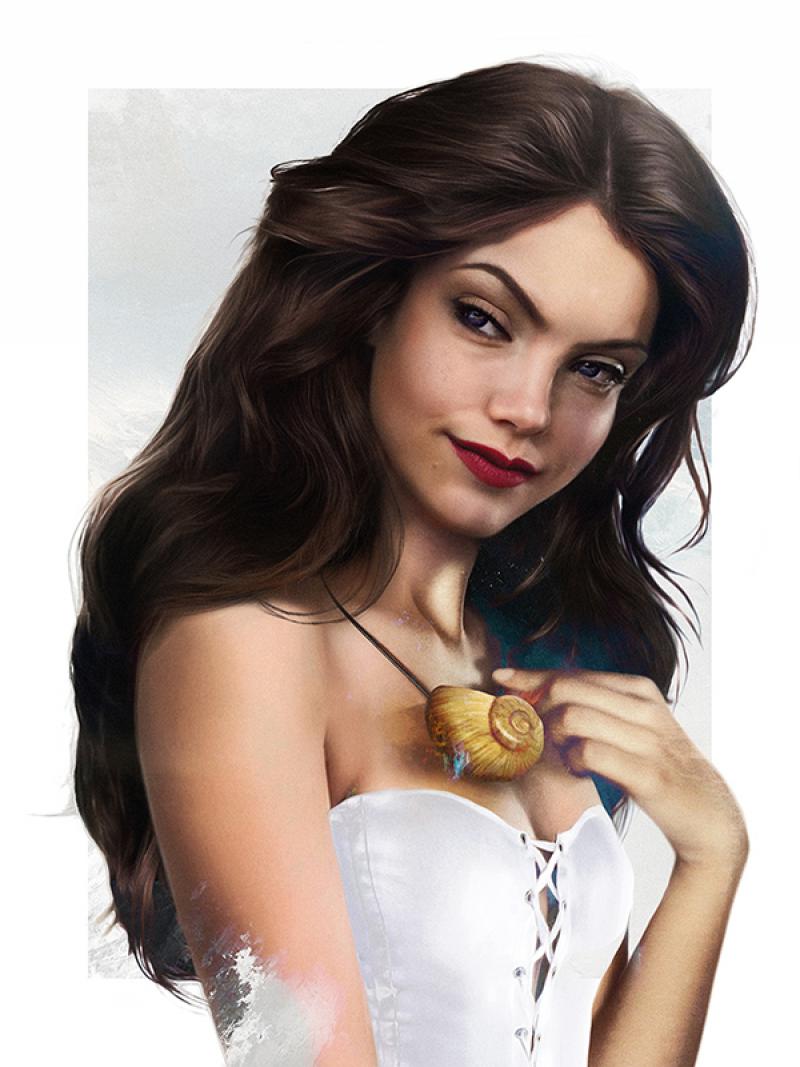 Interested in finding more of Jirka's artworks, make sure to visit his blog, offical website and subscribe to his pages on Facebook, Twitter, Instaram, Behance and DeviantArt.