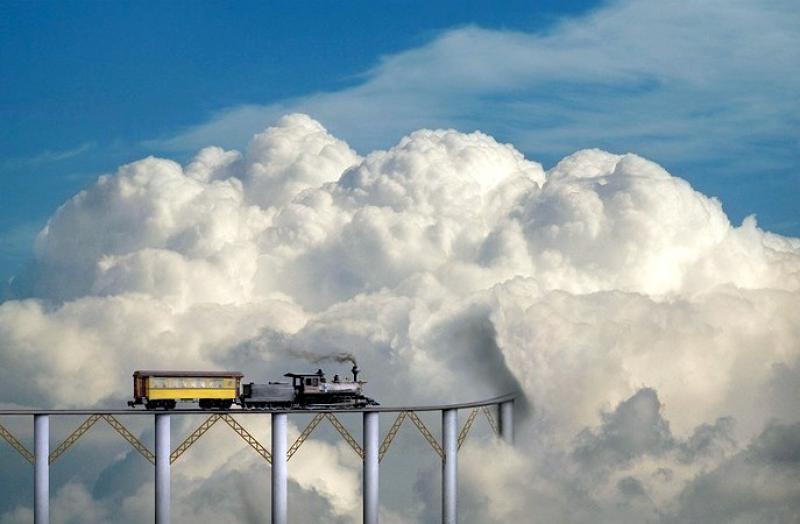 Ceslovas Cesnakevicius is a seriously talented freelance artist and a photographer currently living in Lithuania. Hiw work stands out from the traditional landscape photography. Ceslovas has achieved recognition for developing his own approach through making inescapable photos, ones that catch the eye instantly. His ideas and concepts are centered on capturing unusual details, manipulating them in order to make them look extraordinary small or large and adding them into a collage until the images present a familiar real-life event, activity or habit that either humans do wrong or go to the extreme. His images seem to criticize modern society and the latest addictions people have so easily welcomed in their lives.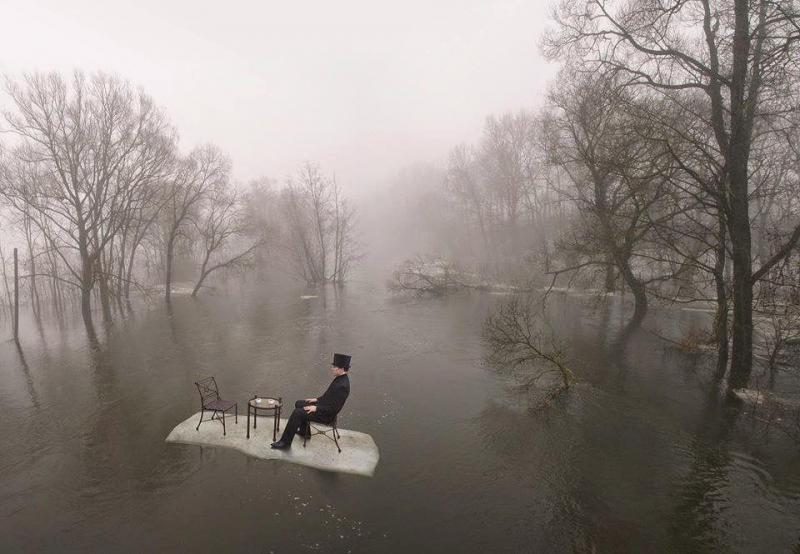 When inspiration strikes, Ceslovas either visualizes his ideas through sketches, or instantly begins composing photo collages. Obviously, the digital surrealistic artist  has a very sharp eye and real talent when it comes to portraying the  world with its absurdities and imbalance.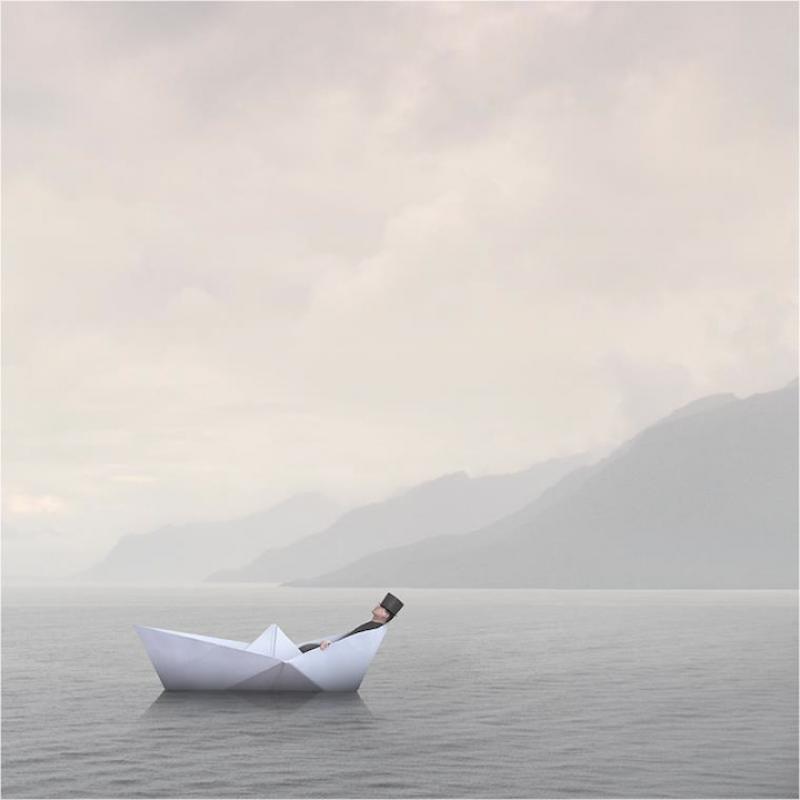 Each photo manipulation is personal to the Lithuania-based artist. His images and ideas are generally based on his experience - they express his impressions, views and excitements at the time. He often uses images of the moon or clouds trying to make people remember what are the things that really matter in life - not money, not social media presence, but humanity and nature put together. Therefore, regardless of the distortions, on his photos there is always light and a positive outlook. Each image sends a message.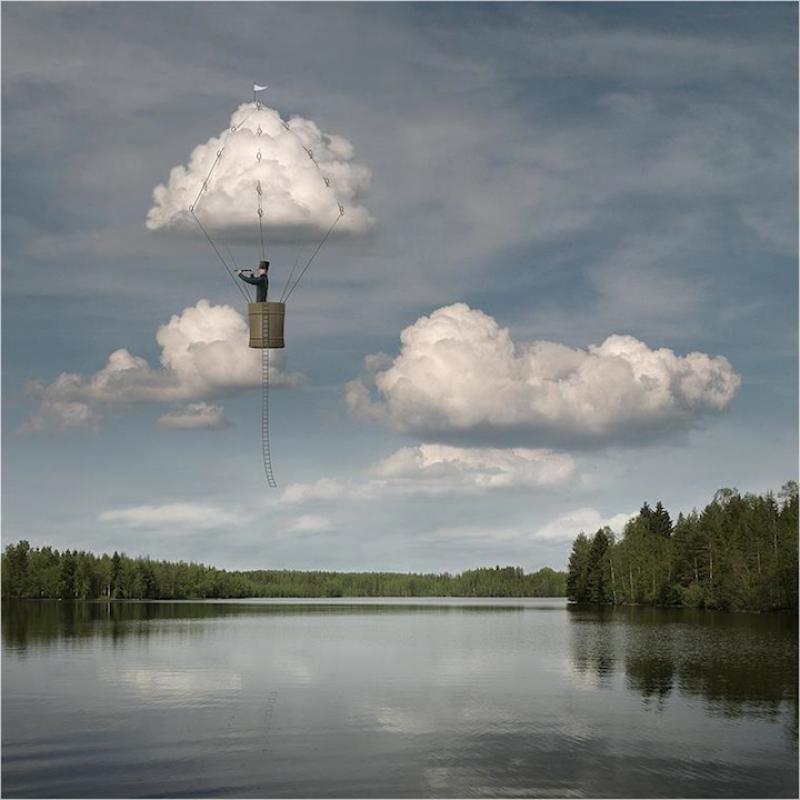 Indeed, Ceslovas' work is truly amazing. For such immense talent, wisely combined with creative techniques, only sky can be the limit.
Learn more about Ceslovas Cesnakevicius and his art: saatchiart.com/cesnakevicius  / Facebook