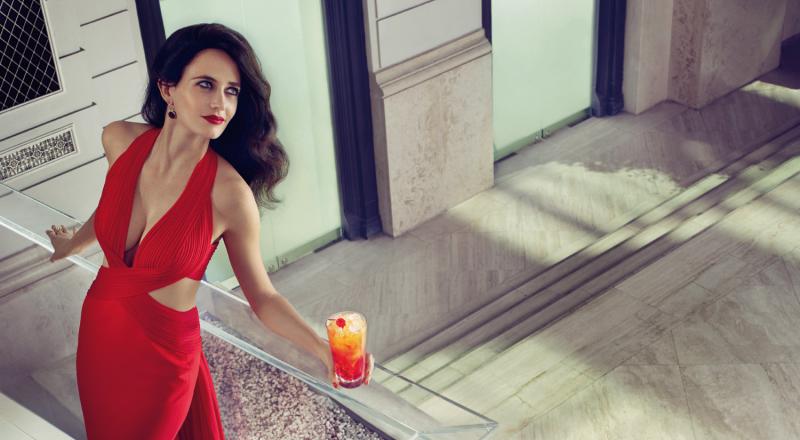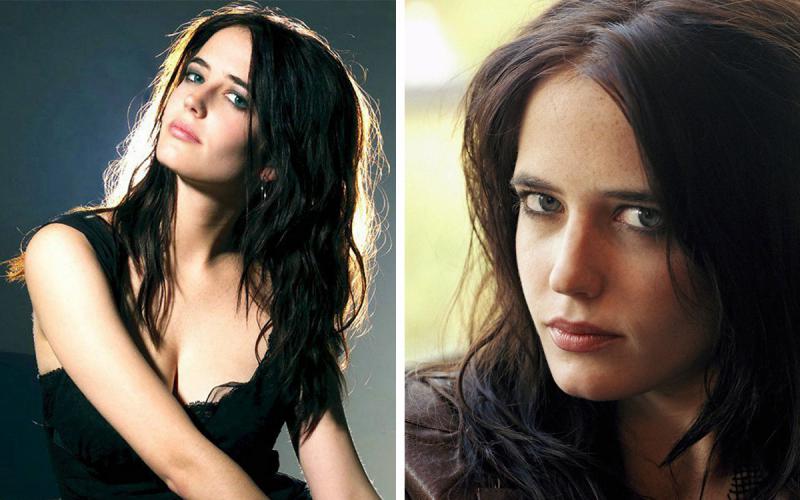 Eva Gaëlle Green was born in Paris on July 5, 1980. She and her twin sister are fathered by the dentist Walter Green, and mothered by the actress and children's book writer Marlene Jobert . As we all know that blood is thicker than water, Eva's artistic predisposition has been defined by her relatives' and immediate family's inclinations. Her father is of Swedish-French origin, which leads back to the prominent French composer Paul Le Flem, who is Eva's great- grandfather. Green's mother is Jewish, a native of Algeria, and Marika Green, the French-Swedish actress is her aunt. Elsa Lunghini, who was a popular star in the 1980s, is her mother's niece or her first cousin.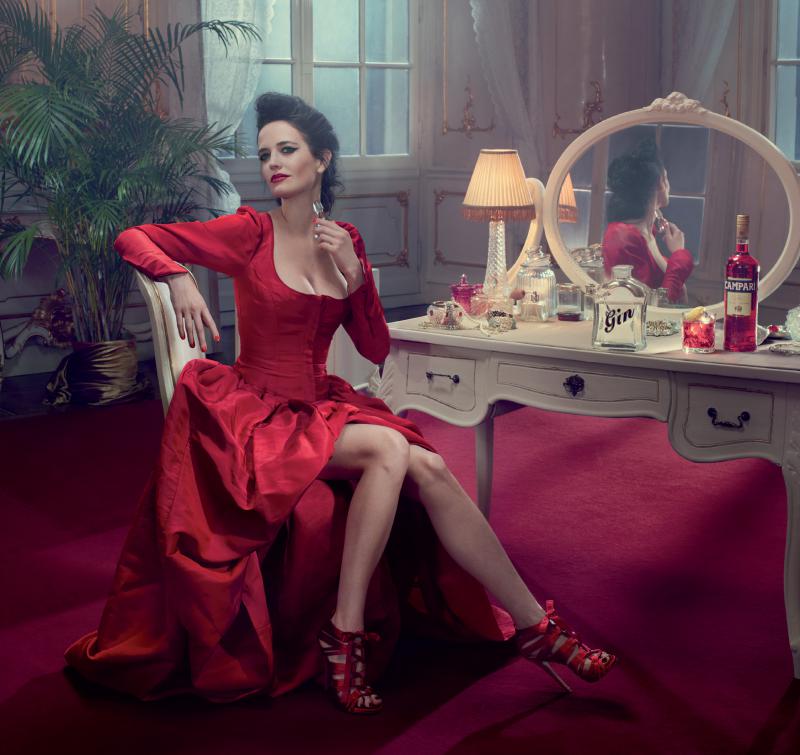 Eva grew up as a quiet and emotional young girl, who at the age of seven was fascinated by the Louvre and became interested in Egyptology. She spent time in London and Ireland, however she was raised in France and went to the American University of Paris, where English was spoken. Eva's passion for the big screen emerged at the age of 14, when she saw the performance of Isabelle Adjani in The Story of Adele H. An eventual acting career was at first dreaded by her mother, as she believed that Eva was too sensitive to handle it. Nevertheless, her support was not late to come. The Parisian St. Paul Drama School and the Academy of Dramatic Art in London helped Eva Green to pave her path in the acting environment, as she preferred the evil roles in order to cope with her everyday emotions.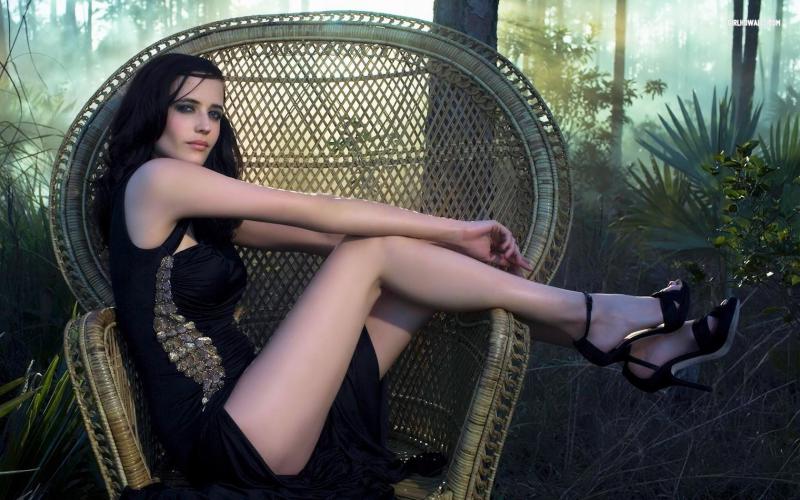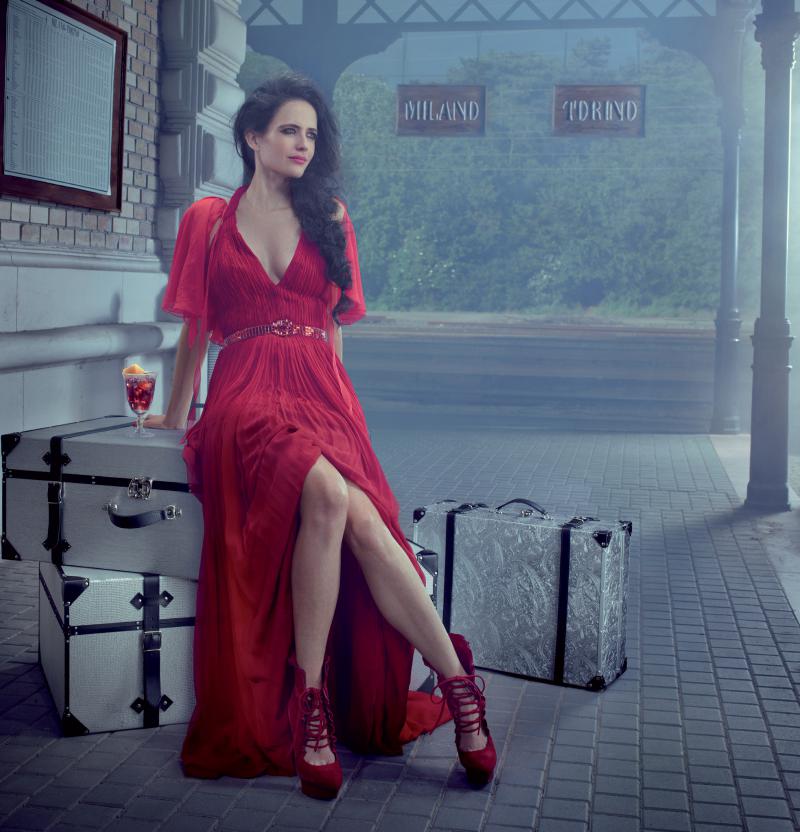 Eva embarked on her acting career as a theatre actress. 2003 marked her film debut. She starred in the Dreamers.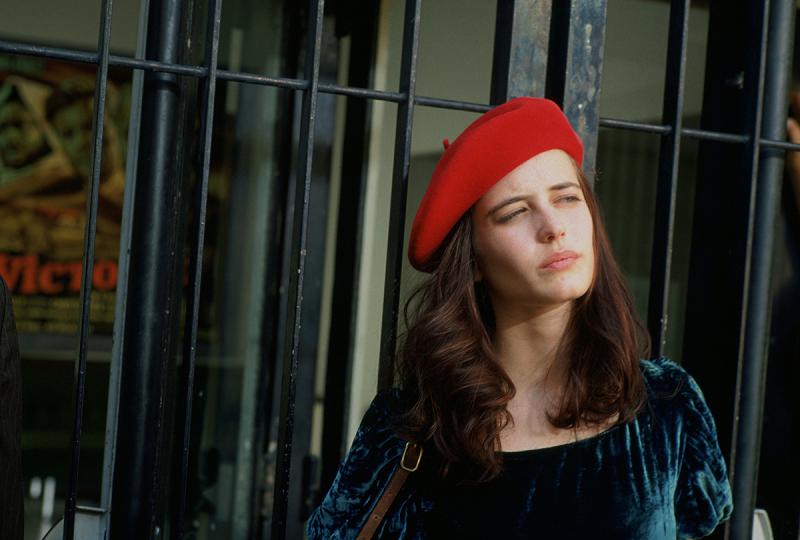 Two years later Eva Green achieved world-wide recognition by appearing in Kingdom of Heaven, directed by Ridley Scott. Eva was chosen for the role just seven days before the shooting, and she was really excited and tense to play Sibylla of Jerusalem. A sequence of successful and memorable roles followed.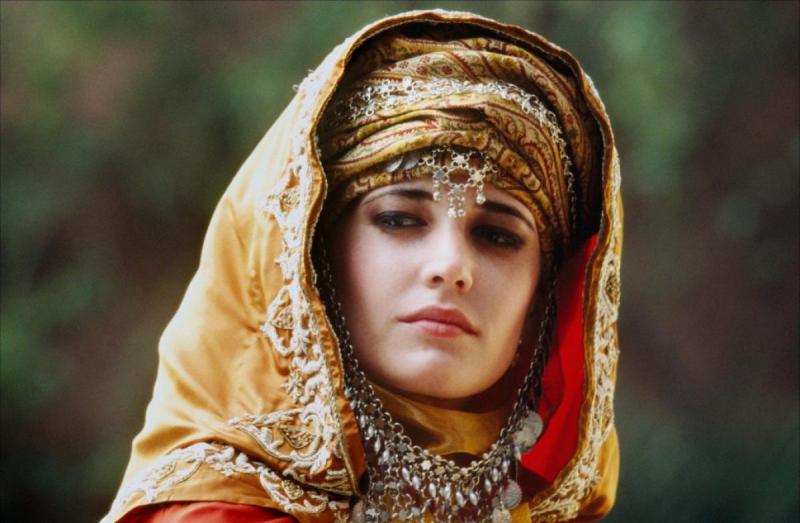 One of them was Vesper Lynd in Casino Royale from the James Bond films. Unlike most Bond girls, who are most often or not associated with big tits and nice ass, Vesper is a much more complex character, and thus bringing to Eva Green an immeasurable enjoyment and self satisfaction of the role. Green's performance in Casino Royale entitled her the fourth best Bond girl of all time.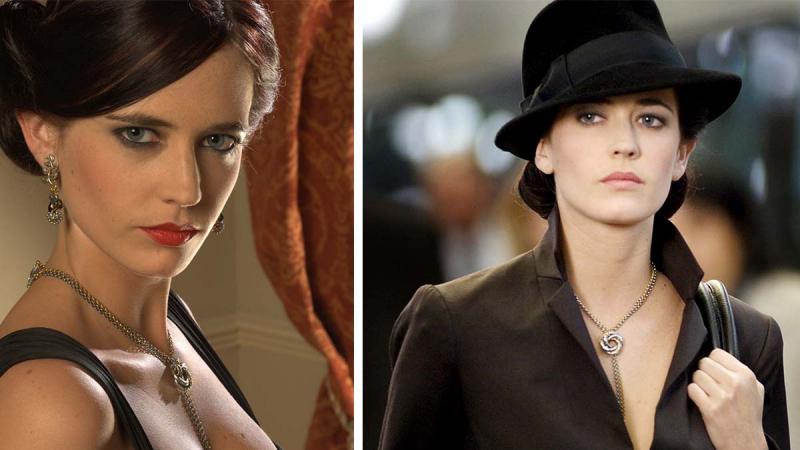 The Golden Compass was the next movie for Eva Green, where she portrayed Serafina Pekkala, the witch. It was quite a challenge for the actress as she fears heights and refused to reshoot a flying scenes in the film.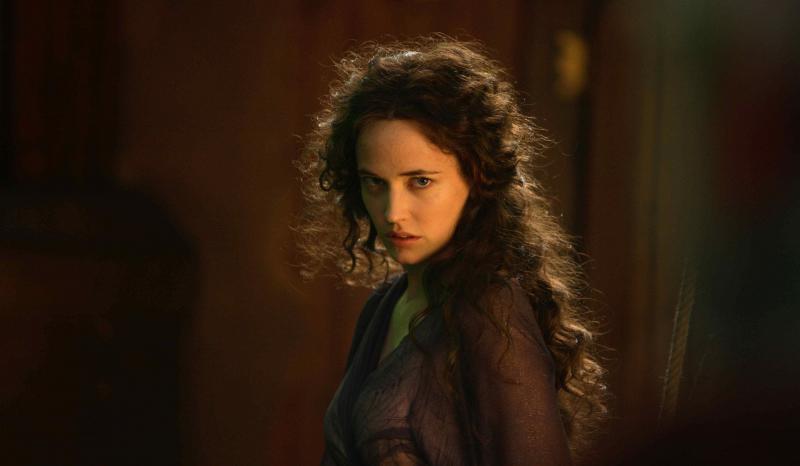 Here are some of Eva Green's more recent performances:
Sin City A Dame To Kill For: Green plays Ava Lord, whose good looks and innocent face are the perfect camouflage of her cunning nature. A skilful manipulator and an expert liar, Ava manages to control men for personal gains and enjoyment.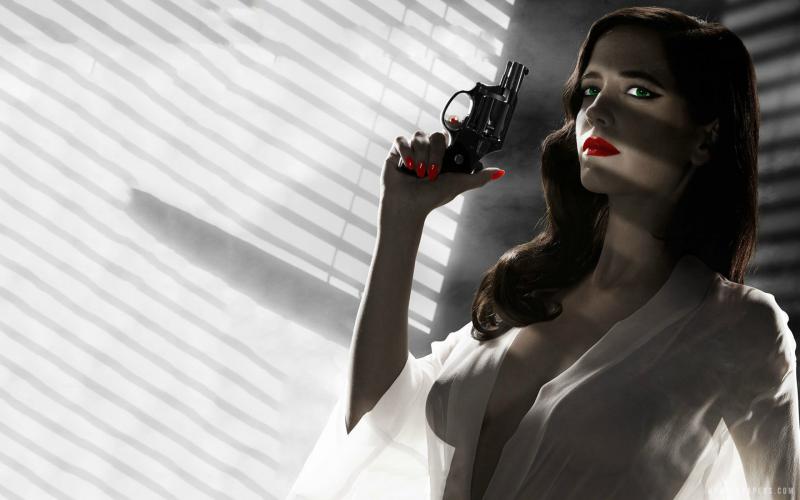 300: Rise of an Empire- in the role of Artemisia. Ancient Greece had been constantly attacked by the Persian navy, and Artemisia, whose father was Lygdamis I and her mother came from the island of Crete, was the vengeance-seeking female navy commander, who stepped into an alliance with Xerxes I during the Greco-Persian wars.  Artemisia's character is symbolic with her determination, self-confidence, extreme sexuality, relentlessness and the ability to exert influence over Xerxes, whose state of being god was preceded by mortality.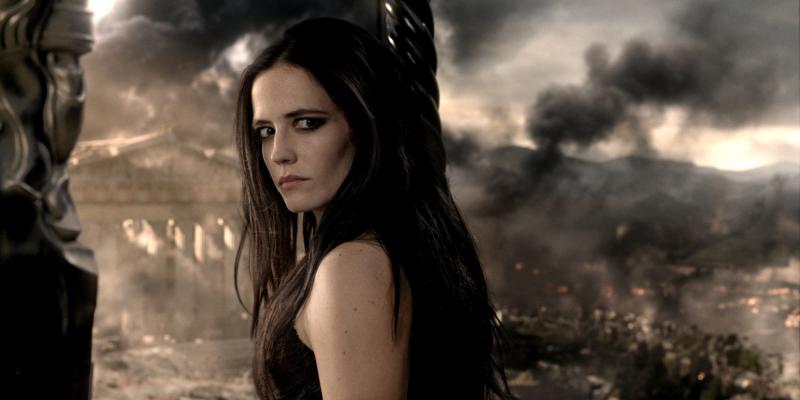 Penny Dreadful (2014-2015). Eva portrayed Vanessa Ives, a spiritual medium, who helps explorer Murray, the American gunner Ethan Chandler in their fight against the supernatural.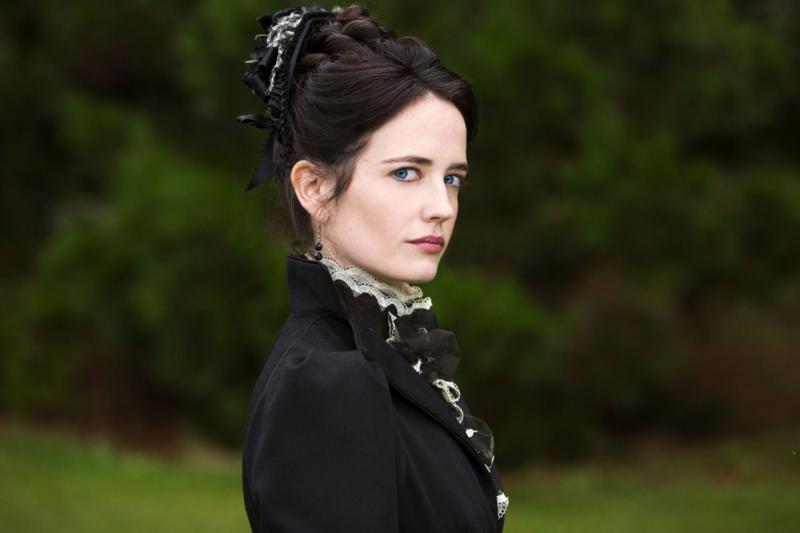 Miss Peregrine's Home for Peculiar Children (2016). Eva plays the lead character Miss Peregrine, who had a school for peculiar children endowed with supernatural powers. Young Jacob discovers the remnants of this school and realizes that the school attendants are probably still alive.