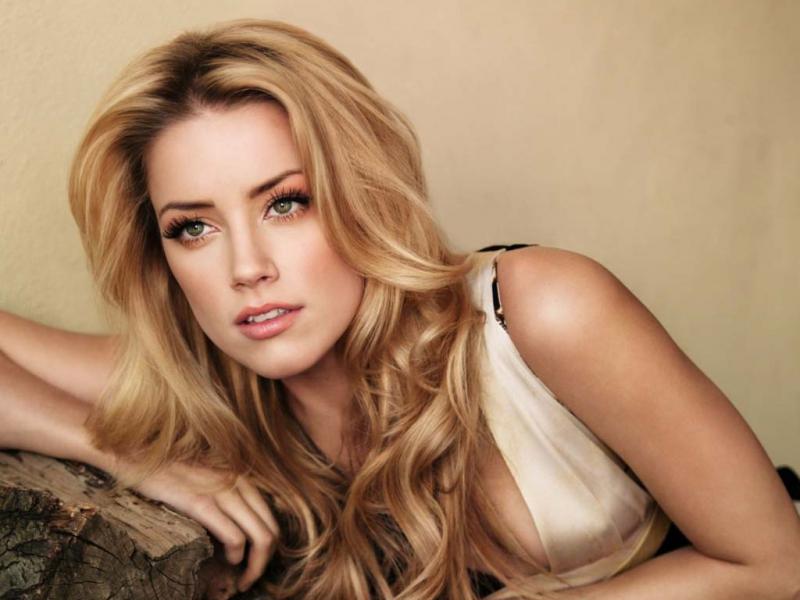 Every morning you look yourself in the mirror and realize that you need a change. You are sick and tired of the ponytails and the buns, but you just don't have enough time to make your hair look exactly how you love it.
Well, you know that the hair can change your entire look and for that reason you have to find a solution. I know that it is difficult to wake up, drink your coffee, dress up, take the kids to school and go to work but here are several examples of haircuts that are always in fashion and you will have to spend no more than ten minutes every morning for making your hair look amazing.
Don't forget that upon choosing a haircut, you have to take the texture of your hair into consideration. If you have a thin hair, you have probably got that lack of volume problem. The thick hair, on the other hand, is so heavy that you have to put a lot of efforts into making hairstyle last more than a couple of hours.
Anyway, here are some low-maintenance hairstyles for busy girls. You'd better discuss some of them with your hairdresser during your next visit to the salon. As for the maintenance of the haircuts below, you will need a hair straightener, powerful hairdryer with diffuser and a bit of dexterity.