Every day you wake up, drink a cup of coffee and head to your office where you spend on most occasions at least 8 hours per day and in spite of working hard, you find it difficult to make ends meet and pay all the bills. Admit it that when you see someone stylishly dressed you get a bit envious and want to buy the item but what stops you is that if you make the purchase, you will not be able to cover some of your monthly expenses.
Well, stylish clothes are not necessarily the most expensive ones and we will discuss this topic below. It is much more important to know how to combine different fabrics and colors rather than spending a fortune on a piece of clothing that is not appropriate for your figure, it makes your face look pale or you do not have an accessory to match it with.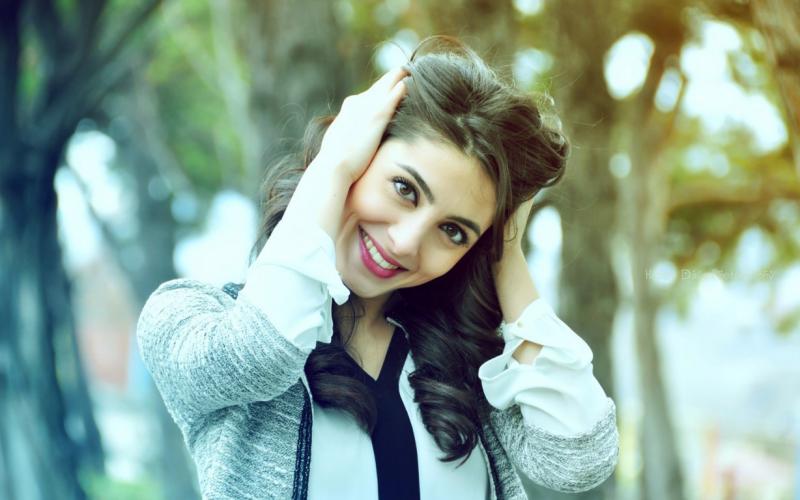 Anyway, here are a few examples of outfits you can have for a negligibly small amount of money.
Hit the Sales
At the end of the season, almost all big stores make a sale and the clothes are sold at up to 75% less than it was two months ago. Of course, buying spring clothes in September is not too sustainable given the fact you are not going to wear t-shirts when it's raining outside but you can store them for the next spring when the in-season clothes will cost a fortune.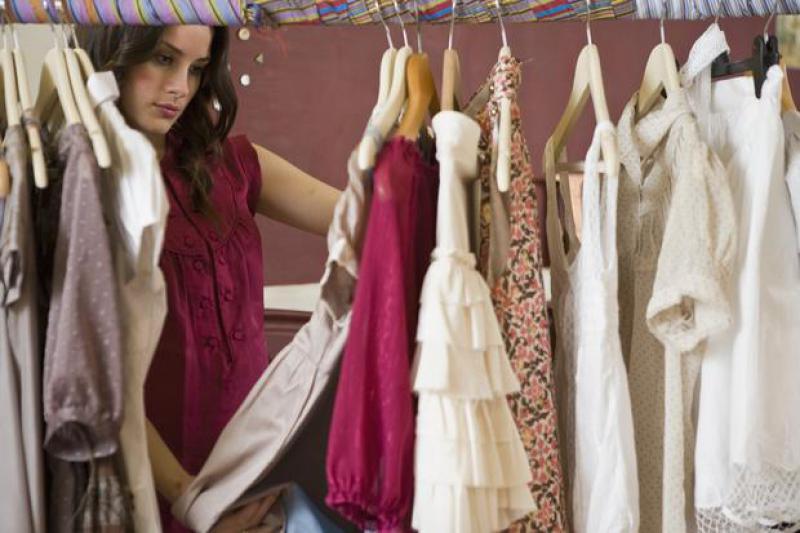 Keep an eye on certain Internet stores
From time to time your favorite online outlets announce clearance and you can buy a couple of clothes for less than your hourly wage? Then, go for it and buy that awesome jacket you have wanted but it was too expensive for you.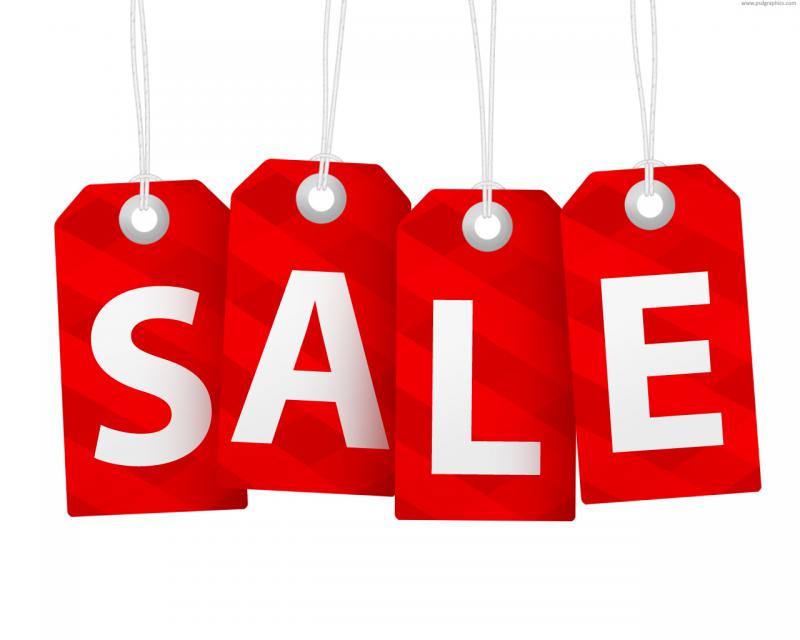 Buy easy-to-combine clothes
Imagine you can combine a pair of jeans with all blouses in your wardrobe? That's absolutely possible if you opt for classic clothes in one color only. A blouse that has all colors of the rainbow may look really lovely, but it will be much more difficult to find a cloth to mix and match. Plus, one color clothes look more elegant and stylish especially if you put high heels on.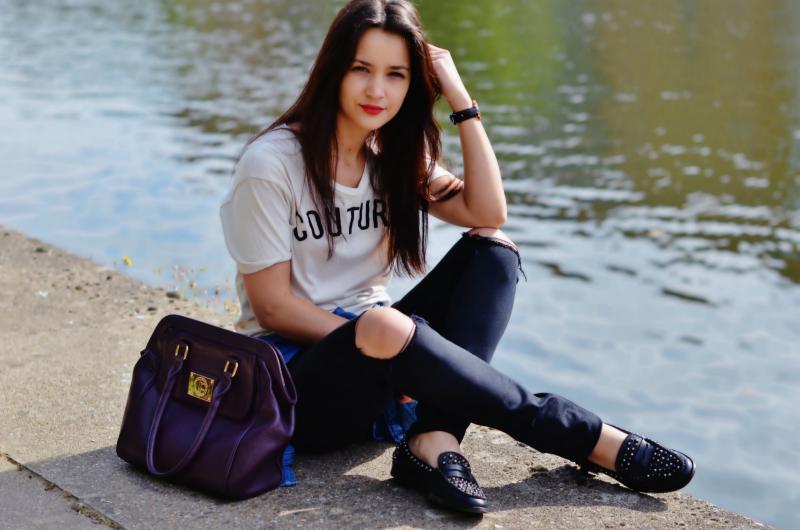 Don't forget pieces of jewelry
Shopping on a budget does not mean you have to skip the jewelry. However, the above rule applies here as well. Buy earrings, bracelets and rings you can easily mix and match. In other words, beware of the material of the jewelry. My recommendation is to buy silver or black items that go with everything.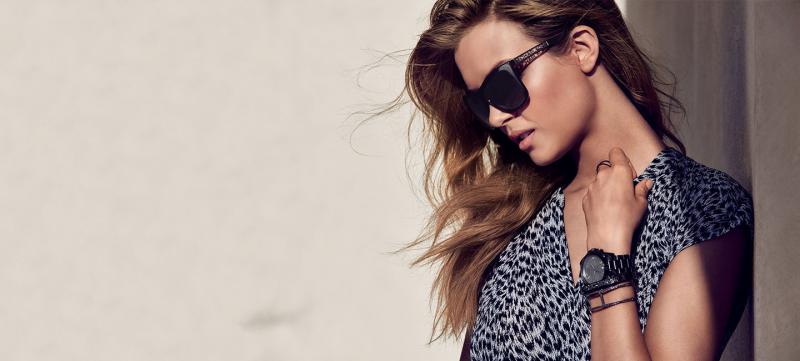 Here are a few more tips how to make your clothes look more expensive than they actually are.
•    Beware of the materials your clothes are made of. Cotton and suede look upscale. In general natural fabrics are regarded as elegant.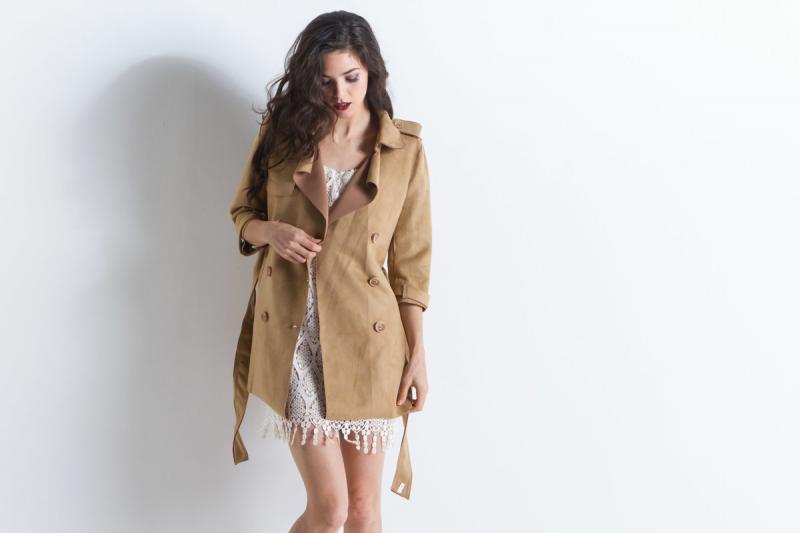 •    Forget about the plastic buttons on your winter clothes. Replace them in order to make the coat look more stylish.
•    Pay attention to the shoes. No matter if you prefer to wear sneakers or high heels, take good care of them. Nothing reveals you are in a bad financial condition than dirty and worn out shoes. Inexpensive high heels usually have plastic caps and you'd better have them replaced.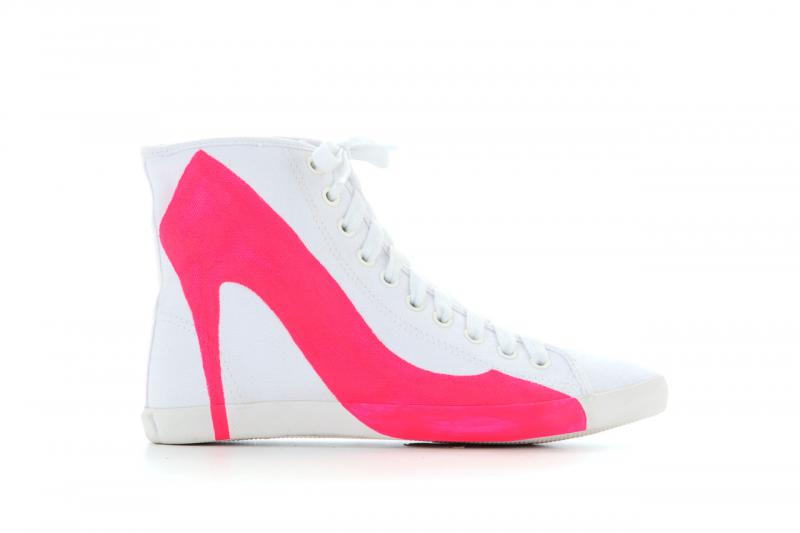 •    Don't make the mistake of wearing clothes that are too loose if you want to be elegant or you risk to look ridiculous and achieve the opposite effect. Even if you buy a piece of clothing that does not fit you, go and see a tailor and avoid the embarrassment.
•    Plan ahead. If you are invited to an event, don't postpone the decision about what to wear for the last minute, otherwise you will most definitely rush to the first shop you see and buy an utterly expensive item just because you are short of time.
•    Organizing your shopping budget and organizing your time are two equally important things. If you want to avoid buying items and regret it after a few hours, leave the shopping center once you get all things you have included in your fashion shopping list.