Establishing the right mood in the office can bring surprisingly good results. For example, your team's productivity will increase which will contribute to the successfully completing of the tasks. On the other hand, when the boss makes people feel less self-confident and incapable of accomplishing good results this is a sign of negative work environment alarming  that there are serious problems growing up.
It is essential, especially for small business owners and young entrepreneurs to pay attention with regard to the work climate. Too much negative vibes will reflect on the employees' productivity, therefore, developing positive and stress-free work atmosphere should be every business owner's number one priority.
Firstly, let's outline the signs of negative work environment:
unfriendly boss/manager/supervisor

too critical boss/manager/supervisor

employees are not getting feedback about their work

no rewards/bonus system established

no compensation policy for working extra hours or during holidays

no encouragement for joining training programmes for professional and self-development

high employee turnover
Secondly, focus on the signs that create a positive environment
employees receive recognition for their work

employees feel part of a team of professionals and go on well with each other

employees  value the company 's rules and principles

the boss/manager/supervisor makes the employees feel proud of working in the company and motivated to remain loyal
3 main characteristics of the positive work environment
Encouragement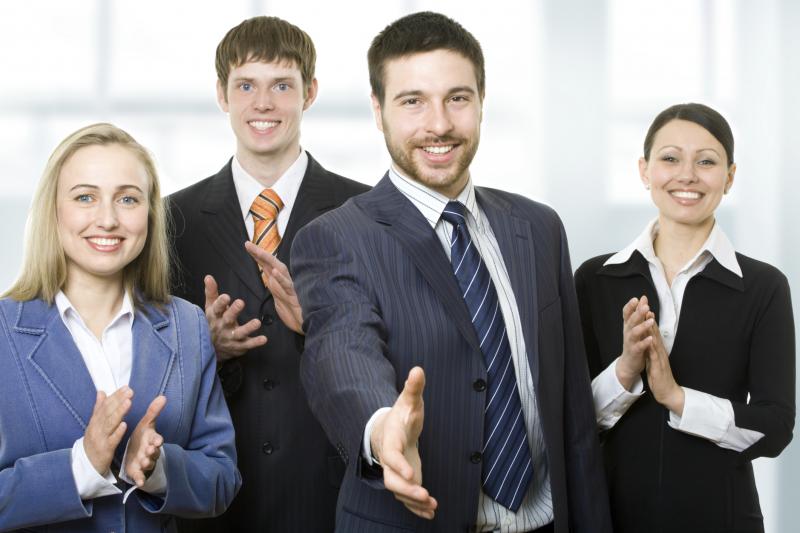 By encouraging your employees and making them feel valued, you motivate them to reach their full potential. A highly motivated team is capable of working far more efficiently. When it comes to completing an important task motivation triggers the desire to think in a more creative way. In fact, it is the creative approach that usually contributes the best ideas.
Strong team spirit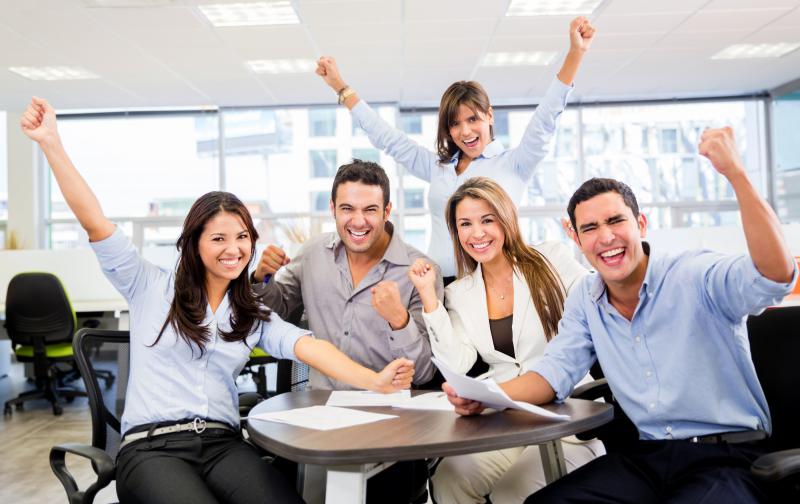 Statistics show that when people feel part of a well-organized team they work more effectively and tend to be fully devoted to the job. This is why it's so important to form teams where people are ready to give their best to get the job done. People feel confident and supported when belong to a valuable team. Conversely, when competing with each other, most employees attain less significant results.
Training & development
If you want your company to prosper, apply a training and development-focused approach, which means to train your employees to sustain, and enhance their productivity. Generally speaking, there are two main skills your employees should develop for the good of the organization:
soft skills - personal skills which are needed for building a high-morale public image of the company

 

hard skills - professional skills which are closely related to the nature of the work and employees' area of expertise. They include knowledge and professional experience.

 
Here are a few rules you might follow as well:
Rule #1 Never let your employees feel underappreciated.
Rule #2 Teamwork is the key to success. Employees must work together and help each other with the tasks.
Rule #3 Tell the team what you expect them to do. This means giving specific information about the job, deadlines that need to be followed and goals that are aimed to be achieved.
Rule #4 You are extremely interested in your team's work. Don't forget that your career and company's success is on the line so you have to pay full attention on the employees' work. They need to be aware that you remain interested in what they do. Make eye contact more often, learn their names, ask them what they think on subjects related to work.
Rule #5 Identify each member of your team's personal abilities and use them for the purposes of the job and to delegate responsibilities for every new assignment.
Rule #6 Tell the employees to continue doing such excellent work. The effect will be extremely positive.
Rule #7 Communication between the boss/mnager/superviser and workers must be open and transparent.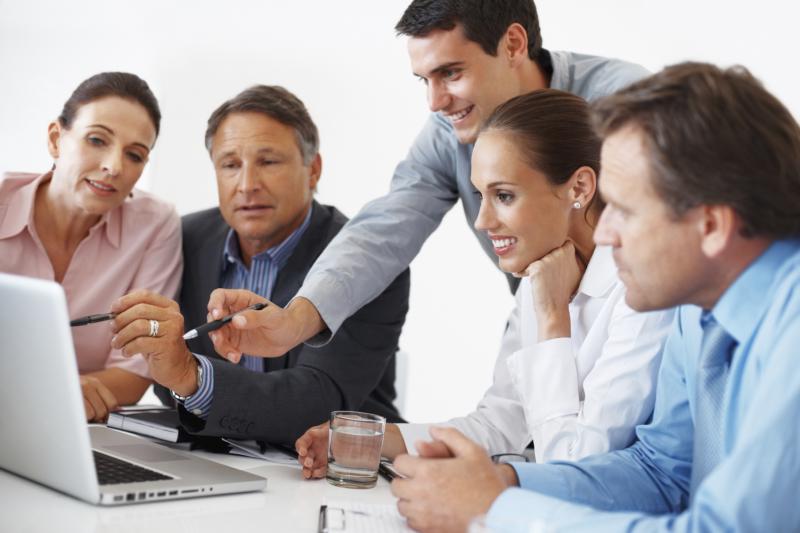 Rule #8 Don't forget to reward your employees financially and give them recognition for the hard work. Money gives the best motivation for employees. However, there are exceptions to that rule.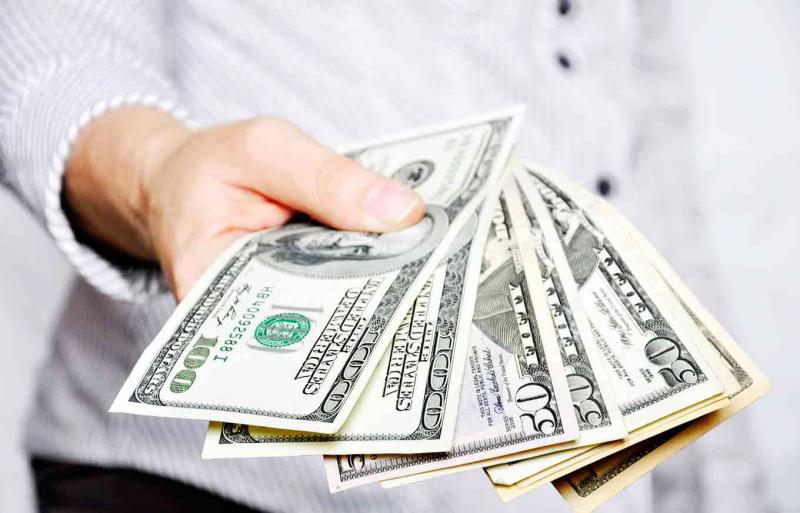 Rule # 9 Aim for attracting idea-rich and sharp minds but give them a good reason to choose to work for you and your company.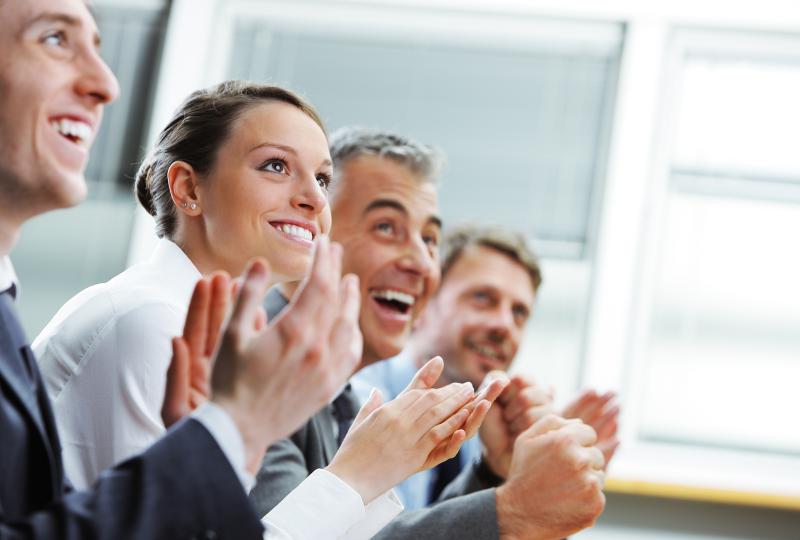 Rule #10 Working environment comes from the top. A good boss/manager/supervisor's main responsibility should be to cultivate an environment that inspires everyone.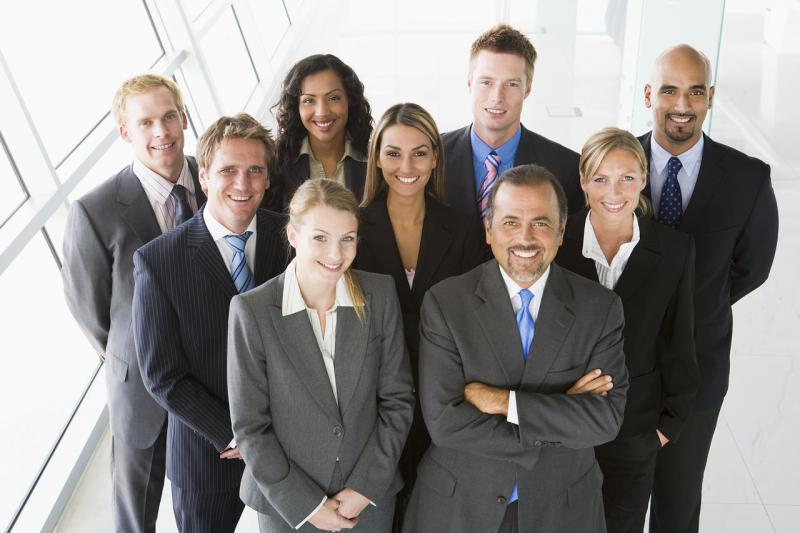 Creating positive and efficient work atmosphere plays major part in the company image.