With more than 50 books written until now and at least 1-2 books coming each year, Stephen King is one of the most proficient writers that you can find right now. But despite the fact that he writes lots of books very often, the best thing about Stephen King is that his books all come with stunning stories, so most of them are a must read. It can be hard to determine which are the best ones though, but in this article we will provide you with some of his most iconic titles!
1. The Shining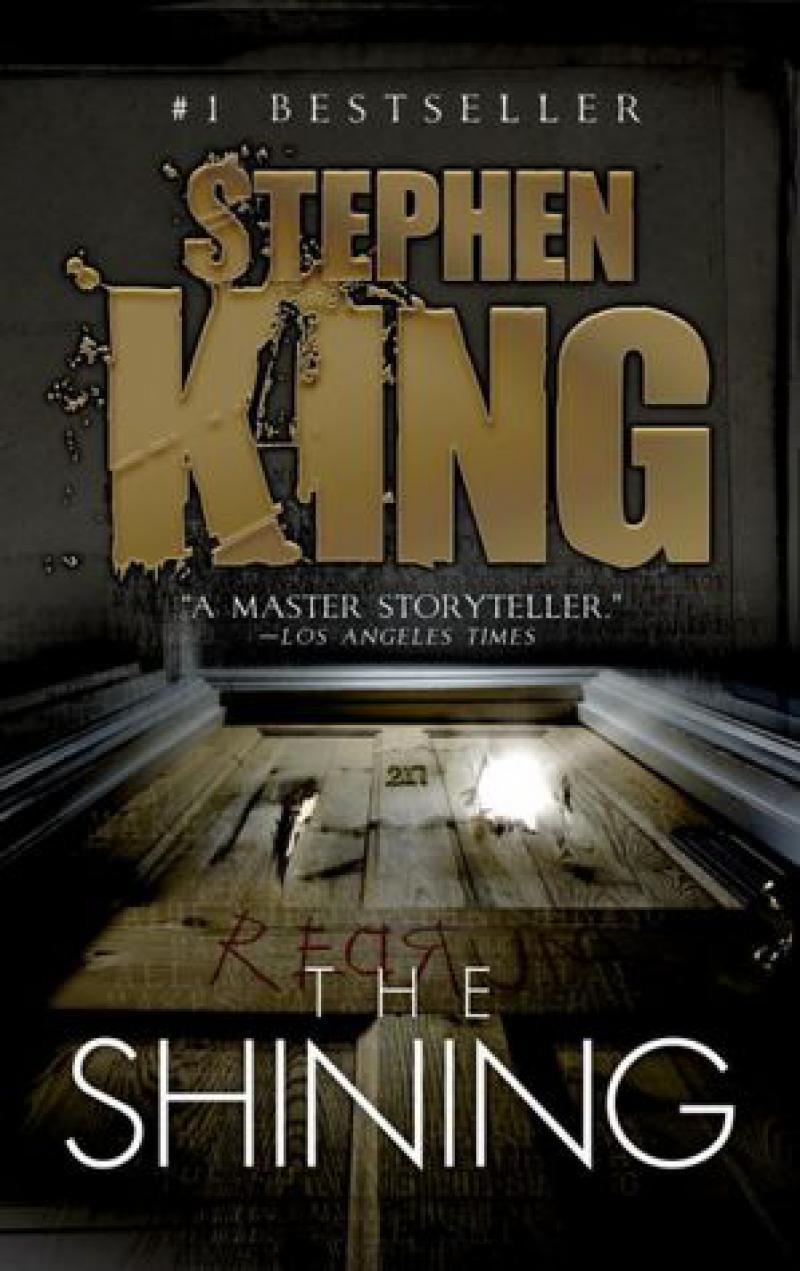 This book was written around 30 years ago, but thanks to the fact that it received a TV adaptation it manages to bring us closer to the mind of a person that fell apart from a psychological standpoint. In this book you can also see how the family manages to deal with the whole suffering, and it showcases the bad things that a person is encountering sometimes.
2. The Stand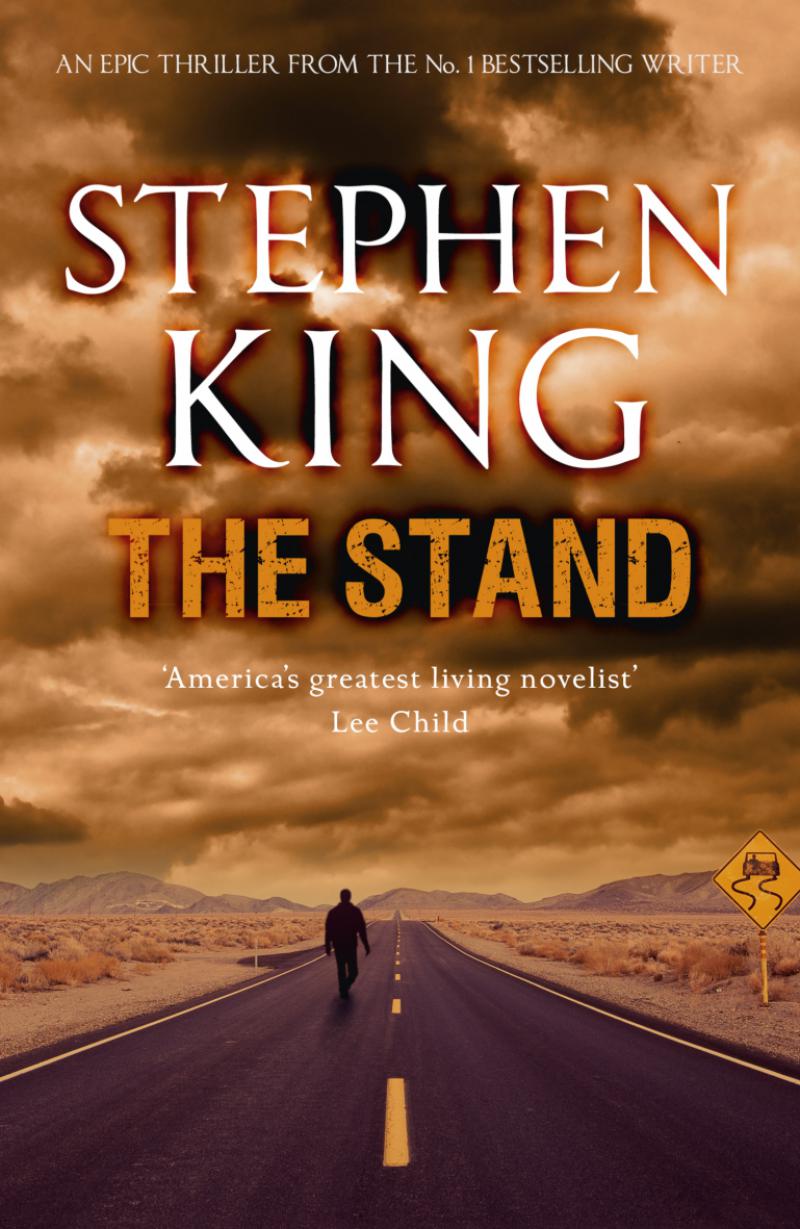 The Stand is one of the largest books written by Stephen King and it's a horror one with post-apocalyptic ideas here and there. It's about a deadly virus that has decimated mankind and the battle for survival that has appeared because of that. With around 1100 pages filled with drama and even some epic moments, this is an amazing and exciting read.
3. The Dead Zone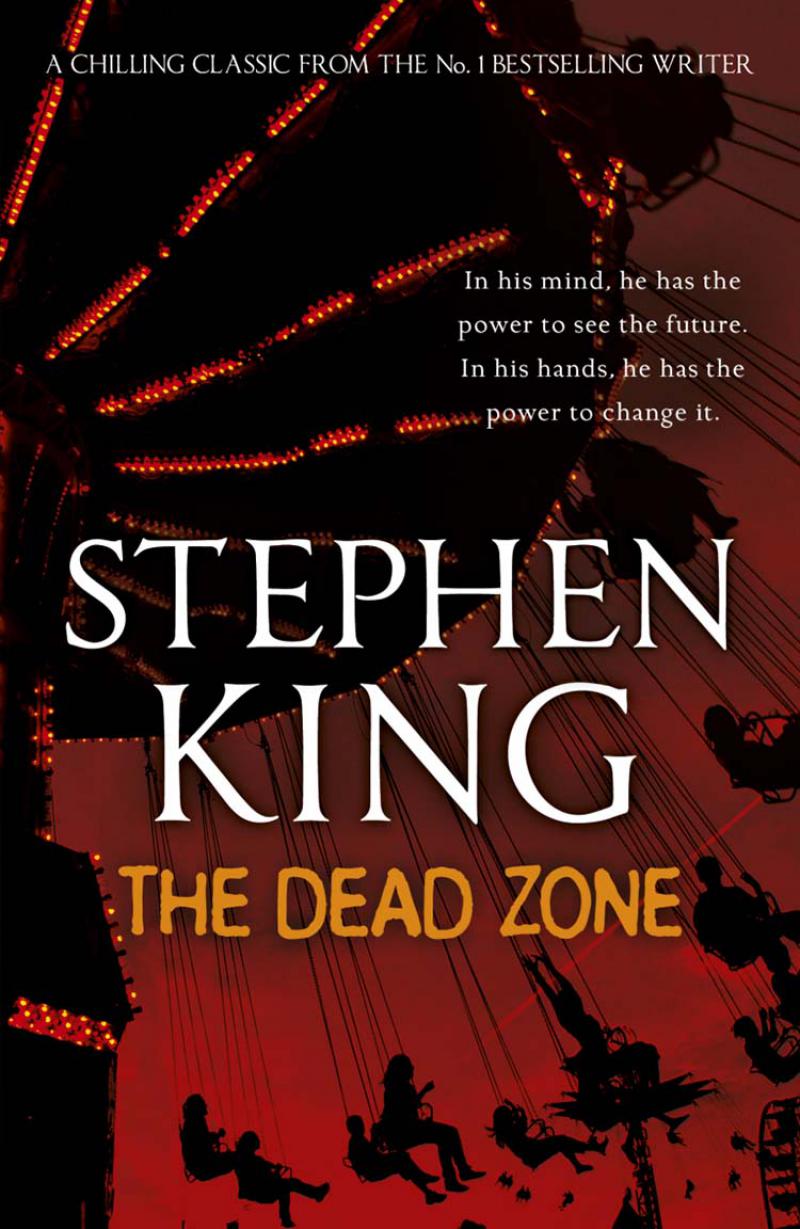 The Dead Zone tells the story of Johnny Smith that has numerous visions about things that are going to happen. It's a very bold and interesting story about the human condition and how people fail to agree with the truth until it's way too late.
4. The Long Walk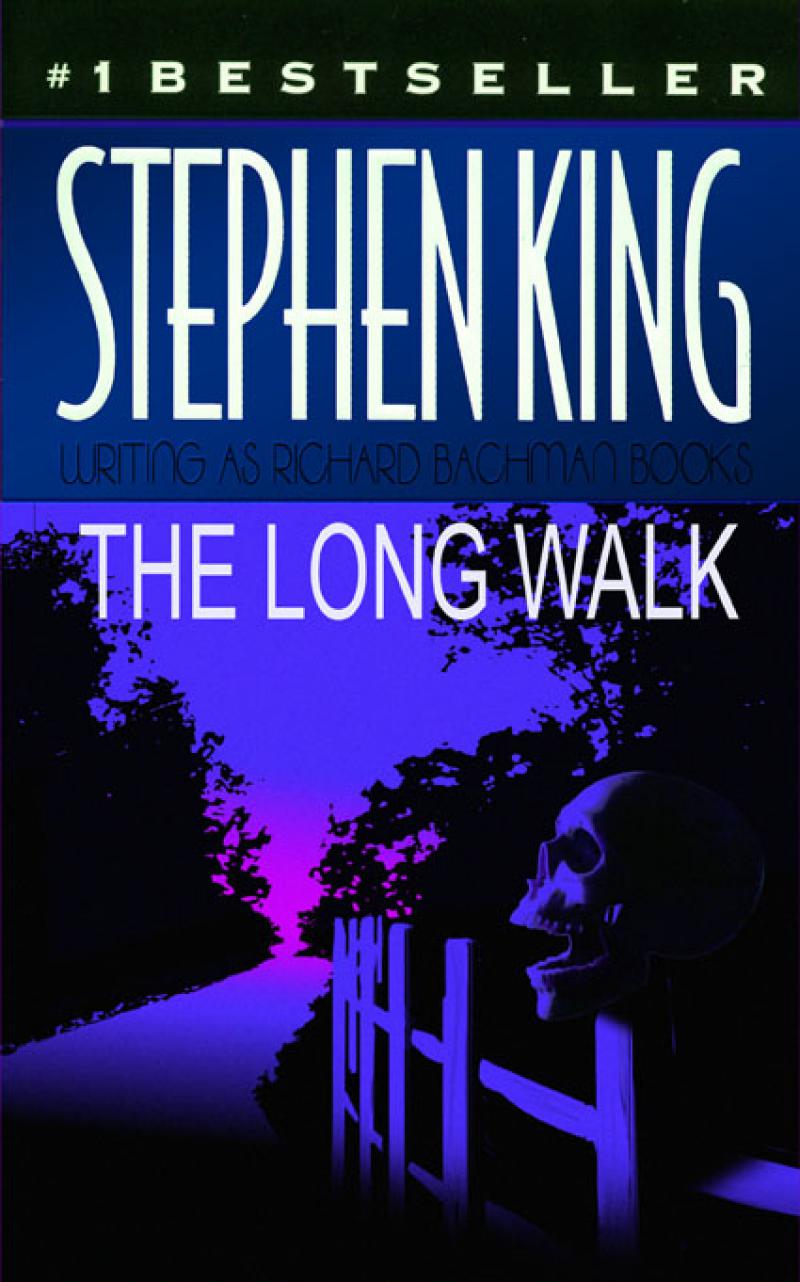 In this book you can explore the minds of around 100 different kids that want to become the best ones, but only one of them will survive. Find about the changes that transpire in life and the things that life brings us in an unexpected manner, all presented in a unique, professional and exciting dark story created by Stephen King.
5. Salem's Lot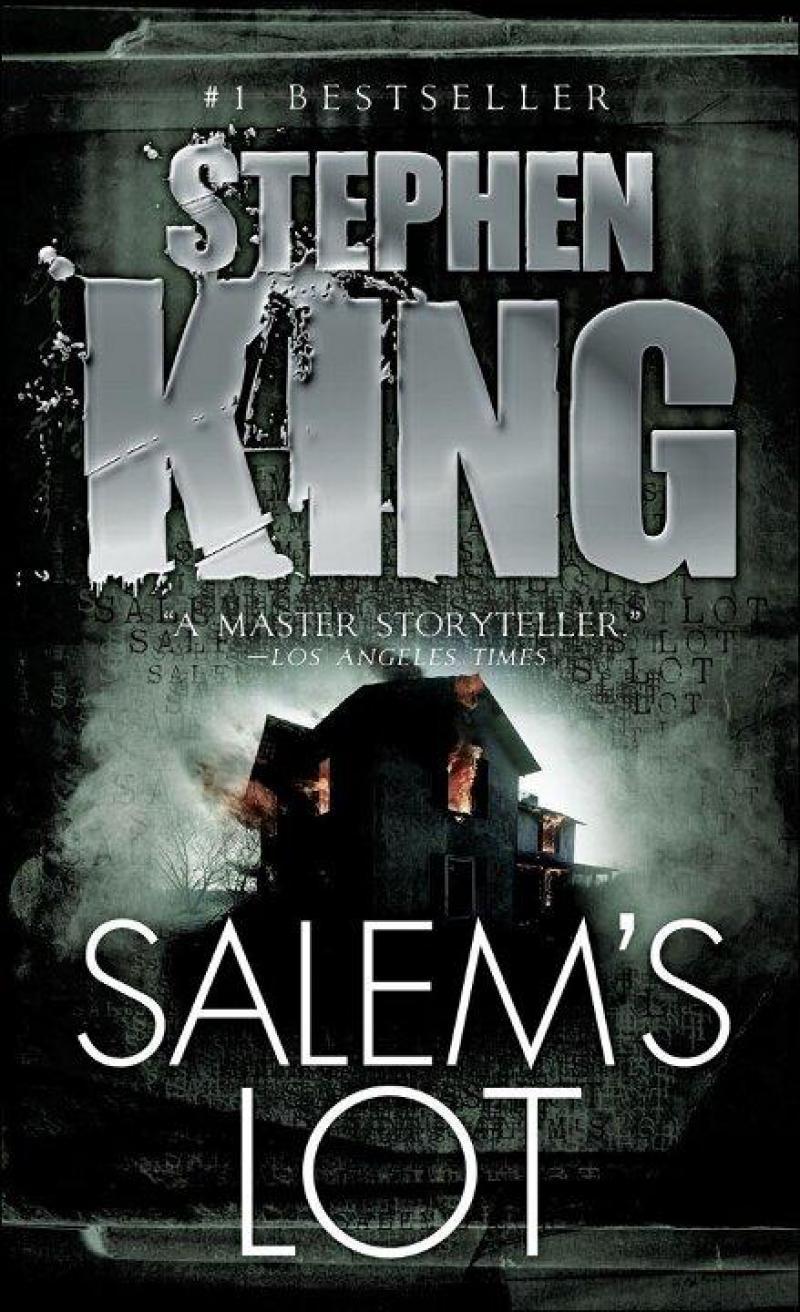 Yes, Stephen King also wrote some vampire novels as well, and this one is his best. While nowadays vampire books are overrated, this classic is well worth taking a look at, since the vampires here are fearful, violent and damn terrifying.
6. Night Shift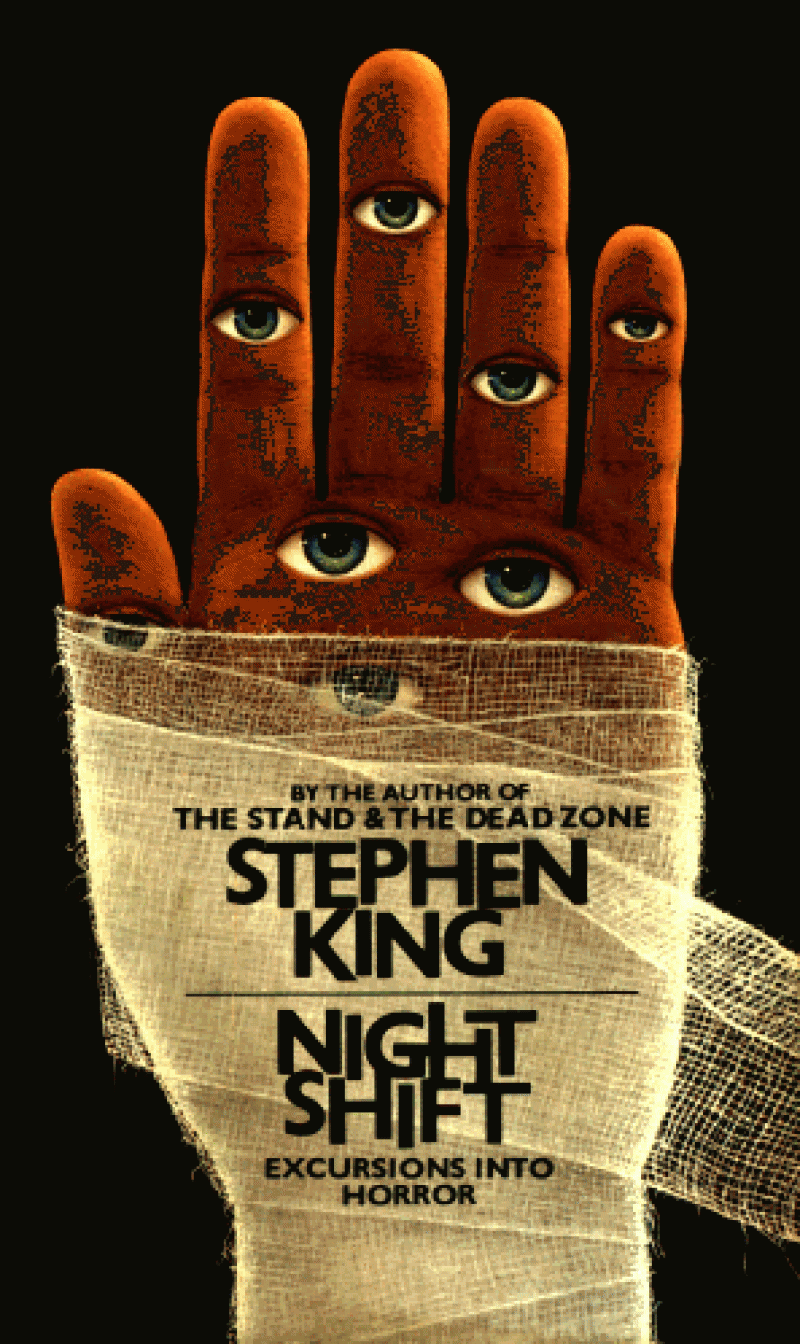 Night Shift is a collection of shorter stories that are nicely done and told in a very interesting way. You will like how intense these are, despite their small size. It's one of the most interesting short story collections released by Stephen King, so you will enjoy it for sure.
7. The Dark Tower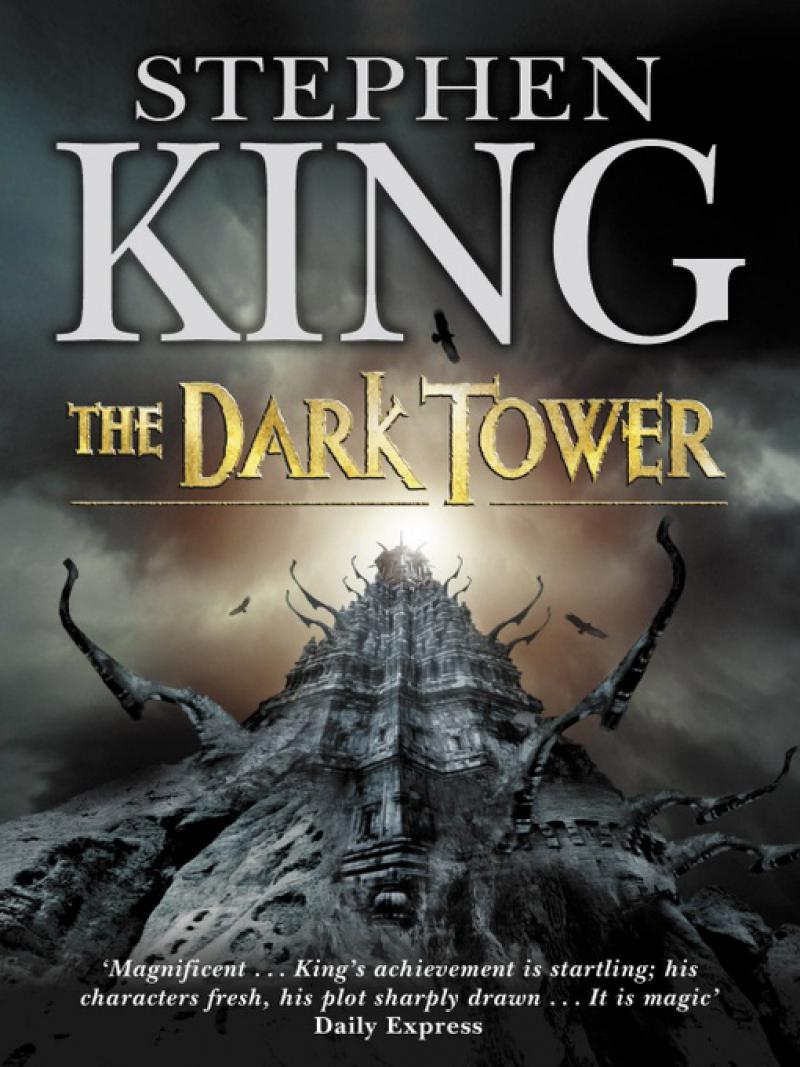 The Dark Tower is basically a series of 8 books in which the action takes place within a fictional world. Some say it's close to lord of the rings, others appreciate the resilience that the author had in creating some a vivid world with vibrant characters and a variety of challenges! This is one series you will want to read as often as possible.
8. Needful Things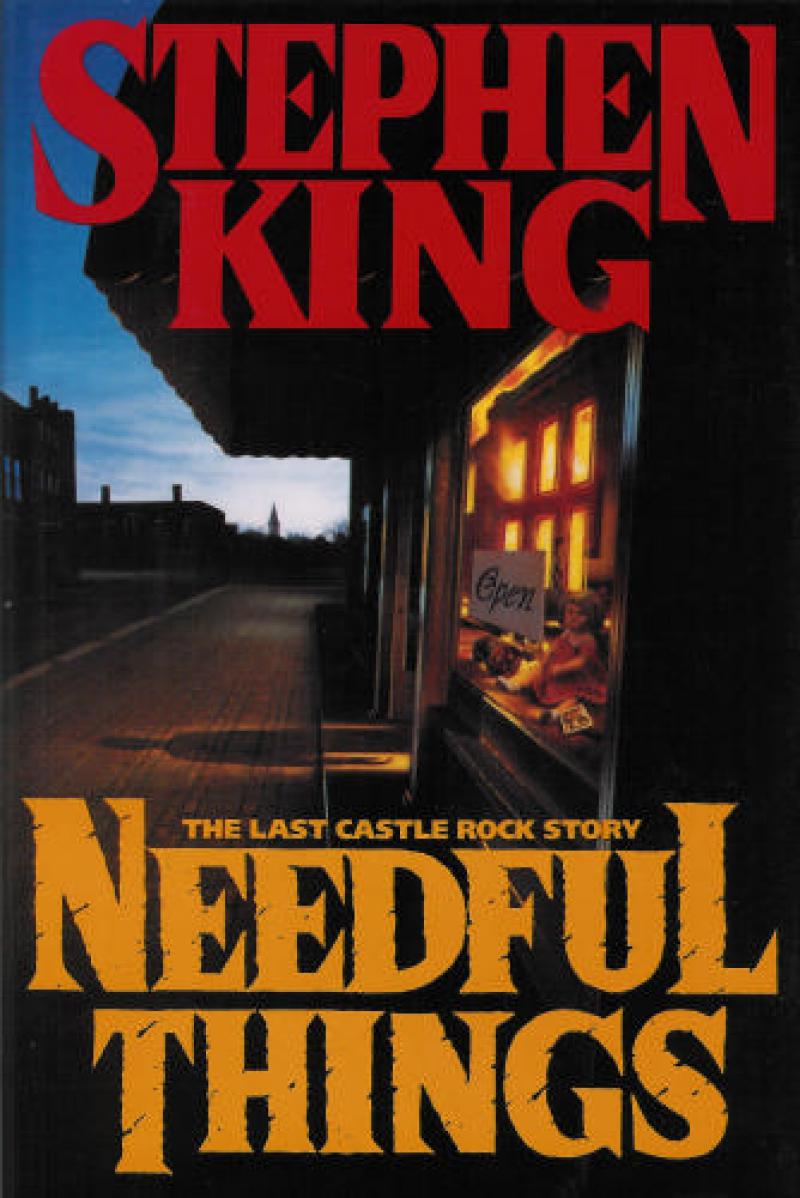 It's a 1000 page mammoth that tackles the ideas of how busy and intricate the small town life really is. From hatred, jealousies and a variety of other sentiments, Needful Things manages to bring everything into a single, cohesive and very interesting collection.
And these are some of the best Stephen King books that you can read right now. These books have definitely managed to impress by providing us with astounding detail, great characters and good action, something that all books should have. Check them out, these books are well worth your time.