Ever since I can remember the spiky hairstyle has been in fashion and it will probably never go out of it. It's a unique style fit for both men and women and it can be used everywhere for every occasion – you can go out with friends, go to dinner go to a formal executive meeting, it doesn't matter. One of the biggest perks to it is that it is so easy to style and maintain, all you need is some gel or wax, your hands and about 5 minutes in front of the mirror. Maybe that's why there is such an amazing variety of different spiky hairstyles. Here we are going to show you the best of them. 
Faux Hawk Style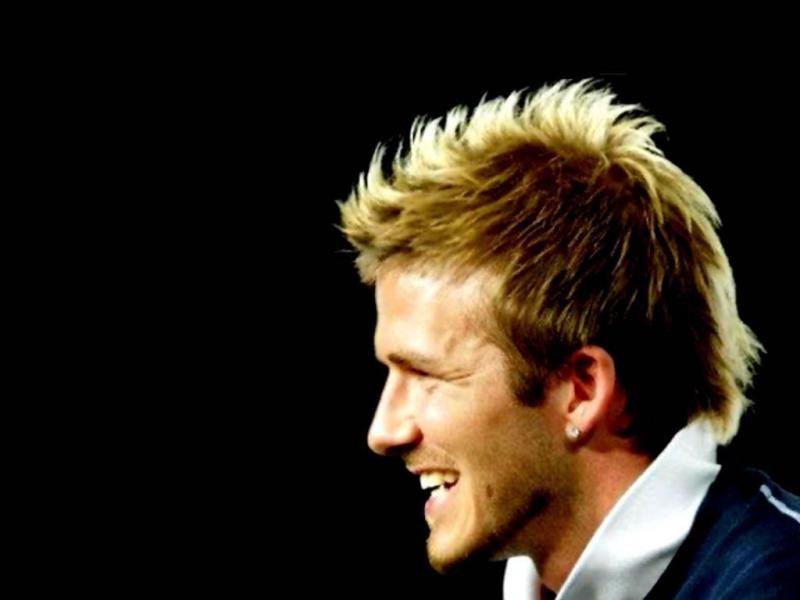 This style has a great resemblance to the Mohawk style with the small difference that with the faux hawk you have more hair on the sides. It looks awesome on both men and women and is suitable for all kinds of events. 
Short Spiky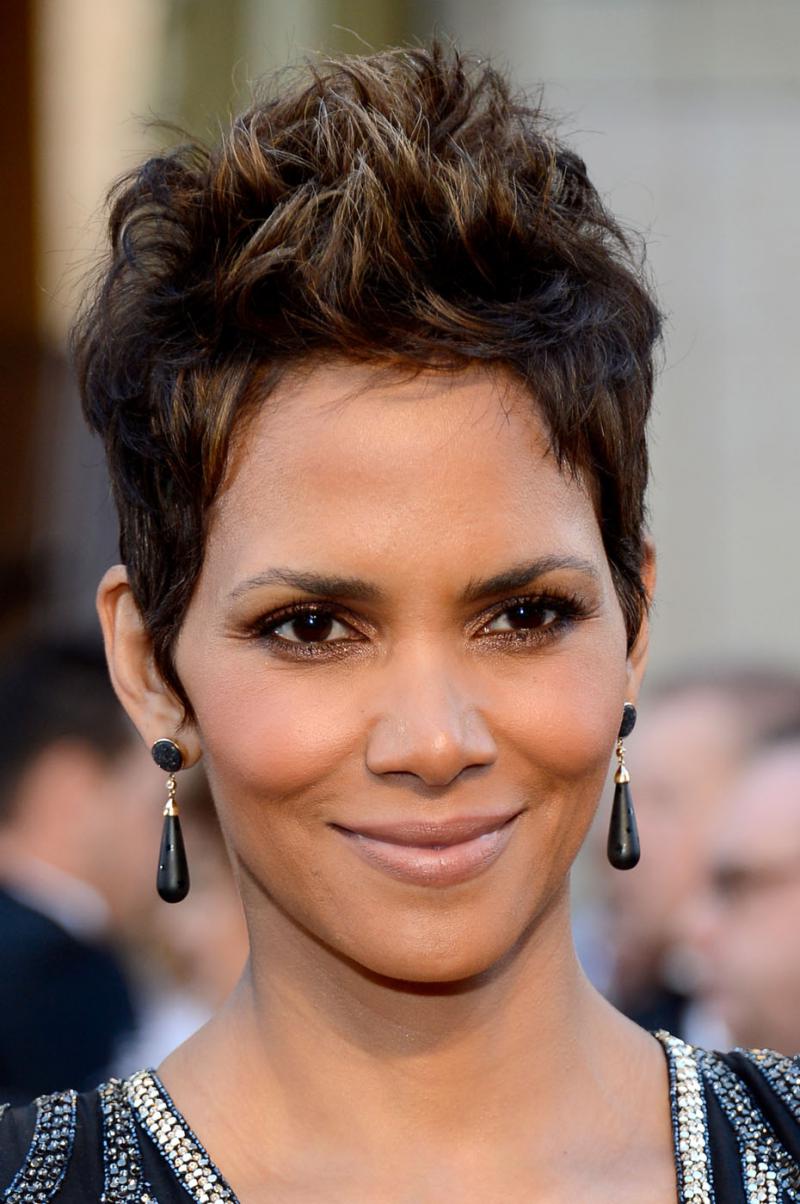 This one is more suitable for formal meetings and events, as it gives a more mature look. It is probably the easiest to maintain and style in no time at all. It is also something like a universal hairstyle because it is suitable with almost all face types and can be worn with so many different attires. 
The Goth Spiky Look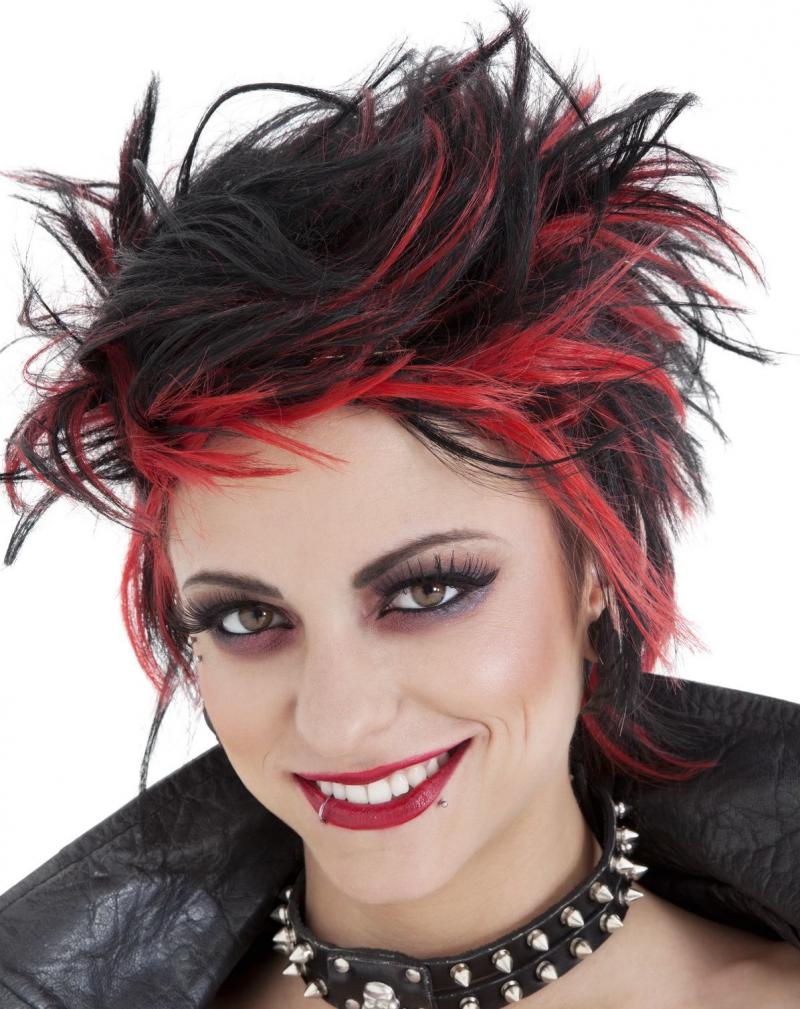 This one is more of a women's style although it looks good on men to, but it look extremely good on a woman and it can be done in whatever color you want. It is probably not the best style to try achieving at home, but when it's precisely done by a professional it is always a head-turner. 
The Side Line Spikes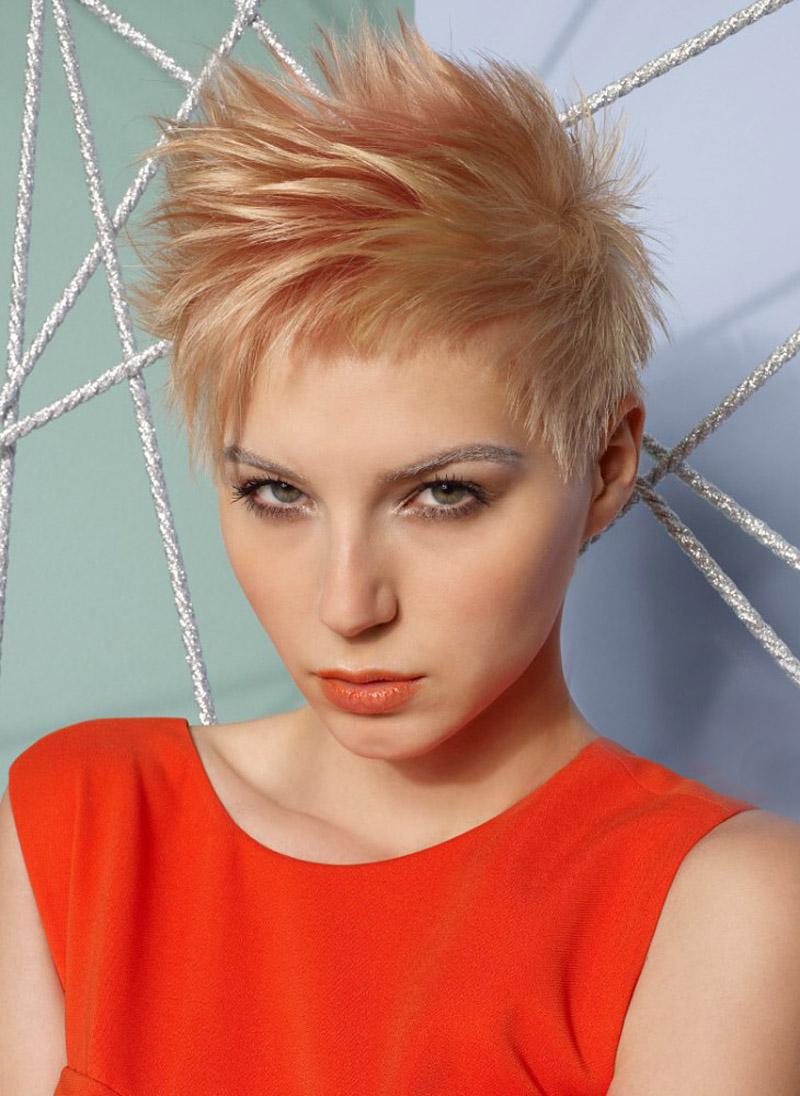 Another style great for both sexes but again maybe more suitable for women, as it has a distinctive feminine side. The spikes here are laying low and are pointing on one side instead of just up. If you want to pull this off, make sure your hair is too long in order to maintain it properly. 
Classic Spikes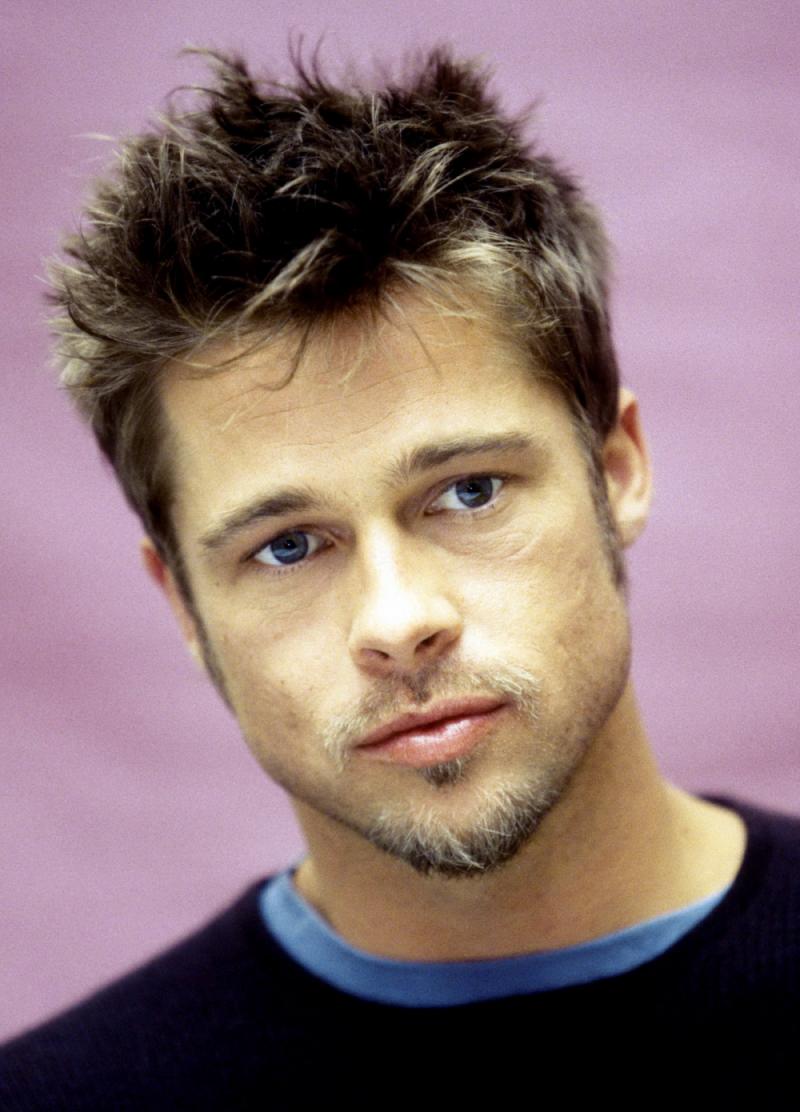 This is probably the one style that will never ever go out of fashion. Because of its masculine look it is probably more suitable for men. This look has been around ever since the 80's and it is not going anywhere and it has begun a trend that span off so many different styles. You cannot go wrong with this one. 
Front Fringe Spikes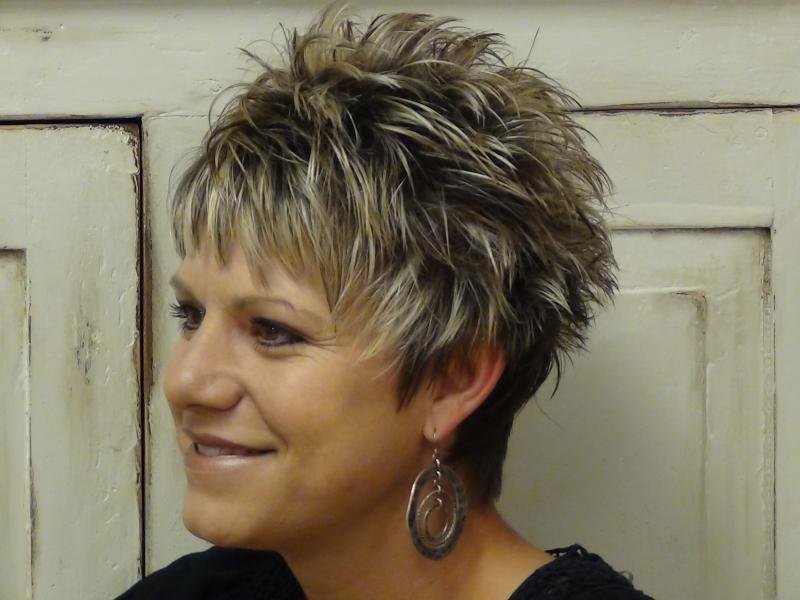 This very fashionable style will give any woman the wanted classy and stylish look they deserve. It looks great both as a short and a medium-length size haircut. The front fringe should be left very short but long enough to cover the forehead and the top should be a tad shorter too so it can maintain the spikes throughout the day. 
The Classic Mohawk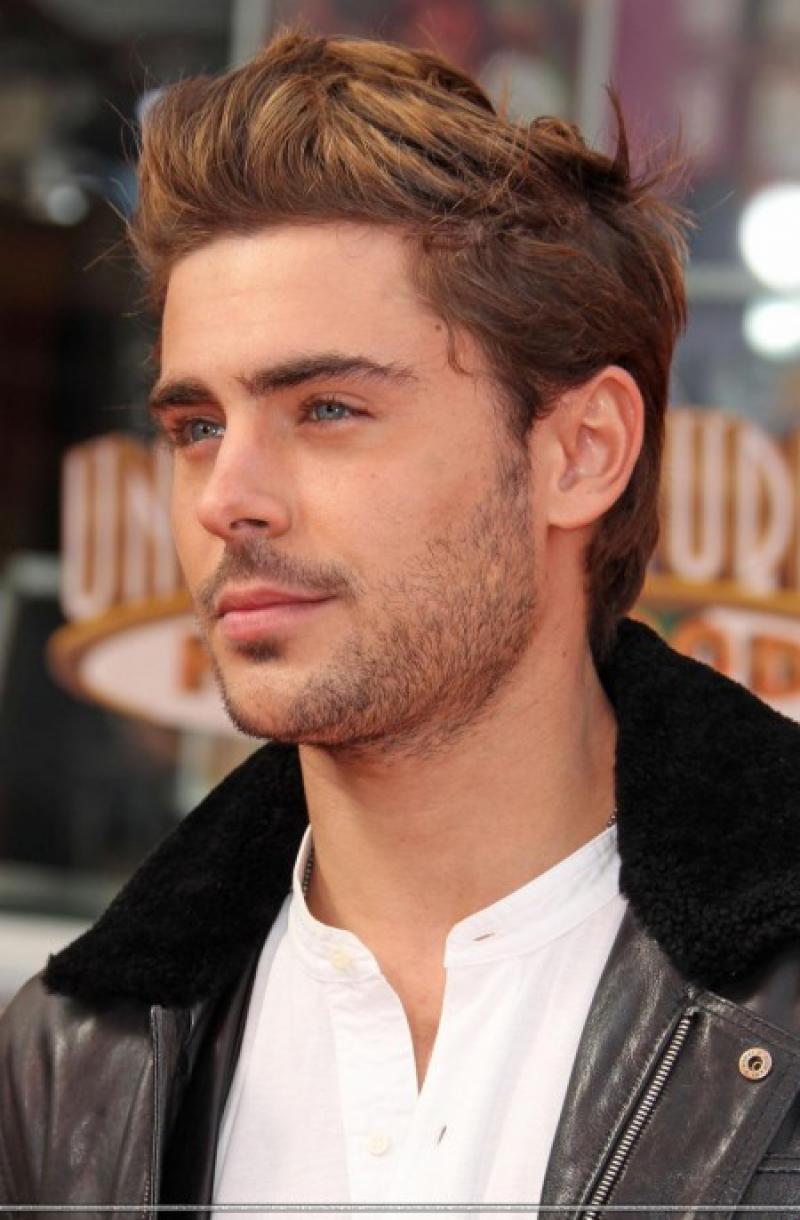 Many people mistake the classic Mohawk with the modern one and think it's all about the wavy long spike and the shaved sides, while the classic one is more subtle and even formal. The classic Mohawk reminds more of a rooster like haircut. 
The Front Spikes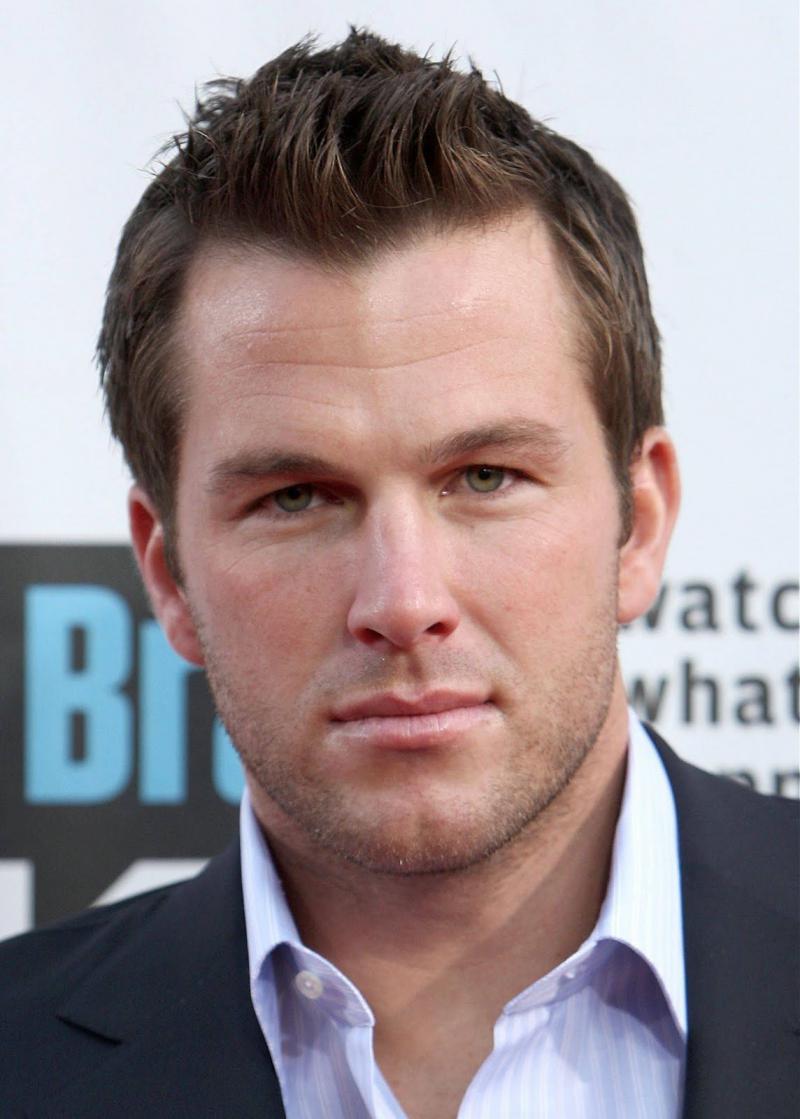 The front spikes carry a bit of a vintage sense with them. This kind of retro hairdo is more suitable for men. This is the ultimate formal style and it takes less than a minute to style. The trick here is that the hair in front is just slightly longer and it is spiked upwards with just a little gel or wax. 
The Messy Spikes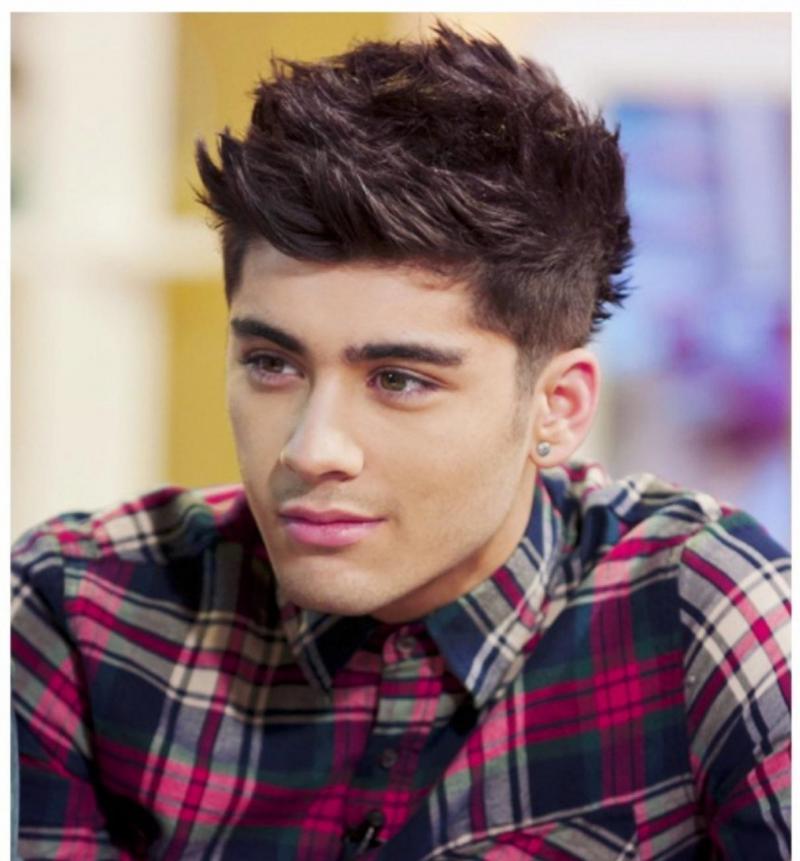 The messy spikes look awesome on both men and women and yet again show the amazing versatility of the spiky hairstyle. It can be worn with all kinds of clothing, from everyday jeans and shirt to a formal suit.