There are two kinds of hairstyles: those that stay always fresh and evergreen and the ones come and go with the blink of an eye. Although it doesn't always look like that, men are very strict about how their hair looks and whether they are at a party or at work they always choose carefully their hairstyle. We all know that the hairstyle is one of the main components of the good look and self-esteem that we build. Here we offer you the most popular men hairstyles for this season. 
The Angular Fringe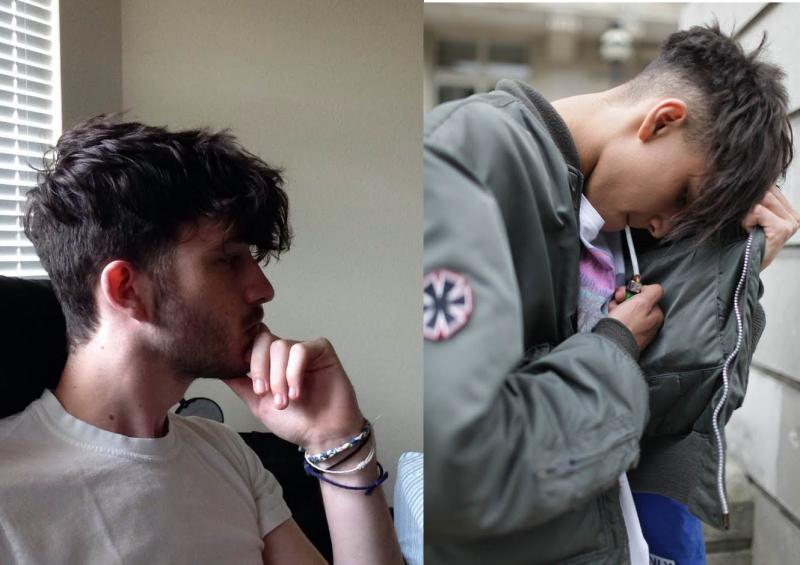 This is probably the newest trend that teenagers and young adults are going crazy about right now. This new hip look is achieved by keeping the hair on top long with the sides almost shaved at the height slightly above the ear. Although it can be done on all kinds of faces it works best on men with round faces. It also works good if you have a short face because of that specific cut on the sides that gives a different look of the face, making it longer. 
Choppy Messy Hair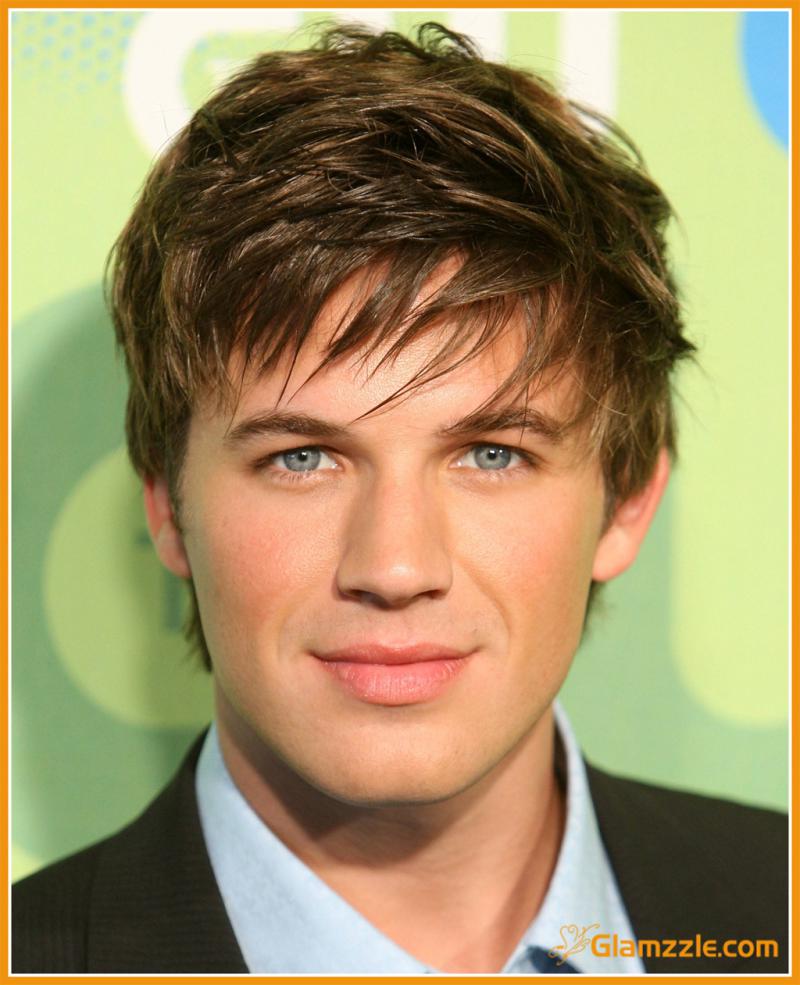 This one is all about variation and creativity as it is different than the angular fringe, where the hair is disconnected. Here the most important thing needed for the particular style is volume. It work great on all kinds of colors and although it takes some time and precise hands, it is most definitely worth it. It is also suitable for all shapes of the face, as the sharply edged fringe and sides are covering most of it anyway. 
Side Swept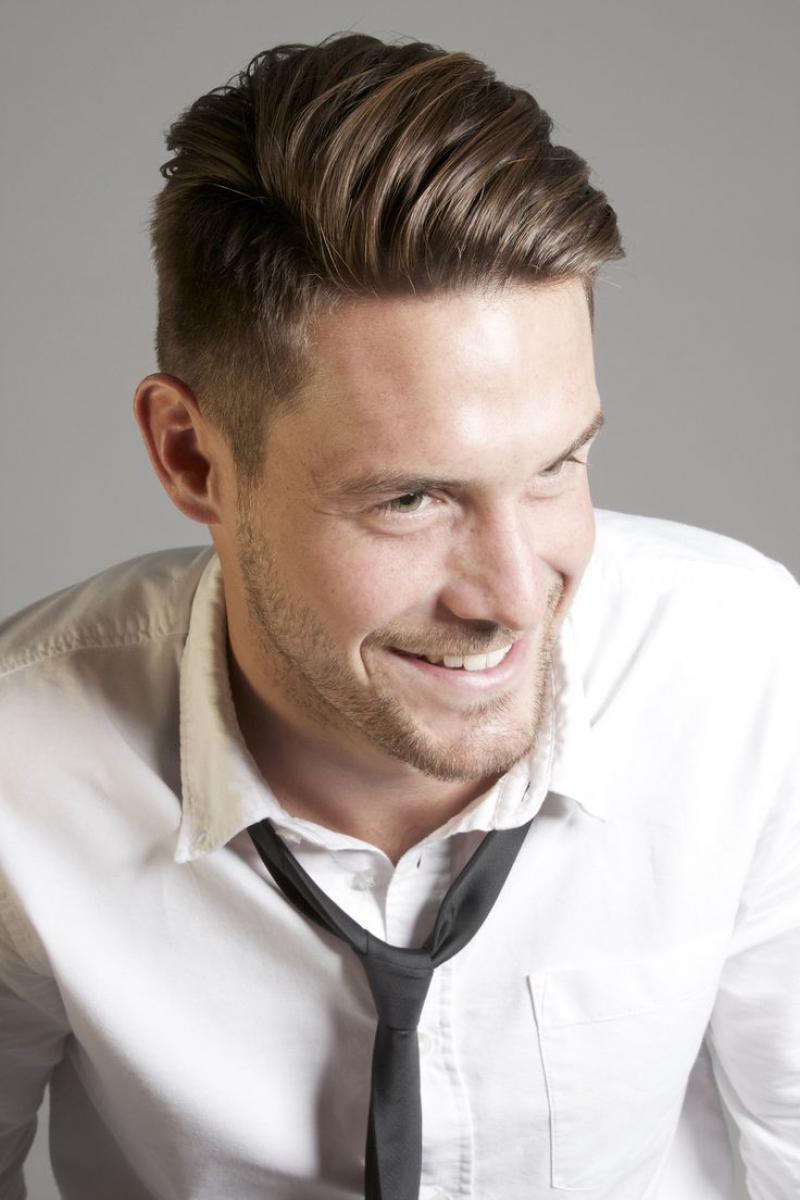 If you are looking for something more formal and classy, this evergreen hairstyle is the one for you. This absolute classic has proven that it will never go out of fashion. All you need to do is part the hair and then brush it neatly and precisely to give it a clean and fresh look. You can even use some gel or wax in order to make it stay in place throughout the day. 
Slicked Back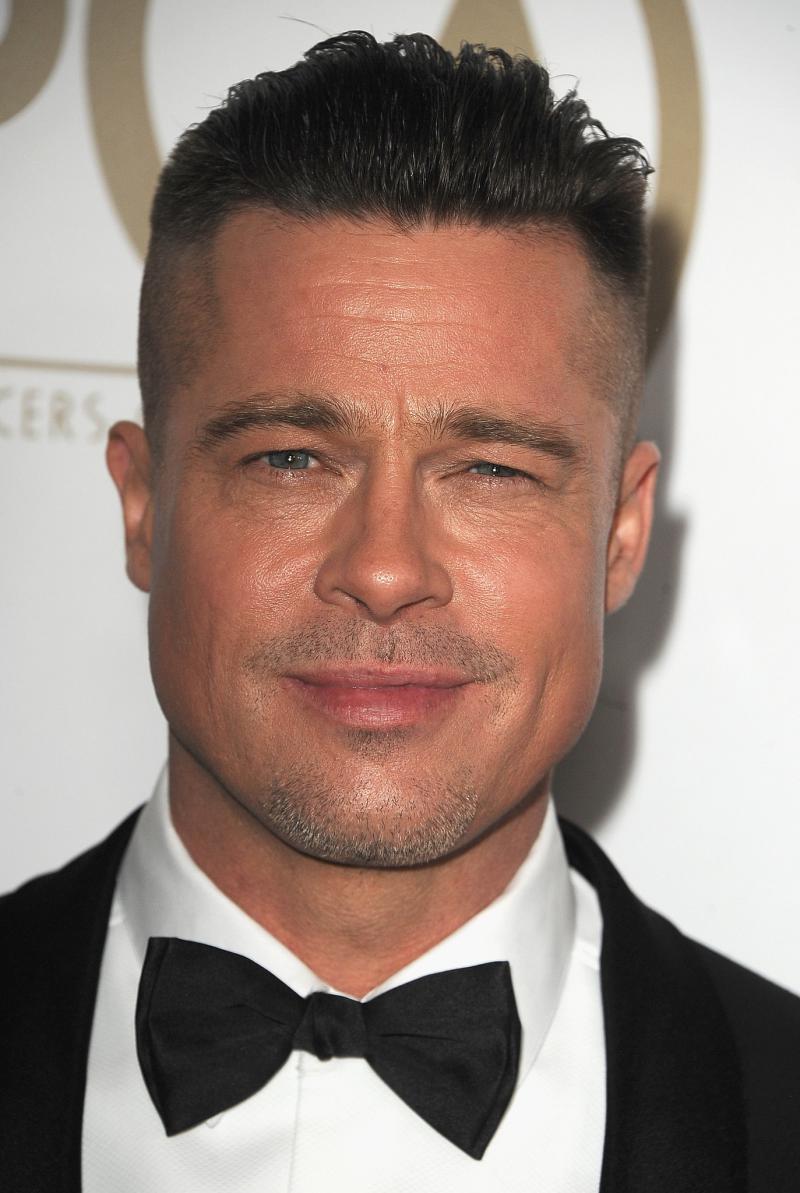 This style is probably the most used one for the last year and a half. This very hipster hairstyle is making a statement that it is here to stay. If you have a long hair and you don't know what to do with it, then this is arguably the easiest way to go – brush it back and style it with some gel or wax to give you that stylish, hip look. You can side brush it or just go straight for the crown, it works great either way. You can also shave the sides. Looks great on all kinds of faces and colors but it is probably best suited for the tall and dark type. 
Disconnected Undercut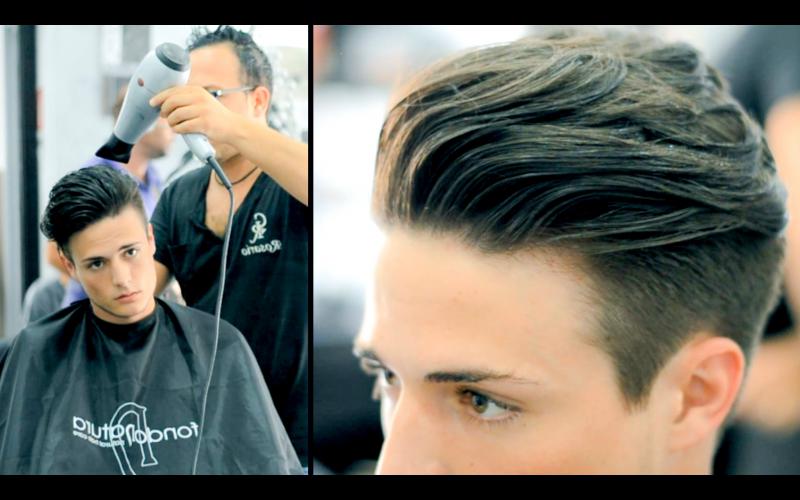 This look can be obtained by getting a side part and cut drastically the sides and of course the bigger the disconnection the crazier the look. It's definitely not the most formal of styles but it gives you a great party even careless in way look. 
The Modern Pompadour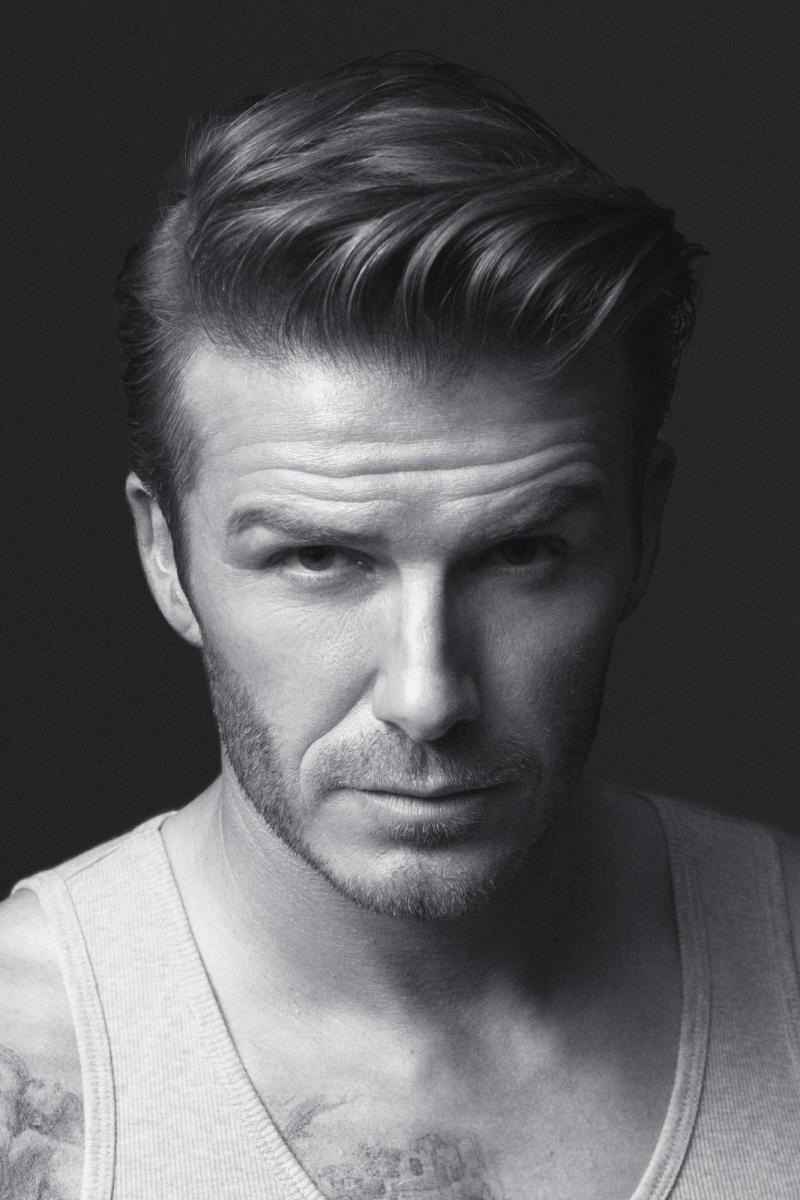 One of the biggest classics in the history of men fashion and hairstyling, the pompadour has been given a new life with a little modern touch. The good news is that it can be done with all kinds of hair lengths and it suits all kinds of face shapes. It will give you a very classy and stylish look and almost a boyish like charm. But it is best to visit your stylist on this as it is pretty hard to achieve and we do not recommend trying doing it by yourself. 
Fade Haircut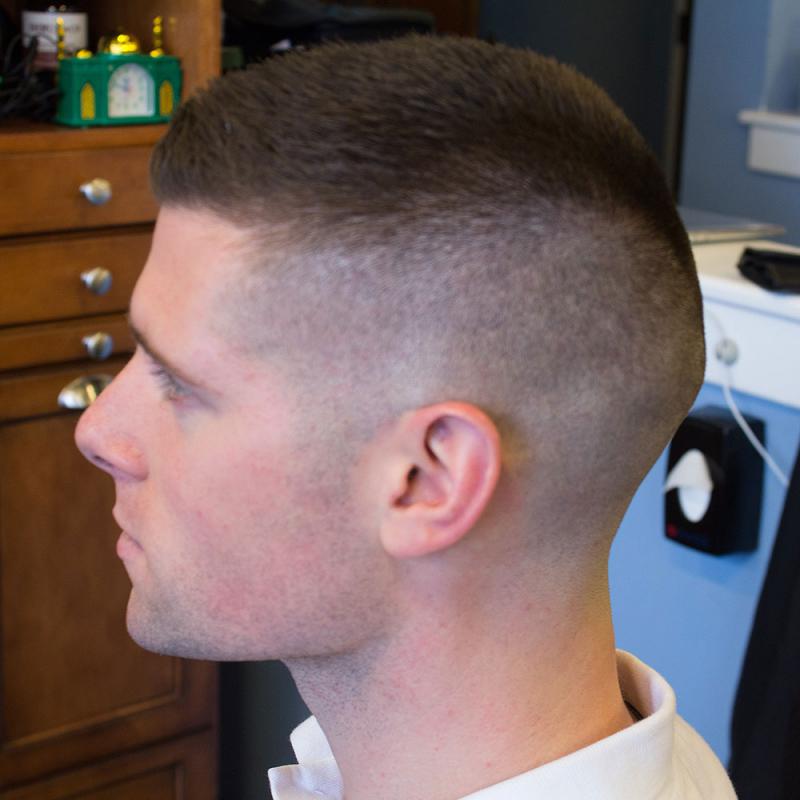 This suitable for all kinds of face shapes and hair colors, never going out of style haircut is arguably the all-time favorite of men around the world. It originates from the haircuts in the military and is probably the best decision for the hot summer season. Generally short with the sides shaved or cut extremely short and the top is left with more density. 
Long on Top - Short on Sides Fringe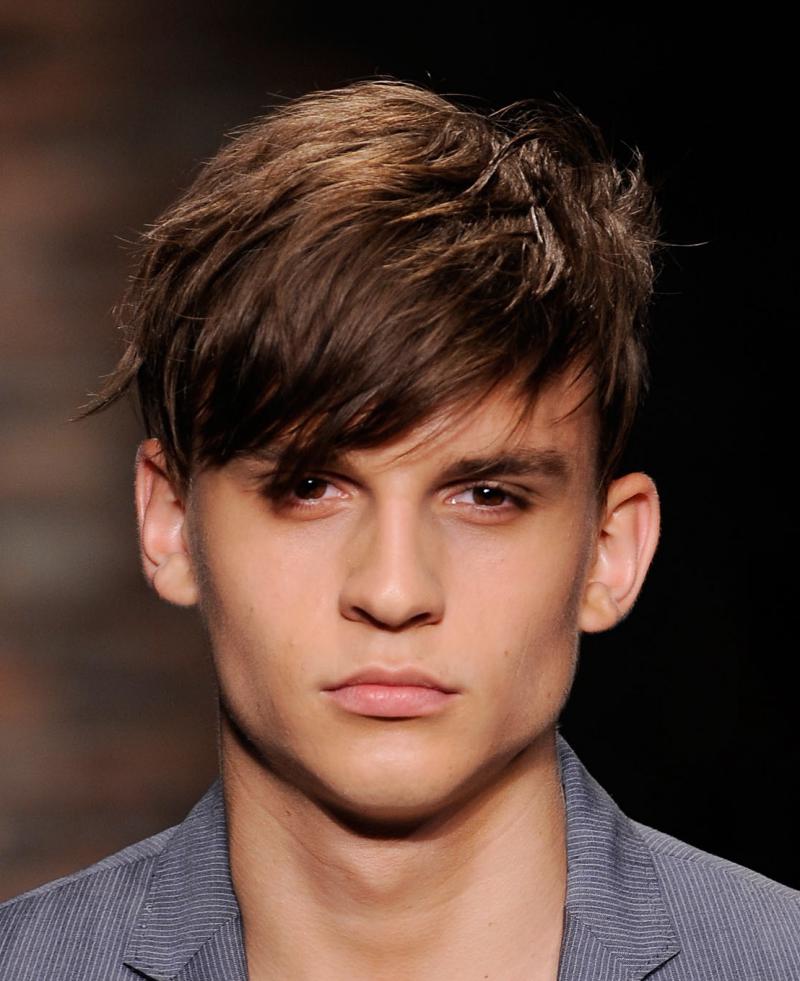 Another great choice for the summer, this haircut has gone through so many different versions. Here the top is left slightly longer than the sides and it ends with a stylish thin fringe, covering the forehead.