A summer vacation is not good enough without a decent read. From short stories and casual beach reads to engaging non-fiction and full-length deep dives, good stories make the best summer reads. We have come up with a list that has five gripping reads that will make your summer more joyful and relaxed.
We Were Liars by Emily Lockhart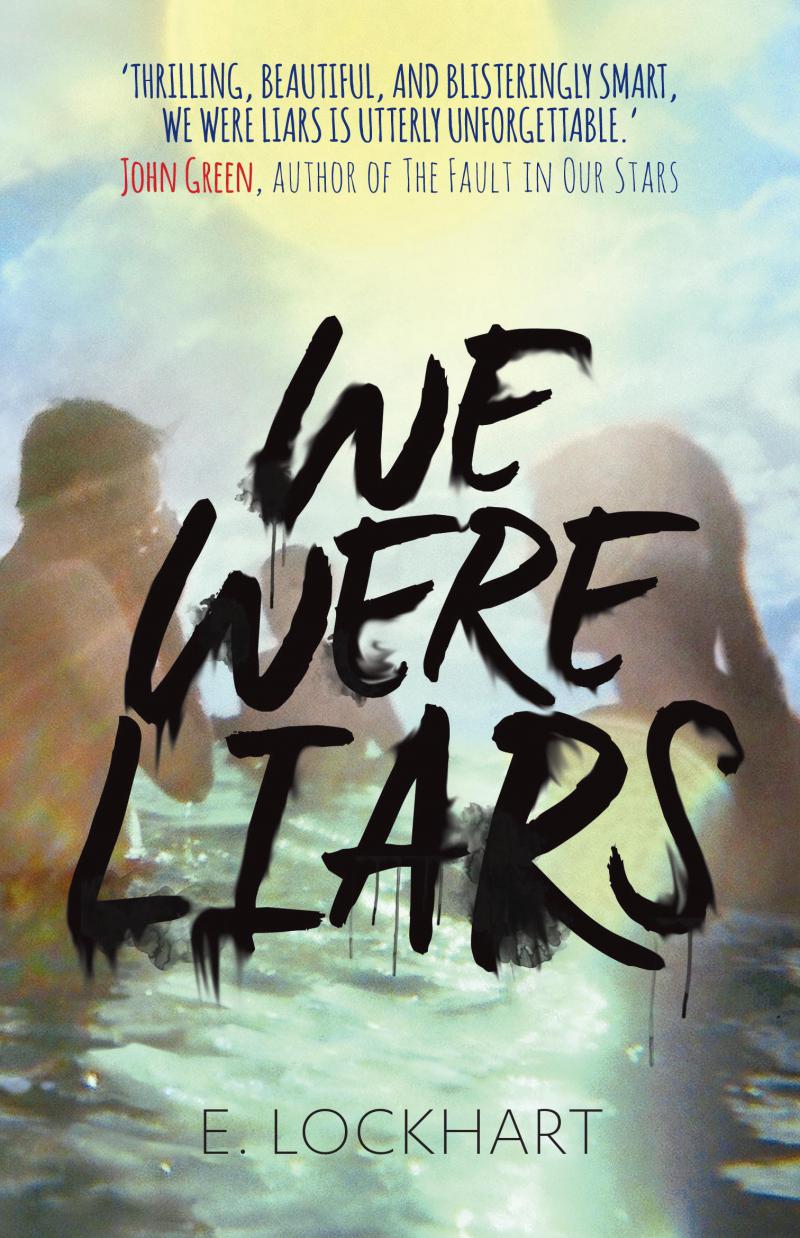 This is for the Young Adult fiction fans. Lockhart succeeds to deliver highly likable novel proving she is one of the smartest and skillful writers of our time. Set in a private island off the coast of Massachusetts, the book follows the story of the wealthy Sinclair family. As Lockhart reveals her story, she tackles some contemporary problems of the modern families. She drops references to classic fairy tales as well as William Shakespeare's well-known tragedy King Lear only to deliver a detailed description of the Sinclairs personal dramas. The novel engages the reader from the first chapter, it makes a pleasant, and memorable summer read.
The Last Magazine by Michael Hastings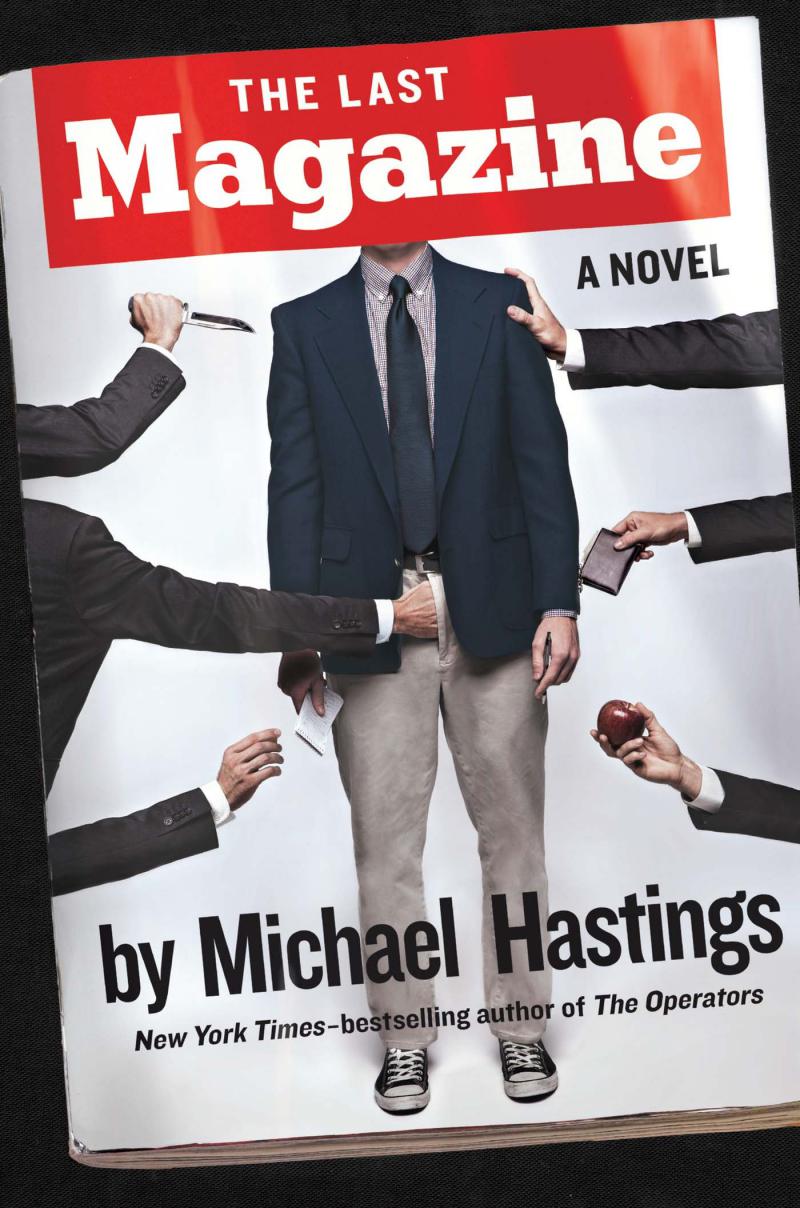 If would like to challenge yourself intellectually,  consider this book for your summer holiday or staycation. Michael Hastings, who worked for Rolling Stone and Newsweek, was recognized as extremely gifted political reporter. Unfortunately, he tragically died in a car accident in 2013 and this novel is the only heritance he left along with a few exceptionally written and award-worthy articles. The Last Magazine is a candid, insightful and captivating story that gives strong proof on the talent of its author. With precision and bright approach, Hastings breaks down the glamorous image of US magazine journalism. Hastings relies on his own experience to give a realistic and smart outlook of the modern media industry and its vision of the world.
The Art of Fielding by Chad Harbach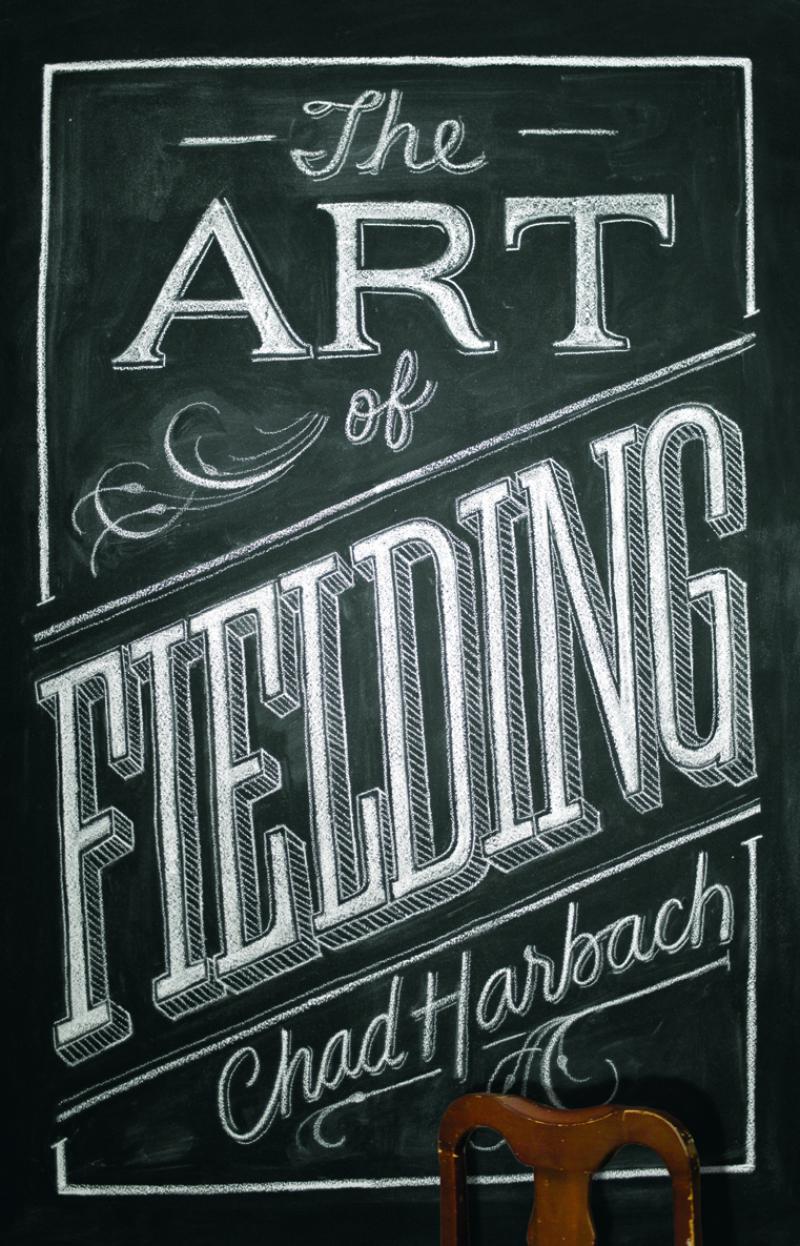 If you were to name at least one book about baseball chances are your first choice will be Moneyball. Well, we have something new for you. Have you heard of Chad Harbach's The Art of Fielding? If not, perhaps, you should give this book a try, especially if you are a sucker for stories related to sports. The Art of Fielding is a thought provoking and worthy read. The protagonist Henry Skrimshander is a phenomenal shortstop (fielder positioned between second and third base) of Division III Westish College Harpooners. One day he finds out that he has lost his abilities to play baseball. This is a well-written story of a successful sportsman, stroked by an existential crisis
We Are Not Ourselves by Matthew Thomas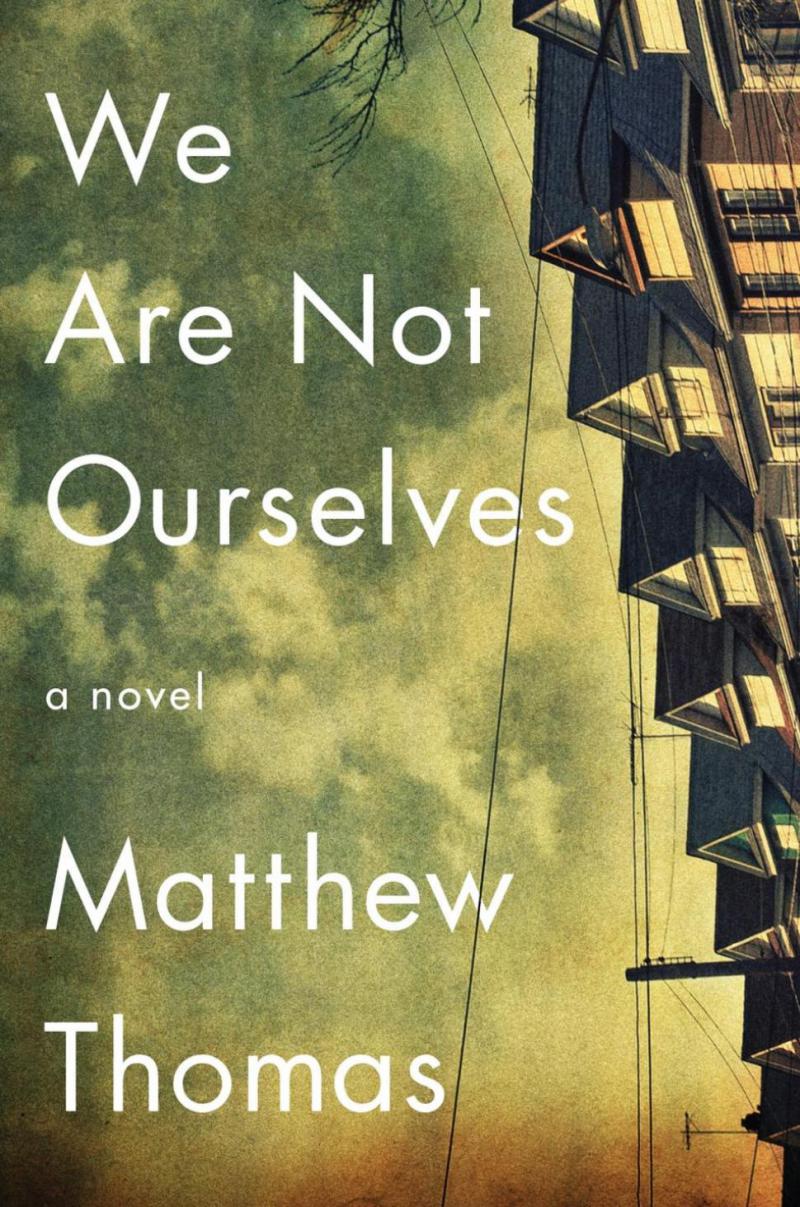 The author Thomas is a schoolteacher living in New York. We Are Not Ourselves is his debut novel, he has been working on for over ten years. The heroine Eileen Tumulty was born in 1941, a daughter to family of Irish immigrants. When Eileen meets the scientist Ed Leary she feels surprisingly attracted to him probably because Ed stands out of the men Eileen used to date before. Fascinated by his down-to-earth bearing, she marries him believing that this is the right thing to do. As the years pass an escapable darkness goes into their life as a couple.
Twenty Boy Summer by Sarah Ockler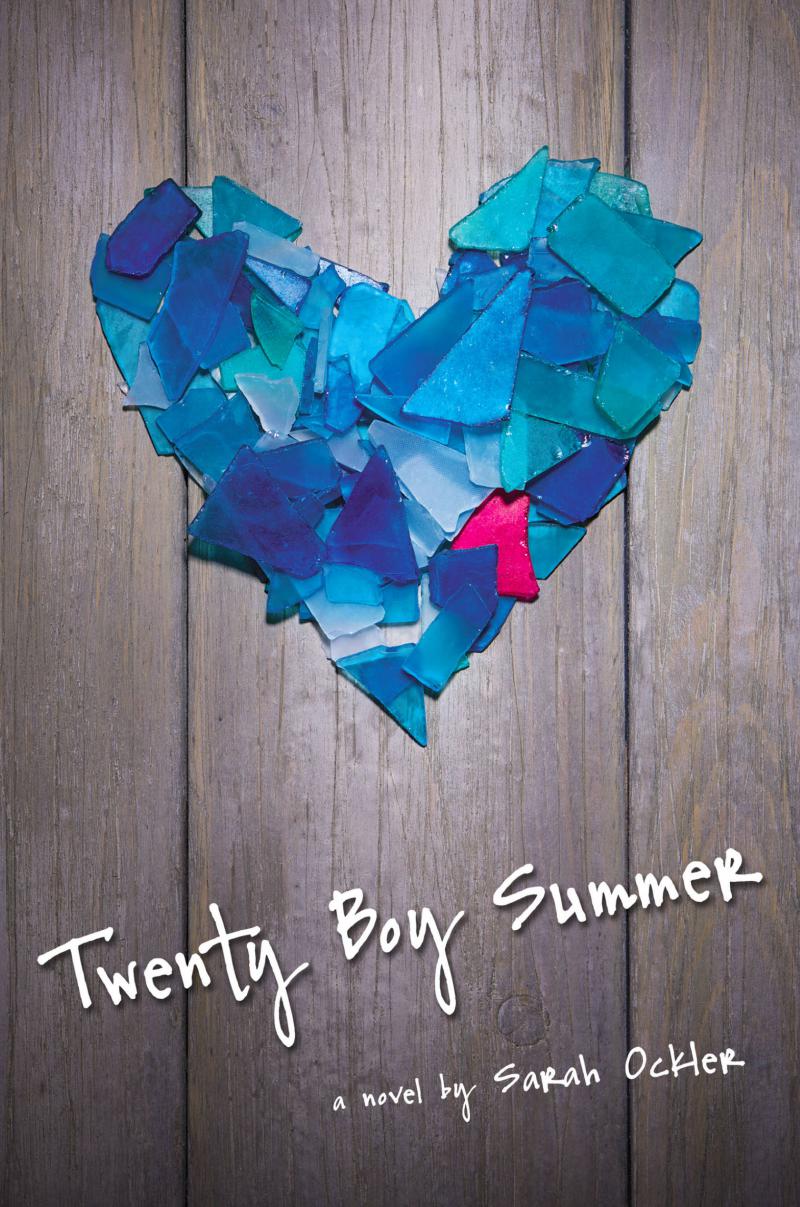 This moving novel gives an answer to the question what true love is. It also looks into other related themes such as dealing with grief and how to appreciate every pleasant moment life gives us. By and large, Twenty Boy Summer is a novel which tackles the issuesof with love, grief and friendship. It focuses on how true friendship can change our negative outlook and heal the grief in our hearts. The book tells the story of Frankie and Anna, their relationship, how it changes over the course of time and grows stronger.