Trinity Place Bar & Restaurant
Location: New York City
What was once a bank vault is now converted into a stylish restaurant. Trinity Place Bar & Restaurant opened doors in 2006 and since then it has been providing its customers with unique dining experience in the heart of the Financial District and The World Trade Center.
The bank vault weights the impressive 35 tons and in was built back in 1904. Dining area walls are actually 5-inch thick steel walls. You can enjoy a pint of Guinness in the 40-foot mahogany bars and choose your dinner from the great menu. If you have a date, this is the perfect place to impress her.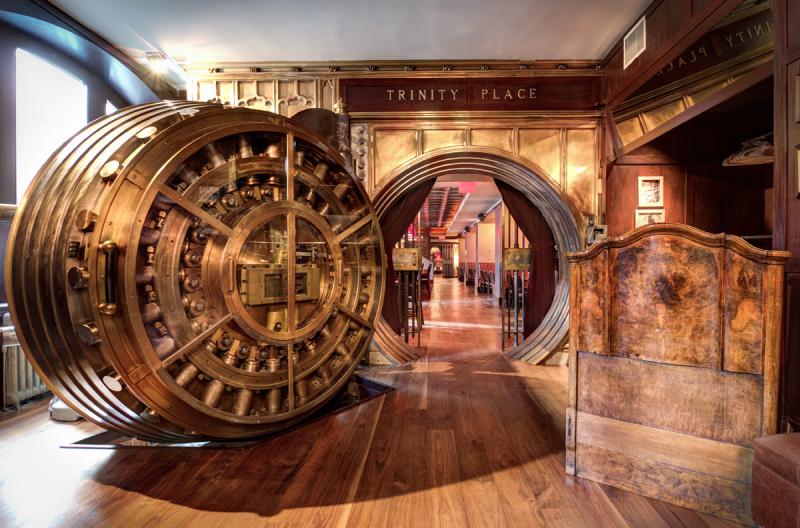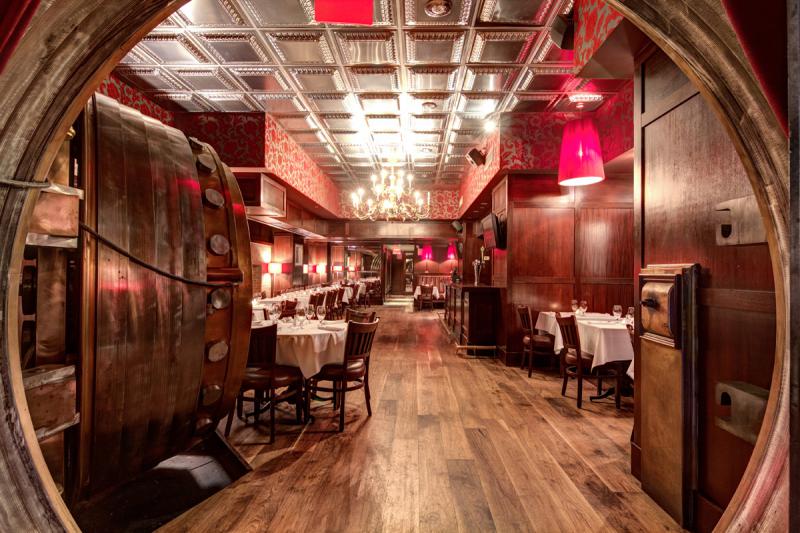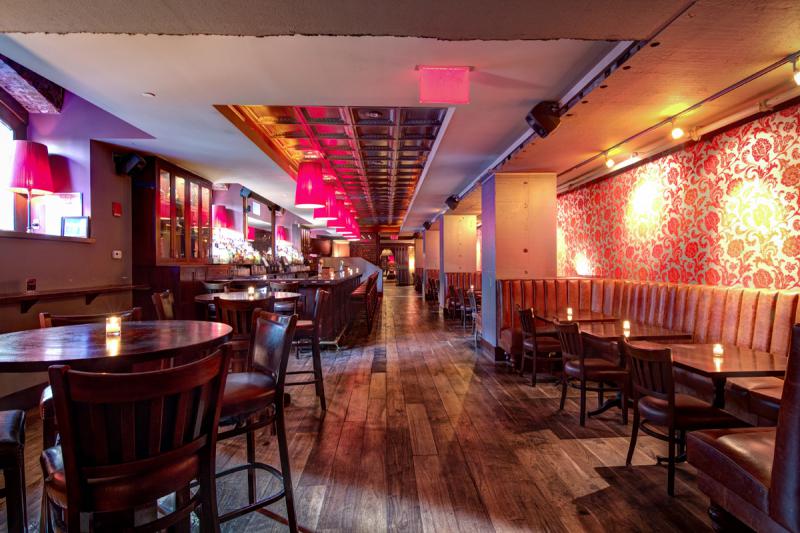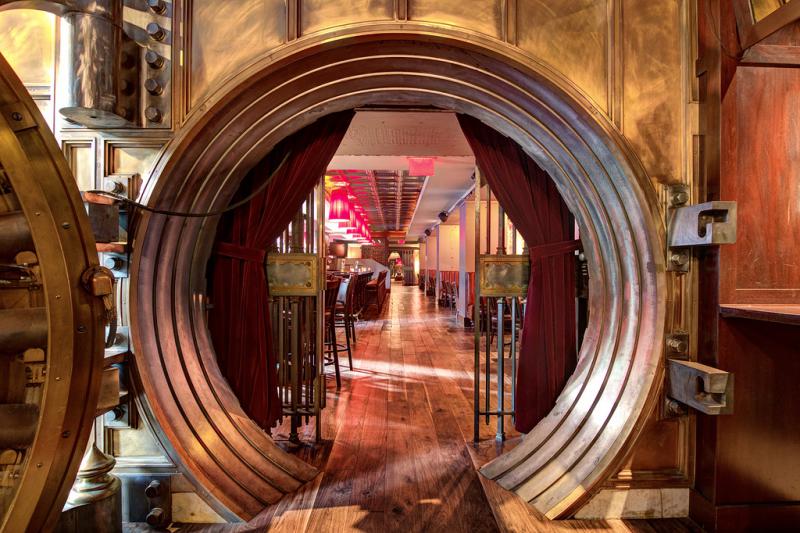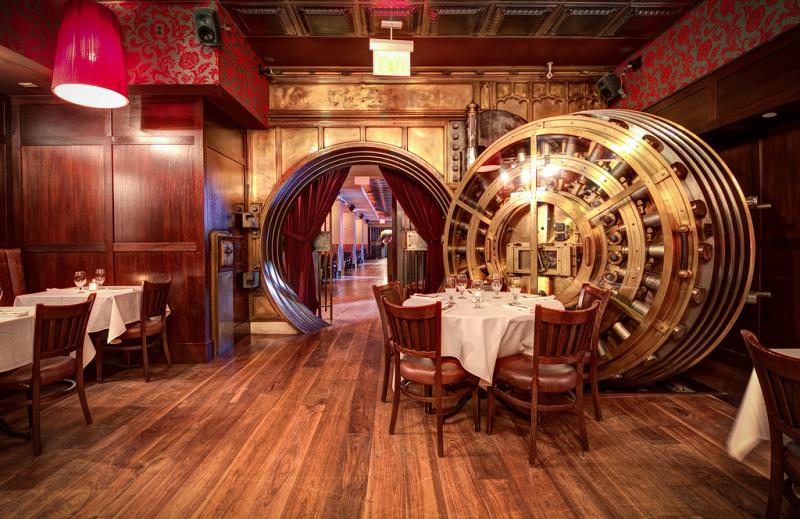 Liberty Hotel
Location: Boston, MA
After spending more than $ 150 million on renovation, the former iconic Charles Street Jail is now the Liberty Hotel. The hotel opened doors in September 2007 and since then it has quickly become a "must-visit place". The owners named the bars with the catchy names like "Alibi", "CLINK", "The Yard" and "Catwalk". Liberty Hotel also has 298 super luxurious guest rooms.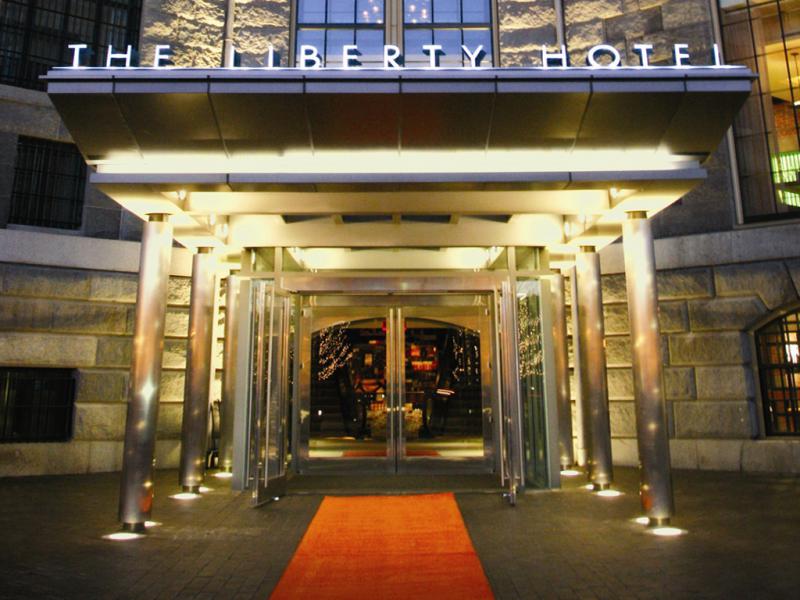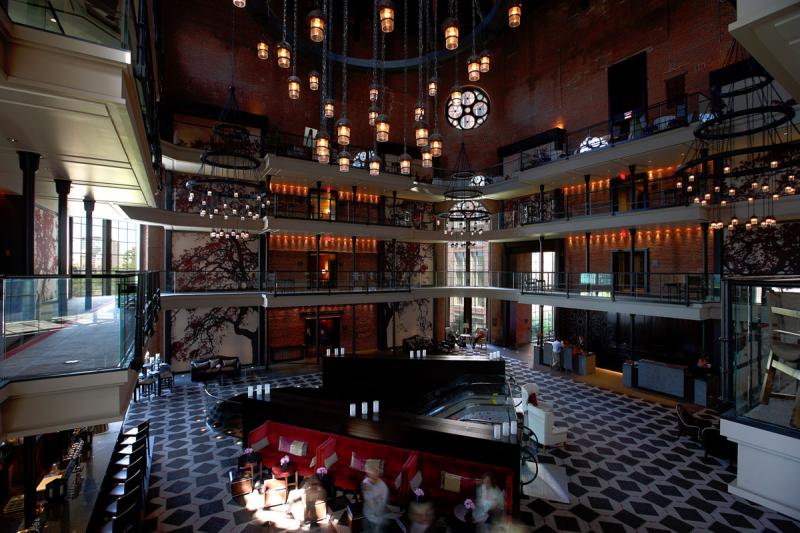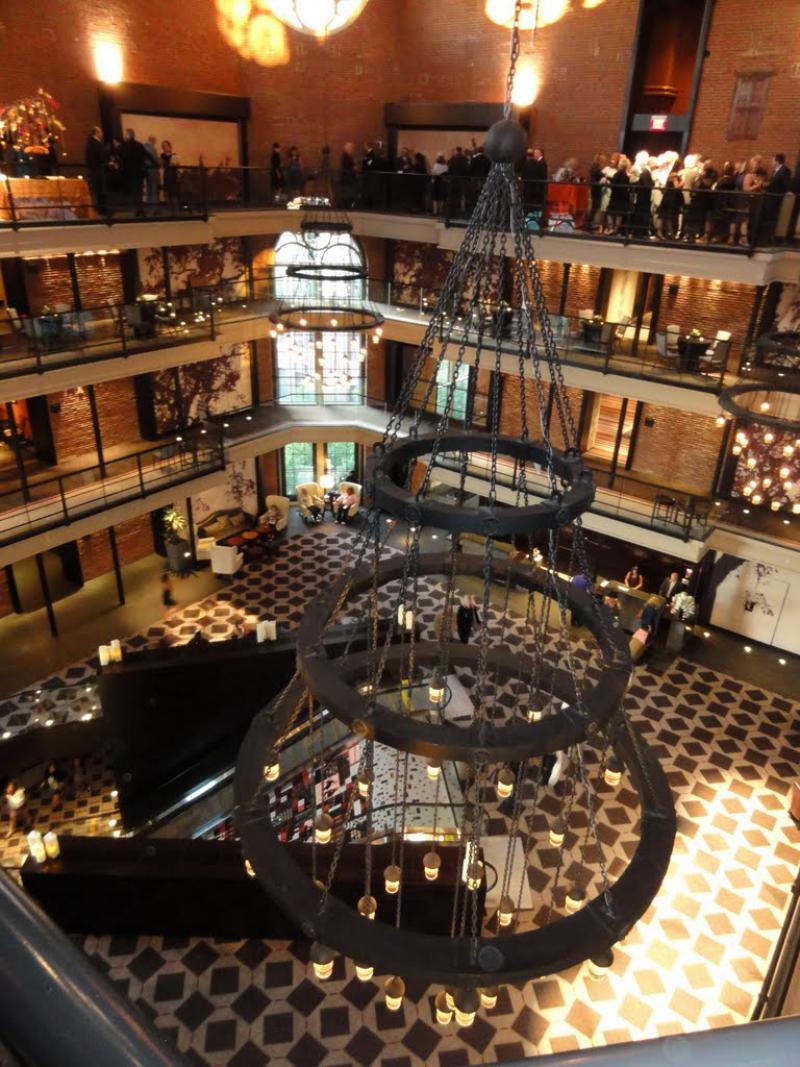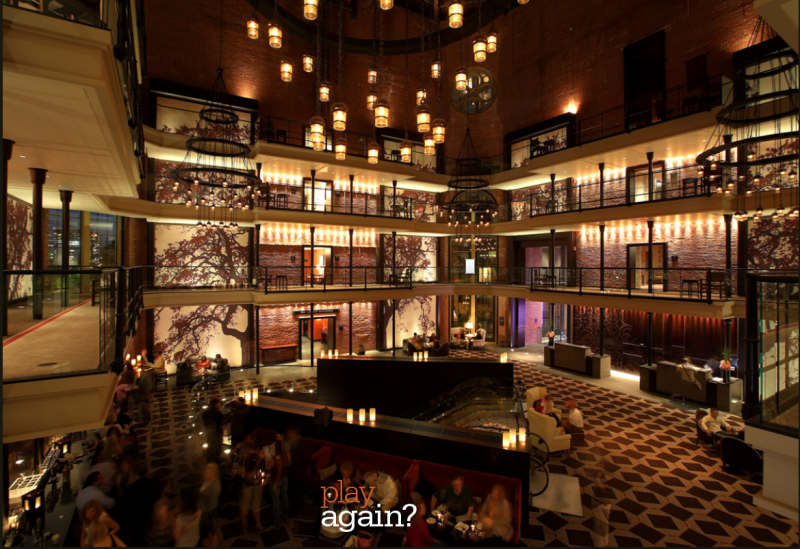 The Edison
Location: Los Angelis, CA
What once used to be the first LA power plant is now one of the city's most iconic saloons. The Edison's bar is a piece of a living history celebrating the science, art, and industry. The bar is a blend of the past that presents the future in a cozy and unique environment.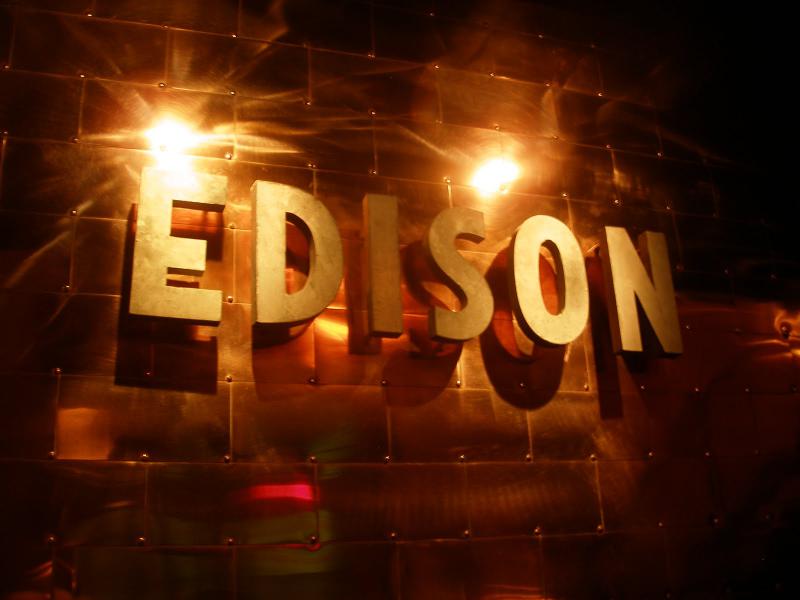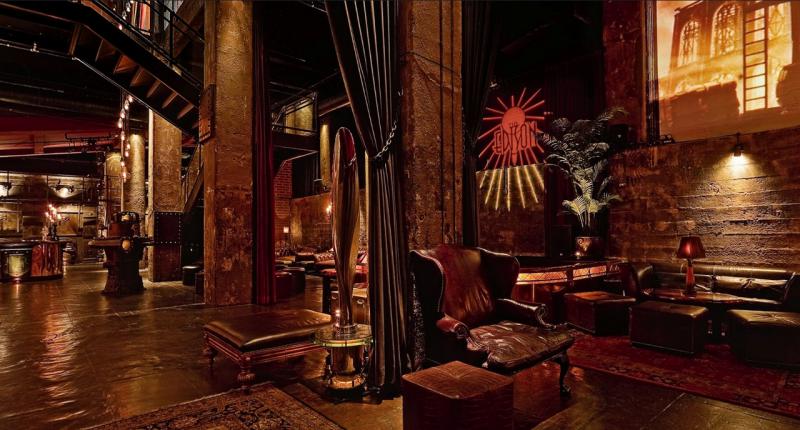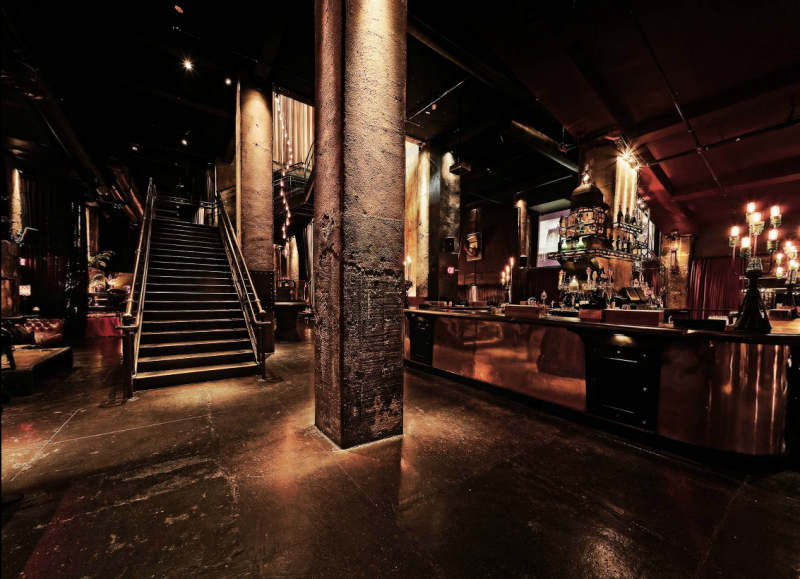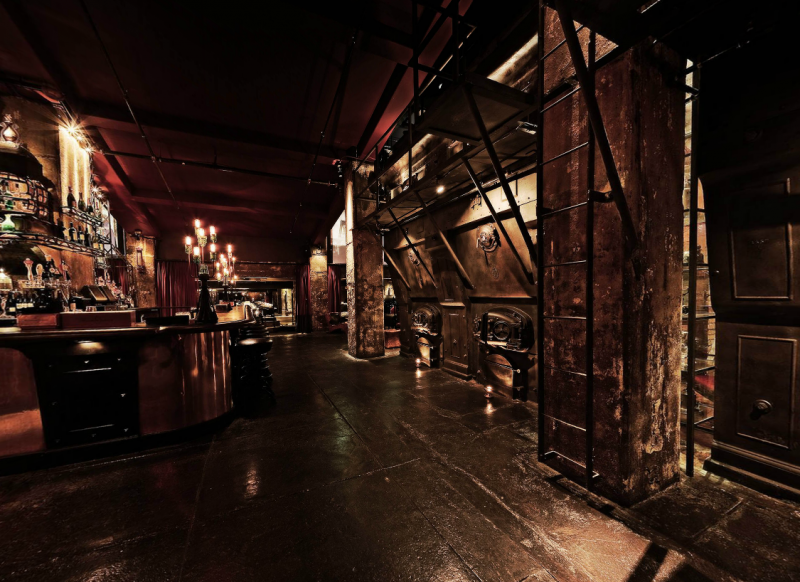 Reilly Craft
Location: Tucson, AZ
This bar has a little creepy history because it was once a funeral home. That's why the owners call it the "Tough Luck Club". However, never mind the dark past as today this is a bar with a relaxing atmosphere and excellent menu.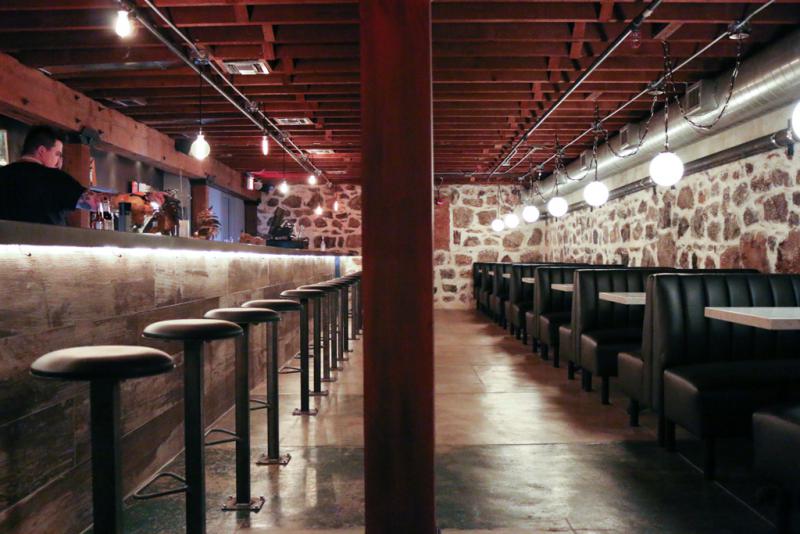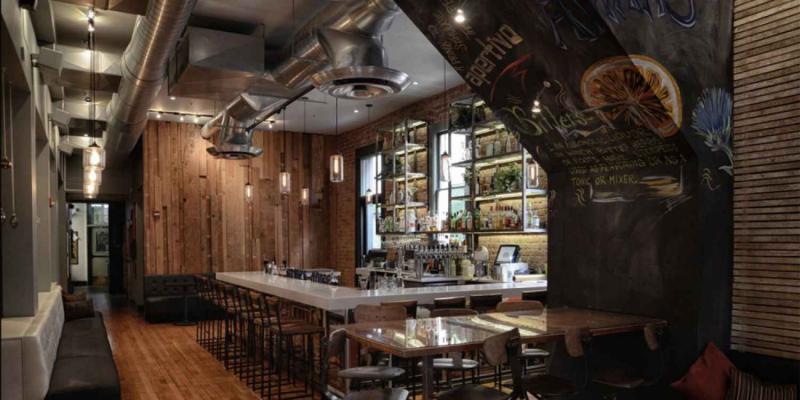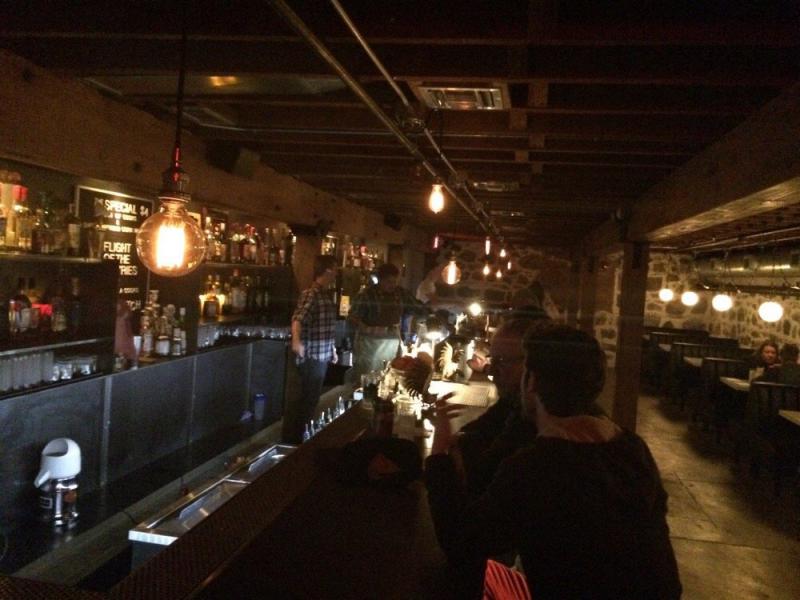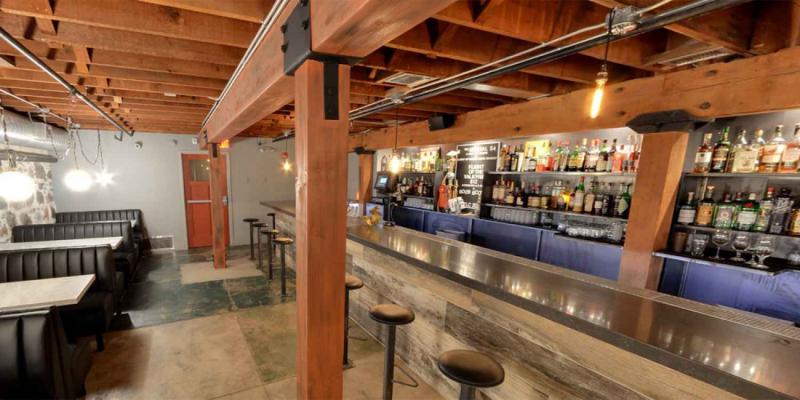 The Airplane Restaurant
Location: Colorado Springs, CO
What was once a fully operational military Boeing KC-97 tanker used for missions in Europe is now an awesome restaurant. Here, you can enjoy cocktails named "jet fuel", "Canadian Bomber" and "Arctic B-52". Just think about it, you can order food and drinks from the stewards at the half of the price you are supposed to pay at the real plane.