When talking about barbecue, you have to check the Youtube channel of the BBQ pit boys. These people are insane. They grill everything from pigs to alligators.  They brew their own whiskey and make incredible BBQ recipes. If you are into real country old fashioned American grilling, then don't mess to check what is happening on their channel, though. Here are some pictures of the BBQ pit boys grilling masterpieces.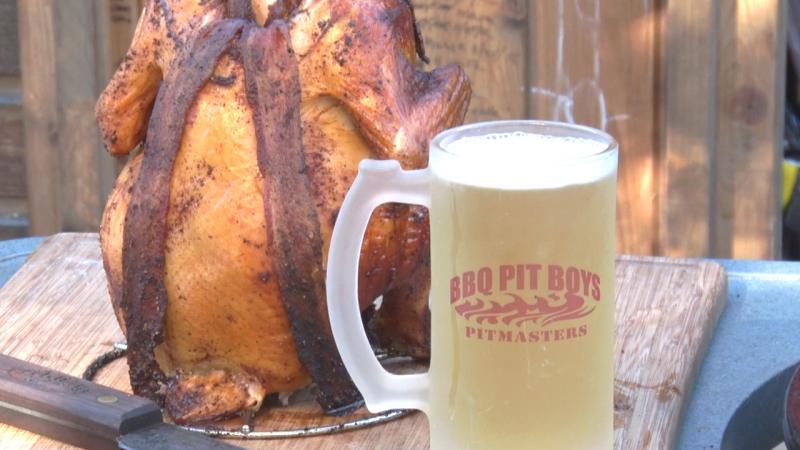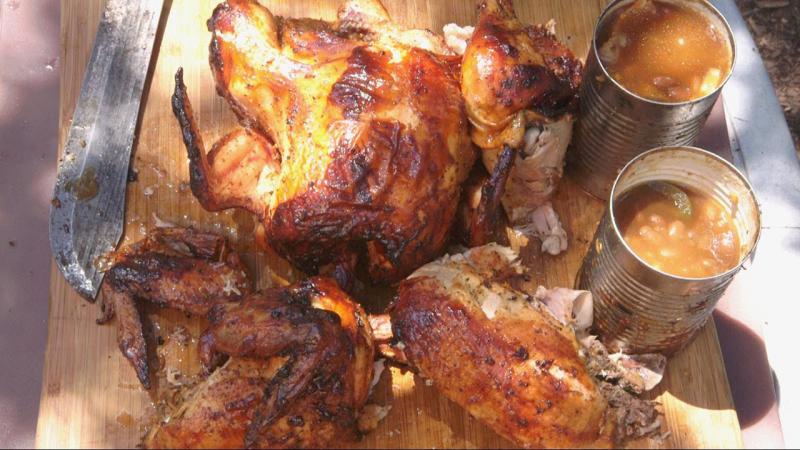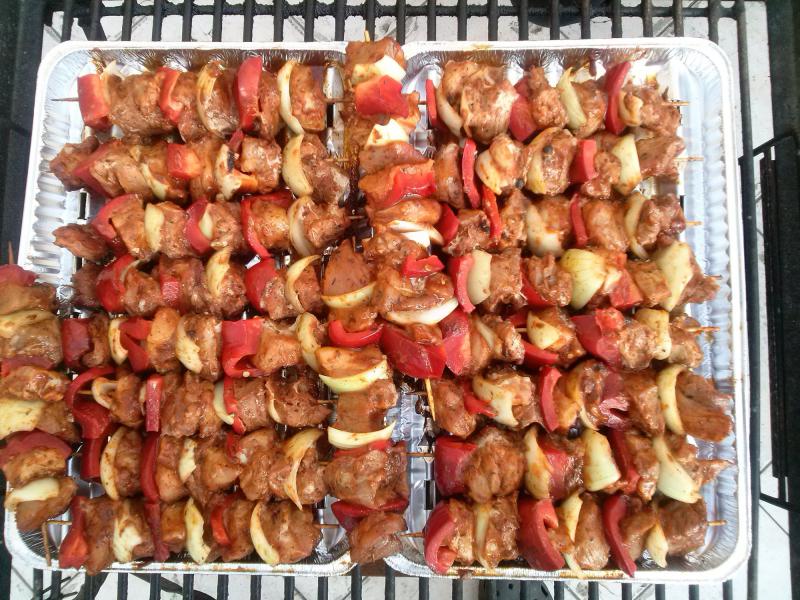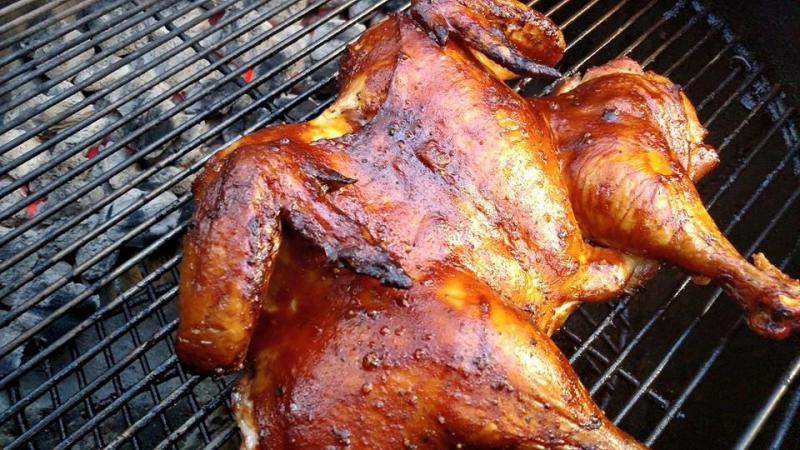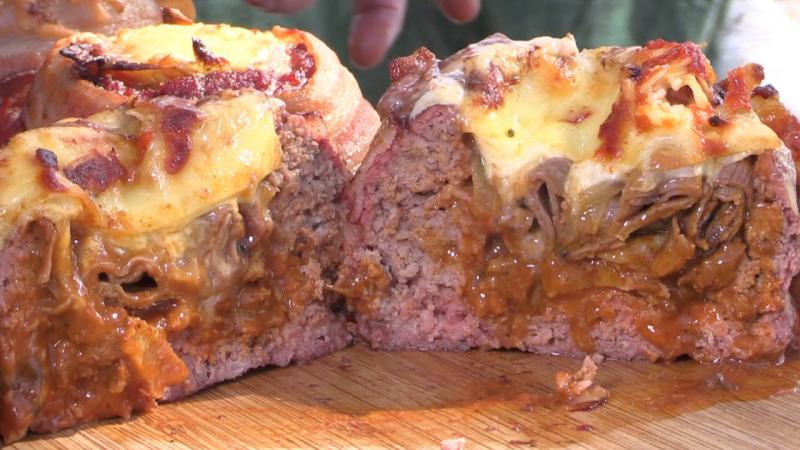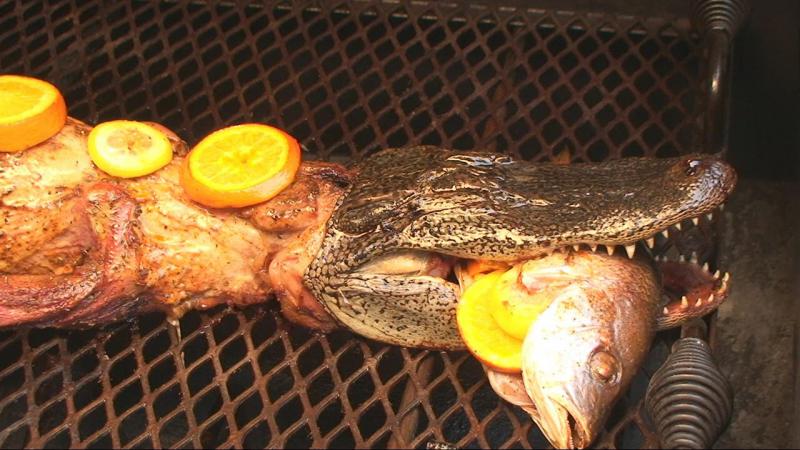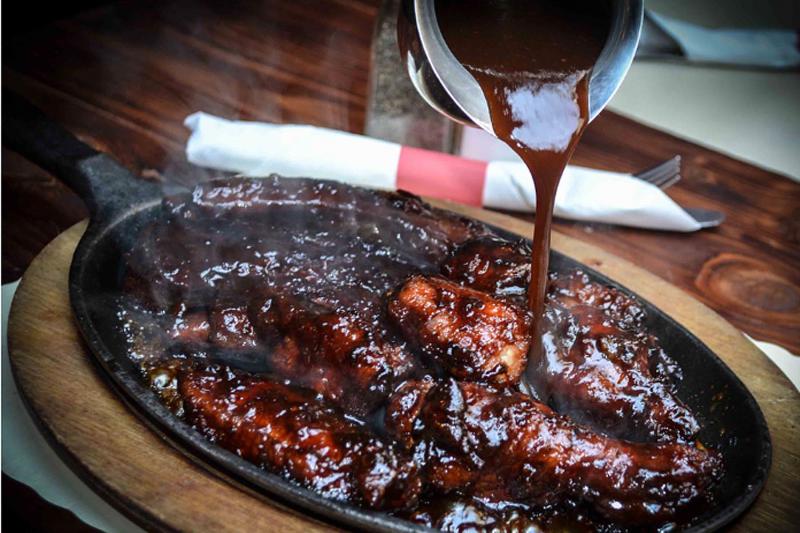 Hamburgers are the all-time classic we should never neglect. Here are some really good-looking hamburgers and hot dogs.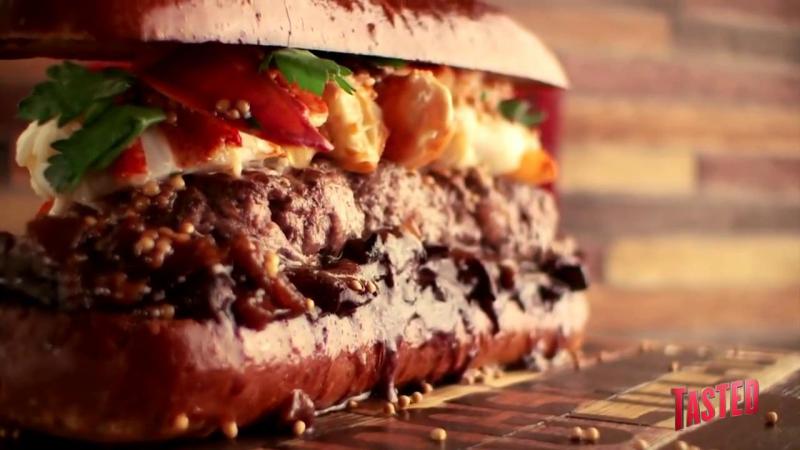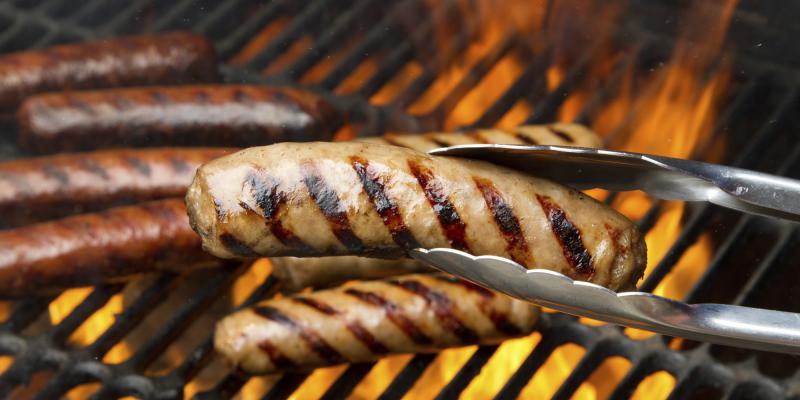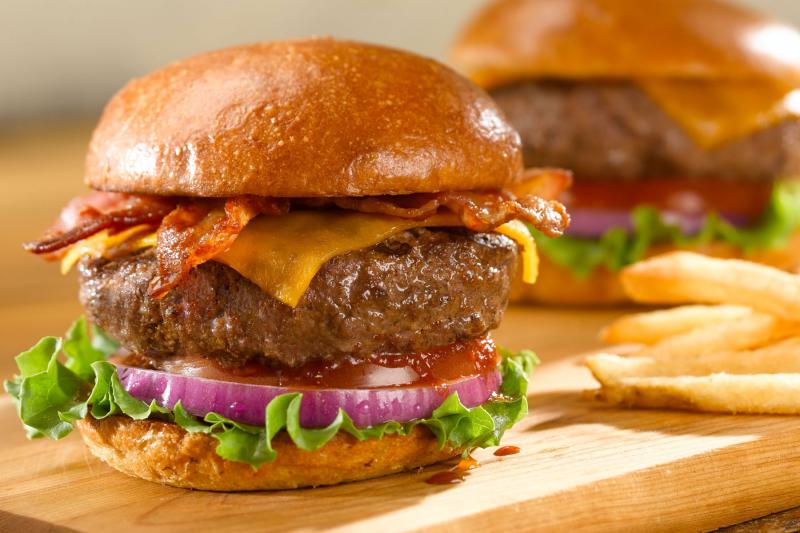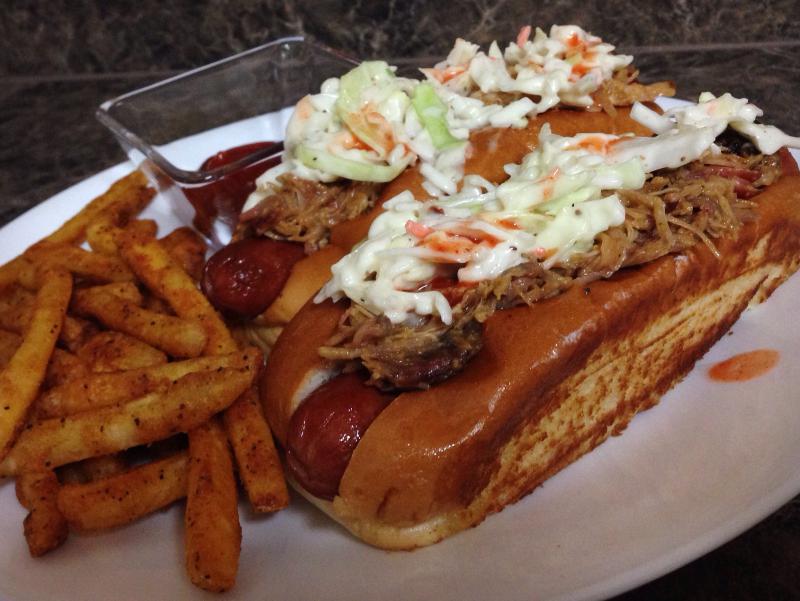 Chicken on the grill? Well, why not. Just take a look of these perfectly grilled chickens. Are you getting hungry or what?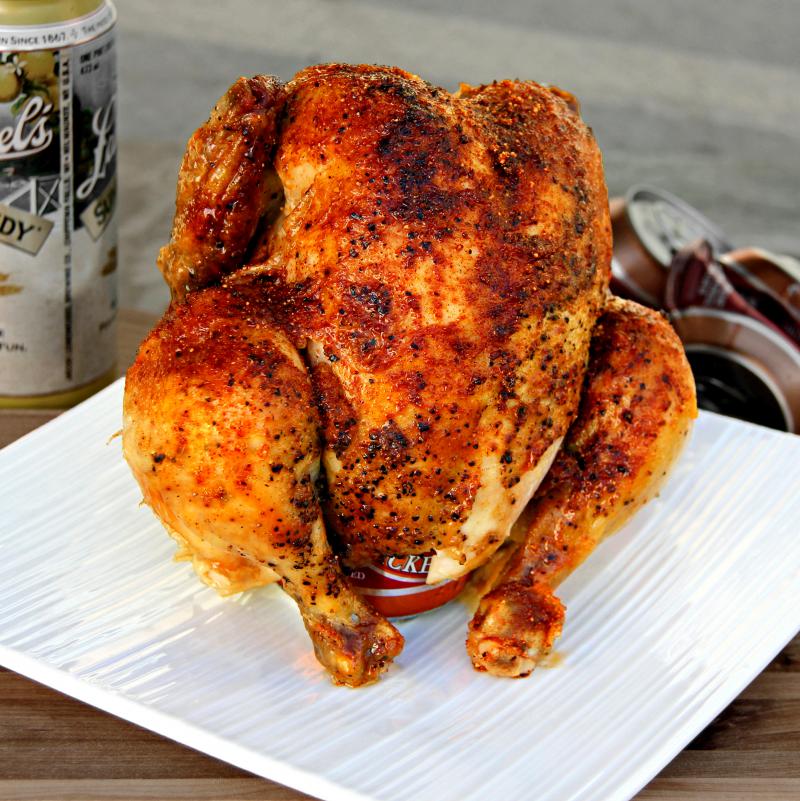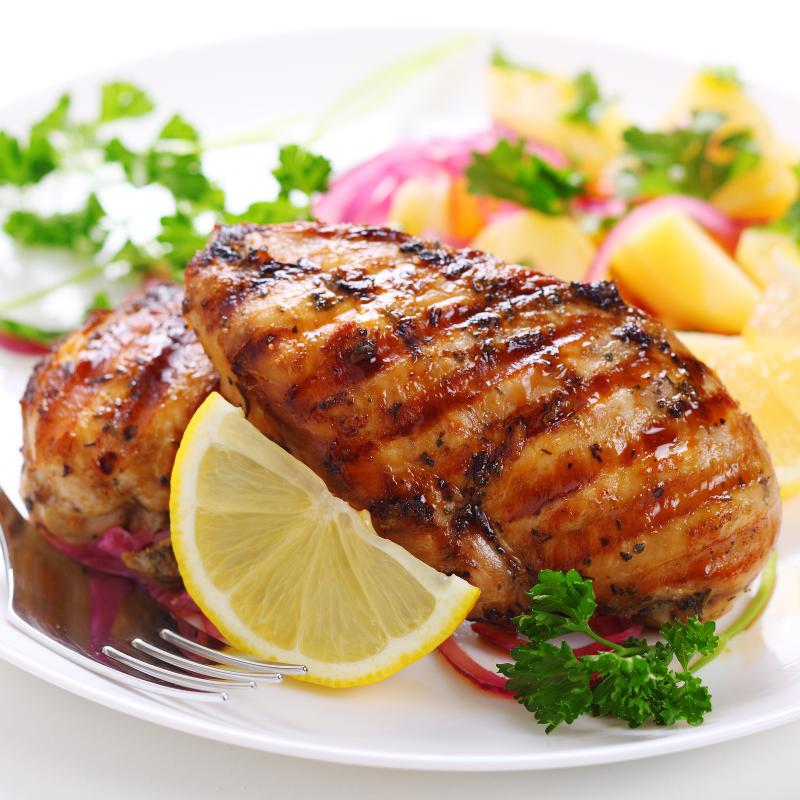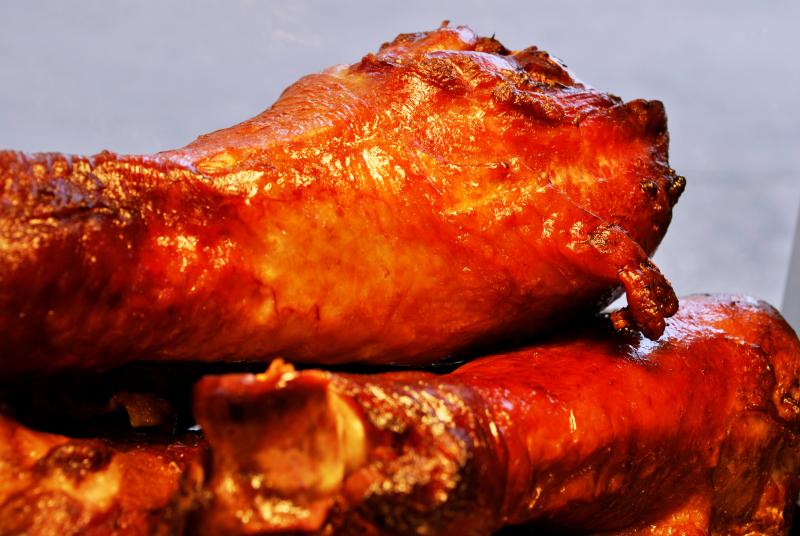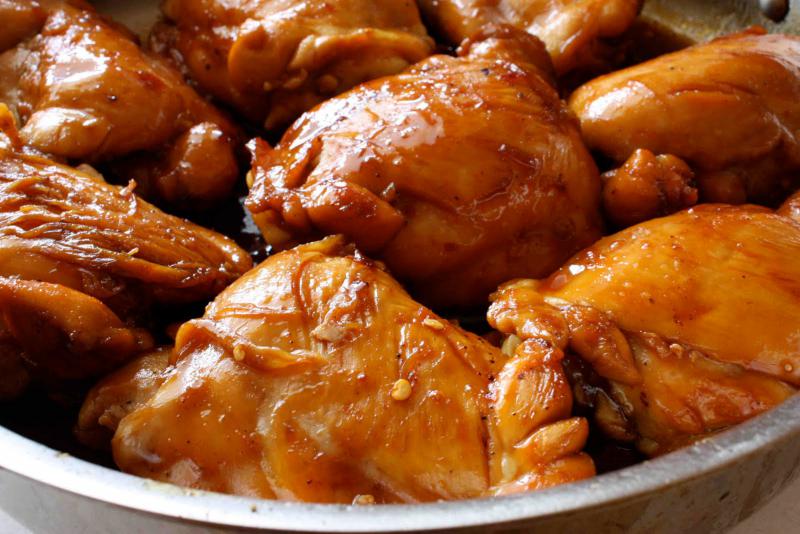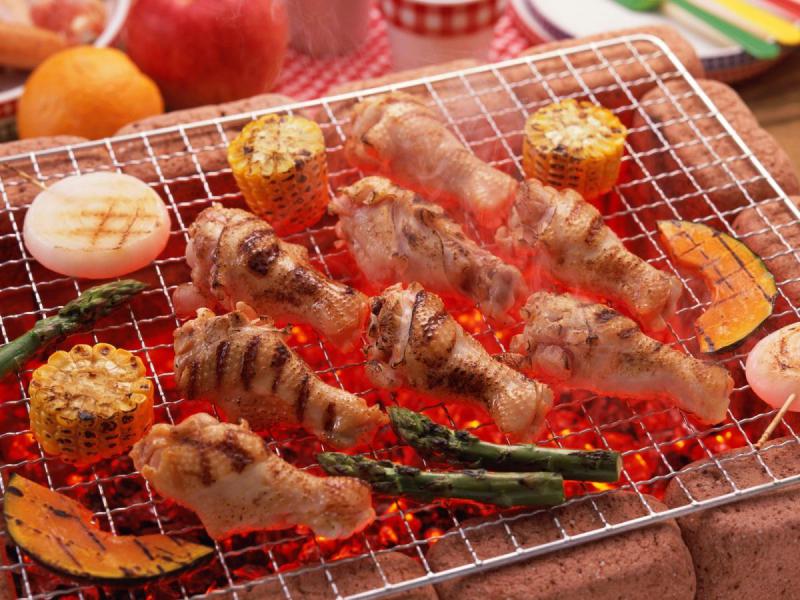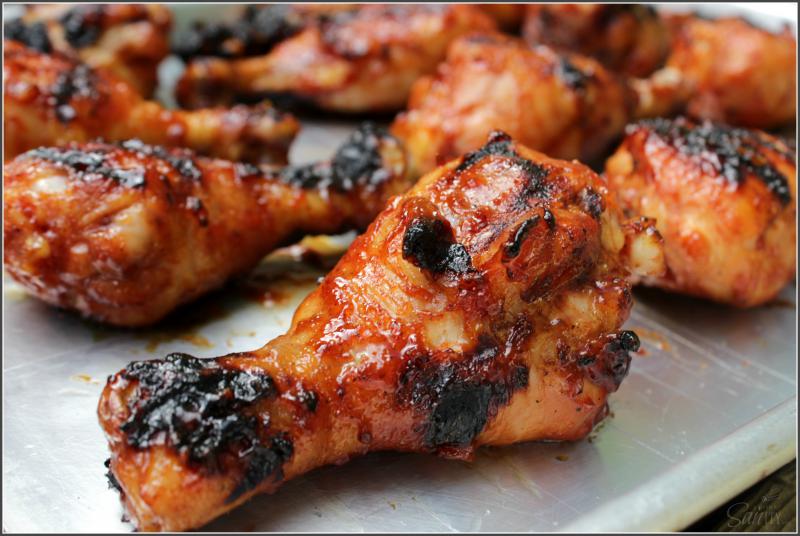 You are a vegetarian but you still want to hang out around the grill? No problem, here are some vegetarian BBQ ideas you should check.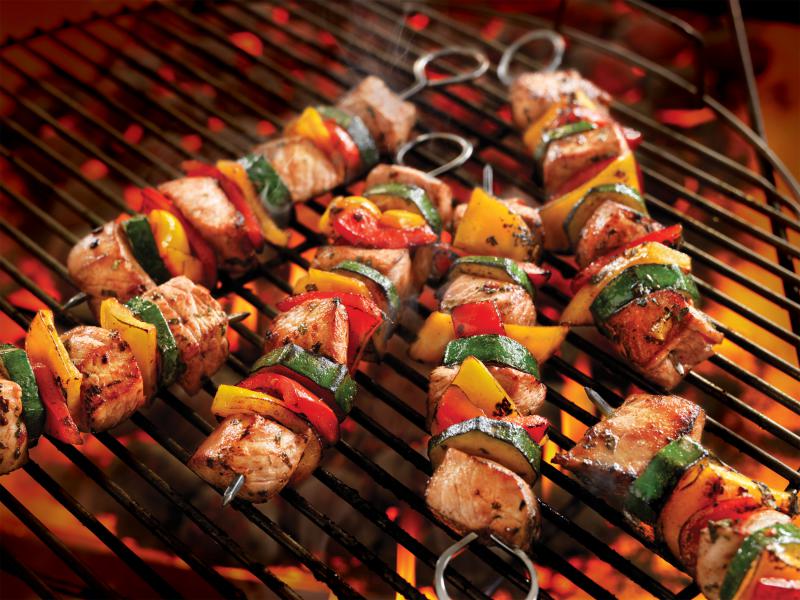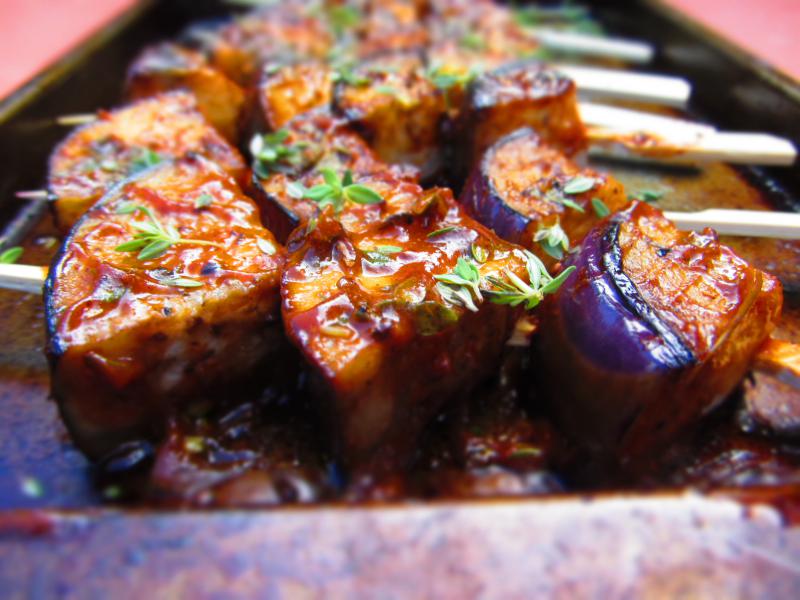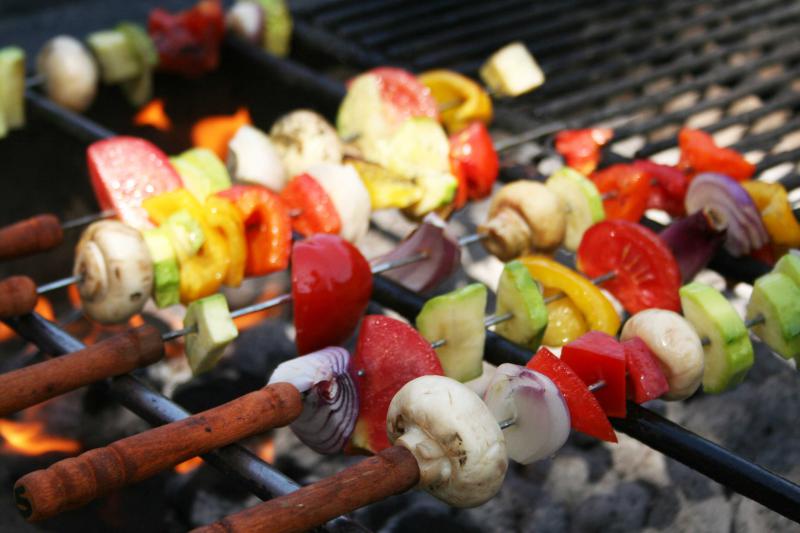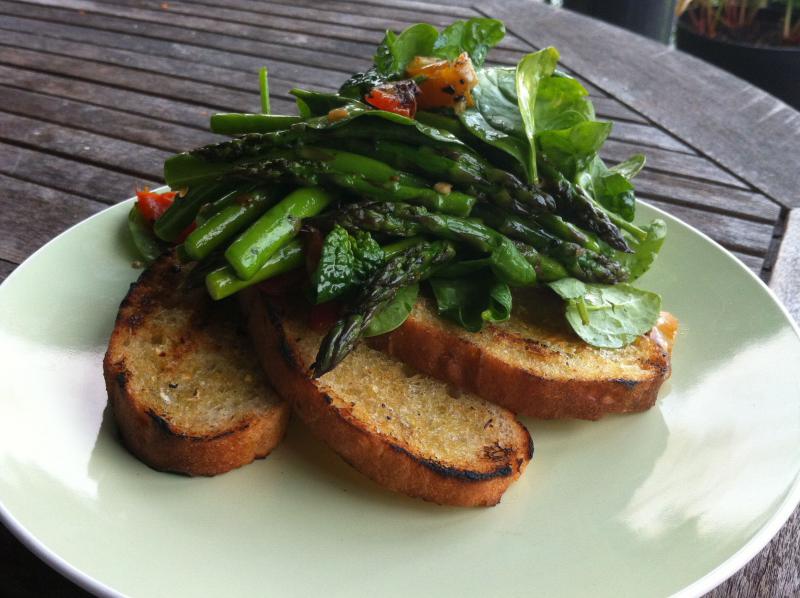 Mushrooms are delicious, especially when they come out of the BBQ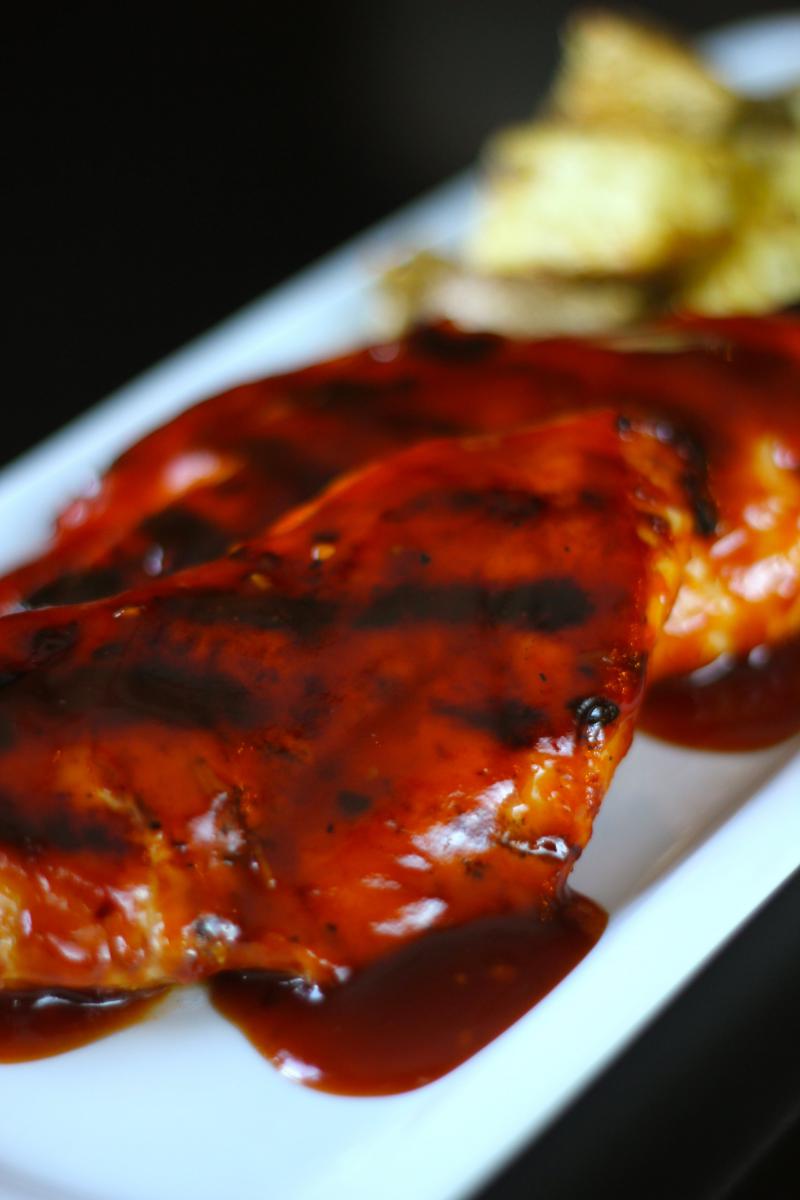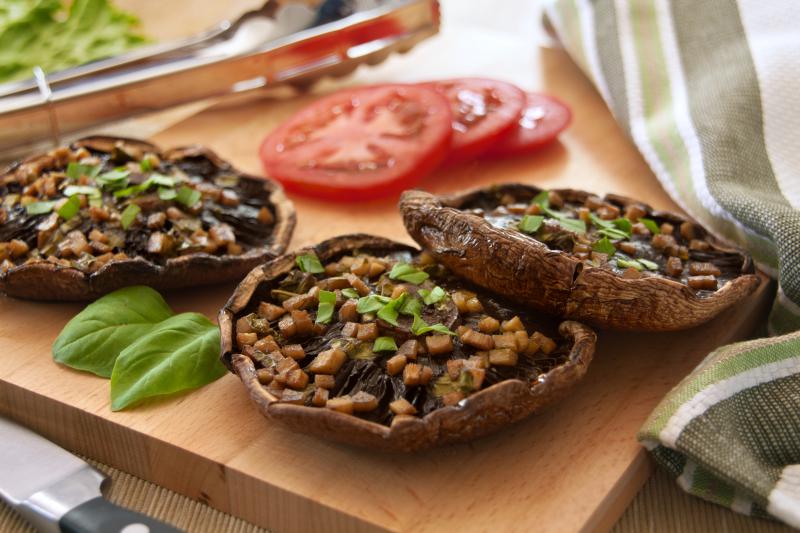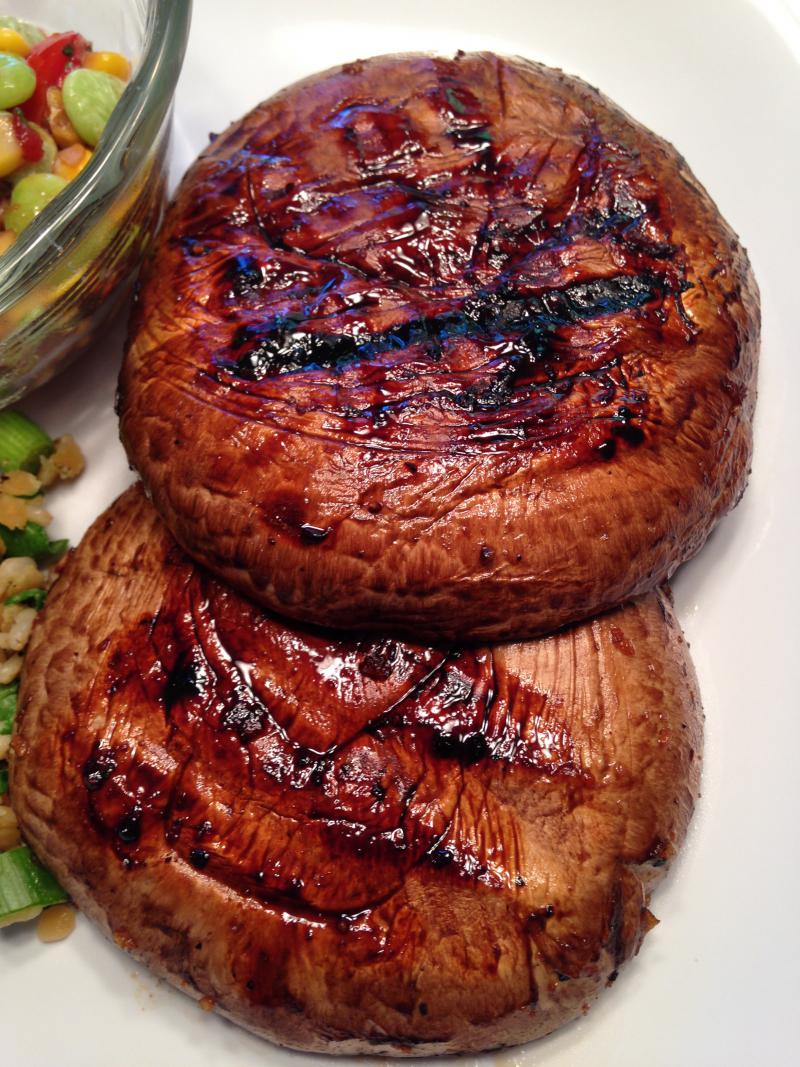 Fish on the BBQ