Newborn animals are just like the human babies, they have to experience everything for the first time. The first time you bring them home. The first time you feed them. The first time they make a mess and get punished. Even the first time your heart melts while you watch them sleep. However, there is one first time that stands above all other: the first time they touch snow. 
Lucky for all of us who don't have such adorable pets, there are people with a camera who have caught all these 15 cute animals' first play with the show. The result will instantly melt your heart.
1. This adorable Polar Bear pup feels like at home on the snow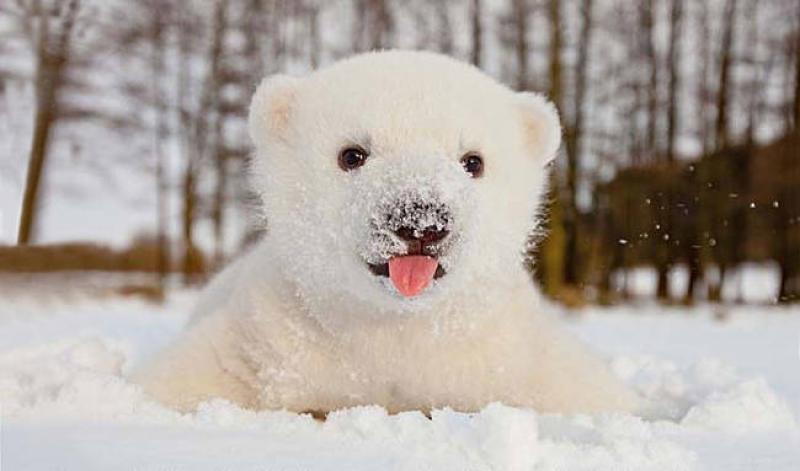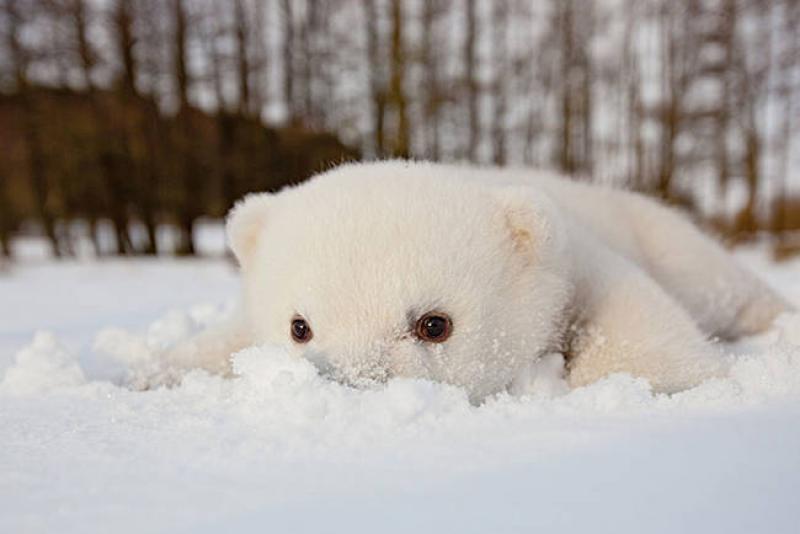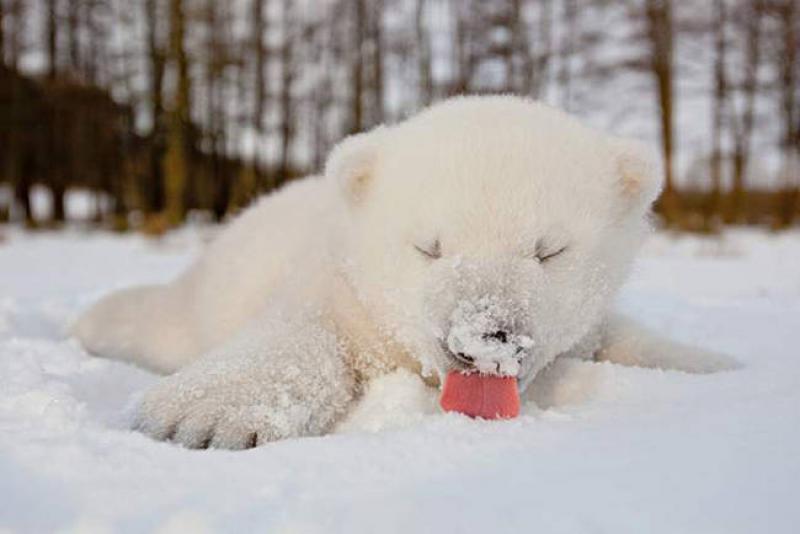 2. You cannot simply resist saying "Awww" to this cute kitty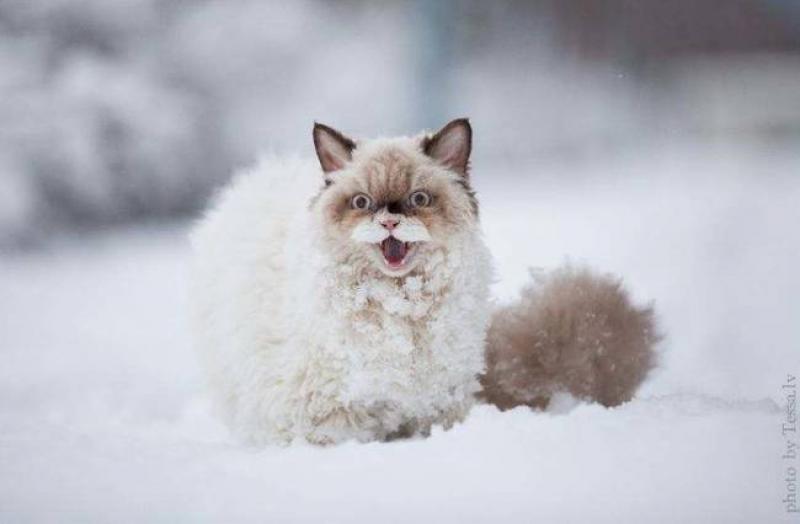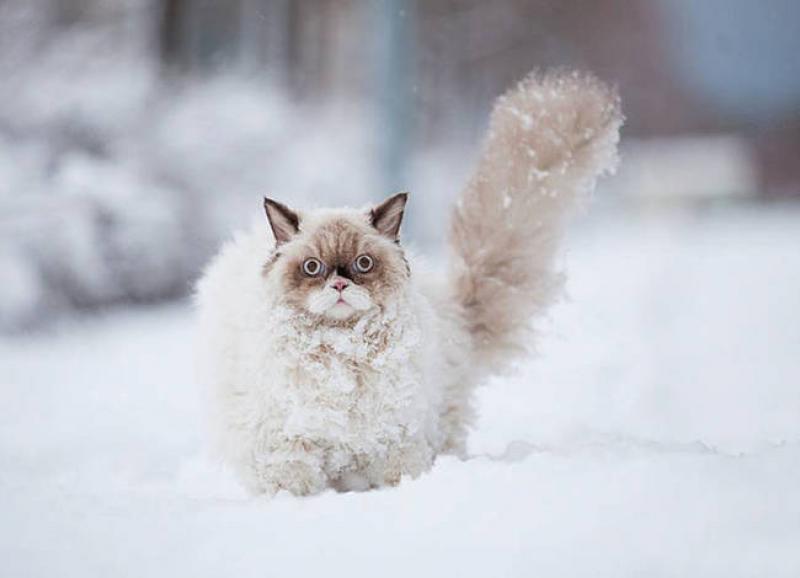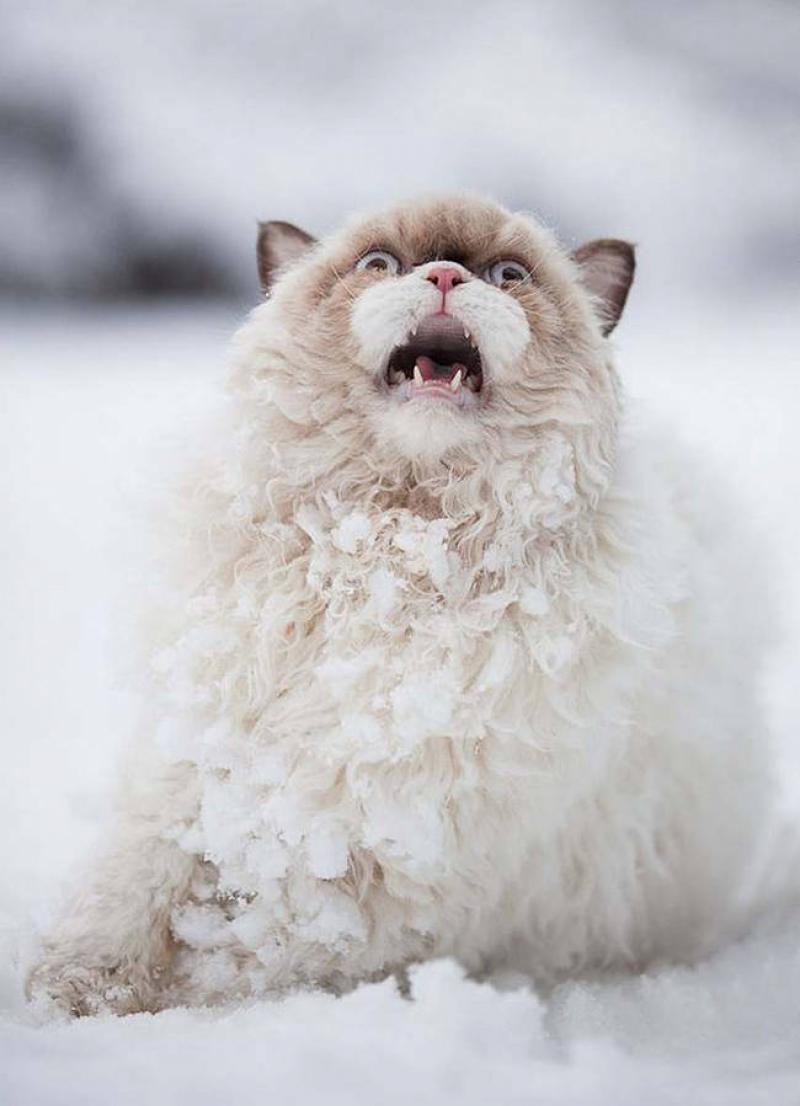 3. This puppy uses the perfect camouflage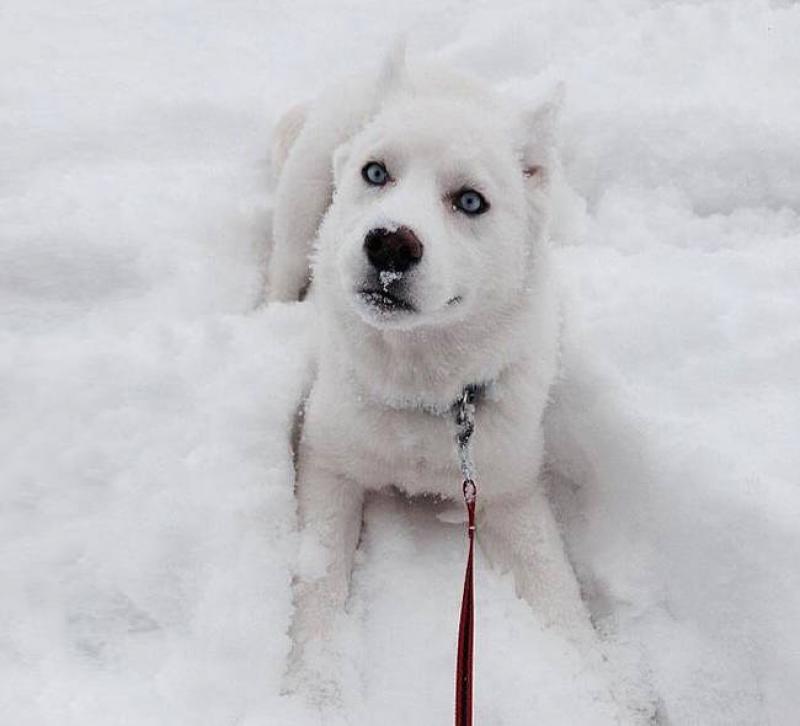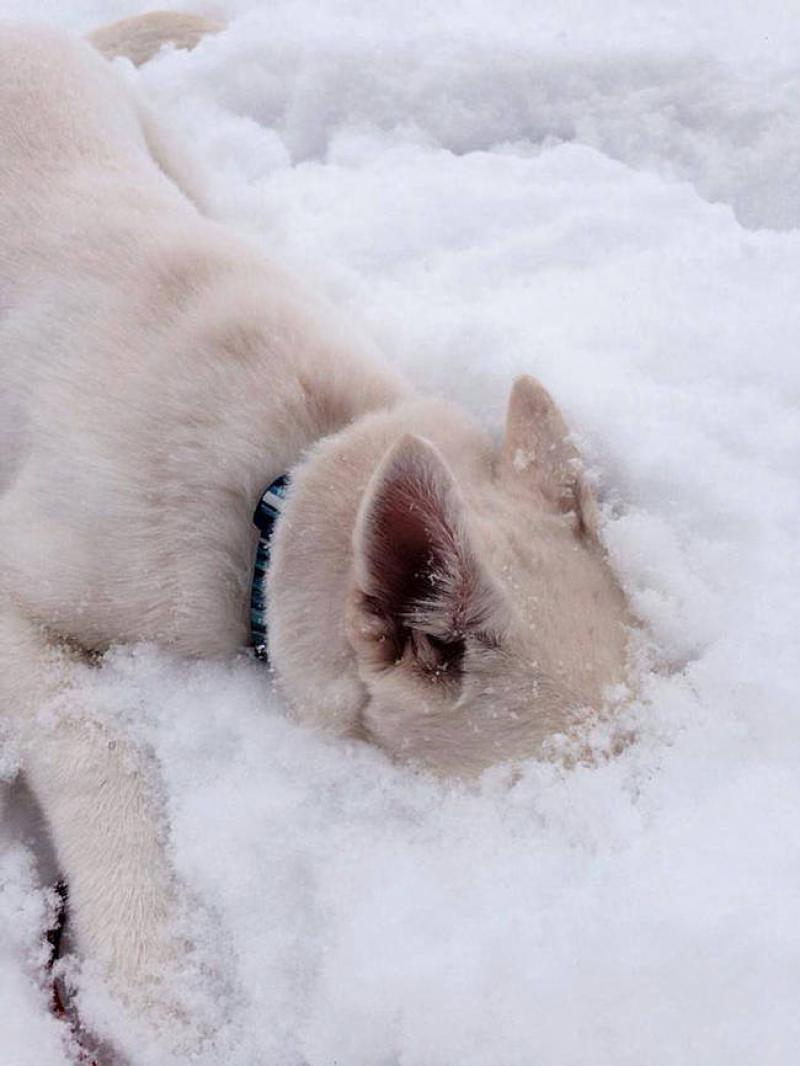 4. This kitty seems like it doesn't enjoy the snow so much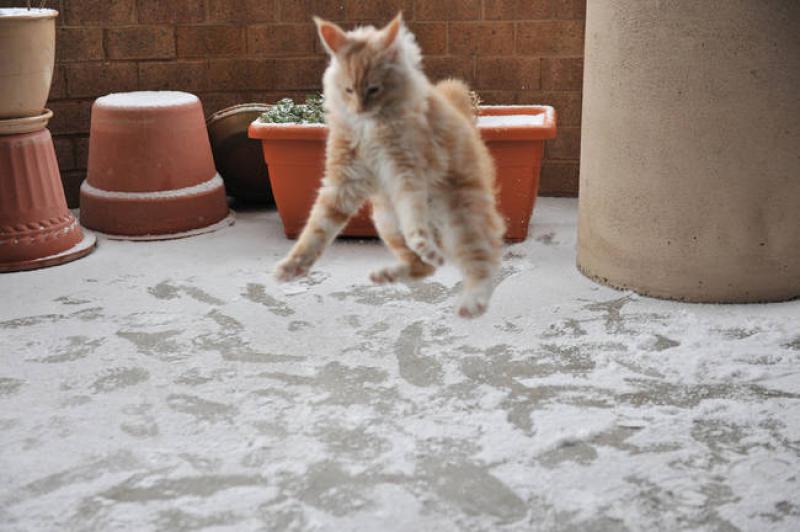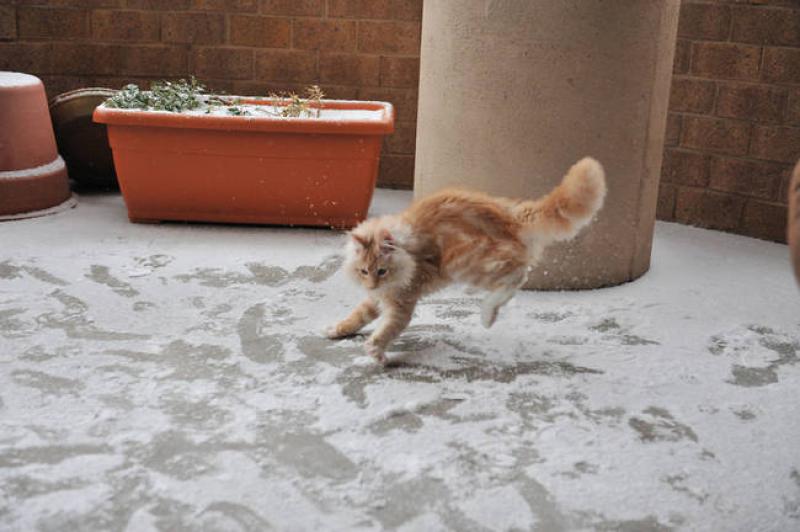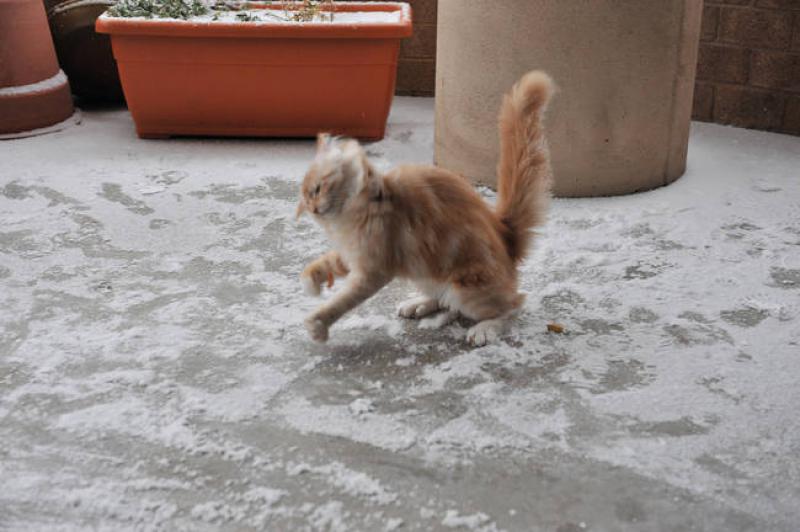 5. Can't get cuter than a baby Panda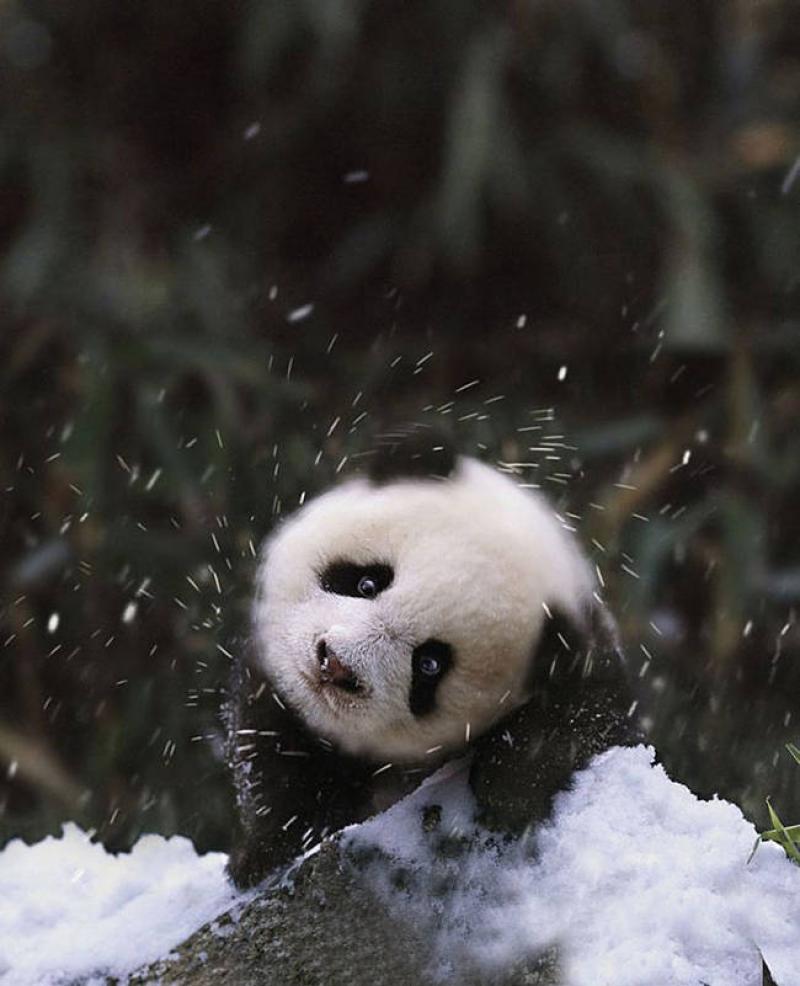 6. Puppy snowman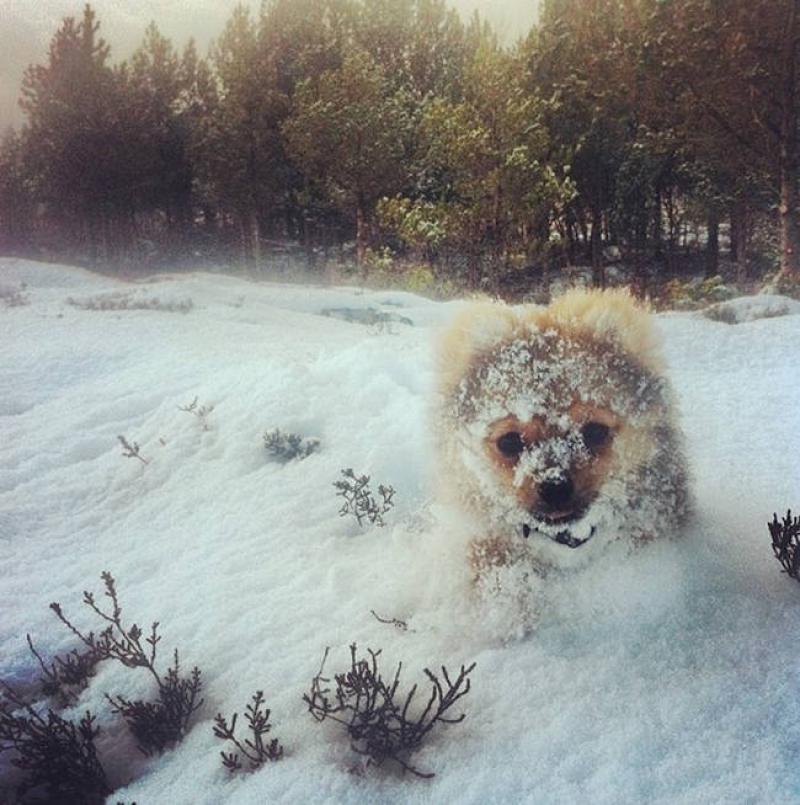 7. I bet you're rethinking that long coat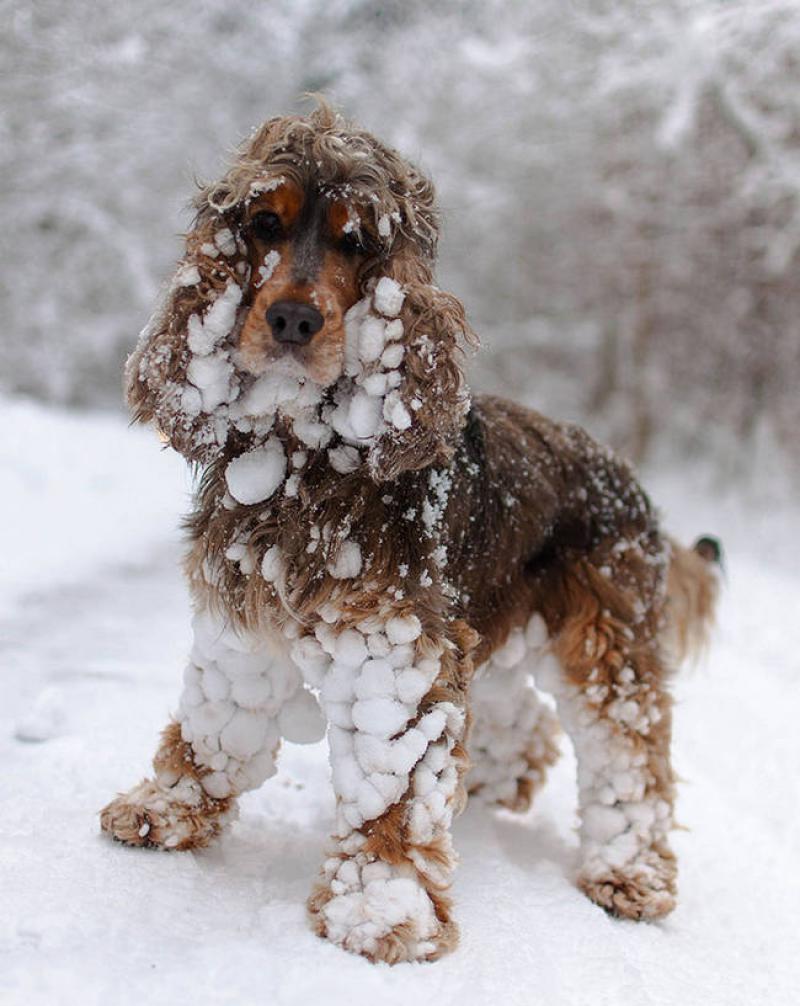 8. This husky is actually 8 years old, but still plays like a puppy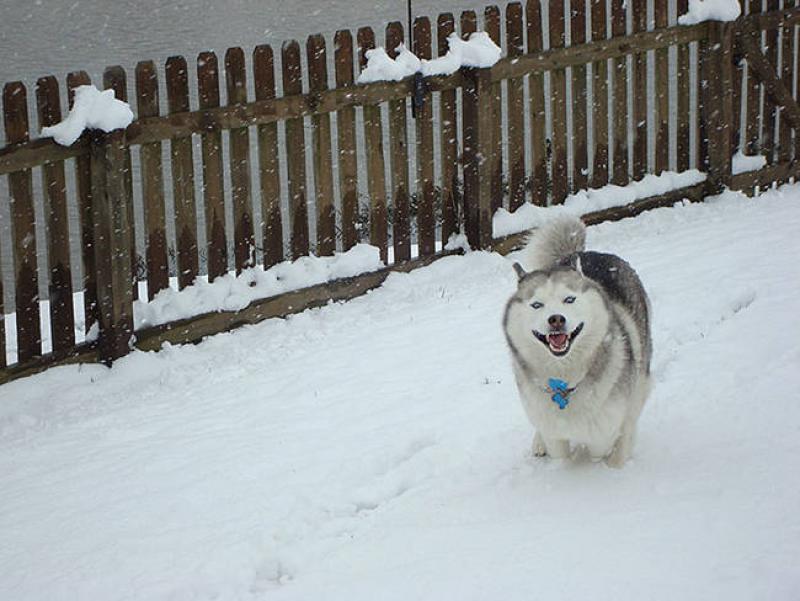 9. "Is it there yet?"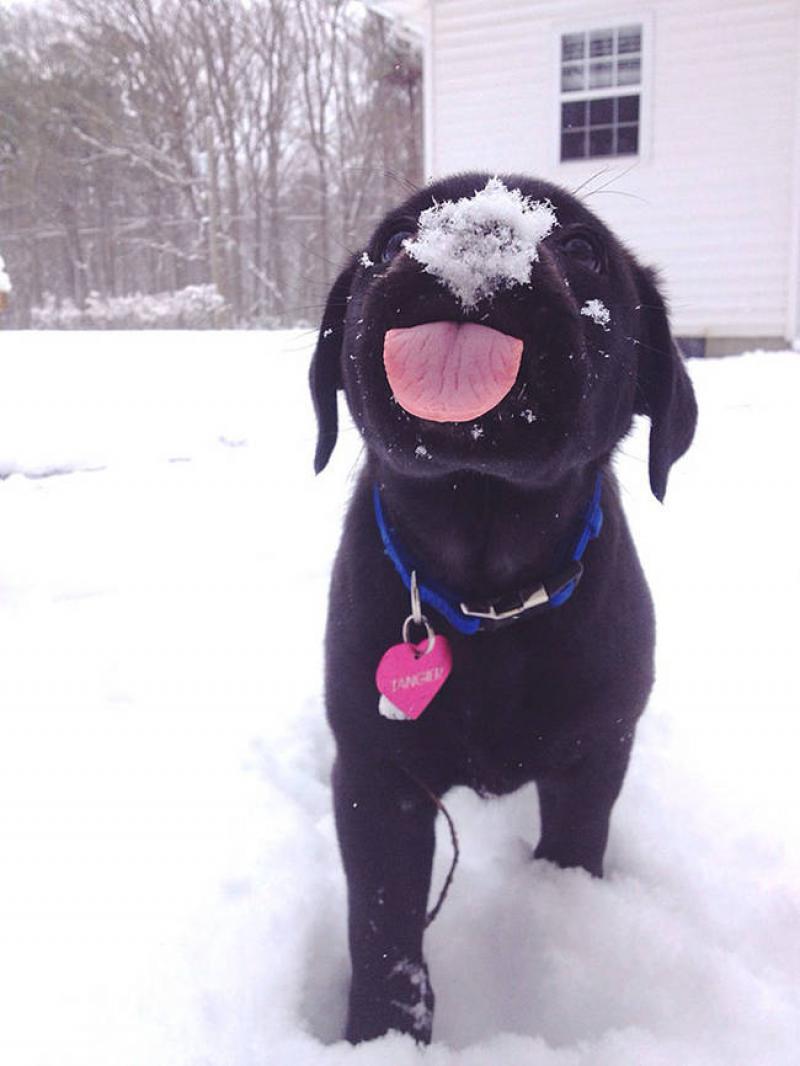 10. "Wow, what is that?"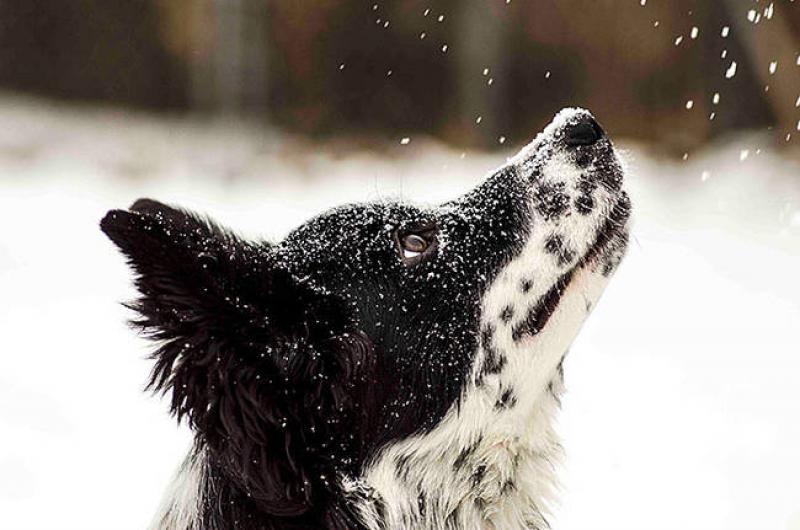 11. Seem like this pup doesn't want to come into the house yet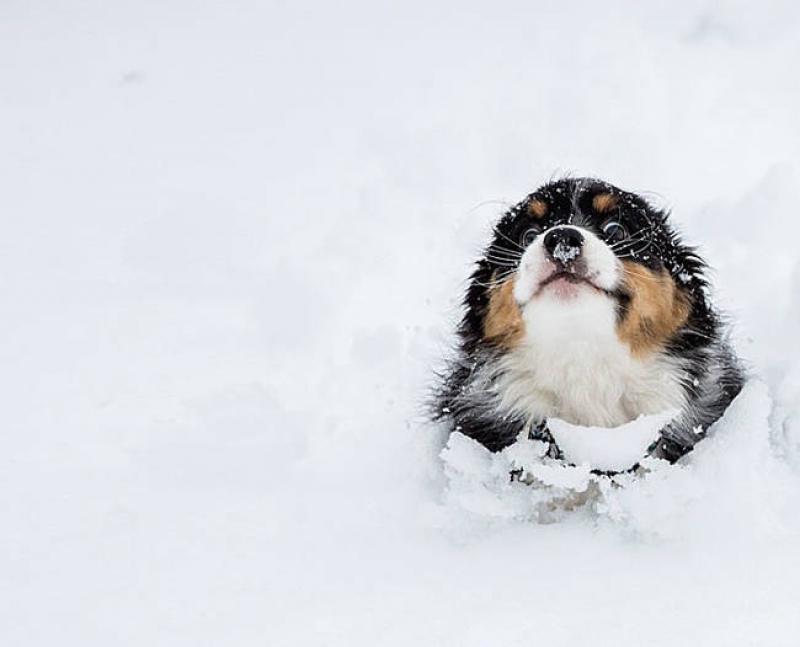 12. Are you searching for a treasure there, buddy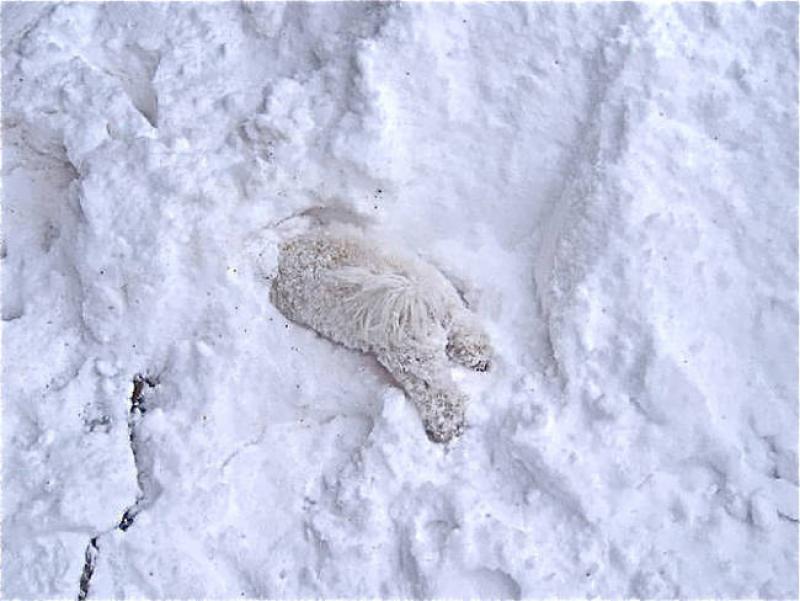 13. Someone was sniffing the snow, doesn't it?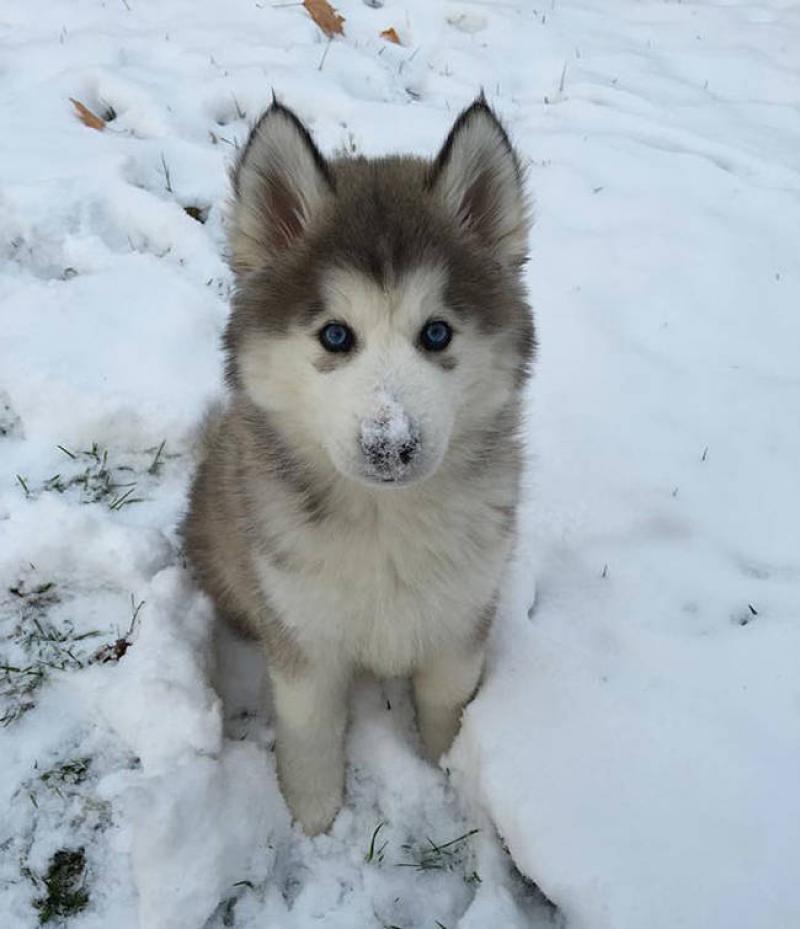 14. Yup… cats hate snow, too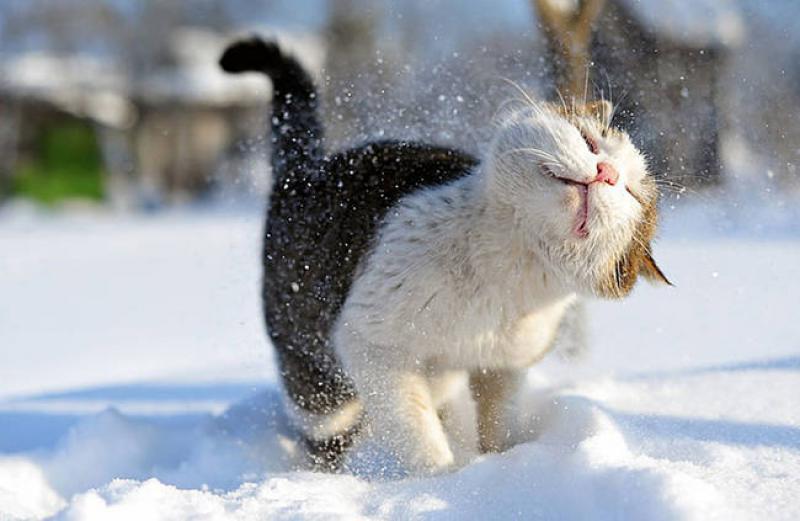 15. This baby bulldog does enjoys the snow so much too.